The Vancouver Canucks and Detroit Red Wings have made a surprising trade. Detroit has sent Filip Hronek and their 2023 fourth-round pick to Vancouver in exchange for a conditional 2023 first-round pick (from the New York Islanders) and a 2023 second-round pick.
UPDATE: The Detroit #RedWings today acquired a 1st round pick (NYI) and a 2nd round pick in the 2023 NHL Entry Draft from the Vancouver Canucks in exchange for defenseman Filip Hronek and a 2023 4th round pick. pic.twitter.com/hKVavLT9uW

— Detroit Red Wings (@DetroitRedWings) March 1, 2023
Up until this point, the Canucks have been major sellers, as they moved Bo Horvat, Luke Schenn, and Riley Stillman. Meanwhile, Brock Boeser is also expected to be dealt. However, with this trade, it appears that the Canucks are also open to being buyers for players with term like Hronek.
Canucks Add Skilled Top-Four Defenseman
Hronek certainly has the potential to be a strong addition to the Canucks' roster. The 25-year-old is currently having the best season of his five-year career, as he has nine goals, 38 points, and a plus-8 rating in 60 games. Although he also recorded 38 points last season, that occurred in 78 games played, so his pace of production has increased. Yet, at the same time, his defensive play has also improved this campaign, so the Canucks are landing him while he's playing at his highest level.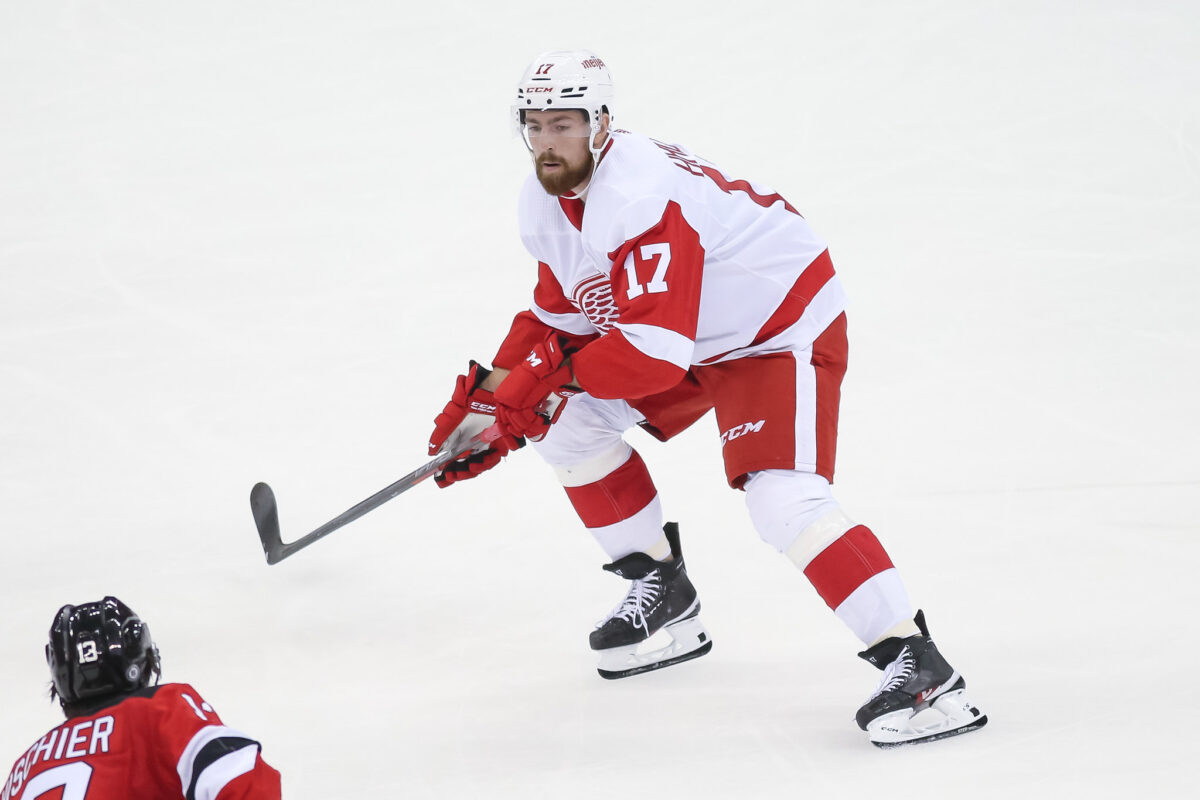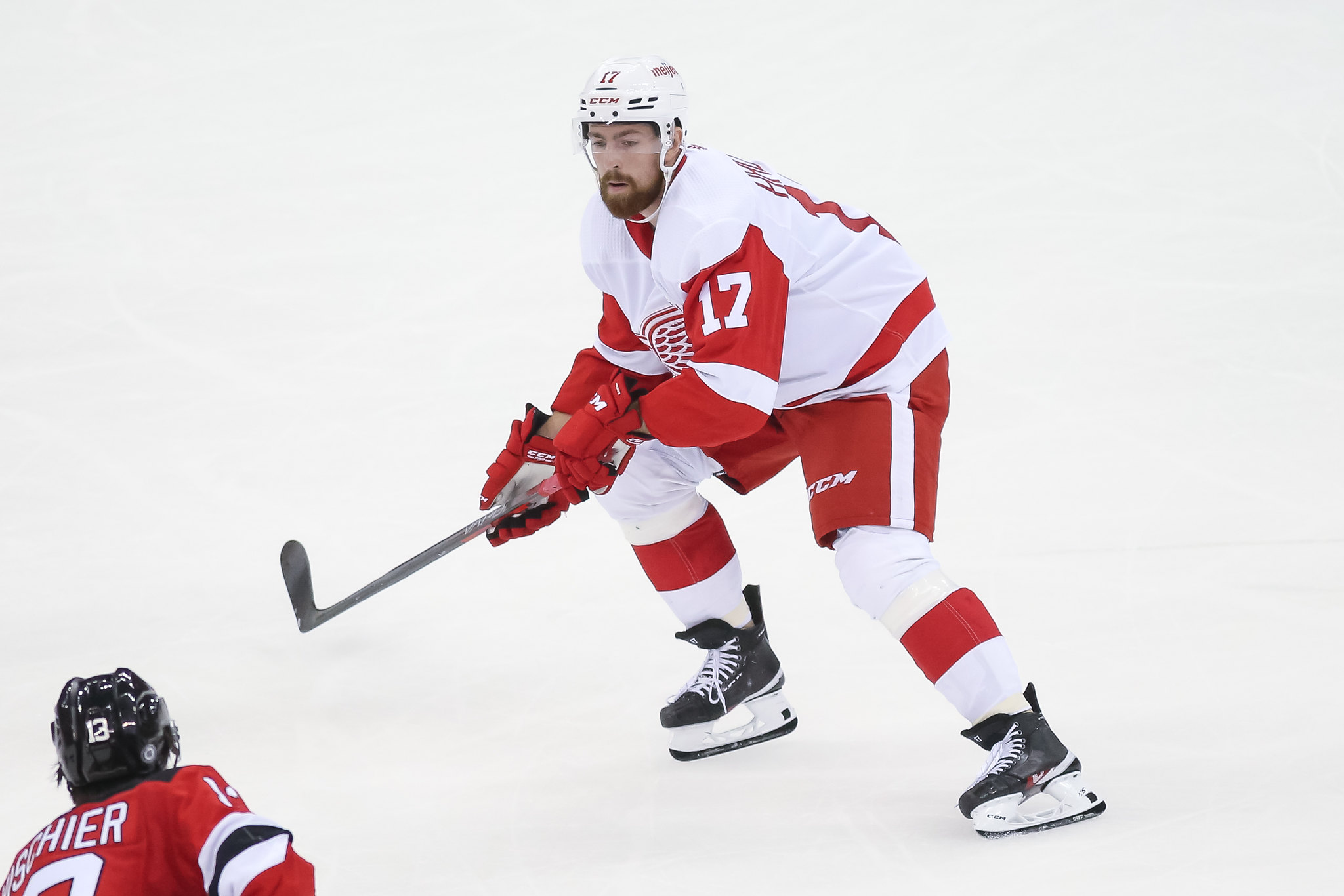 After trading Schenn to the Toronto Maple Leafs, the Canucks had a notable hole on the right side of their defensive group. Now, Hronek will be the expected replacement for Schenn in Vancouver's top four. Although he does not offer the same kind of immense physicality that Schenn does, he will provide far more offense from the point to make up for it. When thinking of a possible spot for Hronek, he could work well playing top-pairing minutes with Quinn Hughes. However, another possibility for him is playing on Vancouver's second pairing with Guillaume Brisebois.
Related: 2023 NHL Trade Deadline Tracker
---
Latest News & Highlights
---
Another nice element about this trade for the Canucks is that Hronek's contract lasts until the completion of next season, and he will remain a restricted free agent (RFA) once it expires. Therefore, he is far more than just a rental for the Canucks, so that is a major reason why Vancouver was willing to give up so much to acquire him.
Red Wings Get Big Return for Hronek
Hronek was not expected to be traded before the deadline. Yet, when seeing what the Canucks gave up for him, general manager (GM) Steve Yzerman had no choice but to accept this deal. The Red Wings have most notably landed a 2023 first-round pick, and that is exciting when noting this year's draft class is extremely deep. Although it is top-12 protected, it is unlikely that the Islanders are going to drop that low in the standings. Therefore, there is a good chance that the Red Wings will use the Islanders' first-round pick this year and land an excellent prospect because of it.
However, one should not overlook the second-round pick that the Red Wings have acquired. With the Canucks being one of the worst teams in the NHL, this pick is going to be early in the second round. Therefore, Detroit has the potential to land another quality prospect with it.
Truthfully, it is shocking to see the Canucks part ways with two high draft picks when seeing where their team is currently at. However, they are also have added a good defenseman in Hronek, so we will need to wait and see how this move impacts both teams as it ages.