In this edition of the Vancouver Canucks News & Rumors, trade interest in Andrei Kuzmenko picks up, while the forward is eligible to receive a contract extension from the team. Additionally, teams are poking around on Brock Boeser. Also, there is an update on trade interest around Bo Horvat and Tyler Myers.
Kuzmenko's Trade Interest & Contract Extension 
As of Jan. 1, 2023, Kuzmenko is eligible to receive a contract extension from the Canucks. However, The Athletic's Pierre LeBrun reported multiple teams are calling on the pending unrestricted free agent as he has a cheap cap hit of $950,000 and has a high-end offensive ability (from 'LeBrun: Latest trade rumblings on Oilers, Erik Karlsson, Jakob Chychrun, Ivan Provorov and more,' The Athletic,  January 10, 2023). Therefore, cap-strapped playoff teams will likely show a lot of interest in the Russian forward. LeBrun adds the Canucks aren't sure they want to part ways with the forward.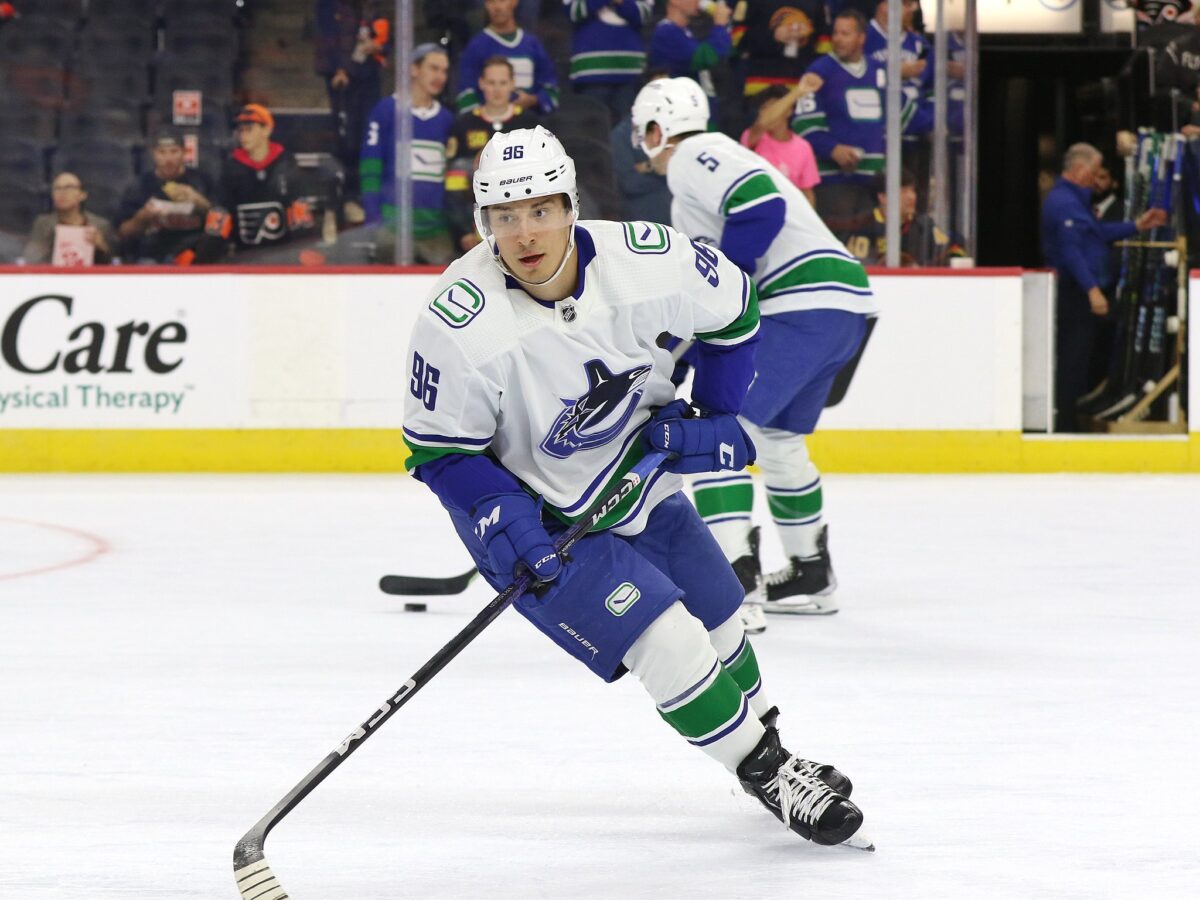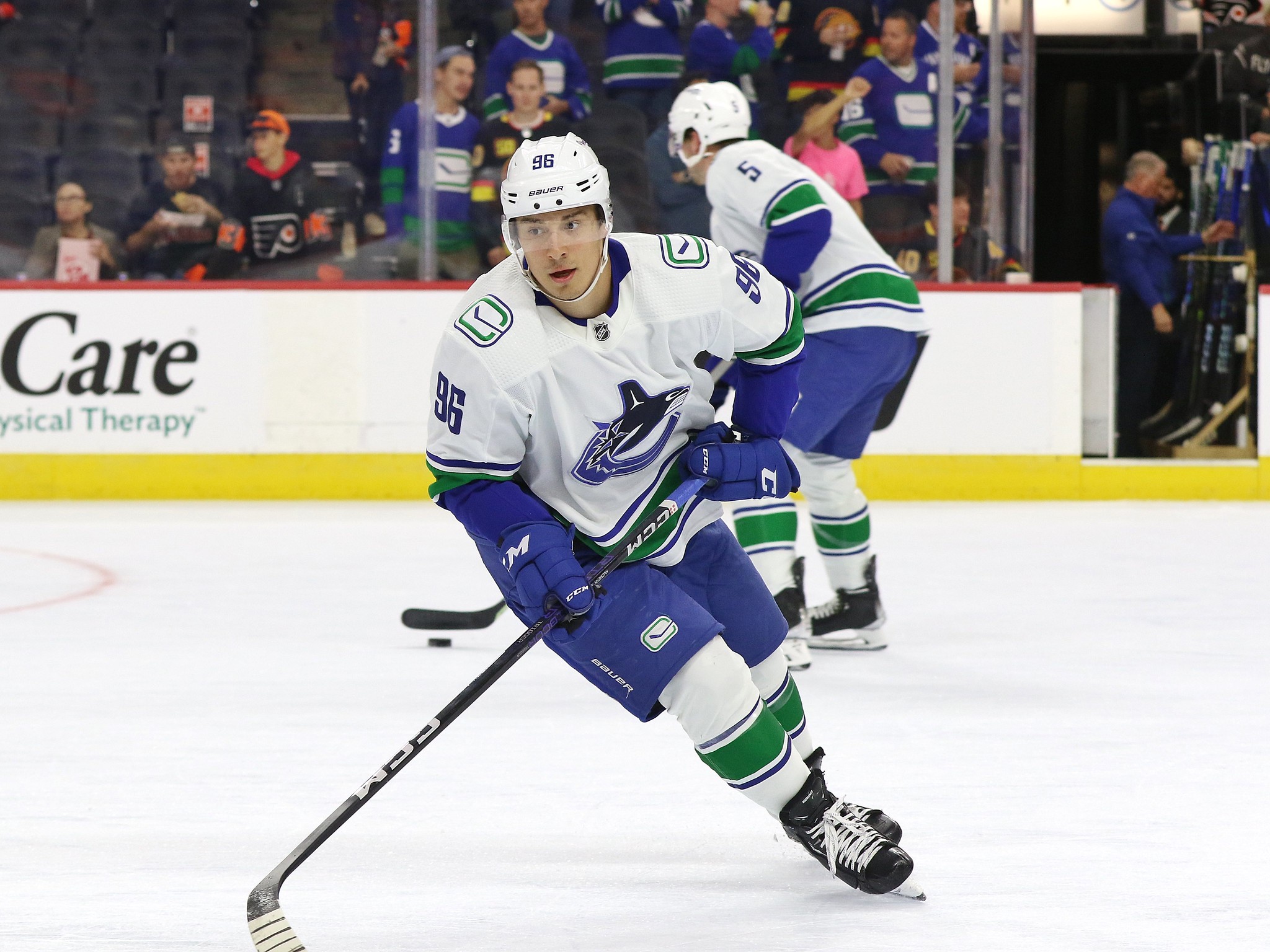 "However, I also heard Tuesday that the Canucks aren't sure yet they want to part with him, as they haven't given up hope on the idea of re-signing him," he said. "There haven't yet been any contract talks on an extension between the Canucks and agent Dan Milstein, although I suspect that will happen within the next month. I would imagine the starting price from the Kuzmenko side would be at least $6 million a year on a bridge deal."
Related: Canucks Need to Move Top Trade Pieces Soon
---
Latest News & Highlights
---
LeBrun finishes by noting Kuzmenko likes it in Vancouver despite the team's struggles this season. However, Rick Dhaliwal discussed his agent Dan Milstein, who is concerned with the forward's ability to buy a house in British Columbia due to the two-year foreign homebuyer ban, which started this month. Additionally, B.C. has a 20% foreign buyers' tax which the organization has been battling for years. If buying a house proves to be too much of an issue for Kuzmenko, he could be a top free agent or a trade chip if the Canucks are unable to get a deal done.
Trade Interest in Boeser
LeBrun also reported multiple teams continue asking about Boeser. After this season, the forward has two years remaining on his contract, with an annual average value of $6.65 million. 
"Word is that teams keep poking around on Brock Boeser and are exploring it in a more realistic manner. I don't think anything is imminent, but teams are giving it more thought and trying to see how they could make it work."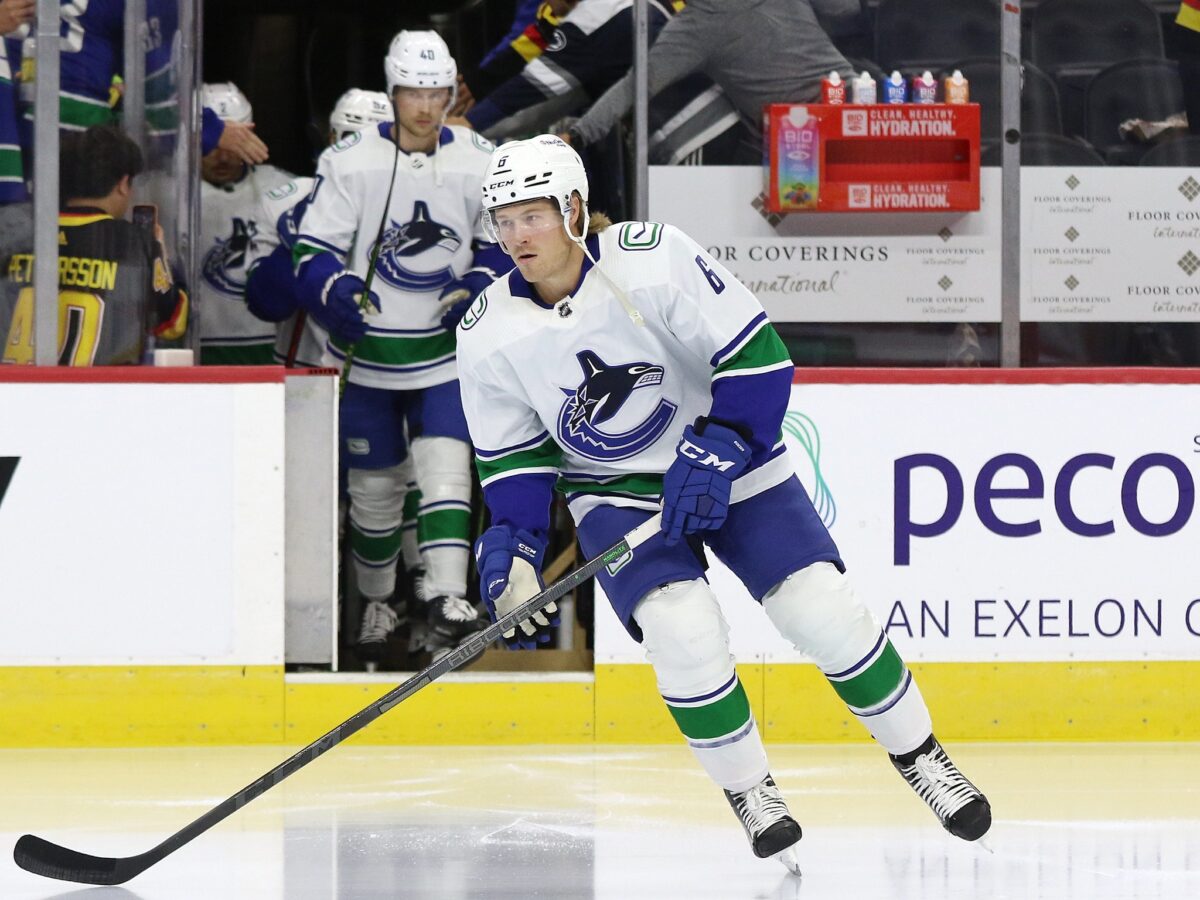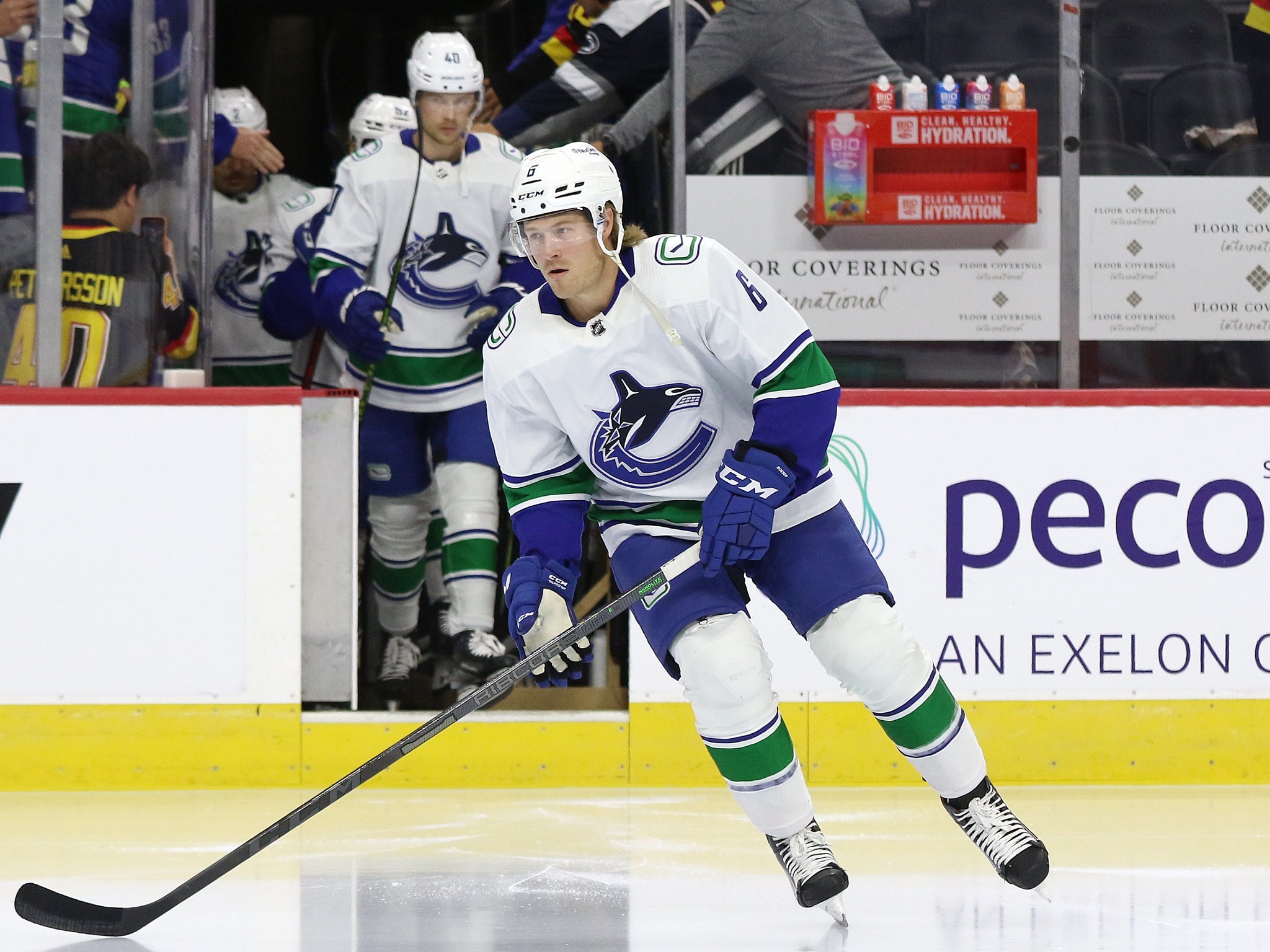 Boeser's hometown team, the Minnesota Wild, has also shown interest in the forward. However, it seems the Wild don't believe they can make his contract fit cap-wise. Boeser doesn't add the same value for playoff teams as Kuzmenko does due to his high cap hit and lack of offensive production. Therefore, trading him will be tougher than moving the Russian forward. 
Trade Talks Involving Horvat and Myers
Dhaliwal discussed trade interest in Horvat and Myers on Monday and said although talks haven't heated up, they've picked up since Christmas. He says Horvat is the big name, and the team has said they'll try and find a way to extend him as long as he is on the team. However, the Canucks will execute a trade if there is an offer they like. On Saturday, during Sportsnet's 32 Thoughts segment, Elliotte Friedman stated it is extremely unlikely the Canucks execute a deal with Horvat as they aren't willing to offer more than J.T. Miller's seven-year, $56 million extension. Friedman adds a team interested in Horvat could be the Seattle Kraken, while Jeff Marek notes the Colorado Avalanche as a team interested in the captain. 
Dhaliwal also discussed Myers and said there isn't much interest in the defenceman. The blueliner has one year remaining following this season in his contract, and it shouldn't be too big of a deal if the organization can't move him.
Canucks Next Head Coach
It is no secret this season will likely be Bruce Boudreau's last as the head coach of the Canucks. Therefore, talk around the team's next head coach will start to pick up in the coming months. Dhaliwal shot down rumors about Barry Trotz as a candidate since he has the same agent as Boudreau. It is highly unlikely their agent will agree to a deal where Trotz ends up in Vancouver.
However, Dhaliwal mentions he's hearing Rick Tocchet as a candidate for the head coach position. He last coached with the Arizona Coyotes from the 2017-18 season until the 2020-21 season. President of hockey operations Jim Rutherford and general manager Patrik Allvin are familiar with Tocchet since he spent time as an assistant coach with the Pittsburgh Penguins, winning two Stanley Cups with the club.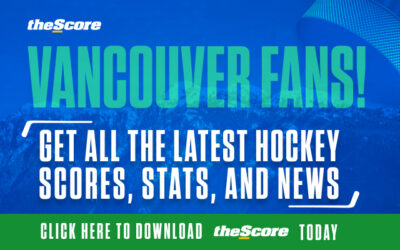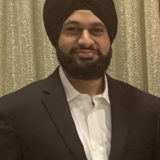 Sartaaj has been watching hockey for over 15 years and covers the Vancouver Canucks for The Hockey Writers.