Last season, the Washington Capitals missed the postseason for only the second time in 16 seasons despite their prior efforts to remain competitive. We don't know what this season has in store for them, but they'll need all the help they can get. Luckily, they can find good value in a few of their players. In this article, I will focus on what I think are the best-valued contracts for the Capitals going into this season. 
Rasmus Sandin 
The first member on this list is the only one to have signed his contract while playing on another team. At the beginning of last season, Rasmus Sandin signed a two-year, $2.8 million contract while playing for the Toronto Maple Leafs. A few months later at the trade deadline, he was sent to the Caps in return for Erik Gustafsson and the Boston Bruins' first-round draft pick. While the Capitals already have a few prospects, this trade was meant to add youth to the Capitals' blue line by acquiring a young, already NHL-ready player.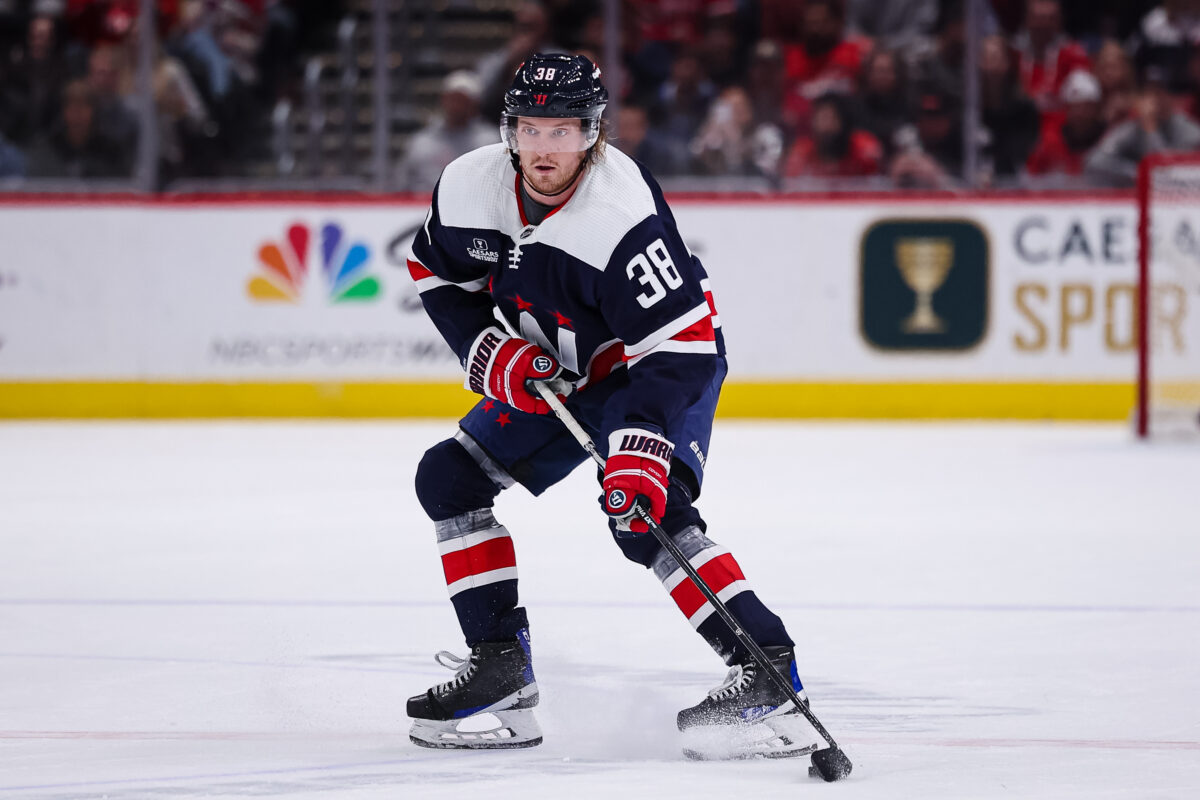 Sandin may have already been a regular on the Maple Leafs roster, but he really took his game to another level when he joined the Capitals. The 23-year-old put up three goals and 15 points in just 19 games to end off the season strong for the team despite them missing the postseason. Sandin could be one of the most intriguing storylines for the Capitals, and he may just be getting started. Not only is his $1.4 million cap hit this season beneficial for his new team, but they've also got his rights as a restricted free agent (RFA), meaning they'll likely be able to sign him long-term afterward.
Dylan Strome
Former third-overall pick Dylan Strome has had an interesting career so far. The 26-year-old center couldn't get going with the Arizona Coyotes, the team that drafted him, which eventually led to him getting traded to the Chicago Blackhawks. Here, he was able to find a little more consistency in his game. In the 2022 offseason, the Capitals signed him to a one-year, $3.5 million deal. Given his strong performances early on in the season, they took a risk by signing following that up with a five-year, $25 million extension. This risk seems to already be paying off given how Strome ended the season off.
Related: 3 Capitals Bounceback Candidates for 2023-24
---
Latest News & Highlights
---
Although the Capitals declined as a team, Strome performed. He beat his previous career highs in all his offensive statistics. This past season, he put up 23 goals and 65 points in 81 games, which was good for second on the team behind only Alex Ovechkin. With Strome just entering his prime and possibly being a top-six center interchangeably alongside Nicklas Backstrom, he could build on this solid performance this season. This contract could look like a steal, given that players who put up that many points are usually worth more than $5 million per season.
Max Pacioretty
The final member was a gamble to include on this list just as much as he was for the Capitals to sign in free agency. Max Pacioretty started his career off with the Montreal Canadiens, where he was a notable goal scorer. He was eventually traded to the Vegas Golden Knights and finally to the Carolina Hurricanes as part of a cap dump, given that he had a history of injuries in recent years.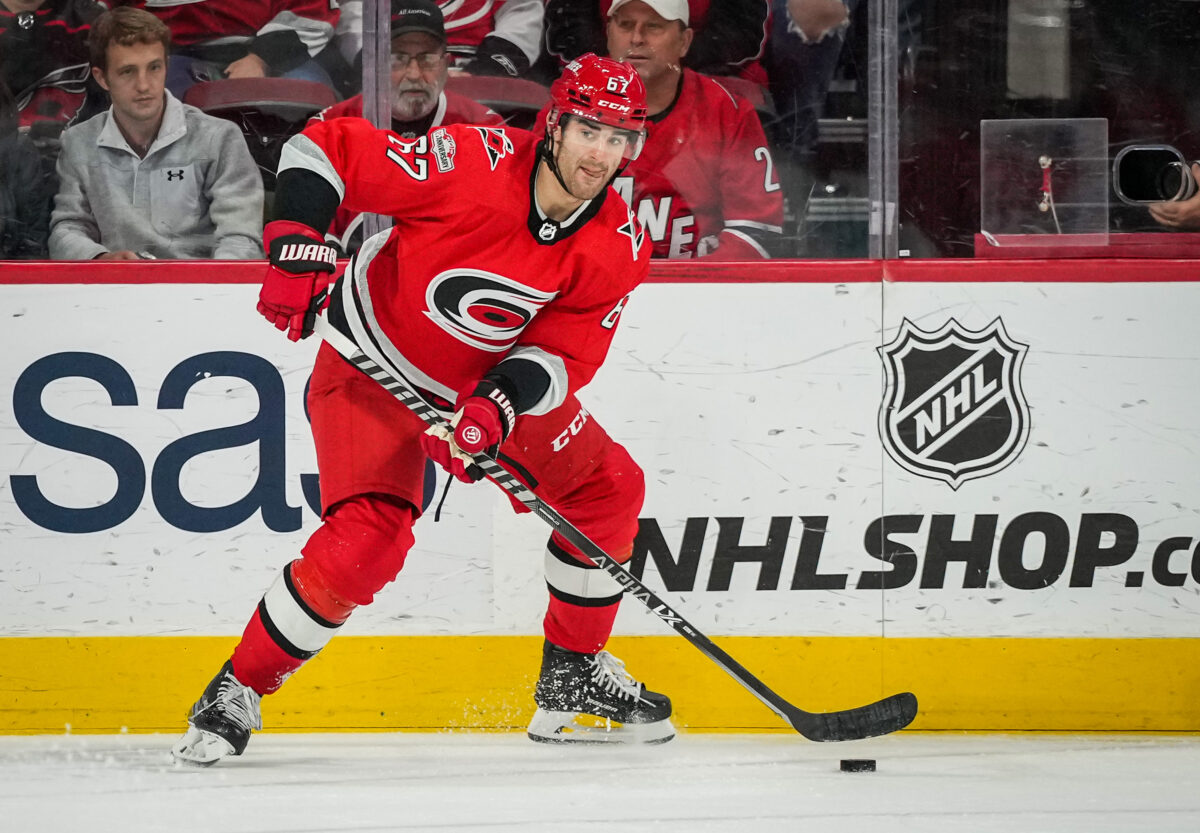 Despite only playing five games for the Hurricanes before tearing his Achilles only two weeks after fully recovering from the same injury, the Capitals took a chance and signed him to a one-year, $2 million contract. This is either going to be a bad contract for the previously mentioned reasons, but it also has the potential to be an excellent one. Pacioretty is a notable goal scorer, having already put up at least 30 goals in a season six times in his career so far. If he can regain his form, Caps fans are in for a treat. 
Honorable Mentions and Storylines
In the end, the Capitals have their fair share of good value contracts, not limited to the members on the list. Martin Fehervary could continue to grow into a solid defenseman for the Capitals, and he'll be making a reasonable salary of just under $2.7 million this season. The same could be said about Sonny Milano, who put up 11 goals and 33 points in 64 games last season at a salary of only $1.9 million. 
While these players will likely continue to be storylines this season, the two big questions remain. First, how many goals will Ovechkin score as he pursues the league's all-time scoring record? And second, from a team standpoint, will the Capitals remain competitive enough to make it to the postseason despite finding themselves in a strong division? Only time will tell, but they'll have some help.