In an Edmonton Oilers news and rumors update, there are a few players worth talking about on Monday, some of which have to do with the big team, others with the World Junior Championships. First, there is news on the status of an Ethan Bear contract and what kind of offer the Oilers have on the table for the defenseman. Speaking of defenseman, one scribe believes Tyson Barrie could earn himself a massive extension with the team. There is news on Dylan Holloway and Philip Broberg from the WJC and talk of where Slater Koekkoek will fit after being signed.
Barrie Could Earn Big Bucks on Extension With Oilers
Sportsnet's Luke Fox made some 2021 NHL predictions over the weekend and when it came to the Oilers, he focused on newly-signed defenseman Tyson Barrie.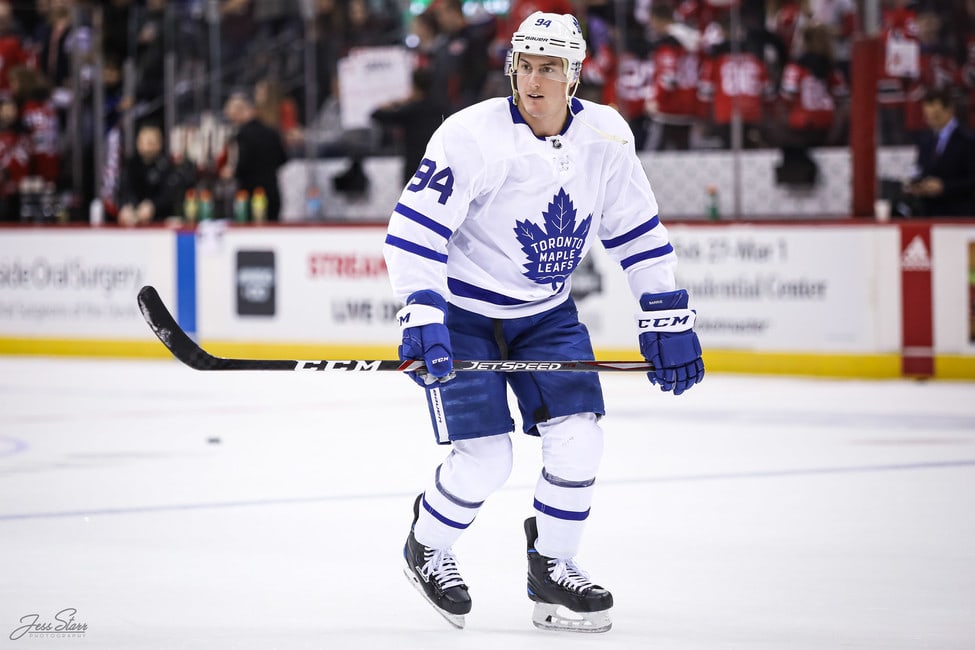 While some are under the impression Barrie will be playing to capitalize on unrestricted free agency in this next offseason, Fox believes that Barrie could be reinvigorated with the Oilers and earn a contract extension. e notes that with Adam Larsson coming off the Oilers' books next summer, there should be cap space to keep him on the roster.
Fox suggests a solid performance could keep him in Edmonton beyond this season.
Related: Oilers News and Rumors: Klefbom, Nugent-Hopkins, Bear, Haas, More
Oilers Add Slater Koekkoek
It's another depth signing for the Edmonton Oilers, but GM Ken Holland must have felt the Oilers were a bit soft on the left side with Oscar Klefbom now gone for the season. Slater Koekkoek has signed with the Oilers for one season and will slot in behind Darnell Nurse, Caleb Jones and Kris Russell on the Oilers blueline.
Koekkoek will likely get looks ahead of both William Lagesson and Theodor Lennstrom which has left some Oilers fans feeling mixed about this signing. Lagesson specifically was really starting to come on before his overseas loan ended.
Bear to Sign One of Three Contract Types
TSN 1260 host Jason Gregor tweeted an update on Ethan Bear's contract talks with the team and notes the Oilers and Bear's reps are still trying to iron out the money issue. Gregor writes in a two-part tweet:
Ethan Bear update: His agent, Jason Davidson and Oilers continue to have talks. One, two and three year deals have been discussed. Talks have been cordial. They just disagree on $$ at this time. Bear is skating in Kelowna.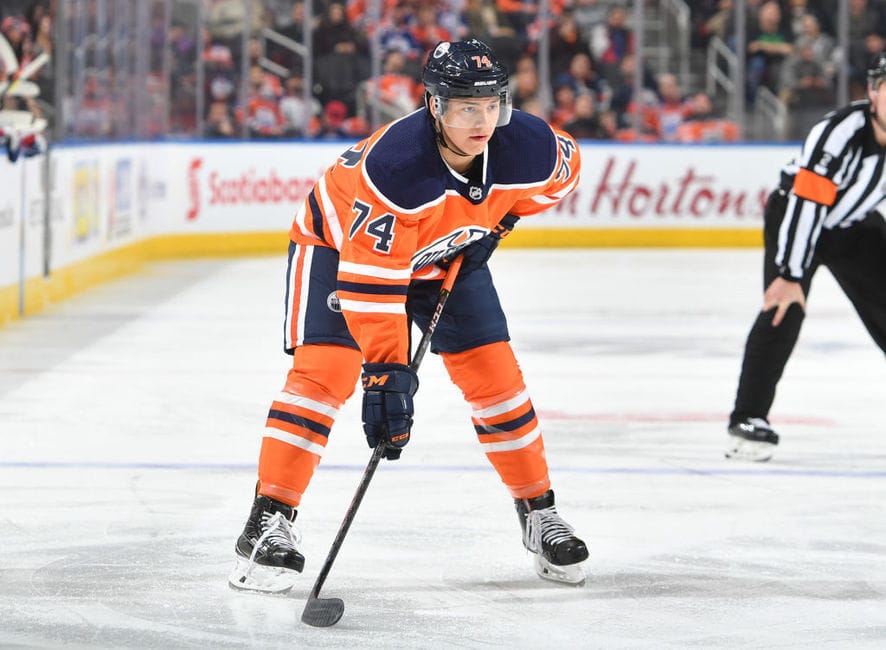 The belief is that a deal will get done for around $1 million unless Bear and the Oilers find a way to do the three-year deal. Bear has little leverage in negotiations and he's running out of time if he wants to make it to camp on time.
Gregor notes that if Bear cuts it too close, flying commercial might not be an option now as the quarantine rules means he'll missing the first few days of camp. If he drives from Kelowna, he has Edmonton by December 31st.
Dylan Holloway Injured
Oilers prospect Dylan Holloway did not play for Team Canada at the World Junior Championships on Sunday. It's not clear the exact nature of severity of Holloway's injury, but he did take the pre-game warmup and decided ultimately he couldn't go. It sounds like he'll be ready for the game against Switzerland on Tuesday.
Holloway, 19, had an assist in 15:55 of ice time in the Canadians' 16-2 blowout win over Germany on Saturday. He is not a candidate to make the Oilers this season so his injury, if serious, won't affect the pro team.
Broberg on Fire For Team Sweden
Philip Broberg had three assists and was named Sweden's top player in their World Juniors opener on Saturday. The Oilers 2019 first-round pick will look to continue his strong play today vs. Austria but fans are getting awfully excited about the buzz surrounding the defenseman.
There are many suggesting he could wind up being the player of the entire tournament.
Next: NHL Rumors: Canadiens, Lightning, Islanders, Senators, Oilers, More
---
---