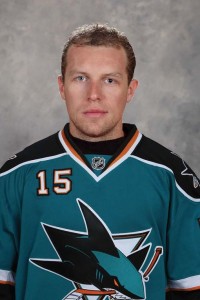 There isn't a ton to like about right wing.  To say it is shallow is an understatement.  Joe Pavelski didn't even sniff our top 40 centers, yet finds himself as the 25th right wing.  With that said though, you can find a lot of 50 point players with the potential to really contribute to your PIM category.  Heatley is the cream of the crop, but I don't think Semin is far behind.  If Semin could find a way to stay on the ice for over 75 games, he may top 90 points.  The savvy fantasy mind will try to use right wing to provide PIM depth while only snagging one of the top names. There just isn't enough of a difference between the 15th right wing and the 30th to justify paying the premium for the name.
Dany Heatley – San Jose Sharks
Alexander Semin – Washington Capitals – I'm a little higher on Semin than most, but it is really hard to argue with outrageous talent and production.
Corey Perry – Anaheim Ducks – Finally tops 80 points and combines it with over 90 PIM.  If his offensive production continues to grow, he will be mentioned as a top 5 pick next fall.
Martin St. Louis – Tampa Bay Lightning – Enjoy the Tampa gravy train.
Marion Gaborik – New York Rangers
Patrick Kane – Chicago Blackhawks
Jarome Iginla – Calgary Flames
Chris Stewart – Colorado Avalanche – You are either buying his rookie year or are a huge doubter, I'm buying.  There is a lot to like about the young Colorado offense.  The PIM really help too.
Nathan Horton – Boston Bruins – Finally.  Time for Horton to flourish in Boston.  I have little doubt that we will see a career year.
Rick Nash – Columbus Blue Jackets
Marian Hossa – Chicago Blackhawks
Loui Eriksson – Dallas Stars – Eriksson is one of the more underrated offensive talents in the NHL.  Becareful of his +/-, though.  It could be a long year in Dallas.
Daniel Alfredsson – Ottawa Senators
Steve Downie – Tampa Bay Lightning – Downie is one of my biggest sleepers this year.  I'm taking the over on 125 PIM, 30 goals and 25 assists.
Teemu Selanne – Anaheim Ducks
Phil Kessel – Toronto Maple Leafs – He wasn't that great with real NHL talent surrounding him in Boston.  I just don't see how anyone can justify a top ten ranking like I have seen from other sources.
Johan Franzen – Detroit Red Wings
Daniel Briere – Philadelphia Flyers
Dustin Brown – Los Angeles Kings – It is time for Brown to take that next step.  There is so much promise and he will finally deliver on it as the Kings continue to develop.
Claude Giroux – Philadelphia Flyers – Giroux really puts his name on the map this year.  Most already know that he is good, now he shows why Jeff Carter will be a free agent next July.
Martin Havlat – Minnesota Wild – You didn't forget about him did you?
Nikolai Zherdev – Philadelphia Flyers
Ales Hemsky – Edmonton Oilers – I feel like this is too low, but he is always guaranteed to miss at least 10 games and I don't think there is much to like about Edmonton.
Niclas Bergfors – Atlanta Thrashers
Jakub Voracek – Columbus Blue Jackets
Joe Pavelski – San Jose Sharks – I'm expecting a slight bounce back to the tune of 25 goals and 35 assists.  But there isn't much else there.
Shane Doan – Phoenix Coyotes – If I were to pick one current NHLer that exemplifies the way the game should be played, it would be Doan.  Unfortunately, that isn't a fantasy category.
Rene Bourque – Calgary Flames – The stats justify a higher ranking, but I am really having my doubts about Calgary this year.
Kyle Okposo – New York Islanders
Patric Hornqvist – Nashville Predators – Sure, 30 goals is solid, but there is nothing else there with it and I doubt it happens again.
Jamie Langenbrunner – New Jersey Devils
Mikael Samuelsson – Vancouver Canucks – Just like Hornqvist, I'm not buying a repeat.
Wayne Simmonds – Los Angeles Kings – Even if he doesn't take a huge leap offensively, the PIM are still there to keep his value up.
David Backes – St. Louis Blues
Jason Pominville – Buffalo Sabres
Mike Knuble – Washington Capitals
Alex Kovalev – Ottawa Senators
Michael Grabner – Florida Panthers – There is upside based on his talent, but that is what we said about Horton year after year.  I just doubt the team around him.
Tomas Holmstrom – Detroit Red Wings
Devin Setoguchi – San Jose Sharks – 2009 was absurdly disappointing.  I expect a bounce back, but I'm not willing to risk much to see how much.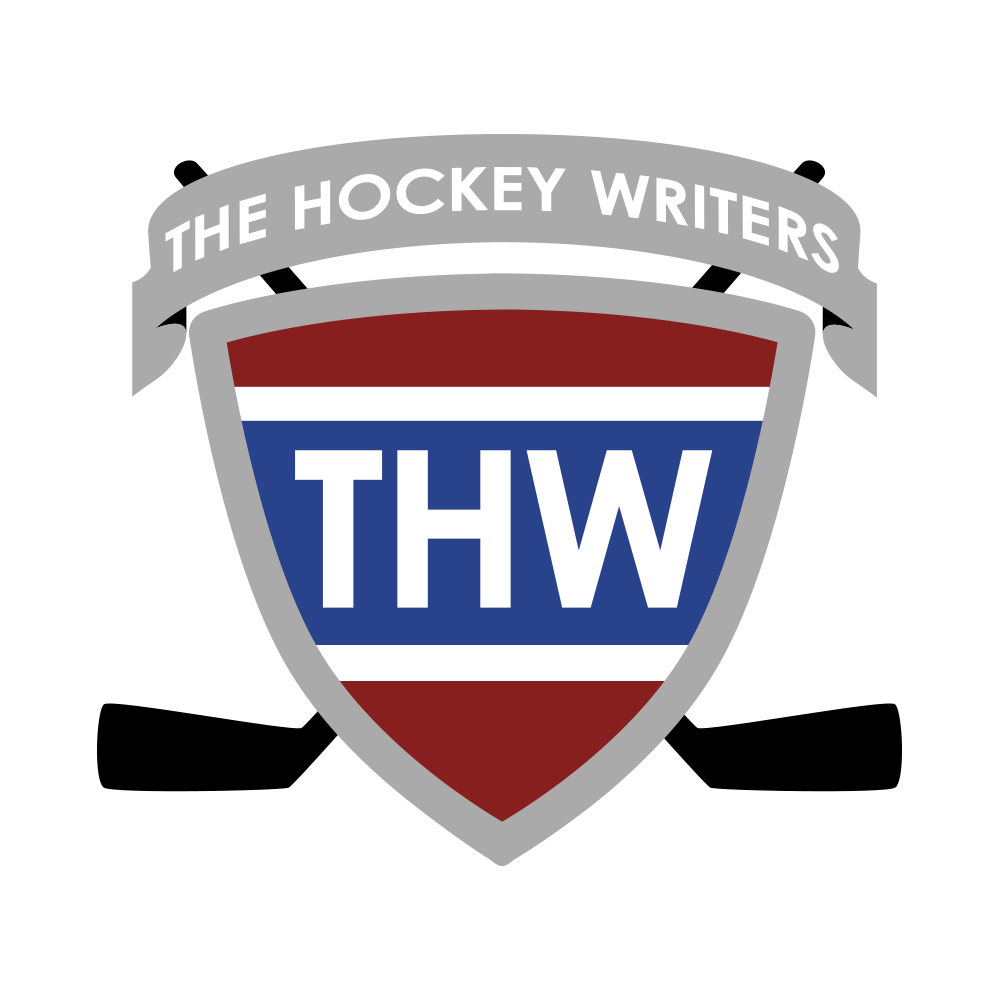 The Hockey Writers is:
1) A top-tier hockey media company delivering a top-notch, in-depth look at the NHL
2) A collective of some of the best hockey writers anywhere
3) A multimedia provider with daily podcasts and YouTube shows
4) Well-respected and widely-cited NHL prospect and draft resource