While there has been trade speculation surrounding many Calgary Flames this offseason, one player who has flown under the radar a little bit is Dan Vladar. The 26-year-old is set to enter the first year of a two-year, $4.4 million extension, but could be moved in the near future given the emergence of goaltending prospect Dustin Wolf.
Related: NHL's Top 10 Goalies for 2023-24 (Preseason Update)
The Flames by no means want to give Vladar away for nothing, but they also need to do everything in their power to ensure that Wolf is in the NHL this season, as he has nothing left to prove at the American Hockey League (AHL) level. Though Vladar's 2.83 goals-against average (GAA) along with his .895 save percentage (SV%) from last season don't show it, he is a capable backup netminder at the NHL level, with the potential to still develop into more. If he is put on the market, teams will show interest, and as fate would have it, there is a new team looking to add a goalie before the 2023-24 season begins.
Avalanche Expecting to Be Without Francouz
As first reported by Daily Faceoff's Frank Seravalli, the Colorado Avalanche may need to find a short-term replacement for Pavel Francouz. The 33-year-old underwent abductor surgery this offseason and it sounds as though he will miss some time, though the exact length he could be out remains up in the air.
Francouz has spent three seasons as the Avalanche's backup netminder. He appeared in 16 games last season, posting a 2.61 GAA along with a .915 SV% and an 8-7-1 record. He has played a total of 73 games with the Avalanche and has a strong 2.49 GAA and .919 SV%.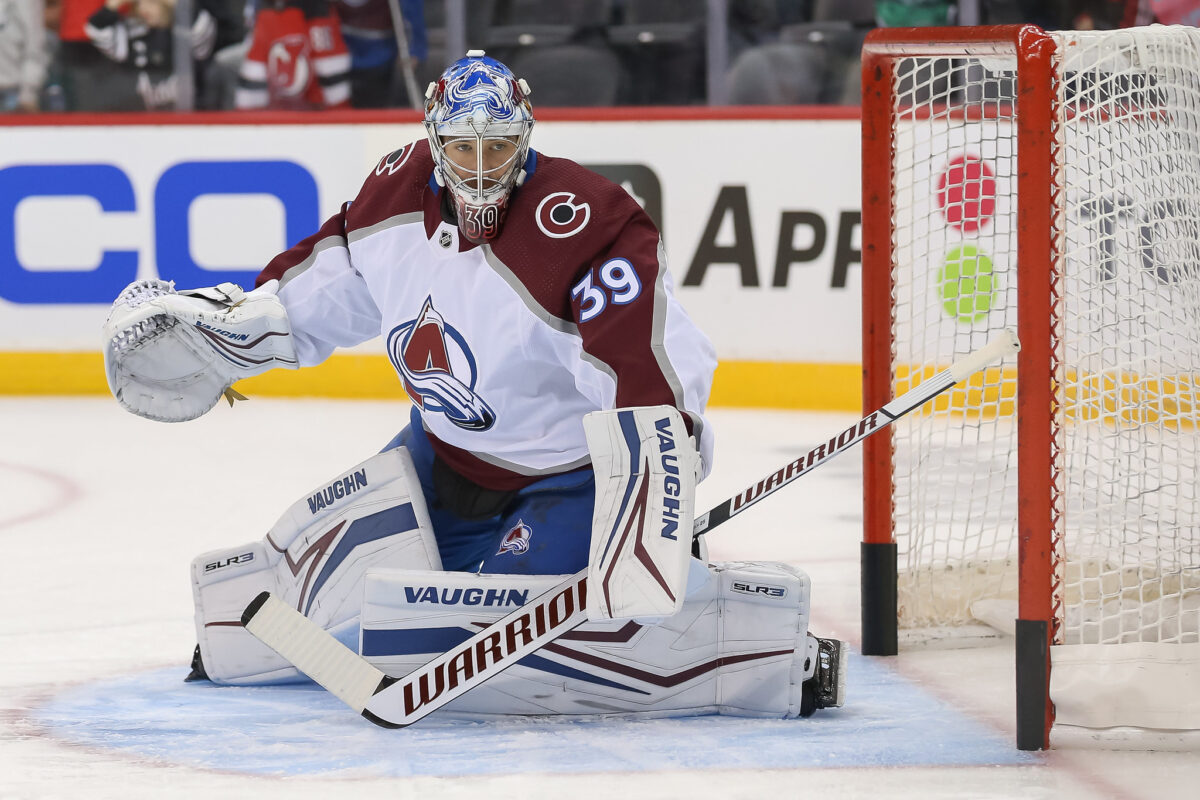 Francouz's numbers suggest that having to go from him to Vladar would be a downgrade for the Avalanche, but that may not be the case. With how strong a team the Avs have been for several years, it has greatly helped their goaltenders' stats. Both Philipp Grubauer and Darcy Kuemper have seen their numbers take a hit since departing the organization, while Alexandar Georgiev's improved greatly after joining the Avs last offseason.
---
Latest News & Highlights
---
While it remains to be seen how long Francouz is out of the lineup, the fact the Avalanche are looking at making a deal for another goaltender suggests that it could be a while before he is back in the crease. If that does turn out to be the case, he would be a candidate for long-term injured reserve (LTIR), and his $2 million cap hit wouldn't count against the Avalanche's maximum salary cap. That would allow for Vladar to be brought in, as he makes only $200,000 more.
Flames Have Options in Potential Return
As for what the Avalanche would have to give up in return, it really comes down to how badly Flames general manager Craig Conroy wants to have Wolf in the Flames' lineup this season. The Avs have a first-round pick in next year's draft, but nothing after that until the fourth round. They certainly aren't going to move a first for Vladar, and it seems unlikely that Conroy would be willing to settle for just a fourth.
Related: Flames' Sharangovich Will Prove to be Worth Trading Toffoli
Given that the Flames seem keen on turning things around this coming season, Conroy may be more interested in a roster player that can help the team now instead of a pick. That may make a player such as Logan O'Connor of interest. The 27-year-old is a hardnosed winger who carries a team-friendly $1.05 million cap hit for the next two seasons.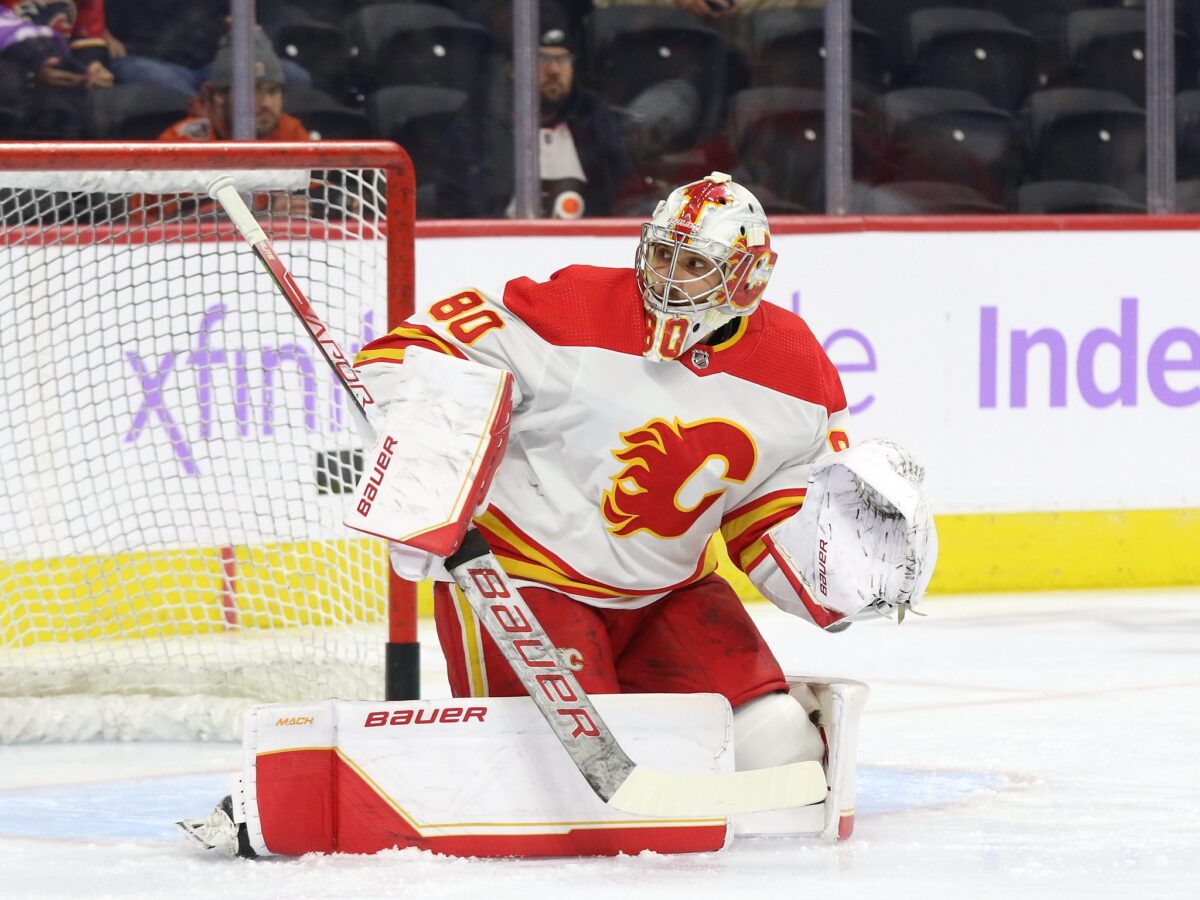 Another who could perhaps catch their eye is Ben Meyer. The 24-year-old can play both centre and either wing, and was able to suit up for 39 games with the Avalanche last season along with an additional six in the playoffs. He isn't as much of a sure thing as O'Connor, but is still growing as a player.
Regardless of what the return is, Conroy should be thinking about giving the Avs a call. Not only is there potential to get an asset in return for Vladar, but moving him would open the path for Wolf to spend the entire 2023-24 season on the Flames roster. From the Avs' perspective, they would be getting a reliable temporary replacement for a cheap price. This is the type of deal that could end as a win-win for both sides.