The Calgary Flames are playing some better hockey as of late, but it appears that this management group still intends to be sellers. One player who is undoubtedly on the move is Nikita Zadorov, who recently requested a trade. He isn't the only blueliner rumoured to be on the move, as Chris Tanev and Noah Hanifin are receiving plenty of interest as well.
Related: 3 Potential Trade Destinations for Flames' Chris Tanev

While all three players mentioned above should command significant returns, the Flames have an even more intriguing trade chip in Elias Lindholm. The 28-year-old is reportedly back on the block after the two sides were able to agree on an extension, and is likely to be moved ahead of the trade deadline. There will be plenty of interest from several teams around the league, but these three may wind up serving as the best fits.
Boston Bruins
There were some big-time questions surrounding the Boston Bruins coming into this season after both David Krejci and Patrice Bergeron chose to retire. While their centre ice depth isn't pretty on paper, it hasn't affected the team whatsoever, as they own a 12-1-2 record on the season.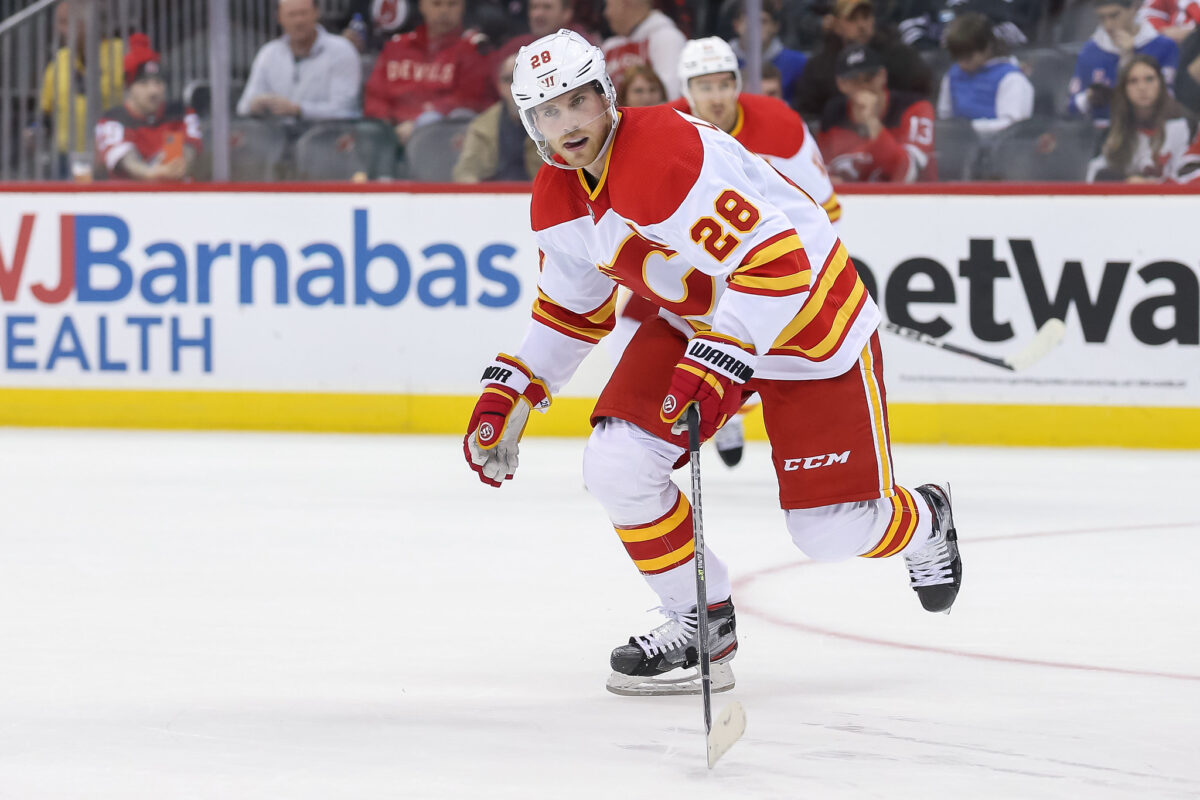 Given how disappointing their playoff exit was at the hands of the Florida Panthers last season, this Bruins team is going to do everything in their power to ensure such an embarrassment won't happen again. In order to do so, they will need to improve their strength down the middle, and there is no better player available to help with that than Lindholm. The two sides will have to get creative in order to fit in his $4.85 million cap hit, but as far as a fit is concerned, there is no better team for Lindholm to go to.
Washington Capitals
It appeared as though the Washington Capitals may be in line for a lottery pick after a slow start to the season, but they have improved drastically as of late and could be in store for one final run in the Alex Ovechkin era. One of their biggest weaknesses entering the season, however, was their depth down the middle, and that has become even more of an issue now that Nicklas Backstrom has been placed on long-term injured reserve (LTIR).
Related: Flames Should Try to Capitalize on Oilers' Goaltending Desperation
---
Latest News & Highlights
---
The Capitals have been relying on Evgeny Kuznetsov as their top-line centre as of late, which isn't the best option given how much the 31-year-old has struggled over the last year. Bringing in Lindholm would give them a much-needed top centre option, and could really help increase Ovechkin's production for the remainder of the season.
Carolina Hurricanes
Sending Lindholm back to where his career began also makes plenty of sense. The Carolina Hurricanes have turned into an elite contender since they moved Lindholm to the Flames, though they have suffered from a lack of elite star talent up front.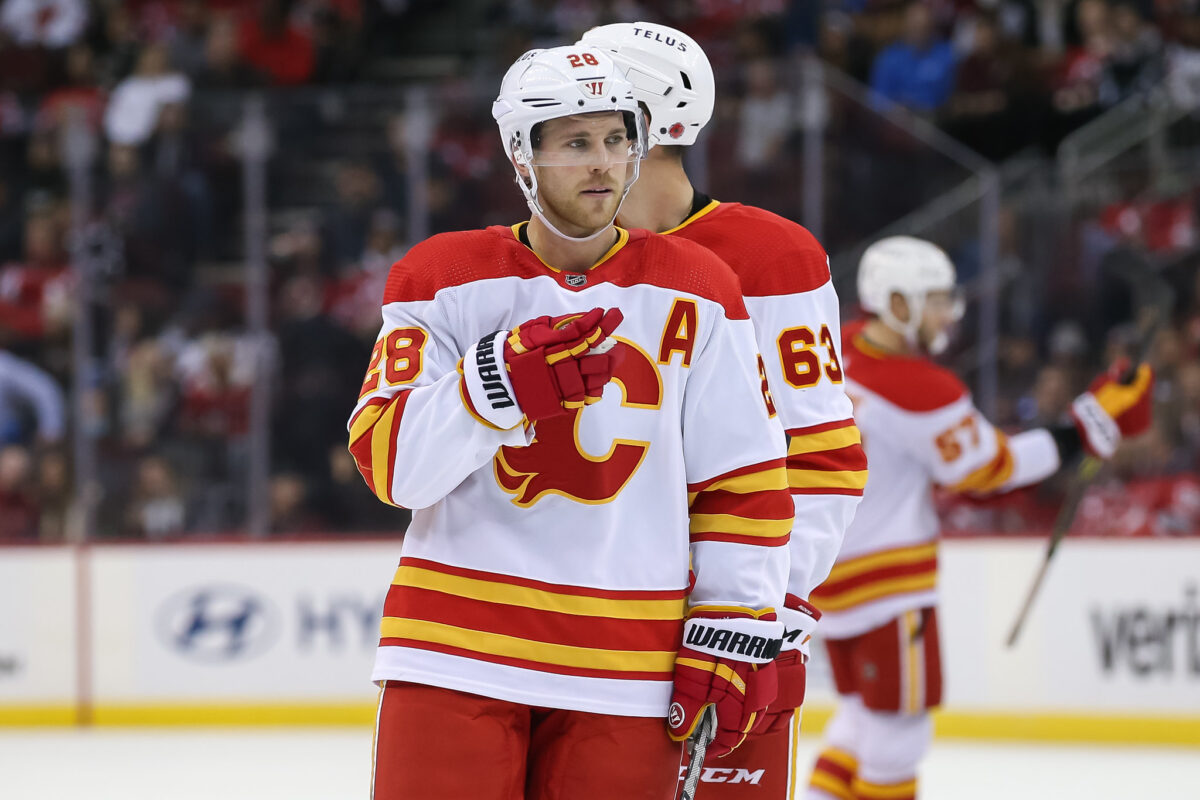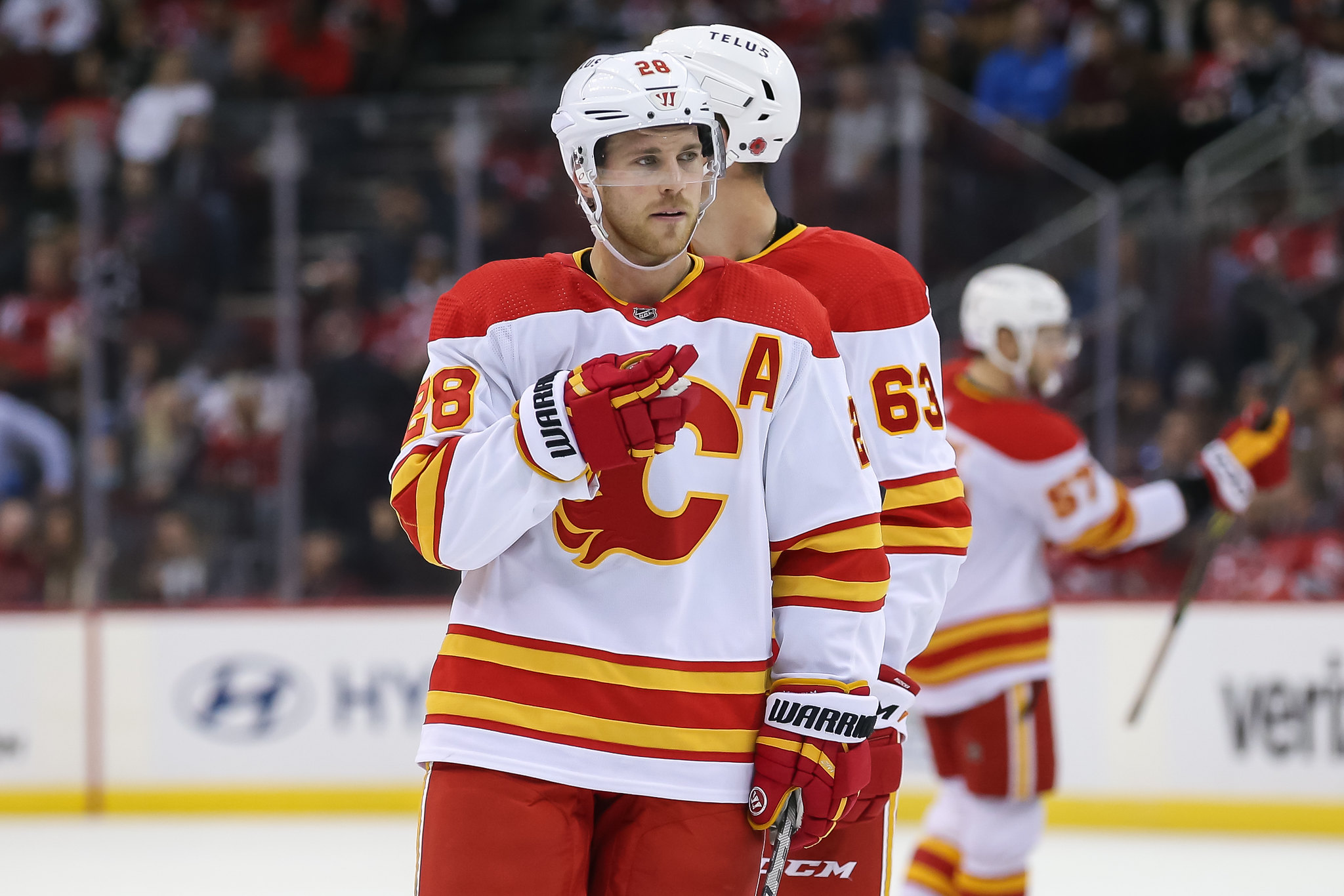 If the Hurricanes were to trade for Lindholm, they would suddenly have a great one-two punch in the centre ice position between him and Sebastian Aho. Lindholm's familiarity with the organization would bode well for him contributing immediately, which in turn could help this 'Canes group get the Stanley Cup they have been quite close to winning in recent years.
Lindholm is an Underrated Talent
There are plenty of reasons as to why teams that are looking for help down the middle should be looking at Lindholm. Not only is he on a very reasonable cap hit, but as far as two-way centres go, there aren't a ton in the game who are better. Though his offensive game has taken a hit since the departures of Johnny Gaudreau and Matthew Tkachuk, he is still a player capable of producing north of 60 points in any given year, while putting up Selke Trophy-like results in the defensive zone. Any team who brings him in will be looking at a player who has the talent to be a game changer on any given night.