In what has been a trying season for the Calgary Flames, head coach Darryl Sutter has seen his popularity amongst the fan base change significantly. After seemingly being able to do no wrong a season ago en route to winning the Jack Adams Award, the veteran bench boss has quickly gone in many individuals' minds to public enemy number one due to his team's struggles in 2022-23.
Related: The Good: Listing Flames Best Signings Since 2020
While the struggles of the Flames aren't solely Sutter's fault, his old-school demeanour has been said to have been weighing heavily on players, several of which have reportedly grown tired of him. In fact, there have been little to no positive stories about him in recent months, as all talk has instead focused on how he has seemingly lost the locker room. While that may still very well be the case, there is at least one player who he still has in his corner.
Toffoli Gives Sutter High Praise
Tyler Toffoli has gotten to know Sutter well over the years. The two spent parts of five seasons together with the Los Angeles Kings, one of which resulted in a Stanley Cup Championship in 2014. Under Sutter's watch, the now 30-year-old thrived, putting up several solid years offensively, including the 2015-16 season in which he scored a career-high 31 goals.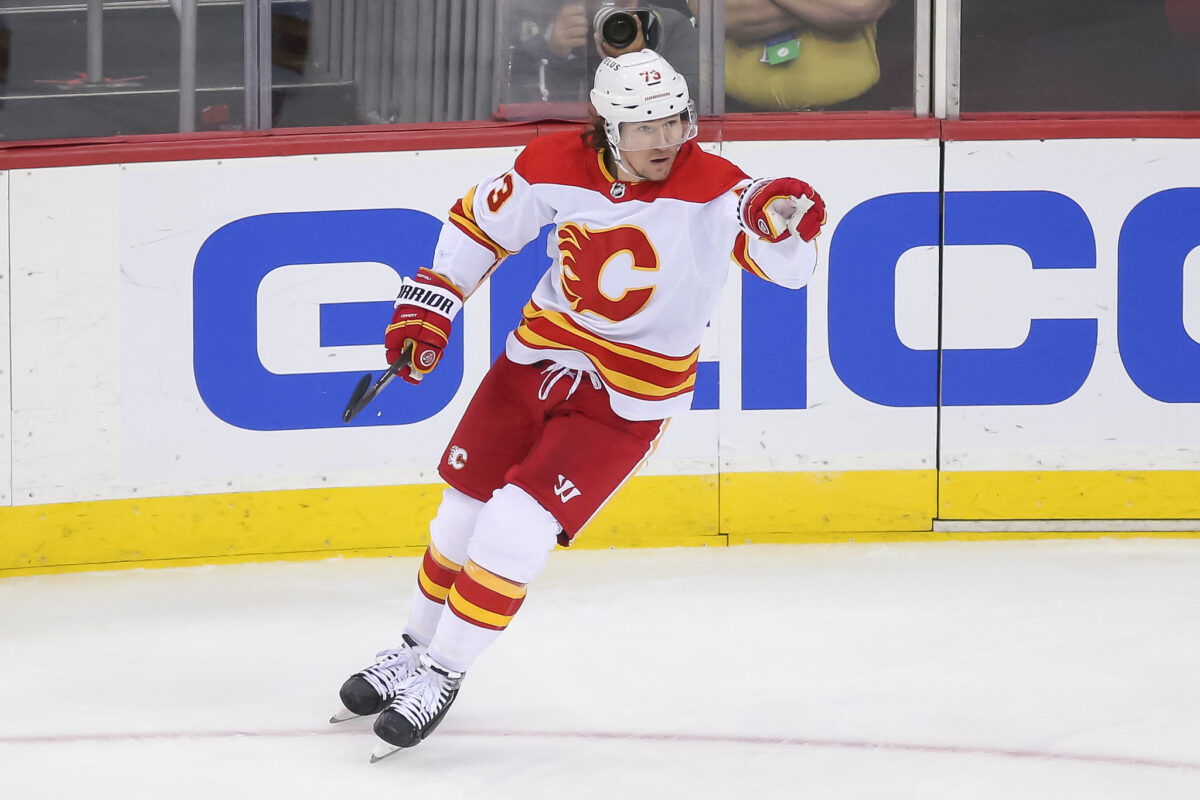 In the past, we have heard some stories from former players talking about how hard life can be having Sutter as a head coach. In fact, it was also heavily rumored that several on the Kings wanted him fired well before general manager Dean Lombardi chose to do so. Whether true or not, Toffoli made it clear when speaking on the Empty Netters Podcast that he is a big fan of his head coach.
---
Latest News & Highlights
---
"Darryl's my favorite coach I've had throughout my career," Toffoli said. "That's not against anybody who's coached me, but just his mentality, he's the most intelligent coach. Everything he does is for a reason, and you have to earn your ice time. I feel that's what's helped me be successful in the NHL is learning under him and on how to be a pro basically.
"Getting to Calgary, it's awesome. He's the same, he expects the best out of everyone. I think it's helped me in this time in my career where I'm in my prime, and I love coming to the rink and playing for him."
Room May Not Be Entirely Lost
Regardless of anyone's opinion on Sutter, this was refreshing to hear, as it seems to be the first time this season that a player has come to his defense in a public matter. While it is impossible to argue that there have been tough times this season with some locker room tension, perhaps this is a sign that things may not be as bad as it seems.
In saying that, it is also important to remember that Toffoli is the Flames' leading scorer and is having himself the best year of his career, with 65 points through 73 games. Whether he would have that same tune about Sutter if he were struggling, like players in Huberdeau and Nazem Kadri are, is anyone's guess, though perhaps it shows that he is better at handling criticism than some others in the Flames dressing room.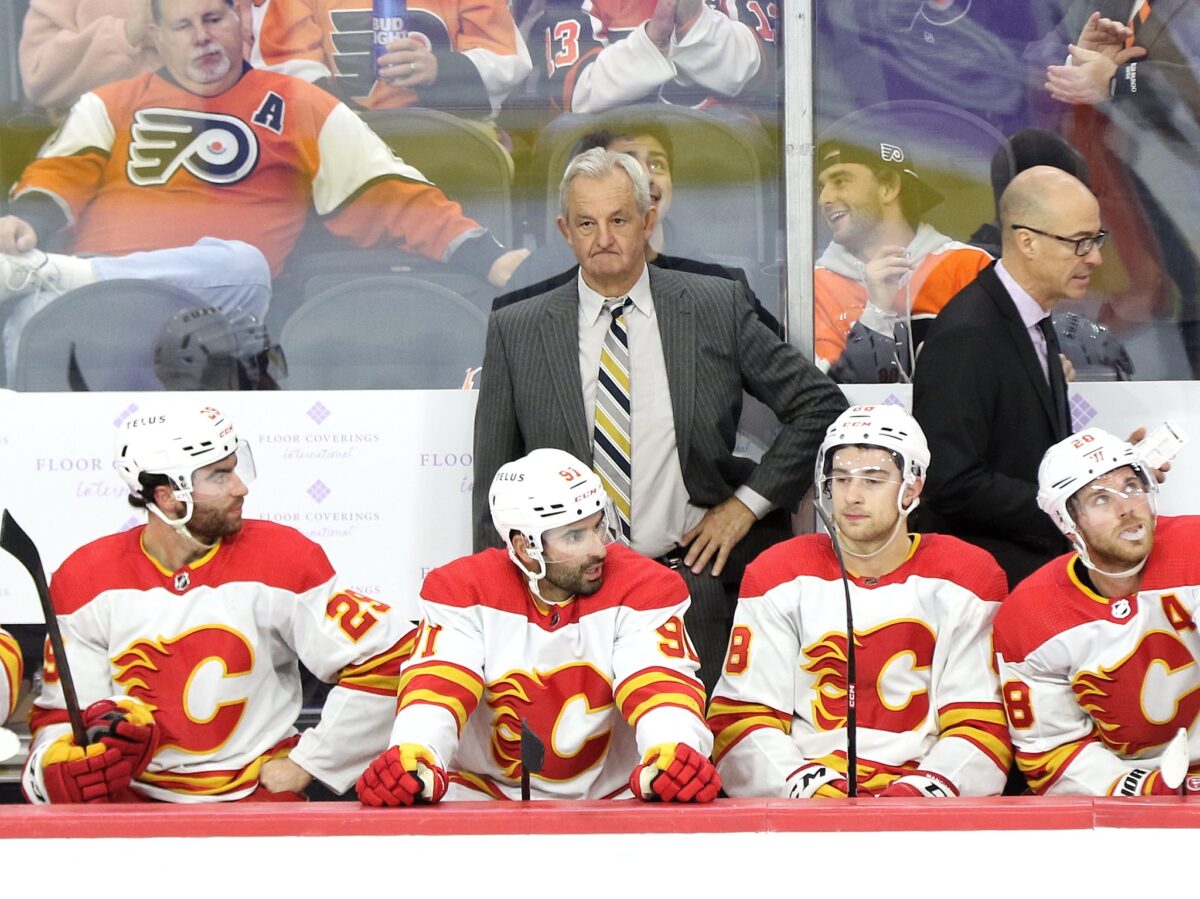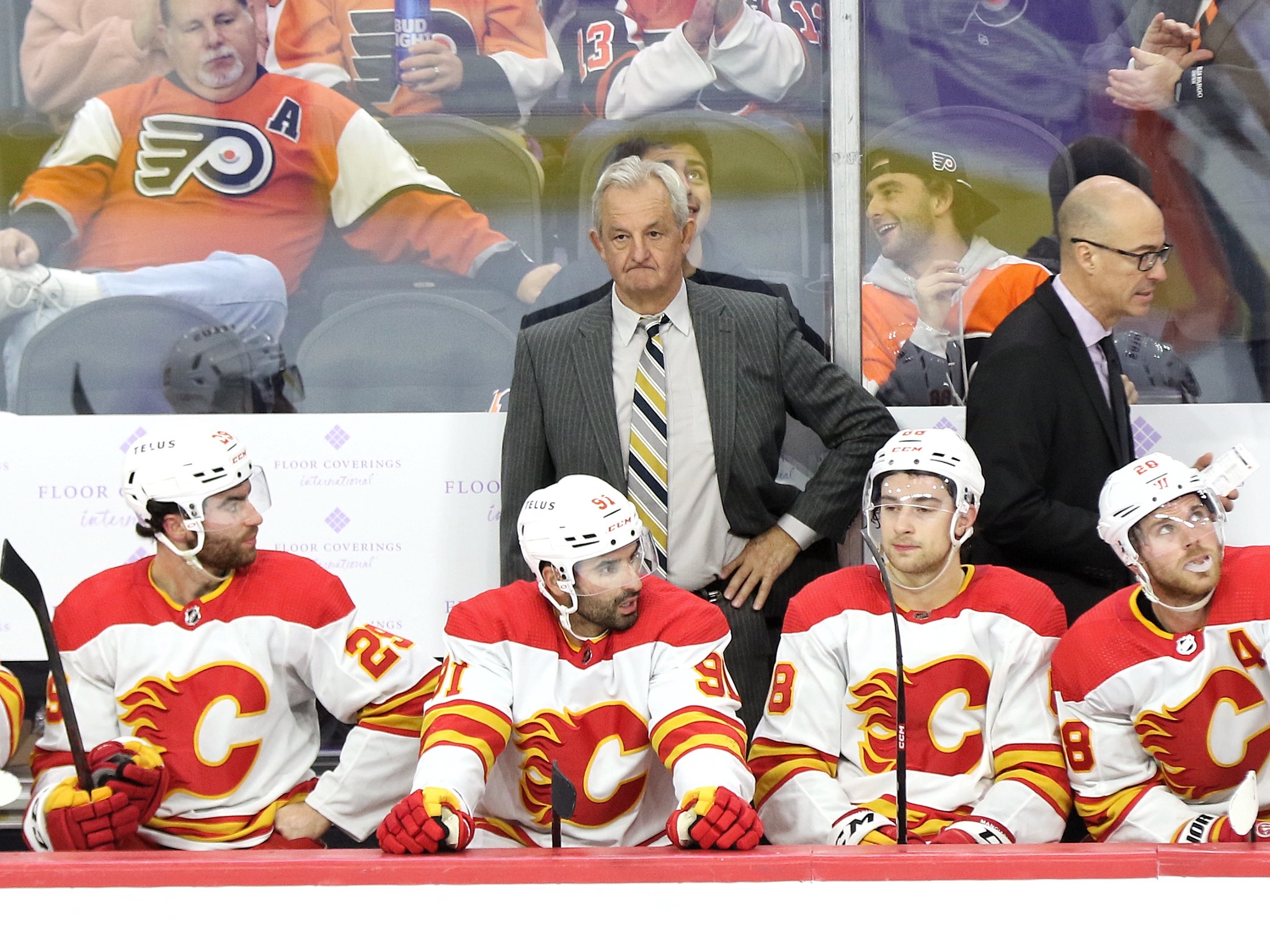 While a clip from a podcast won't be what could keep Sutter behind the bench for the start of the 2023-24 season, it could mean that there are still those who believe in their head coach within the room. If that is the case, perhaps he will get another kick at the can next season. That may not excite fans at the moment, but it is important to remember just how much knowledge he does have of the game. If he is able to do some reflecting over the summer and adapt slightly to the newer school era, he could very well help this team turn things around next season.
---
---