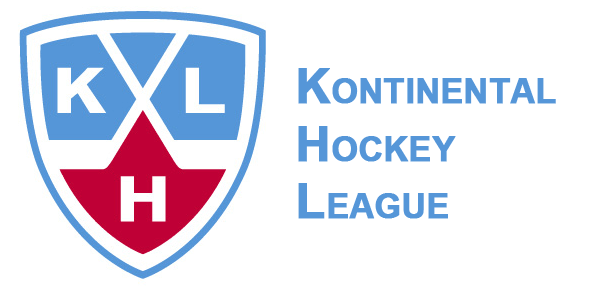 Back and forth they go. We win one, you win one. We win two, you win two. And back and forth they go. The first six games of the Gagarin Cup finals between Dynamo Moscow and Avangard have been decided by a total of eight goals, with five one goal games. Game Seven is tonight in Omsk.
Less than a week ago, Avangard seemingly took control of the best-of-seven series after winning back-to-back games on the road in Moscow, including a 2-1 overtime victory in Game Four. However, writing off Dynamo Moscow this season has proven to be a mistake as they have rallied, winning the last two to even the series at three games apiece. In Game Six, Moscow scored early, tallying three first period goals en route to a 5-2 win and having momentum going into Game Seven.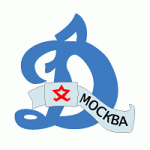 Leading up to the Gagarin Cup finals, both teams had only lost twice in their previous three playoff series. Two teams, both red-hot entering the final round have traded blows in the heavyweight draw. That draw will end tonight as both Dynamo Moscow and Avangard will be gunning for their first Gagarin Cup championship.
As if the players needed extra incentive to win a championship, this year for the first time ever, the Kontinental Hockey League will allow each player on the winning team to keep the Gagarin Cup for one night during the summer break. The KHL hopes this becomes a tradition for the league and its players. If the Gagarin Cup travels as well as the Stanley Cup, then the tradition should be a lasting one.