Featuring such super-stars as John Tavares and Oliver Ekman-Larsson, as well later picks like Ryan O'Reilly and Tomas Tatar, the 2009 draft stands as one of the better drafts in recent memory. But, five seasons later, no matter how good the draft, it is always interesting to look back and see how the order would have shaken out had the GMs been smart enough to have noted psychic and late-night infomercial enthusiast Miss Cleo on the payroll.
For the purposes of this do-over, I will just re-order the top ten and ignore the rest.  Also, I will not consider team needs in who I pick, as I cannot possibly know what each teams needs were five years ago.
Original Order:
1. John Tavares  NYI
2. Viktor Hedman  TB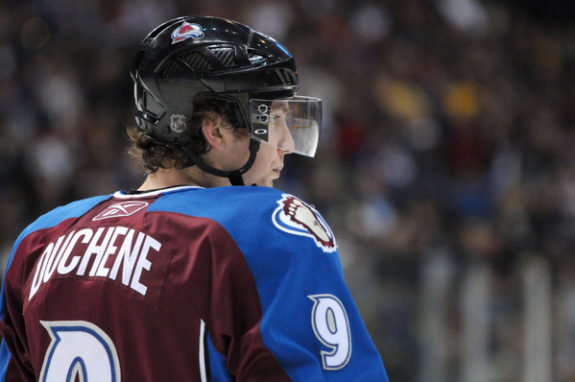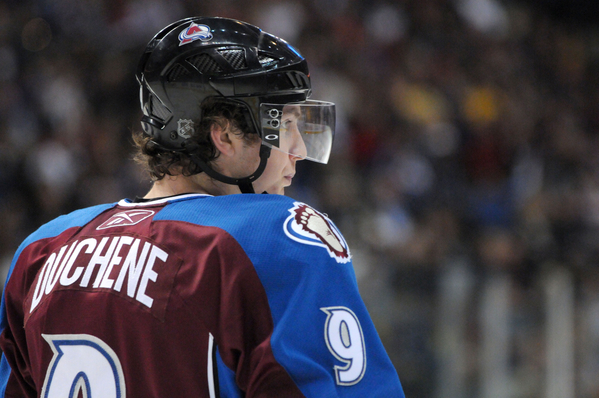 3. Matt Duchene   COL
4. Brayden Schenn  LA
5. Evander Kane ATL
6. Oliver Ekman-Larsson  PHX
7. Nazem Kadri  TOR
8. Scott Glennie DAL
9. Jared Cowen OTT
10. Magnus Paajarvi-Svensson EDM
Revamped Order
1.  Oliver Ekman-Larsson
No doubt I will have to weather accusations of putting OEL here just to be controversial, but the fact is, he's the best player of his draft class, bar-none.
Sure, Tavares gets all the press, but it's OEL who deserves it. This season he lead all NHL defensemen in goals, put up great possession numbers on  a terrible team and plays against the toughest competition of anyone in his draft class.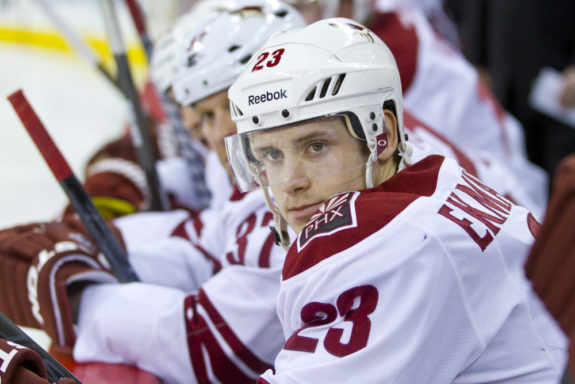 He's a legit number-one defenseman and well on his way to being the best all-round Dman in the NHL, if he isn't already.  Offense, Defense, positioning, PP, PK – he does it all.
He averaged almost three-minutes more per game of ice-time than anyone else being considered for a top ten spot in this re-draft and was over a 50% Corsi player on the league's second worst team, and the only reason he didn't challenge Erik Karlsson for the league lead in points by a defenseman is because the Coyotes are bereft of offensive players and there were just no assists to be had.
Related: 2010 NHL Draft Results
2. Viktor Hedman
Maintaining his spot at #2 is Lightning defenseman Viktor Hedman. A 6'6 230lbs #1 defenseman? Yes Please! Hedman is a lot like OEL in that he basically does everything for his team and does it at an elite level.  This season he put up 38 points even though he missed 23 games, after putting up 55 a year ago.
Frankly, it's almost a toss-up between OEL and Hedman, but OEL does more on a worse team so he gets a marginally higher ranking.  Both players are destined to be among the NHL's elite for years to come.
3. John Tavares 
I know that those who haven't dug deeply into the stats will think I am crazy to say that there are two players better than Tavares from his draft year, but a look at the statistics suggests that Tavares – despite his near scoring title this season – is perhaps slightly overrated.
Or Nazem Kadri is supremely underrated. Take your pick.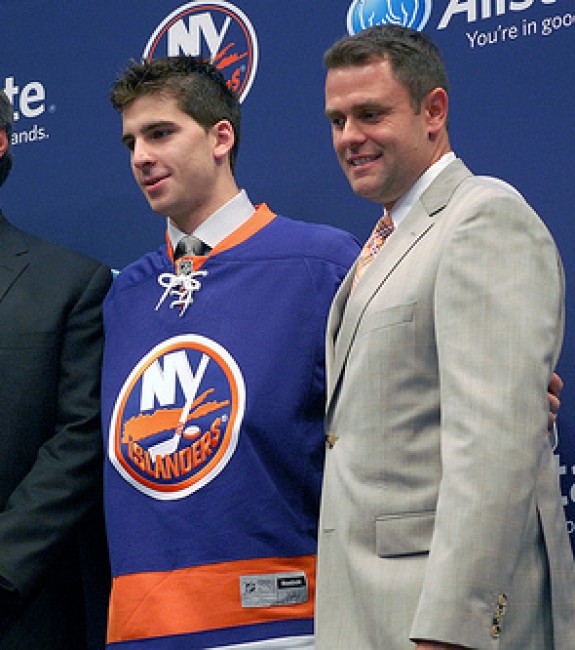 Now, overrated doesn't mean that he isn't an awesome and exciting player, because he is. And it doesn't mean that I am saying that Kadri is his equal, because I am not. But the thing is, Tavares – if you account for ice time and wingers – isn't that much better than either Kadri or Duchene. Sure, he is better, just not by the amount you think before you look into the stats.
Here is a nice chart for you to look at. If you do, you'll see that Tavares pads his stats by taking an extremely favorable amount of offensive zone face-offs. Not that a coach's utilization is a detraction, but it clearly helps him put up the numbers that he does.
Still, 401 points in 432 games is impressive. But to put his career in perspective, Stamkos is over a point-per-game and a much better overall player, even though the media/fans I come across seem to consider them interchangeable.
4. Nazem Kadri 
I can see you saying to yourself: there is no way this guy can put Kadri ahead of Matt Duchene.
But I can and I will, because Kadri is the superior player.
Here are the stats for the last three seasons:
Duchene:  200 GP  168  points  19.04 TOI/game
Kadri:         199 GP   133 points   17.14 TOI/game
Tavares       189GP    199 points  20.84 TOI/game
As you can see, Kadri's numbers are respectable compared to the other two, especially when you consider that he plays nearly four minutes less per game than Tavares and two minutes less than Duchene.  Both Tavares and Duchene get to play top-unit PP minutes with other elite players. Kadri has never had that luxury.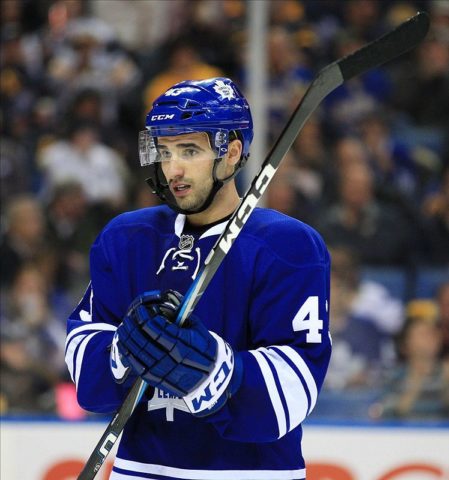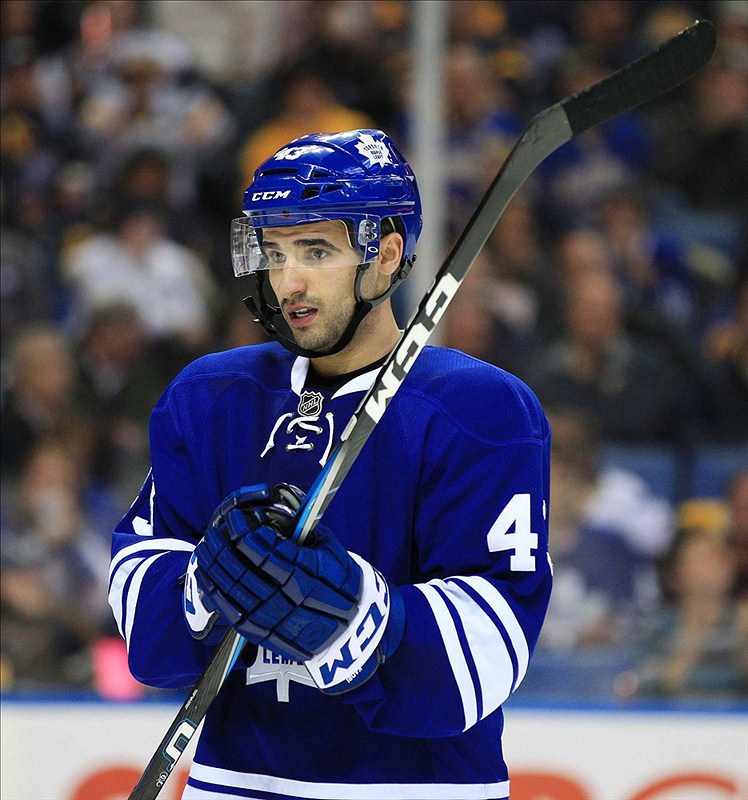 At even strength over the last three years, Kadri has only 19 less points than Tavares while skating over two minutes less per game.  And sure, Tavares might player tougher competition, but he also gets better zone starts and better wingers.
Kadri (playing on the worst team) is a superior possession player to Duchene; not as good as Tavares. Finally, Kadri – in the last three years – has drawn 58 more penalties than he has taken. Duchene 40 and Tavares just ten.
I think it's pretty clear that either Tavares is overrated or Kadri is underrated. Most likely a little of both. I also think that, if he were given the line-mates and ice-time, he'd put close to the same amount of points.
Yes you are hearing me correctly: With some high-quality wingers, better zone starts and a featured role on the power-play, Kadri could challenge for the Art Ross Trophy.
5. Matt Duchene
As you can see from above, there really isn't that much beyond coaching and personnel decisions to recommend between Kadri, Tavares and Duchene, and so it stands to reason that Duchene would be the next pick.
6. Ryan O'Reilly
Taken for real in the second round, O'Reilly has bloomed into an elite 2-way NHL forward.  He plays tough competition, takes lots of defensive draws, and puts up a fair amount of points. He is an excellent all-round player and still getting better.  He also never takes a penalty and can play any spot in the lineup, in any role.
7. Tomas Tatar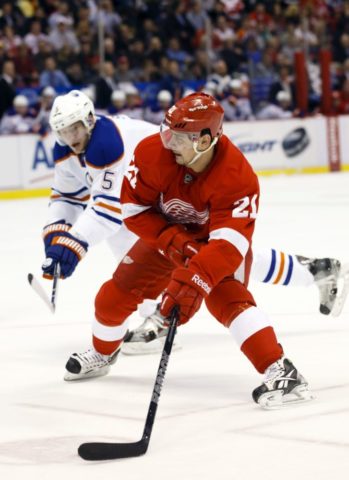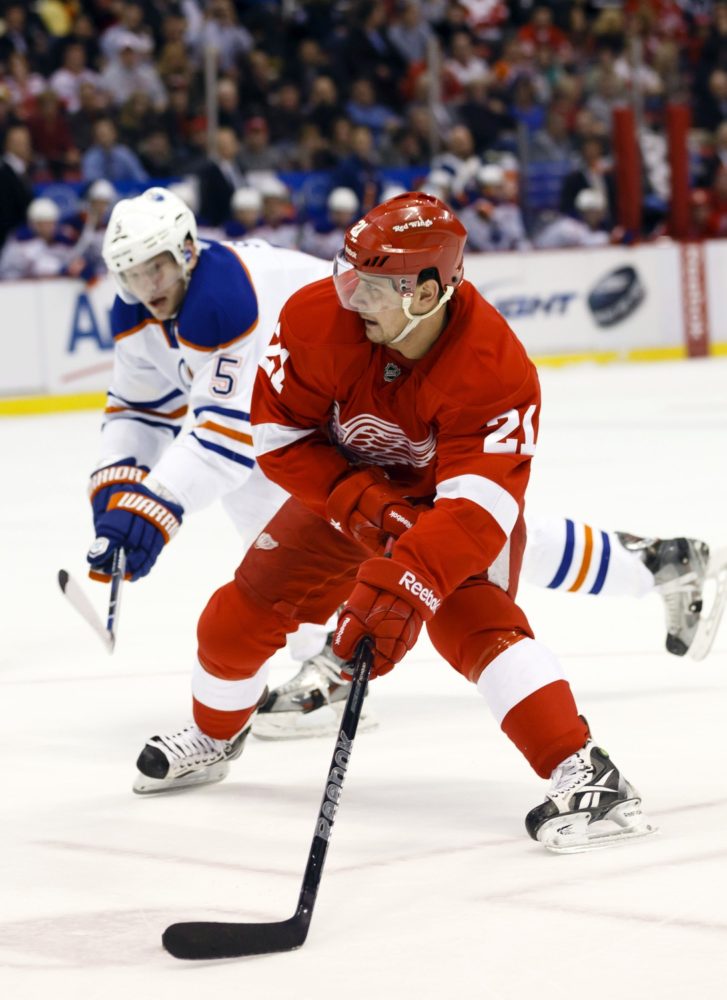 Originally picked at 60th, Tatar rockets up the charts in our do-over.  Of all possible candidates for this project, he has the best possession stats for the last three years. This season he was one of five players finishing the year with at least 500 minutes played and a CF of 59% or better.
He was scored 18 goals at even strength, good for a top ten finish.  In his last three years he has over 100 total points, good for 8th in his draft class, despite playing only 12 minutes per game.
Also, check him out on the Youtube – he scores some of the prettiest goals in the league.
8.  Nick Leddy
Overshadowed in Chicago, Nick Leddy was a revelation for the Islanders after being acquired before the start of this current season. He matched his career high of 37 points in less games played and only injury prevented him from being a 40 point/ 20 minutes per/night defenseman,
He kills penalties, he plays the PP, he's a great player and much better than his original 16th overall would suggest.
9. Evander Kane 
Only injuries, a ridiculous media spotlight on his so called attitude problems, and a propensity for jogging suits keep Kane so low on this list. He has all the talent in the world and while he hasn't lived up to expectations, he will likely be riding shot-gun to Jack Eichel for the rest of his life and stands an excellent chance on improving his NHL career.
His best season to date is 30 goals and 57 points, which is good, but there is no reason to believe that he doesn't have a 40/80 season in him.
10. Brayden Schenn
You could just as easily go with Ryan Ellis or Calvin de Haan (or Craig Smith, Mattias Ekholm or Sami Vatenen) with this pick, but I still believe in the potential of Brayden Schenn. A big, strong, mean, power-forward, he's never been able to put it all together and hasn't yet topped 20 goals or 50 points.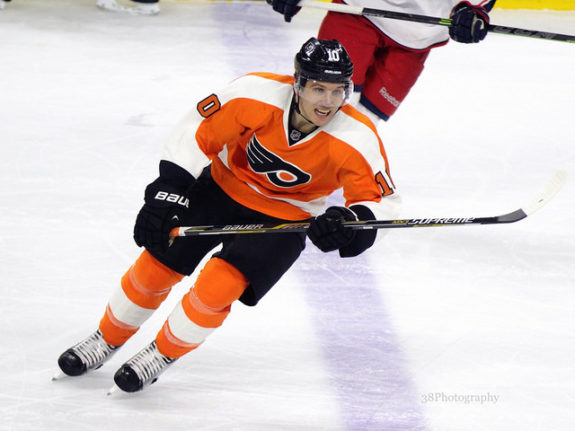 All that being said, I'd still bet on him fulfilling his potential. Remember that many players take several years before fully developing and just because he hasn't lived up to the hype of the World Juniors of his draft year, Schenn is an excellent player with room to grow.
All Stats WaronIce.com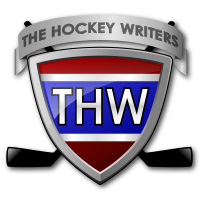 The archives of THW contain over 40,000 posts on all things hockey. We aim to share with you some of the gems we've published over the years.