A lot has been written and said about Jean Béliveau over the last week and a half, but nothing can be compared to what took place on Wednesday afternoon at Mary, Queen of the World Cathedral in downtown Montreal. If there was an appropriate way to send off Jean Béliveau, might as well have it be done with the same grace and elegance that Béliveau exhibited during his 83 years.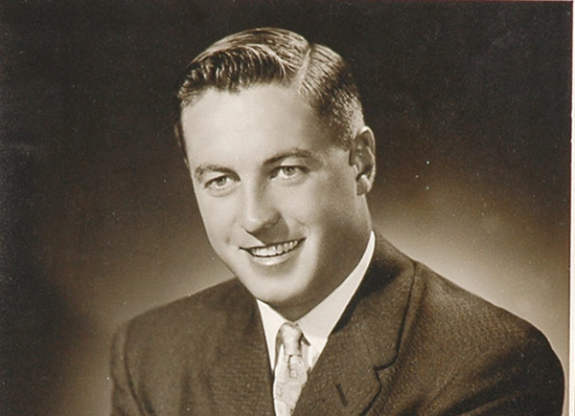 With a plethora of high-profile members from the hockey world on hand to pay their final respects, his grand influence and popularity was only reaffirmed. While his impact on the game of hockey is undeniable, this gathering emphasized his meaning to all Quebecers, and all Canadians for reasons that extend far beyond the hockey sphere.
The five eulogies that were delivered on Wednesday were not only heartfelt and full of emotion, but they also unleashed varying perspectives from ex-teammates who had their own unique relationships with Mr. Béliveau. Similarly, current and ex politicians offered their respective comments.
Ken Dryden, who roomed with Béliveau on the road during his first days as an NHL goaltender, spoke about Béliveau's mentorship qualities during the 39 year-old's final season. But Dryden, an Ex-Liberal MP, fittingly highlighted the provincial and national pride that Béliveau had, "He said the right thing, in the right way — in French and in English — because that's what he believed and that's what he was. He made every occasion better."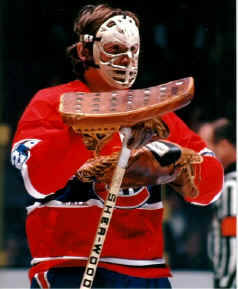 The man they called "Road Runner", Yvan Cournoyer, understandably spoke about his best friend with a heavy heart. Cournoyey, who also wore the "C" on his Canadiens sweater and won 10 Stanley Cups as a player, referred to Béliveau as his captain, "We feel a big empty space in our hearts. You will never be forgotten. Oh captain, my captain, bon voyage."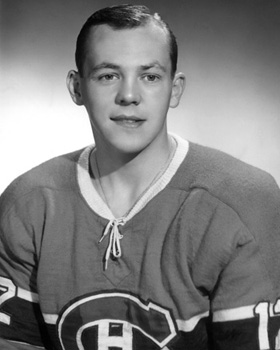 Canada's Prime Minister, Stephen Harper, spoke about Béliveau as his childhood hero, "We obviously lost a great citizen…somebody who was admired and respected by everyone in the country. I have admired Mr Beliveau since I was a little boy. He was already part of the Hockey Hall of Fame and now he's become part of the history of our country,"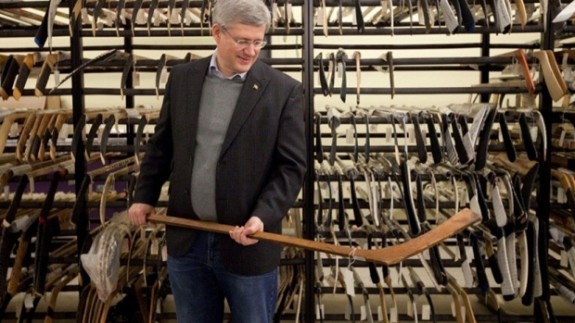 Former Quebec Premier, Jean Charest, echoed a similar notion, "represents the best of Canada, and what we are and what we aspire to be. A very noble man. His life on the ice was exceptional but his life afterwards was a continuation of that — was even better. So he is the ideal Canadian."
Although I never had the chance to watch Jean Béliveau play, or to meet him, I nevertheless felt his presence every time I saw his image. He was my father's first hockey hero, and when I attended my first game at the (then) Molson Centre, it was Béliveau's number 4 that was singled out to me amongst several other Habs legend who have their numbers hanging from the rafters. My father could have pointed to Maurice Richard's number 9, Howie Morenz's number 7, or Doug Harvey's number 2, but back in 1998 he directed my attention to the number 4.
Why did this memory stick with me you ask? Well, as it turns out, my father doesn't really care that much about hockey. He's more of the Rock N Roll type. So I figure Béliveau must have been pretty special if he caught my father's attention.
As the final speaker, Club owner and president, Geoff Molson, concluded his eulogy on an inspirational note, "(Béliveau) carried the torch high for six decades and now it's our turn — all of us — to hold it high in his memory."