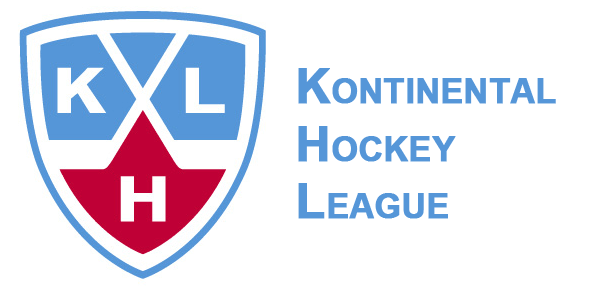 The Kontinental Hockey League will welcome three new teams for the upcoming season. Slovan Bratislava from Slovakia, Donbass Donetsk in Ukraine and Lev Praha in Czech Republic will all join the KHL's Western Conference. The league now features 26 teams from seven different countries.
Slovan Bratislava
Bratislava, Slovakia
Founded in 1921, Slovan is by far the oldest team in the KHL. It has won eight Slovakian Championships including last season. The squad is captained by former NHL star Miroslav Satan. Satan played more than 1,000 games in the National Hockey League over 14 seasons. He played the most seasons with the Buffalo Sabers, leading the team in scoring six times and ranks tenth on its all-time scoring list with 224 goals and 232 assists. In May, Sloval hired Rostislav Cada as its new head coach. He previously worked with Avangard Omsk.
Donbass Donetsk
Donetsk, Ukraine
Donbass is the only team from Ukraine currently playing in the KHL. The squad got its name from its location in the former Soviet state, in the heart of the Donets Basin. Donbass played last season in the Russian Major Hockey League (VHL), losing the in the league semi-finals. In 2011, it won the Ukrainian Hockey Championship. Captain Serhiy Varlamov played a total of 63 NHL games for the Calgary Flames and St. Louis Blues amassing just eight goals.
Lev Praha
Prague, Czech Republic
Last year, when the Czech Ice Hockey Association granted permission for a team to play in the Kontienental Hockey League Lev Praha was formed. It is, however, not to be confused with Lev Poprad, which is no longer in the KHL. The team has a short history, but that is not to say it is not short on talent. Lev Praha boasts several former NHL players including Erik Christensen, Petr Vrana and Marcel Hossa, brother of Chicago Blackhawks winger Marian Hossa.