The National Hockey League's newest franchise, the Seattle Kraken, has a rather different wish list than any of its future opponents this year because they're in a very different spot. As teams like the Vancouver Canucks, Toronto Maple Leafs and New York Rangers prepare for a shortened, oddball season in front of empty or mostly empty stands, the Kraken is preparing to rise from the deep a week or so after the Stanley Cup Final ends.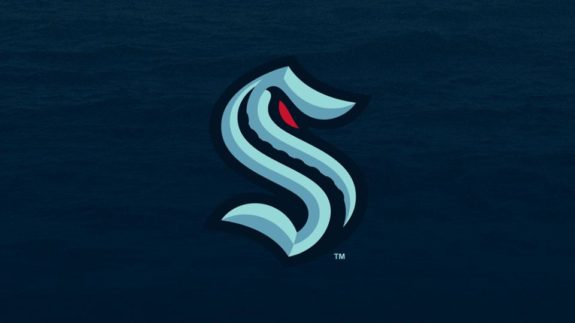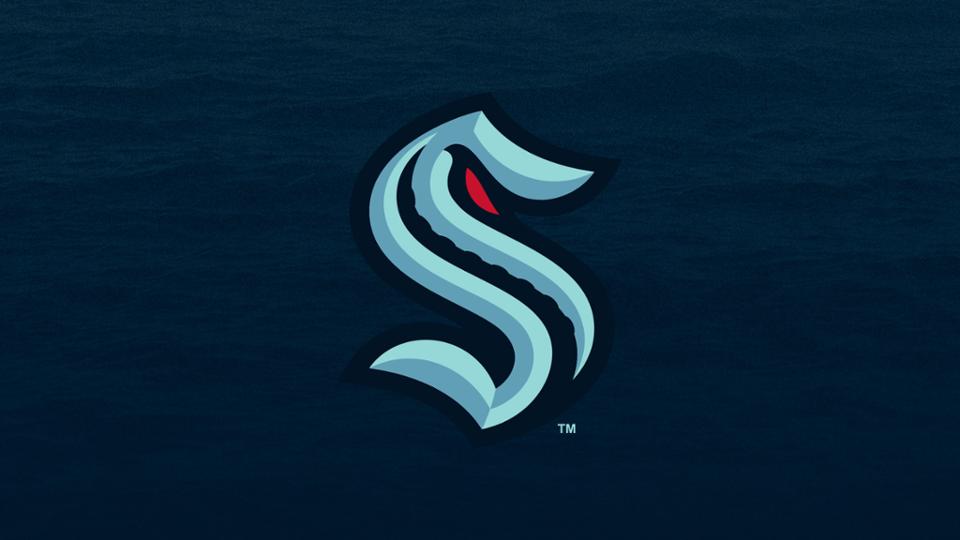 With several key dates announced this week, general manager Ron Francis finally has a firm idea of his timeline and fans have something to look forward to besides watching other cities' teams play one another. So what does a team on the cusp of joining the world's best hockey league wish for this year?
Hiring the Right Coaching Staff
While the general opinion is that Francis has thus far been doing a great job hiring scouting and training staff, the team has some major hires that have yet to be completed, the most significant of which is the head coach. Francis has taken heat over previous coaching decisions and so it's clear he's taking a deliberate approach to the Kraken's first coaching hire. Once that selection is made they will no doubt have a say in who the various assistants and specialist coaches are so the dominos will fall from there.
Related: Seattle Kraken Need to Move Quick on Head Coach Pick
The rumors have swirled over the summer and fall, as the team made major announcements such as their name, logo, and arena naming rights, regarding who the Kraken might select. Characters such as Mike Babcock have been mentioned in passing, but with how progressive the team has been in so many other areas, it seems unlikely that the former Maple Leaf bench boss would be Francis' guy. Other popular choices include Gerard Gallant or Bruce Boudreau, who both have positive and negative aspects of their coaching careers to consider.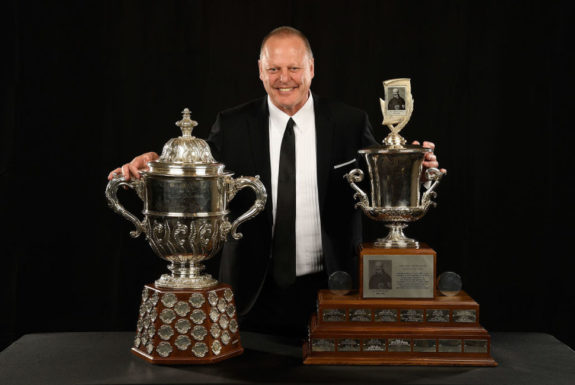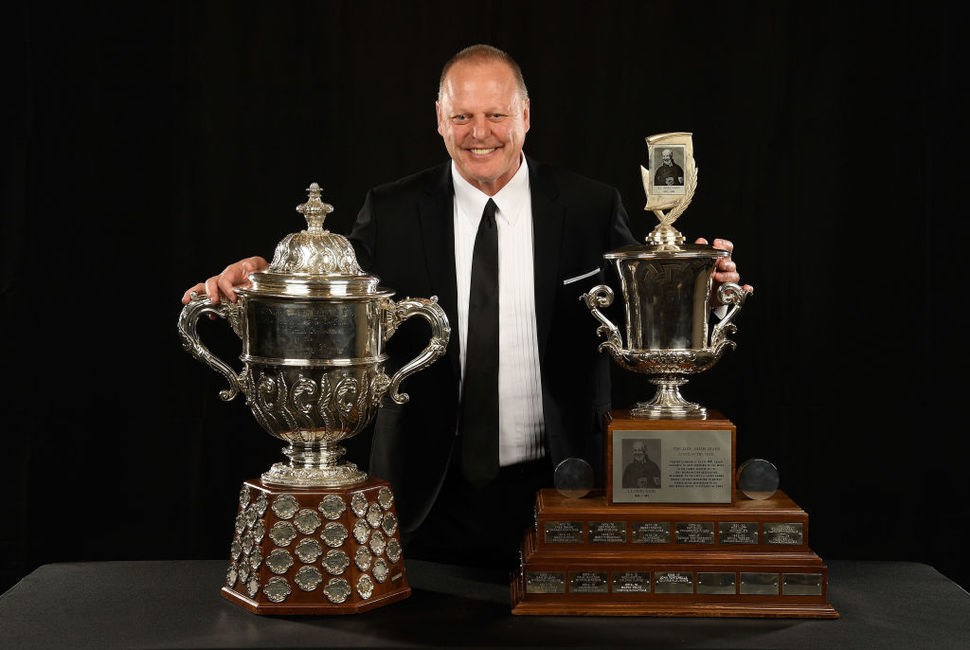 The truth is that there is still time to make this hire. No head coaching candidate is coming in without a fairly developed style and playbook and so the chosen guy, whenever they're brought in, can hit the ground running. A more firm deadline would be the month or two leading up to the newly announced Expansion Draft on July 21st. Whoever gets the job will want to be sitting around the table between the 17th, when the protected lists are announced, and draft day. This wish will be granted eventually, so perhaps what Seattle fans need to ask Santa for here is patience.
Kraken's NHL Entry Draft Odds
The second draft in which the Kraken will participate this summer is the Entry Draft. As a new franchise, the team will receive the third-best odds of winning the No. 1 overall pick. It didn't work out for the Vegas Golden Knights, who slipped down to No. 6, selecting center Cody Glass. While Glass eventually made the big club, playing 39 games last season, there's no denying that it hurts Vegas fans to know that they missed out on selecting Miro Heiskanen, Cale Makar, or Elias Pettersson when the lotto balls didn't favor them.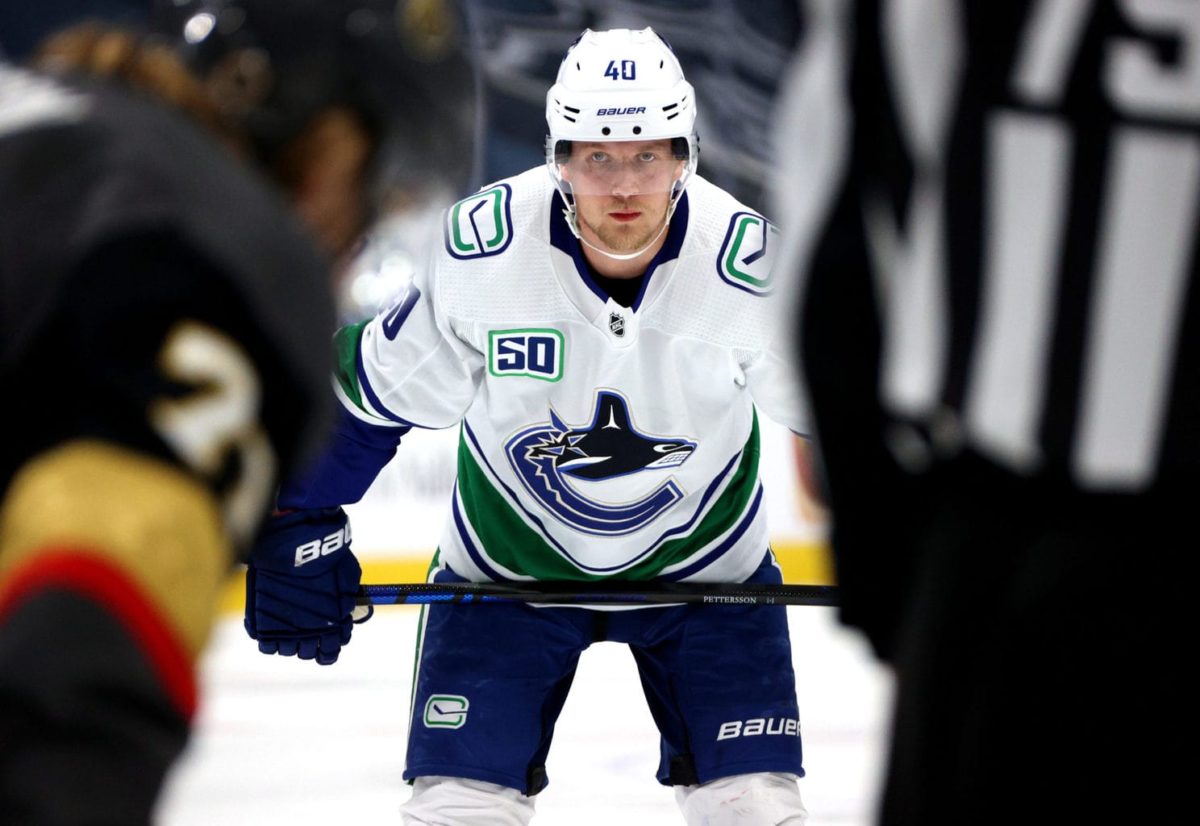 The Kraken will be hoping for better luck on the day the picks are finalized as history shows us that a top-three selection has a very good chance of becoming an NHL player in their first season. We don't know the date of the Draft Lottery just yet, but we know it will be prior to the Expansion Draft and after the start of the 2020-21 NHL Playoffs. That gives us a date range of somewhere between May 12th to July 16th of next year for those taking notes. In a regular year, it happens sometime in April, shortly after the end of the regular season but before the end of the playoffs.
Related: 2020 NHL Entry Draft: Grading Every Team's Picks
Winning might not be as vital as it is in some years, with many saying there isn't a clear-cut No. 1 overall in this draft, instead the top six or eight players are all said to be very good. That could change over the coming year, as draft-eligible players can take major leaps forward due to growth spurts, improved focus on training, or just plain maturity. Wherever the Kraken end up selecting, that player will forever be a trivia answer as the first pick in franchise history, but hopefully, they'll be more than a factoid.
May the Rest of the NHL Stay Healthy
Not only is there the frightening prospect of COVID-19 outbreaks in NHL dressing rooms and training centers, the worst outcomes of which wouldn't be wished on anyone, but there is a very real chance that injuries in this shortened season could affect who is available for the Kraken to select in July. With abridged training camps and no exhibition games, injuries are very likely and the Expansion Draft rules make it clear that certain injured players are exempt both from requiring protection and from being selected.
A recent example of this is Oscar Klefbom of the Edmonton Oilers. Long rumored, and recently confirmed to be out for the entirety of the 2020-21 season, Klefbom's absence may mean that Edmonton no longer has to expose a young defender, which was a likely scenario with Klefbom on the roster. If a few other deep teams suffer similar losses, the Kraken will be forced to take numerous lesser players, and it will hurt Francis' ability to negotiate for picks and prospects with other GMs if they are less concerned about who the Kraken can steal.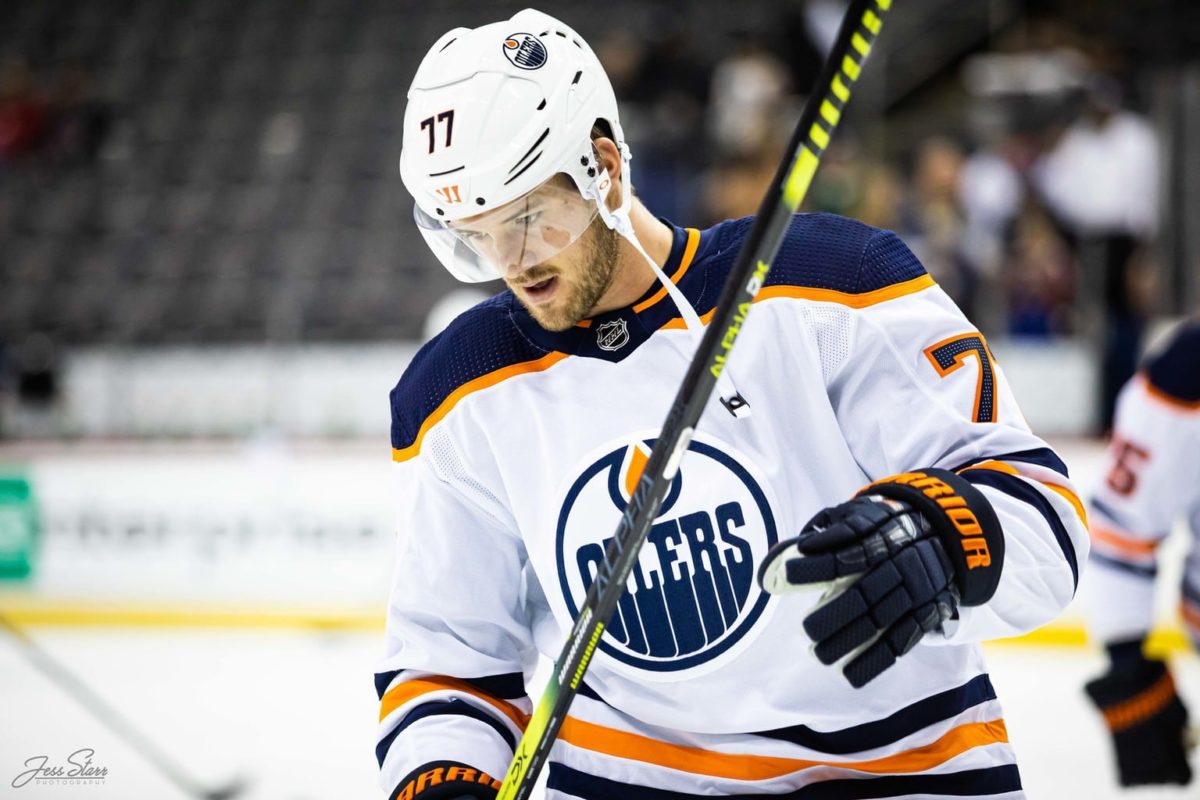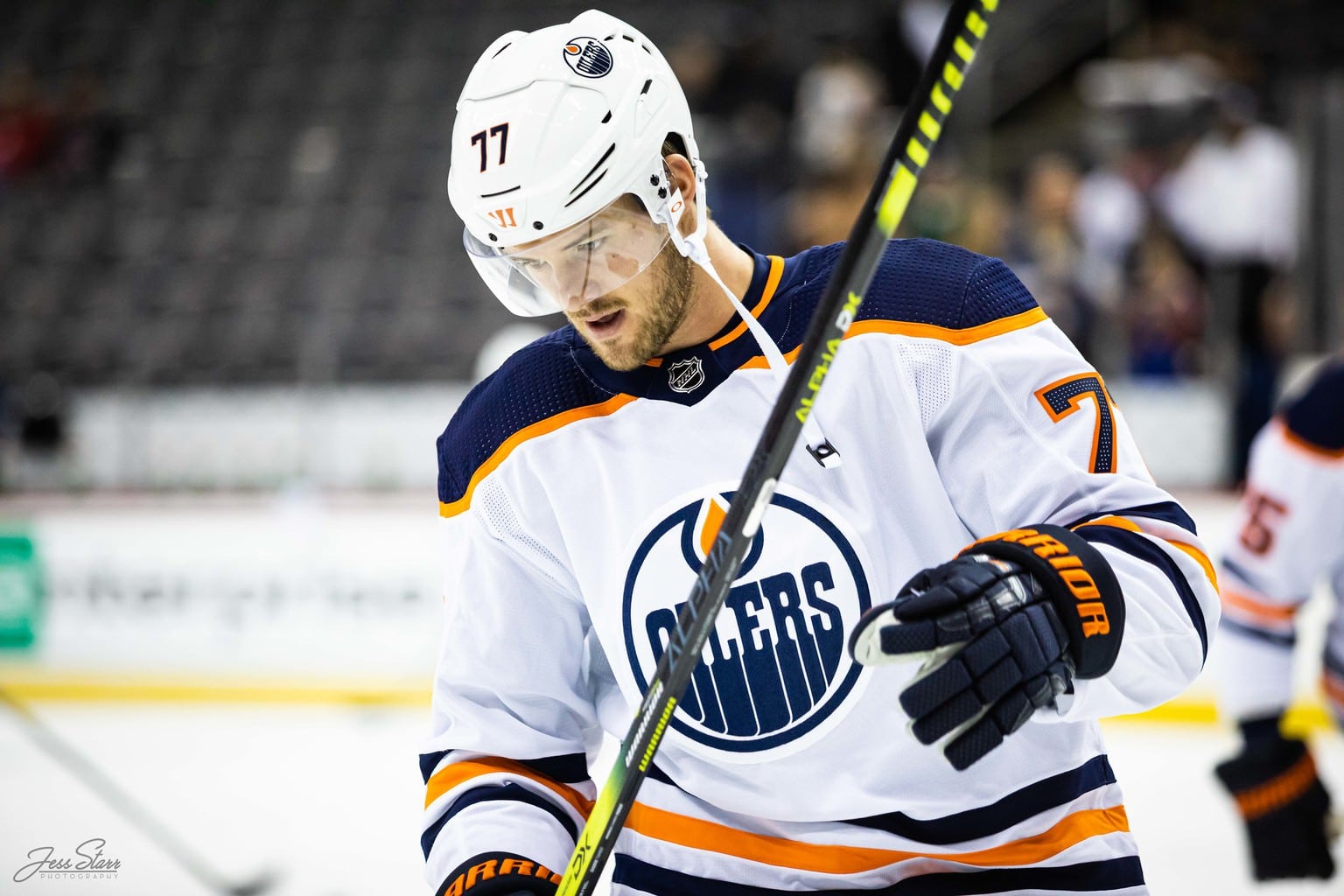 The short season may counter some of the injury risks, and it's nice to know another round of NHL playoffs is only seven months away. By the time the puck hits the ice in Seattle, the world should hopefully be closer to normal, with cheering crowds greeting the league's newest franchise everywhere they go. Kraken fans and management alike can enjoy this holiday season knowing that their team is undefeated and the future is bright.
---
---