The Toronto Maple Leafs are entering a pivotal season, and one of the most intriguing storylines surrounding the team revolves around the future of forward William Nylander. While most of the talk has been about a potential trade or his looming, but not-yet-done contract extension, talk has shifted to how best to use Nylander in a season where the organization might let things play out and try to win without him locked into a new long-term deal.

In a report by Elliotte Friedman of the "32 Thoughts" podcast, it was revealed that the Maple Leafs are considering a potentially bold move that could have far-reaching implications for the franchise.
Will the Maple Leafs Try Nylander at Center?
The idea being explored is the possibility of deploying Nylander at center, a position he has experience in but hasn't had an extended opportunity to play during his eight-season career in Toronto. His dynamic style and versatility suggest he could flourish in that role and the Leafs aren't exactly deep beyond Auston Matthews and John Tavares, but it's certainly not a guarantee. Nylander has demonstrated capability in spot duty but there are questions about whether this could be the year to give him a more extended role in the middle.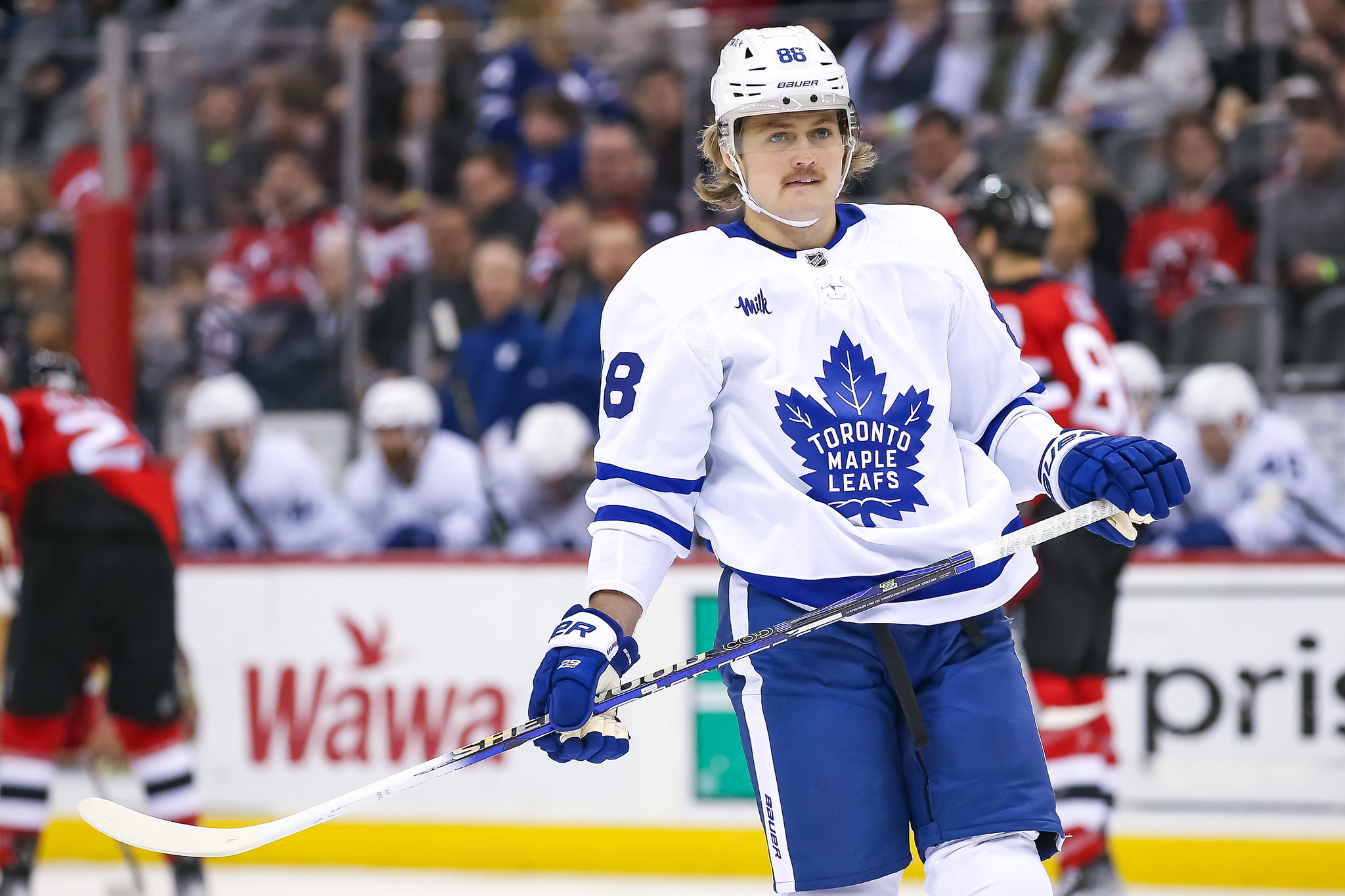 In the past, Nylander himself has acknowledged the potential adjustment, stating, "It'll be different defensively, but offensively it should be the same." Head coach Sheldon Keefe also expressed the importance of Nylander getting some reps at center during previous training camps, emphasizing his prior experience in that role. Keefe likes the flexibility amongst his forwards and the more reps Nylander gets there, the more Keefe might feel comfortable trying things out.
What Is the Real Reason the Maple Leafs Might Be Trying This?
The decision to explore Nylander's potential as a center comes as the Maple Leafs have hit a roadblock regarding his contract. Nylander is already eyeing a substantial raise, potentially exceeding an annual average value (AAV) of $10 million. It is rumored the organization shopped him a bit this summer, but the return offers weren't there to take those conversations beyond the tire-kicking stage. If the Leafs are still thinking about trading him this season, he becomes infinitely more valuable if he can play center and wing.
---
Latest News & Highlight
---
The upcoming season promises to be a defining one for the Maple Leafs, and the decision regarding Nylander's role will undoubtedly play a central role in their overall strategy. If they hang onto him, they want him to have a stellar year. Knowing all that he can do is critical when it comes to feeling comfortable investing big dollars into him long-term. Plus, a big season from him improves their chances of winning.
If they choose to move on at the end of the season, his ability to play multiple roles increases his value to other teams.
What Are the Risks Involved In This Move?
While playing well at center makes him more valuable via trade, if he excels as a center, his market value could skyrocket even further, making him a more expensive extension option for Toronto. The fact he already sees himself as a $10 million player means one thing as a winger. If he posts significant production as a center, he'll have every right to demand the money he thinks he's owed.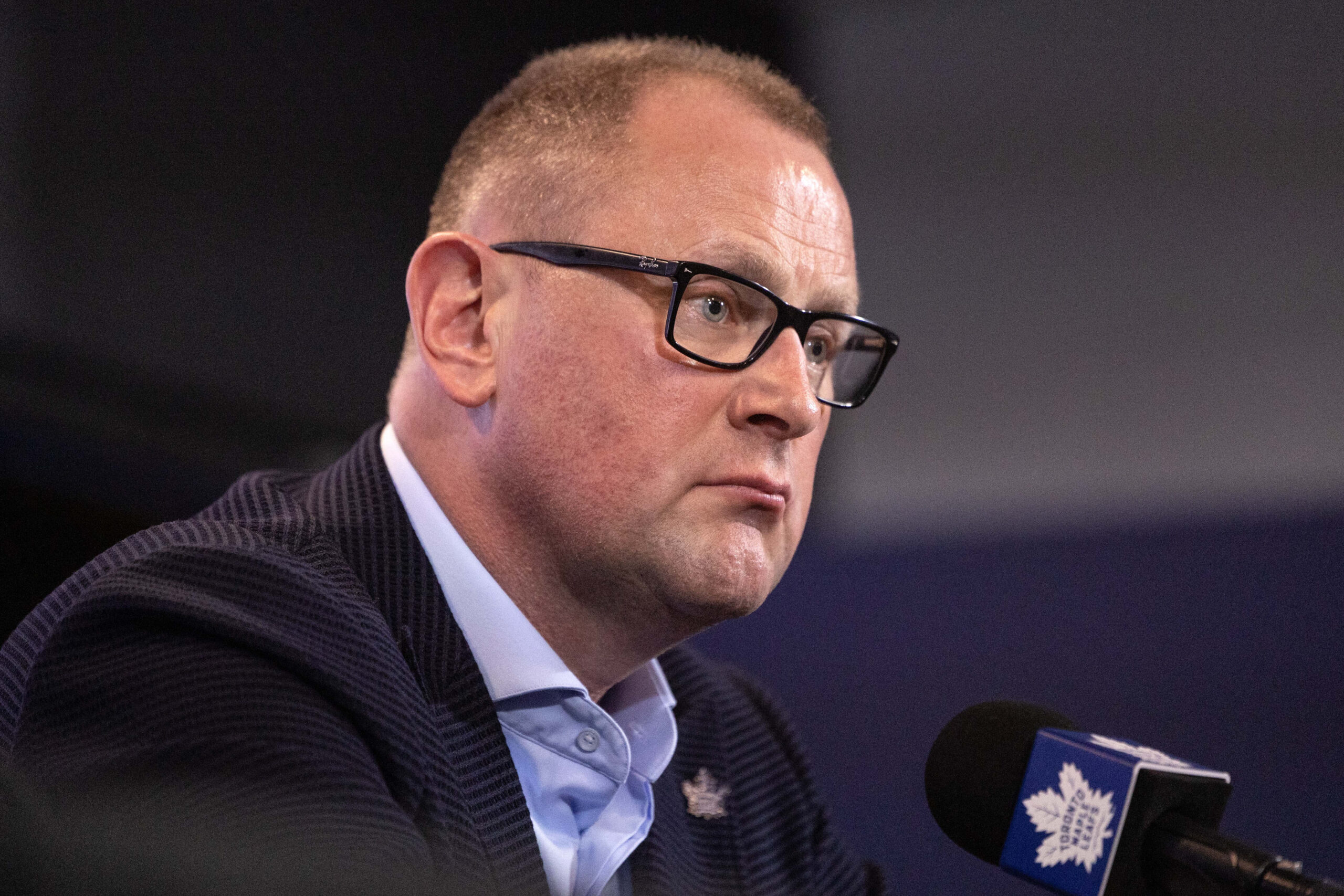 That could create financial challenges for the Maple Leafs, given the demand for impact players in that position. Nylander would almost certainly opt to test free agency.
Related: Maple Leafs' Top Performers at 2023 Traverse City Tournament
The other downside here is what it does to the top six. One possible scenario is slotting Nylander in as the second-line center behind Matthews, with Tavares shifting to the wing. While this option would ensure Nylander significant minutes, it would also involve playing two players out of their natural positions, raising questions about whether it aligns with the team's overall strategy for the season. It becomes a question of why the Leafs might want to fix something that isn't necessarily broken.
The Maple Leafs face a dilemma. On one hand, they have a player in Nylander who had a phenomenal 2022-23 season, setting career highs in goals (40), assists (47), and total points (87) in 82 games. He continued to impress in the Stanley Cup Playoffs with another 10 points in 11 games. Moving him out of position risks putting him in a position where those numbers drop. But, if he's able to excel at center, it gives the Leafs options, makes the offense more of a threat with different looks, and in the event of a future trade, the returns for Nylander probably improve.