After the flurry of trade activity, I was waiting for Wednesday's game between the Toronto Maple Leafs and Edmonton Oilers, but only Oilers fans were happy. They won 5-2.
The Oilers dominated the Maple Leafs last night, and the great Connor McDavid led the way with two goals and an assist. Toronto struggled to mount an effective offense and was unable to come back, while the Oilers looked strong and in control throughout.
Item One: Sheldon Keefe Took His Team to Task with the Game
Sheldon Keefe summed up the game in one sentence: "We just didn't play with any purpose or intelligence." 
Keefe had to have been just as excited as Maple Leafs' fans to see what his new team could do. What a disappointment.
Keefe's not afraid to criticize his team when they have not played up to expectations, but it doesn't happen often. He was frustrated, and he was right, the team certainly didn't perform at their highest level.
Item Two: The New Guys: McCabe and Lafferty
How did newcomers defenseman Jake McCabe and forward Sam Lafferty do? After being traded from the Chicago Blackhawks, both players made their NHL debut with the Maple Leafs and struggled a bit.
Related: Ex-Maple Leafs Goalie Michael Hutchinson: Where's He Now?
---
Latest News & Highlights
---
For example, the Maple Leafs' system for breakouts seemed different, and the passes from the new players didn't connect cleanly. McCabe took a penalty that resulted in a McDavid goal, and Lafferty committed a turnover that led to another goal.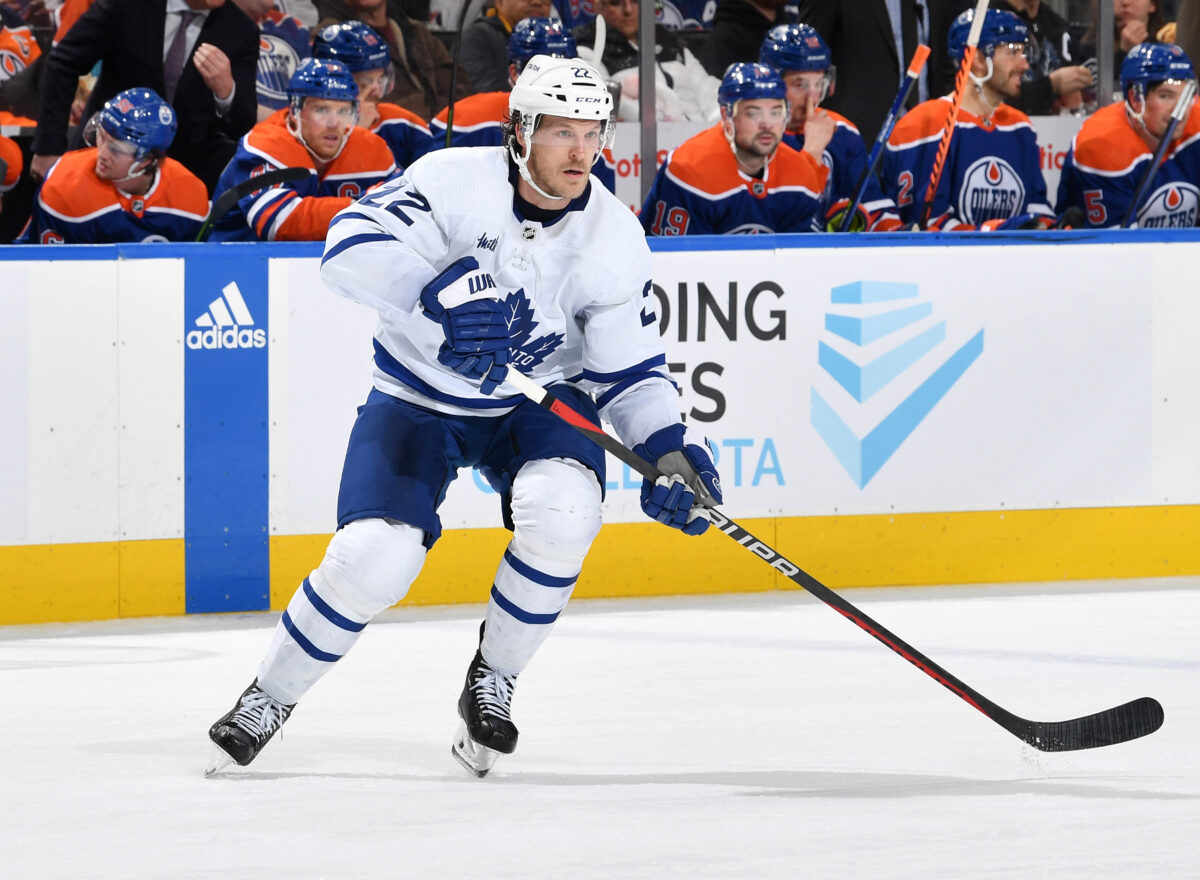 Keefe didn't criticize the new additions, but he did voice his disappointment in the performance of the players who've been with the team all season.
Item Three: McDavid Was the Difference in the Last Night's Game
Last night, it became even clearer that McDavid is the best player in the NHL. He showcased his skills by scoring two goals and assisting on another. He's been on an impressive streak of multi-goal games and is the driving force behind any Oilers' success this season. 
McDavid also became just the fifth player in NHL history to have five consecutive multi-goal games, joining an elite group of Joe Malone (who played between 1915 and 1924), Punch Broadbent (who played between 1918 and 1929), Alexander Mogilny, and Mario Lemieux; that's only three players in almost a century who have done what McDavid has accomplished.
Related: Connor McDavid – The Next Ones: NHL 2015 Prospect Profile
McDavid generates scoring opportunities by coming at the opposition with tremendous speed, amazing puck-handling skills, a willingness to play and shoot through traffic, and the desire to head straight into the "tough places" on the ice. His two early goals against the Maple Leafs gave his team such confidence that they knew they were going to win.
Item Four: Going "All In" This Season Changes Things
The Maple Leafs seem to have shifted their philosophy to trading for players who can help them succeed in the playoffs, and they should make a difference, especially in high-pressure playoff situations. While there are no guarantees, Dubas' recent moves seem like a step in the right direction toward making the team playoff-ready.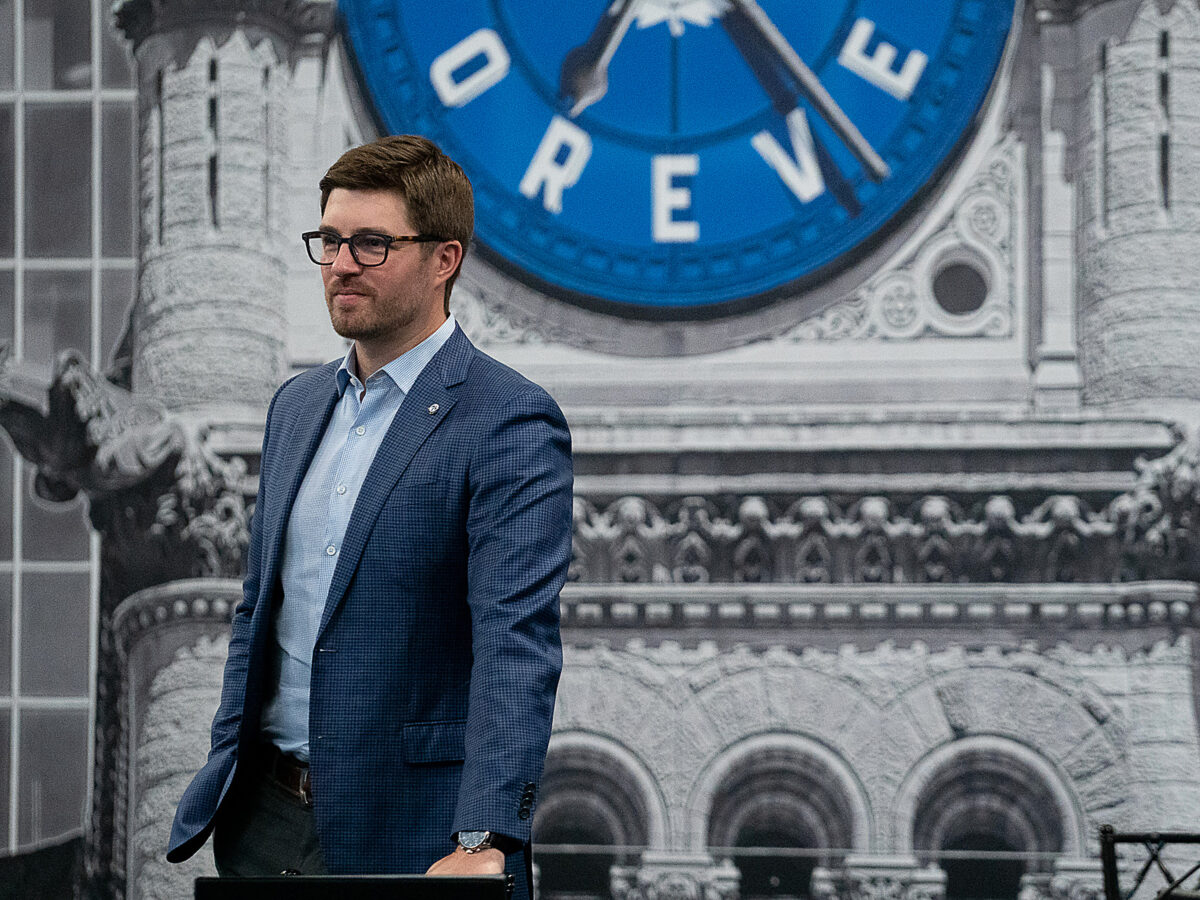 The addition of defensemen and centers suggests the Maple Leafs were looking to improve their defensive play and their depth down the middle. A focus on defeating the Tampa Bay Lightning in the playoffs also seems evident because these moves seem specifically aimed to match up well against them and improve their chances.
You may also like:
What's more interesting is fans seem pleased with Dubas' moves leading up to the deadline. I've heard more fans responding positively to last week's trades than I've heard in four years of covering the team. Is there a shift in perception? And if so, how long might it last?  
Related: Toronto Maple Leafs' Dubas on the Hot Seat? Writers & Fans Weigh In
The true test is the playoffs. If the team does well, Dubas' reputation will continue to improve. But if the team falters, fans will go back to their previous perception. Ultimately, were the moves he made enough to get the Maple Leafs over the hump? It's been a huge hump.
Item Five: Joseph Woll Will Start Tonight
Joseph Woll will be in net tonight against the Calgary Flames. In 15 American Hockey League (AHL) games with the Toronto Marlies, he's put up a record of 14-1-0, with a goals-against-average of 2.32 and a save percentage of .931. He's played almost as well in his three games with the Maple Leafs this season. While his record is only  1-1-0, he has a 2.57 goals-against-average, and a 0.929 save percentage.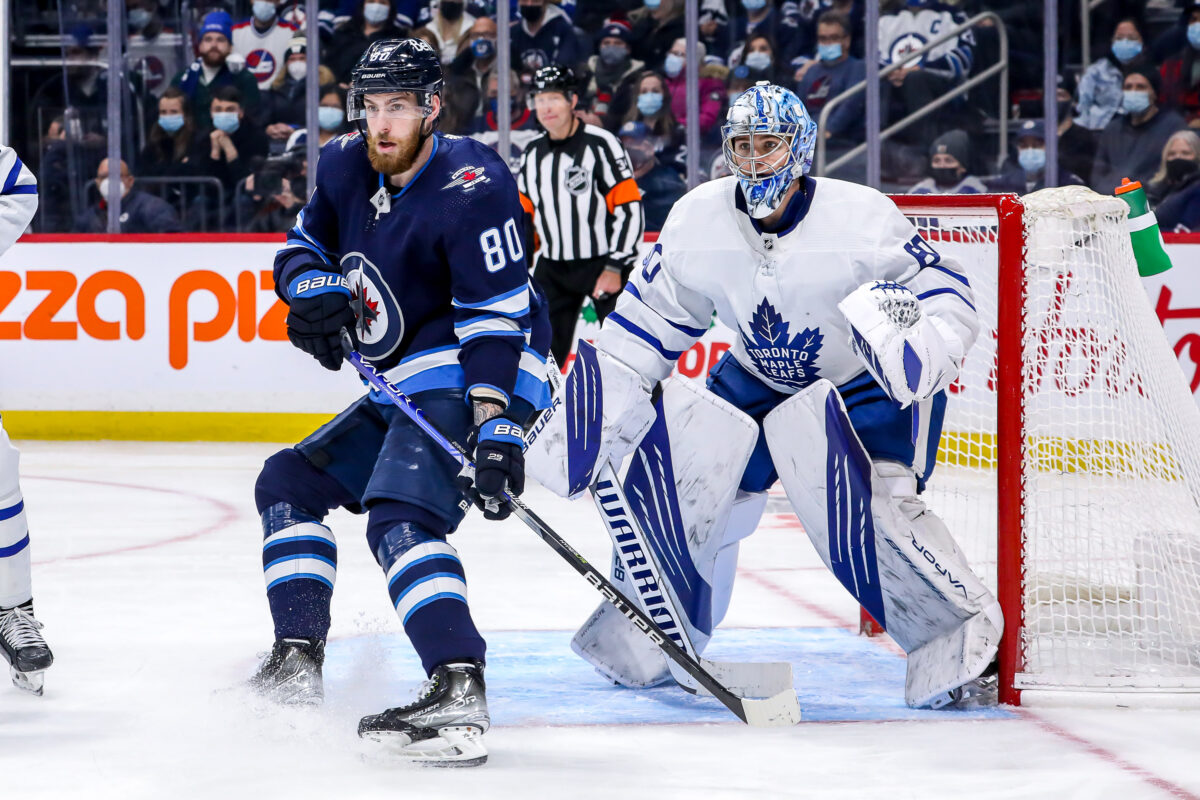 The Flames are not playing as well as expected, and they're coming off a tough loss to the Boston Bruins on Tuesday. However, they generate a lot of shots, so expect Woll to be busy tonight.
What's Next for the Maple Leafs?
What a gamble. Dubas' moves seem logical; he addressed specific weaknesses and added depth. They also seem to be building a team that can match up against Tampa Bay. But there are no guarantees in the playoffs. Injuries, hot streaks, and the unpredictable nature of the game all play a role in determining which team will hoist Lord Stanley's Cup. 
The Maple Leafs must play their best and adjust their game plan as needed, regardless of who they face in the playoffs. That's exactly the way it should be if a team is to be crowned NHL champion.