The Metropolitan Riveters played exactly three games in the 2021 season. The National Women's Hockey League (NWHL) attempted to have a shortened season in upstate New York at Lake Placid, but positive COVID-19 tests and further concerns caused it to fall apart sooner than expected. The Riveters were forced to drop out first, followed by the Connecticut Whale days later and then the postponement of the rest of the games sent the other four teams home.
Although they did have the shortest season of the six teams, the Metro showed a whole new level of competitiveness with returning players and lots of fresh faces. We took a look at what just went down in their short appearance in Lake Placid.
A Combined Effort From Both Fresh Faces and Returners
The Rivs were coming off a season where they were having trouble scoring and finishing games. When they jumped on the ice at Herb Brooks Arena, it was clear that they made sure in the offseason this would not be the case again. They scored a total of seven goals in their three games played — three in the first game and four in the second. Defenseman Leila Kilduff led the team with her two goals against the Toronto Six and five other Riveters also took home a goal.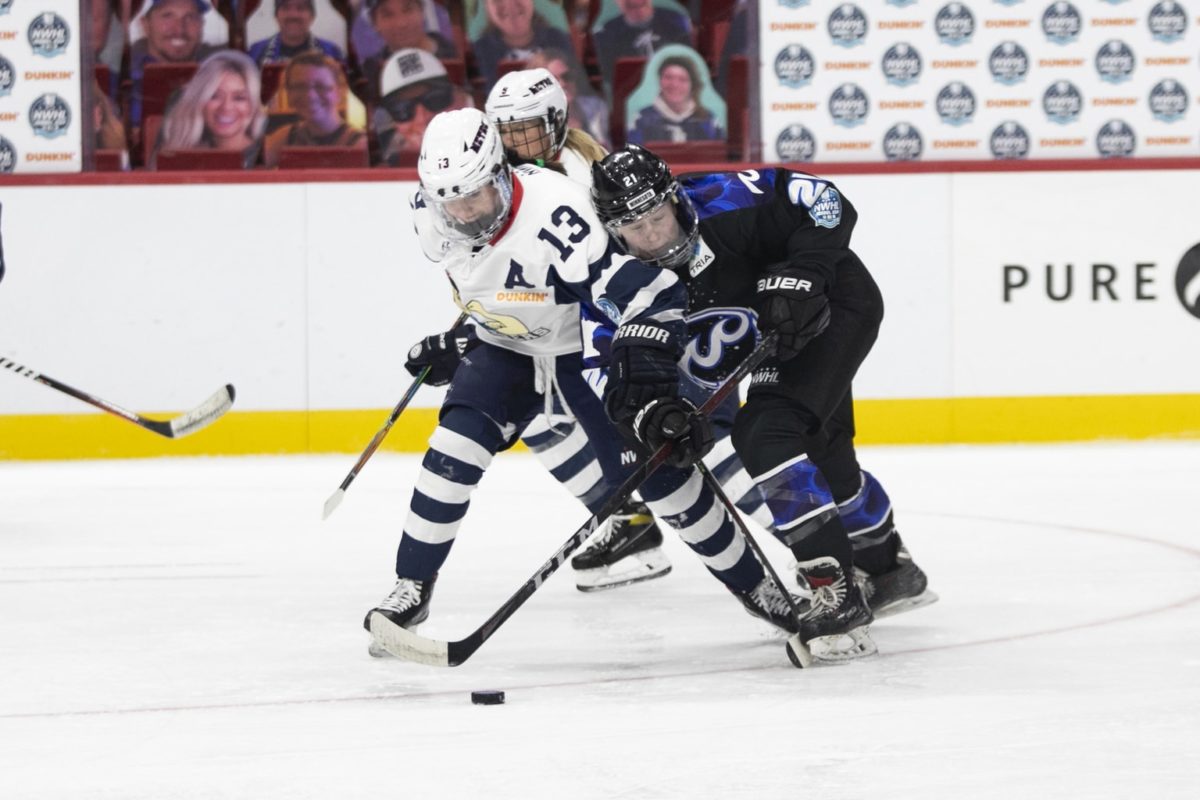 A lot of this offensive pressure came from the coalition of the returning players, as well as the fresh faces head coach Ivo Mocek brought to the team in the offseason. The combined effort of both parties made for more scoring chances and a better team effort overall. Along with Kilduff, forward Mallory Rushton and alternate captain Cailey Hutchison were among the returners to score. Forwards Rebecca Russo, Emily Janiga and NWHL newbie Theresa Knutson also notched a goal, making that three goals from fresh faces.
New Riveter Kelly Babstock showed just how dedicated her style of play was with aggressiveness on every shift she had — and she raked up two assists in the process. Knutson's goal contributed to her strong play to start her NWHL career as she looked great throughout. A total of 12 different Riveters were able to get a point as the effort came from both those returners and new faces. Other new forwards like Paige Voight, star returning forwards Kendall Cornine and Kate Leary along with veteran defenseman Kiira Dosdall-Arena were all visible in this group effort to secure wins this season.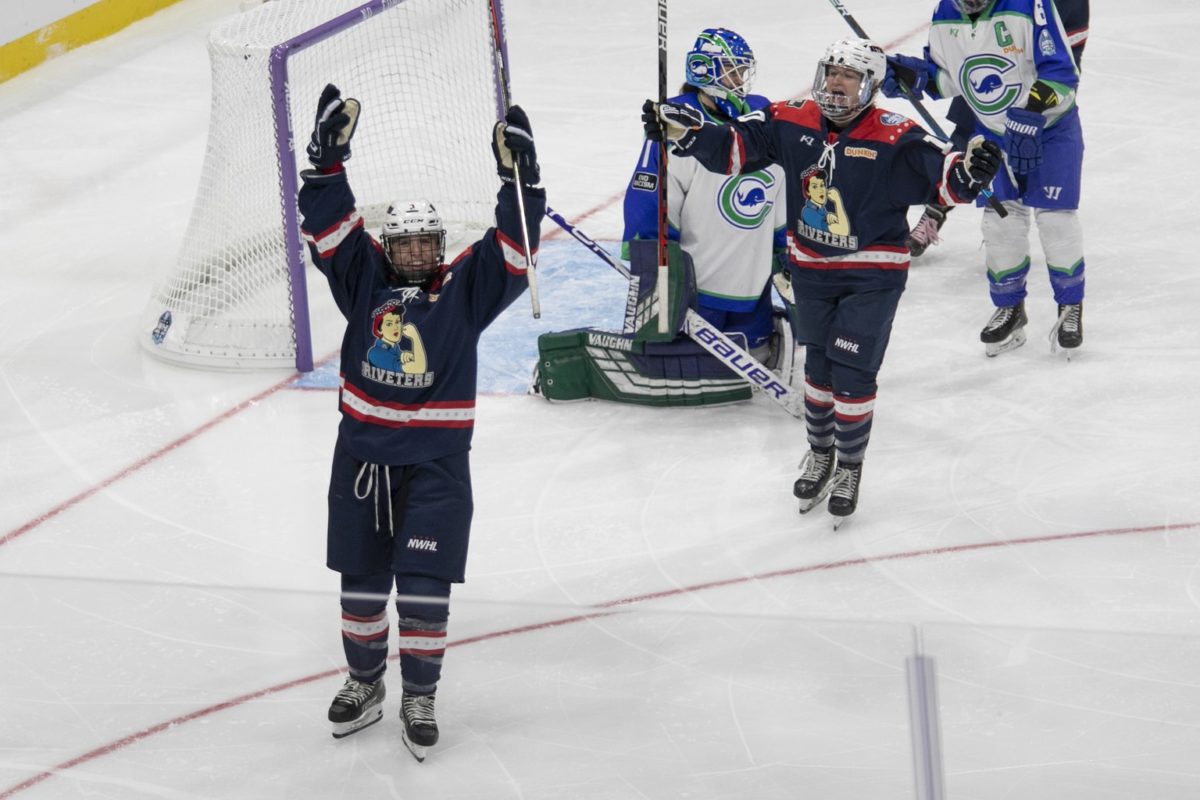 You could tell that the Metro had some extra drive this season, something they could have used last season when they could only score one or two goals a game. There were many more points and the returners and veterans worked really well with the younger players to help to have a better record this season. They showed from the start that they were a different team and were rewarded with two wins in their first two in Lake Placid. 
A New Era of Riveters Goaltending
Sonjia Shelly only allowed one goal and put up a .987 save percentage (SV%) and a 0.50 goals-against average (GAA) in her two games played. The former Connecticut Whale goalie was just what the team needed in net and had the help of rookie Tera Hofmann. Although her stats did not look great with a .917 SV% and 3.00 GAA, it did not reflect her play as she secured her first NWHL win against the Whale. The former Yale University netminder had a decent start to her first professional season.
Both Shelly and Hofmann both proved that there is a new era of Rivs goaltending with their great play in net. Shelly made 40 saves in her first game with the Riveters. This was also something the team was looking for to bring them to the next level. They were consistent, made sure to not give up any soft goals and both had more than a handful of strong saves. That, combined with the strong offensive pressure and the defense's solid effort, made the Riveters hard to beat.
Wrapping Up Lake Placid
Although the Riveters put up a decent game three against the Minnesota Whitecaps in what they did not know was their last, veteran NWHL goalie Amanda Leveille was able to shut them out. They still put up good pressure and kept up with a team that they went back and forth with last season, so there are not many complaints when it comes to looking back at it.
When it comes to the defense, they did just as well as the rest. Kilduff along with veterans Dosdall-Arena and Rebecca "Moose" Morse put up their best effort and were able to keep each team out of the Rivs zone with the help of rookie defenseman.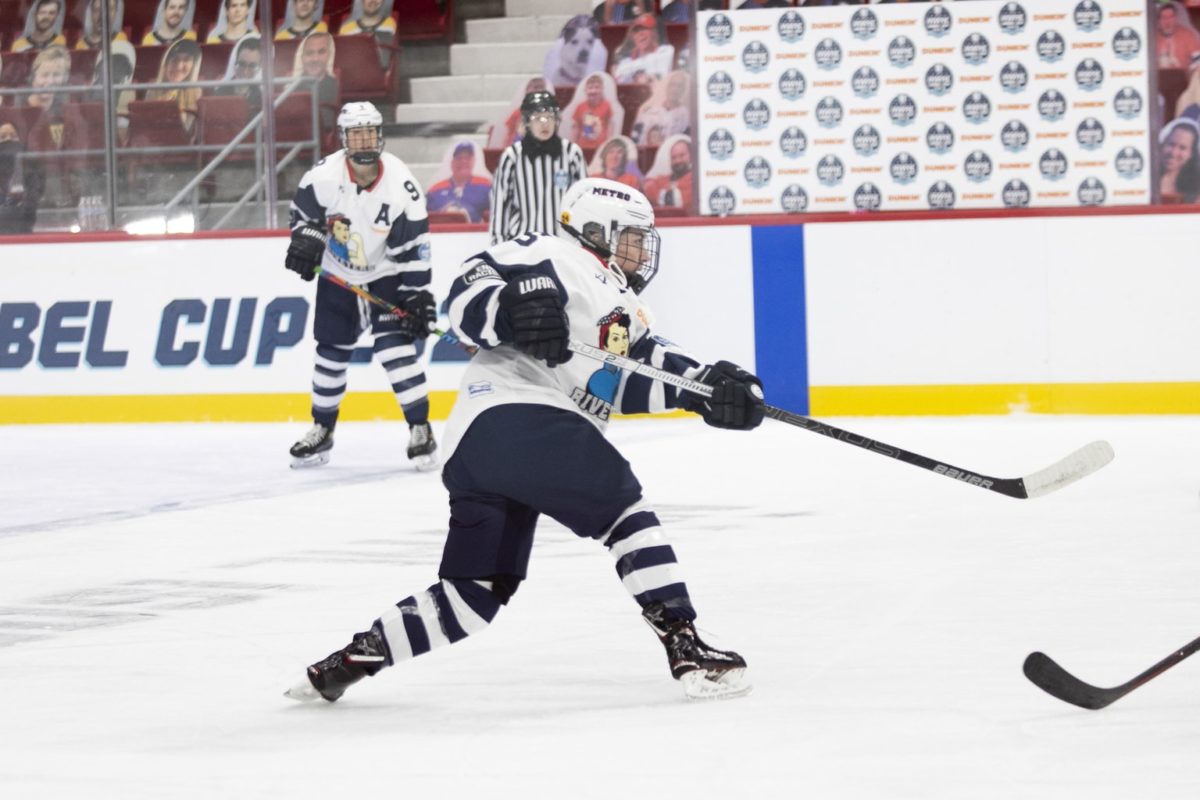 When you put it all together, it was a good start to a not-so-long season. They looked promising in the beginning, leaving you wondering how far they would of went if COVID-19 did not send them back to New Jersey. Who knows if this would have continued, but the Riveters showed a whole new effort and drive this season that left them with some hard-fought games and deserved wins.
---
---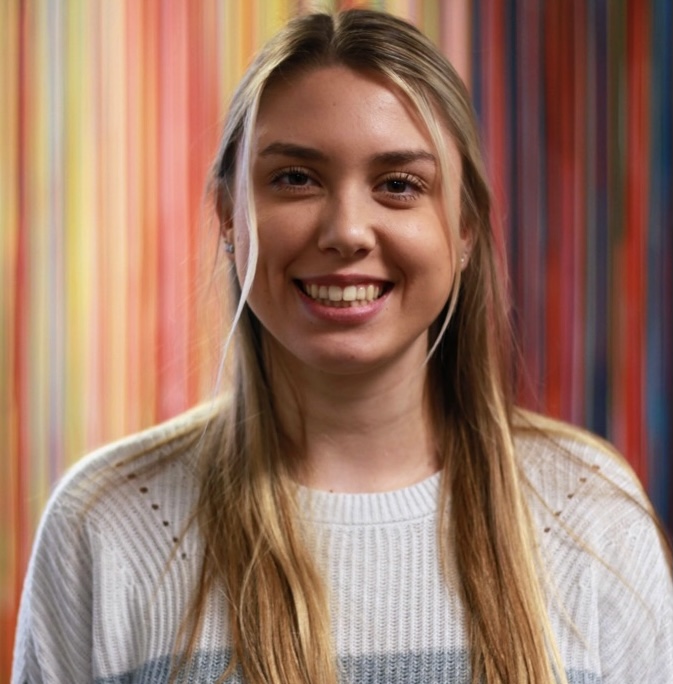 Sam is currently Managing Editor, and used to be Sports Editor, of The Montclarion, Montclair State University's student-run multimedia newspaper. She'll be earning her Sports Media and Journalism degree from there in Spring 2021. A hockey fan since she was a young girl, she covers the Montclair State men's team as well as the Metropolitan Riveters and New Jersey Devils for The Hockey Writers.