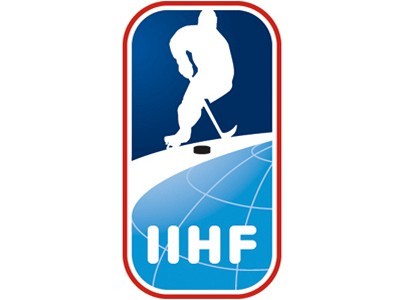 It was announced this morning that Team USA is very close to finalizing their roster for the World Juniors, which start on December 26. The last cut the team will make will be to their defensive corps, depending on the health status of Connor Murphy. Among the players flying to Russia is 2011 Minnesota Wild second-round draft pick Mario Lucia, who is currently playing as a freshman for the University of Notre Dame Fighting Irish.
A Minnesota native drafted in Minnesota by the hometown team, Lucia has proved himself as not just a sentimental pick but as a very shrewd choice by asssistant general manager Brent Flahr and the Wild's scouting staff. Since he was drafted, Lucia – son of the University of Minnesota Golden Gophers head coach – has succeeded in both junior hockey in the BCHL and college puck in the NCAA ranks as well.
In 56 games with Penticton of the BCHL, the hulking 6'3" 193 pound forward compiled 42 goals and 51 assists for 93 points, and also chipped in 6 goals and 10 assists for 16 points in 15 playoff games. His success in junior has certainly followed him into the NCAA, as he has potted 5 goals and chipped in 5 assists for 10 points in 9 games so far. Hockey's Future currently has Lucia listed as the Minnesota Wild's top prospect at left wing. It's easy to see why he attracted the attention of Team USA.
Team USA will play Germany on Thursday, December 27 at 9 A.M. Eastern Time in their first game of tournament action. Lucia's play may very well determine the American's success.