Credit to Montreal Canadiens general manager Marc Bergevin: The team he has built is rife with cost-effective contracts. However, while Bergevin has accomplished a lot this offseason, in a way, his work is just beginning, as the Habs try to turn a corner and gain traction both in the standings and the playoffs in the final two years of his own deal.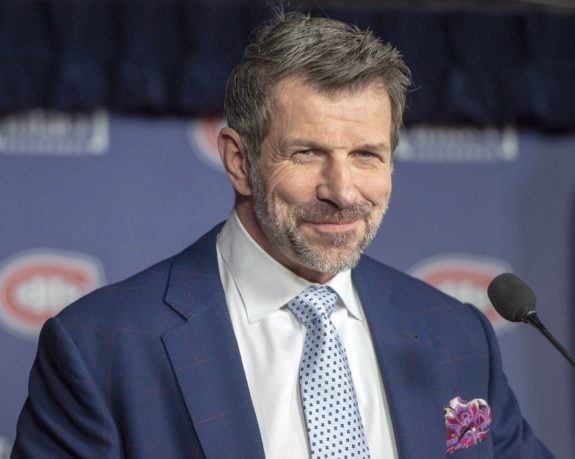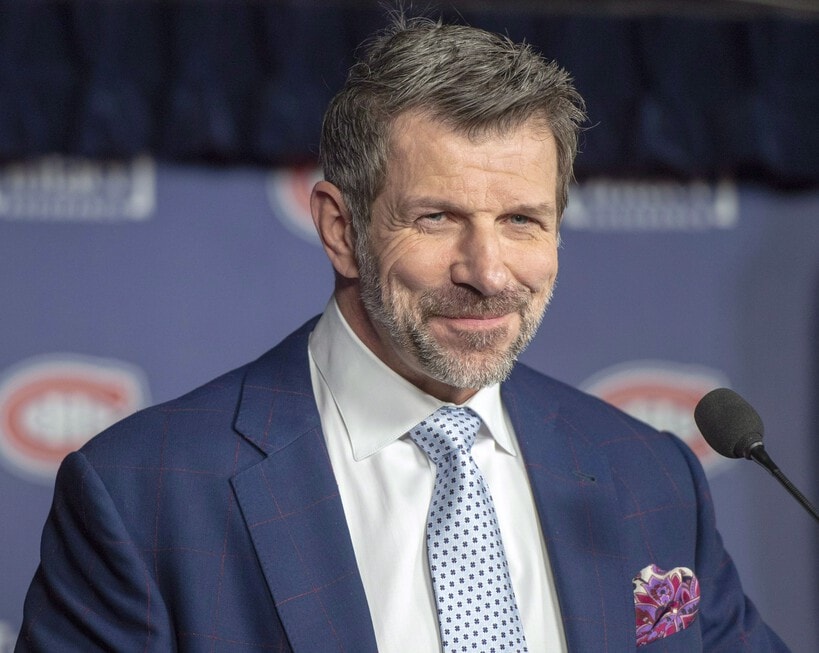 Furthermore, arguably the top three contracts on the team right now, heading into the 2021 season, are each set to expire. With the current $81.5 million cap mired in uncertainty moving forward, things won't get any easier, even with the heavy lifting Bergevin has done up to now. Consider the following:
3. Jeff Petry (six years, $33 million)
A key action item on Bergevin's to-do list this offseason was to re-sign Jeff Petry. The Habs GM accomplished the feat in impressive fashion, inking Petry to a four-year, $25 million deal, which is a relative bargain considering what the defenseman brings to the table, arguably as a co-No. 1 defenseman alongside Shea Weber.
As such, if Petry's new deal, which only comes into effect in 2021-2022 is such a projected bargain, his current one is that much better. A six-year, $33 million deal, it effectively coincided with Petry's peak years in the league, giving the Canadiens a 40-point, possession-oriented defenseman for an average of $5.5 million per season.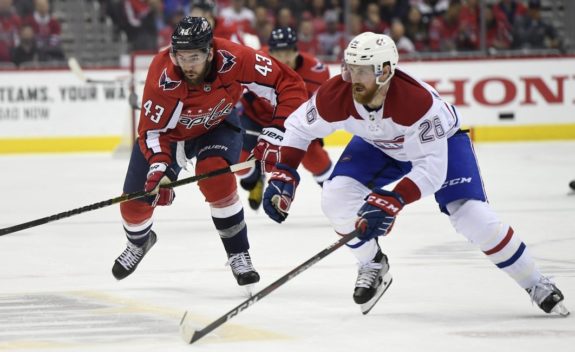 In effect, even if one wants to make the argument Petry is little more than a second-pairing guy, the Canadiens have more than got their money's worth out of the contract. After all, it had been signed the summer after his acquisition during a season in which he scored just 22 points overall. Needless to say, Petry's vastly exceeded expectations.
2. Phillip Danault (three years, $9.25 million)
For a (projected) No. 1 center, Phillip Danault's $3,083,333 cap hit is incredible value. Danault has effectively moved up the lineup during his time with the Canadiens, since having been acquired from the Chicago Blackhawks as a bottom-six forward.
Now a consistent top-10 finalist for the Selke Trophy as the league's best defensive forward, Danault is also a regular 50-point threat at just 27 years of age, which means two things: He's a key member of the core of this team and he's due for a significant raise as an unrestricted free agent, when his contract expires next summer.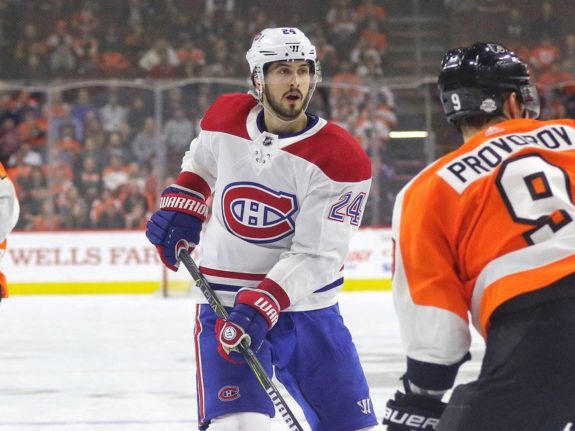 There's still a role for Danault on this team, but Bergevin has to determine at what cost can the Habs afford to keep him. Few players can replace Danault, but his time centering the top line could be coming to an end with the emergence of Nick Suzuki and Jesperi Kotkaniemi down the middle.
In fact, considering Danault has expressed a desire to stay on in an offensive role, his time on lists such as these could be coming to an end as well. Either he gets his raise with the Canadiens or he decides to move on to another team. Either way, the Canadiens would be taking a serious hit.
1. Brendan Gallagher (six years, $22.5 million)
While Danault is the team's No. 1 center, at least for now, the Habs' top forward is without question Brendan Gallagher.
Gallagher's new extension, which will pay him an average of $6.5 million per season, reflects that, as it's the highest hit among the Habs forwards. However, it only comes into effect in 2021-22, meaning, at present, Gallagher's current $3.75 million hit has to be the best bargain on the team (and one of the best in the entire league).
There is legitimate doubt over whether Gallagher will be able to maintain his effectiveness over the course of his new six-year deal given his style of play as a so-called shift disturber. However, there is no doubt he has earned a raise.
Ultimately, Gallagher is the team's engine up front. In the grand scheme of things, that's the gravy on the offense he provides, which is saying a lot considering how much Gallagher, as the heart and soul of the Canadiens, means to them.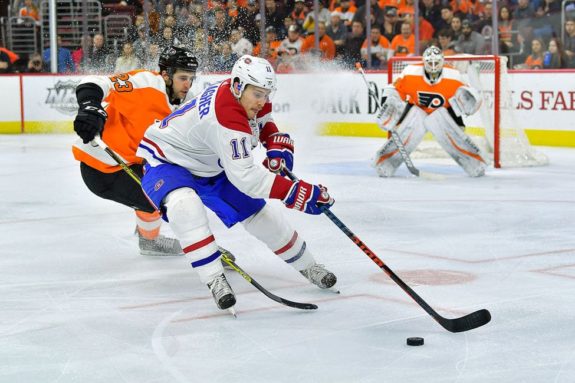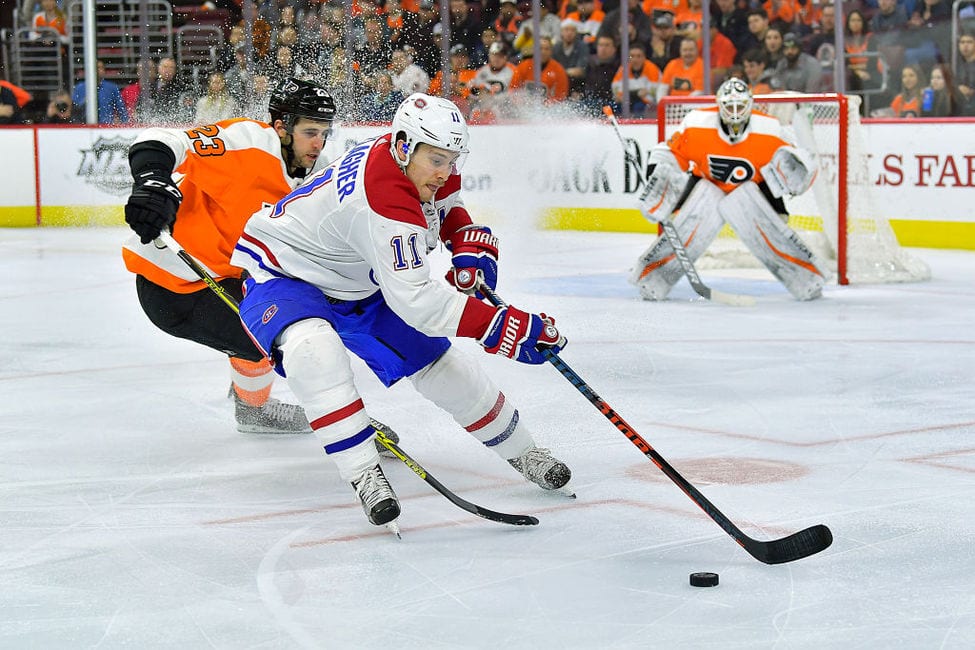 Gallagher has his critics. Many say the Habs need a legitimate top-line right-winger, but, considering he's established himself as a consistent 30-goal scorer, who has led the team in markers in each of the last three seasons, it would be more accurate to say more teams could use him on their top lines, even at his new cap hit… especially at his current one.
---
---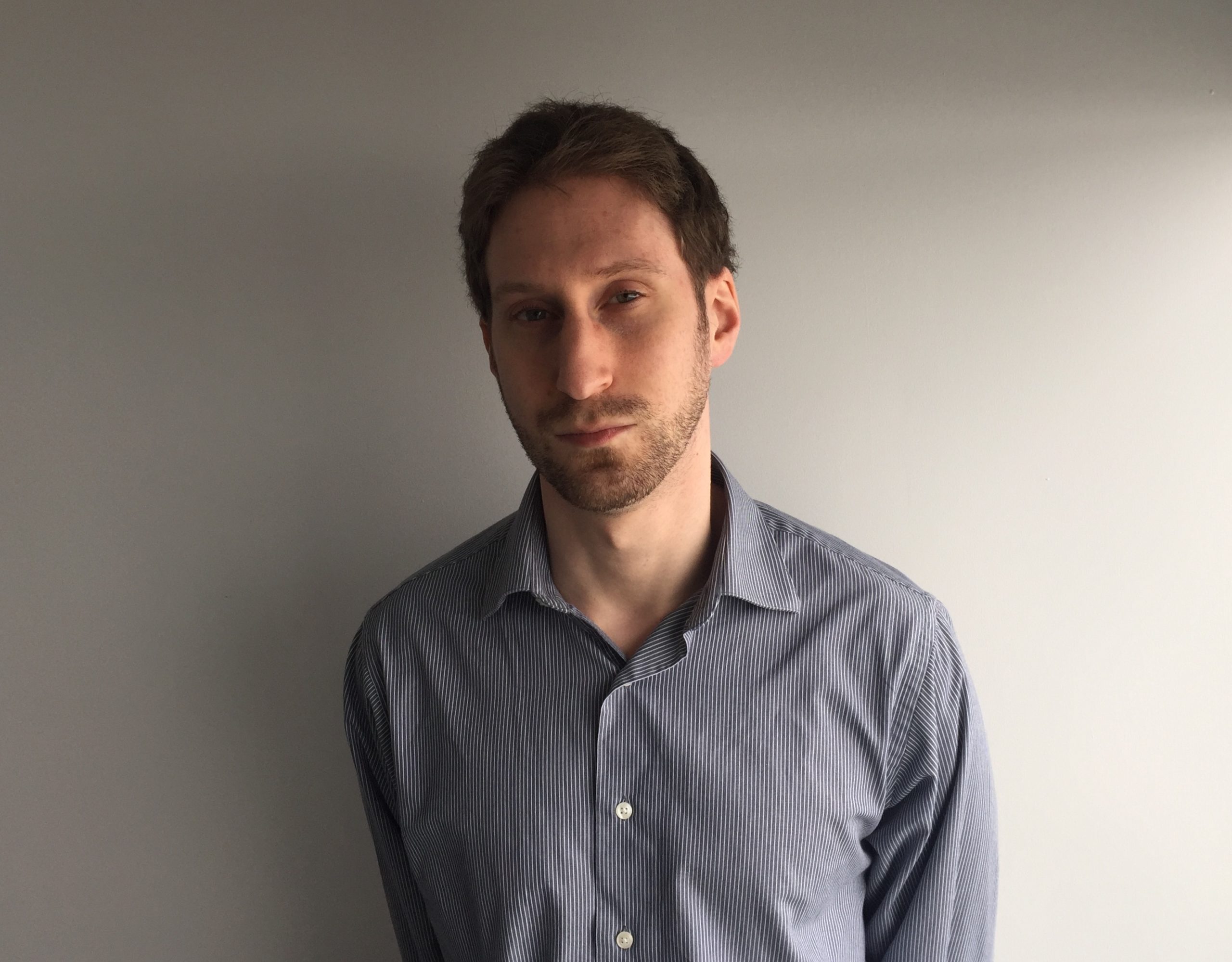 After 10 years of writing hockey, Ryan decided it was as good a time as any to actually join The Hockey Writers for the 2014-15 season. Having appeared as a guest on such programs as CBC Radio One's Daybreak, Ryan has also written for the Montreal Gazette and Bleacher Report and worked for the NHL itself and his hometown Montreal Canadiens. He currently writes about all things Habs for THW, with it being a career highlight for him to have covered the 2021 Stanley Cup Final as a credentialed member of the press.