NHL fans rejoiced when the 2020-21 NHL season became official. That's not the only thing worth celebrating, though. Even if it's a shortened 56-game season, meaning no 50-goal campaigns barring a miracle, there will still be milestones reached on the part of players, just relative to their careers as a whole. Some of those players are even Montreal Canadiens:
5. Ben Chiarot (100th Point)
Corey Perry is just three points away from 800 and Phillip Danault just 25 away from 200 for his career. Both should be easily attainable even with the shortened, 56-game season (and Perry's decreased skill level and ice time). However, there comes a point when, the higher the numbers go, only huge milestones become relevant.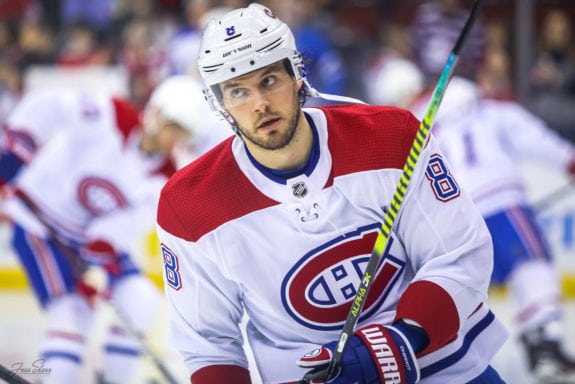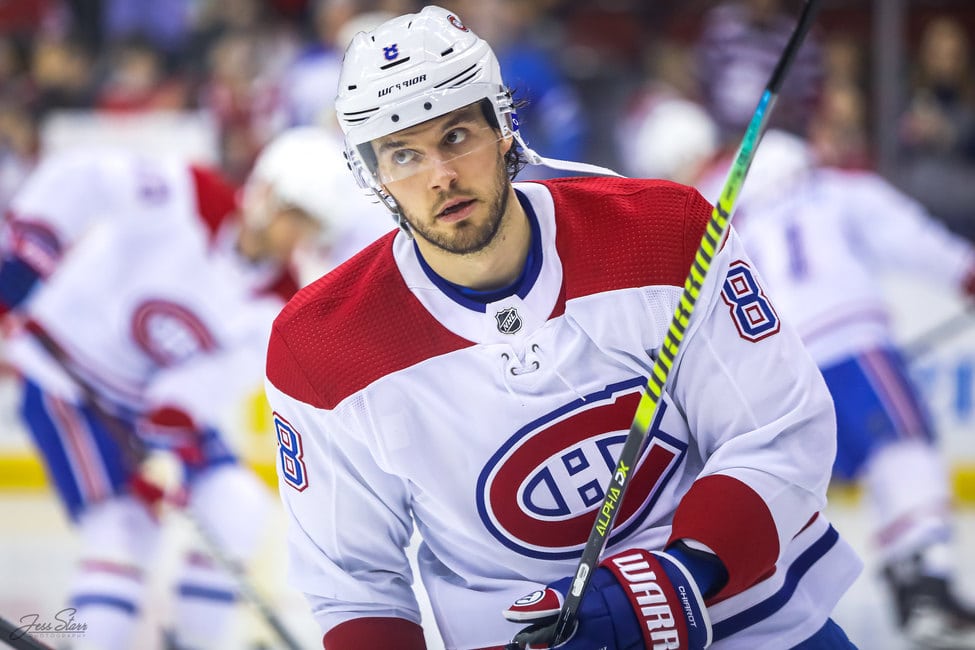 With that in mind, defenseman Ben Chiarot's hypothetical 100th point is arguably a bigger deal. Considering Chiarot scored a career-high 21 points last season (albeit in just 69 games), it's far from a sure thing, as he heads into 2020-21 at 85 on his career. If he scores at the same pace as last season and gets in at least 50 games, he'll make it. It's worth noting though that Chiarot's point total has gone up in each season he's played. If the trend continues, he may not even need that many.
4. Alexander Romanov (1st Goal)
Case in point, relative to the argument that early-career milestones are easier to come by, rookie defenseman Alexander Romanov's first career goal should be a pretty huge deal. He's also more of a lock to get it one would think. Of course, Victor Mete went two seasons before scoring his first, before exploding for four in 2019-20. Cross your fingers.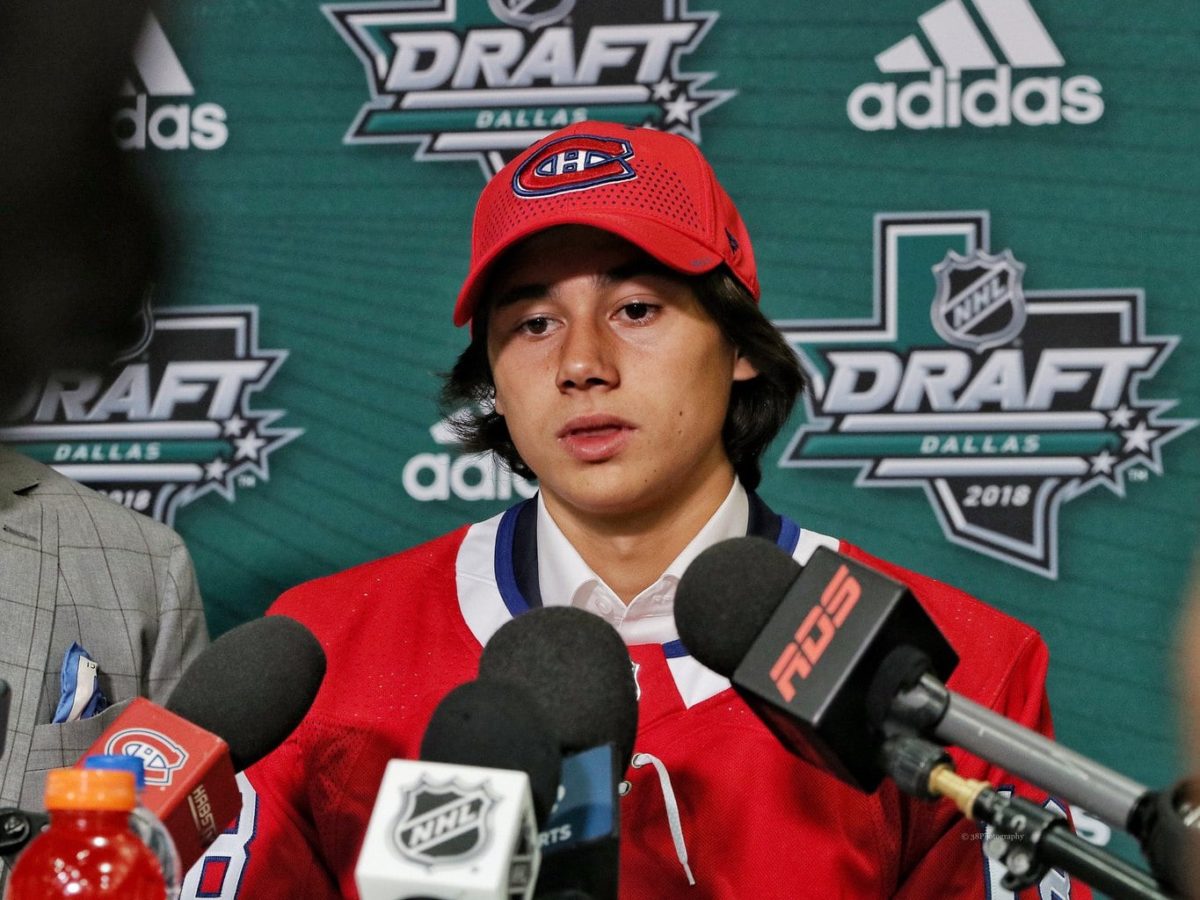 Not to be discounted, 29-year-old Alex Belzile is also in the running for his first career goal… and his first career regular-season game, despite having gotten in six last postseason. It remains to be seen if Belzile will get the call in the event of injury, but, for the time being, he's at least a worthy candidate to stick with the team's Taxi Squad.
3. Carey Price (50th Shutout)
For the record, goalie Carey Price is just 18 games away from 700 in his career and 1,420 saves away from reaching 20,000. Price already holds the franchise record in both categories (among goalies), not so much with regard to shutouts, with George Hainsworth holding steady at No. 1 with 75.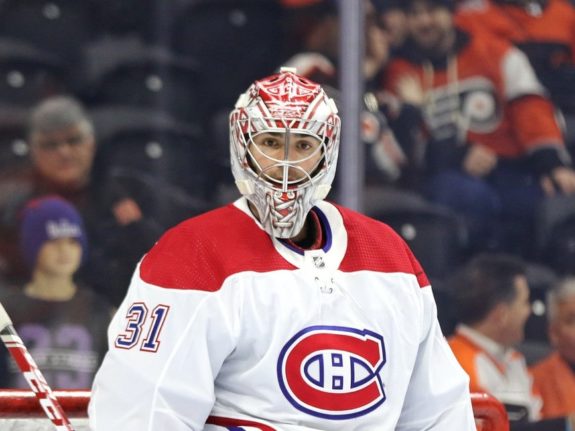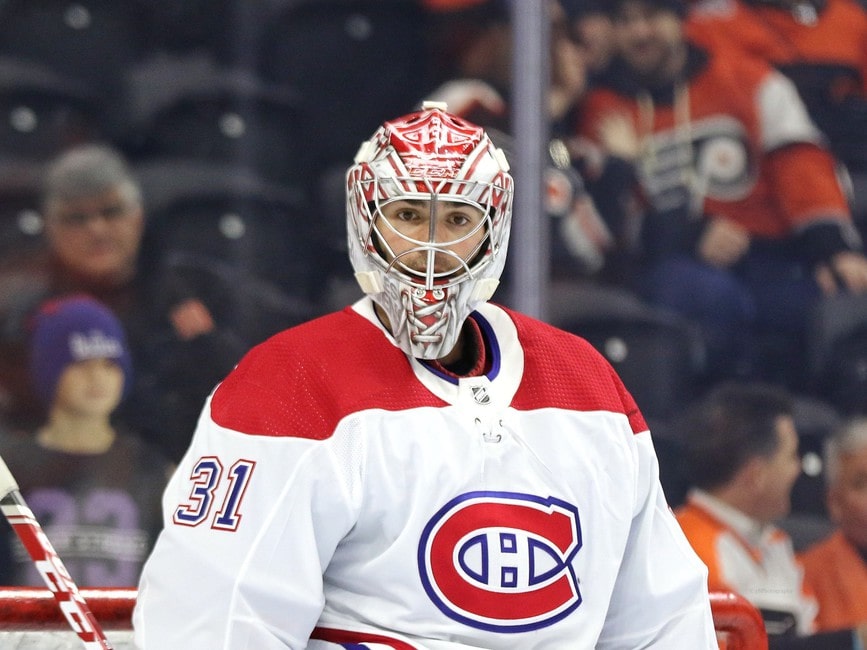 Jacques Plante is No. 2 with 58. While the third-ranked Price is unlikely to get the 11 necessary to overtake Plante this coming season (considering the career-high nine he recorded in 2014-15 when he won the Hart Memorial and Vezina trophies), the two he needs to get to 50 are well within reach.
2. Paul Byron (200th Point, 100th Goal)
Paul Byron's exact role with the Habs this coming season remains in the air. If training camp is any indication though, he's at least poised to play regularly. It depends on his deployment, but he could be on track to hit a trifecta of milestones if the Canadiens forward bounces back like everyone hopes, as a multi-time 20-goal scorer with the Habs.
Byron is 11 goals away from 100 in his career and 15 away from 200 points. Maybe more significantly, considering he was once a mere waiver-wire pick-up, Byron is 52 games away from 500. While his durability has come into question recently with just 85 games played over the last two seasons, he did suit up for 82 and 81 games in 2017-18 and 2016-17 respectively. If he stays healthy and in the lineup, he could hit all three targets.
1. Shea Weber (1,000th Game)
Finns Artturi Lehkonen (nine) and Joel Armia (five) each have 300 career games in their sights, but Shea Weber's 10 contests from 1,000 is just a tad more impressive. Of course, the lion's share of that total so far came with him in a Nashville Predators uniform (763).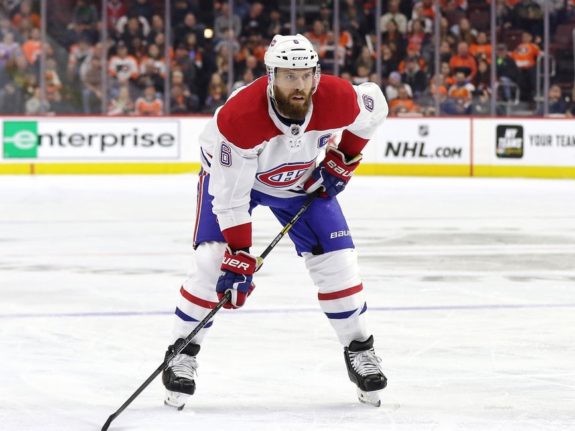 Keep in mind, he's under contract until 2026, when he'll be on the verge of turning 41. Granted, even if he plays every one of those games, his Habs tenure will fall short of matching his Preds total. However, it would give him one more (693) than Hall-of-Famer Jacques Laperriere, who played his entire 12-season career with the Canadiens. I mean, Weber likely won't play all those games, but it's mind-blowing to think he might have that longevity in him… especially when the 1,000 overall he'll most certainly reach this coming season is the gold standard. Maybe hitting it will even get him to crack a smile.