As the calendar flips past 2020 (thankfully), it's time to make some meaningful New Year's resolutions. For many, it might be as simple getting outside more after upwards of nine months spent in relative isolation. For the Montreal Canadiens, the standards are somewhat higher. They kind of have to be after a relatively impressive postseason run this past summer.
Looking at the Habs projected to make the opening-night roster and/ or Taxi Squad, here's a sneak peek at each of their attempts at self-improvement for 2021:
Habs Leadership Core
Geoff Molson: To think of the money coming from in from the team's broadcast rights in between whimpers at night, trying to get to sleep.
Marc Bergevin: To leave at least some free agents available for the rest of the NHL.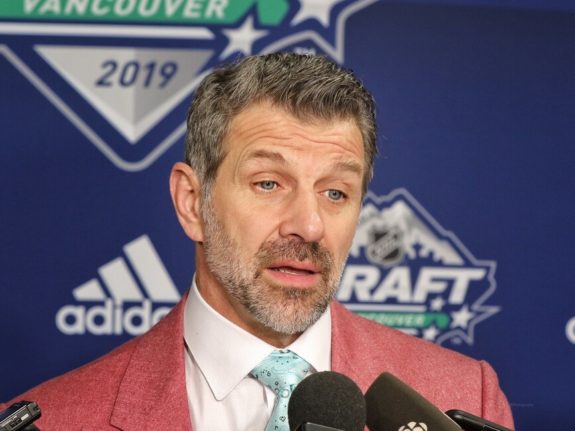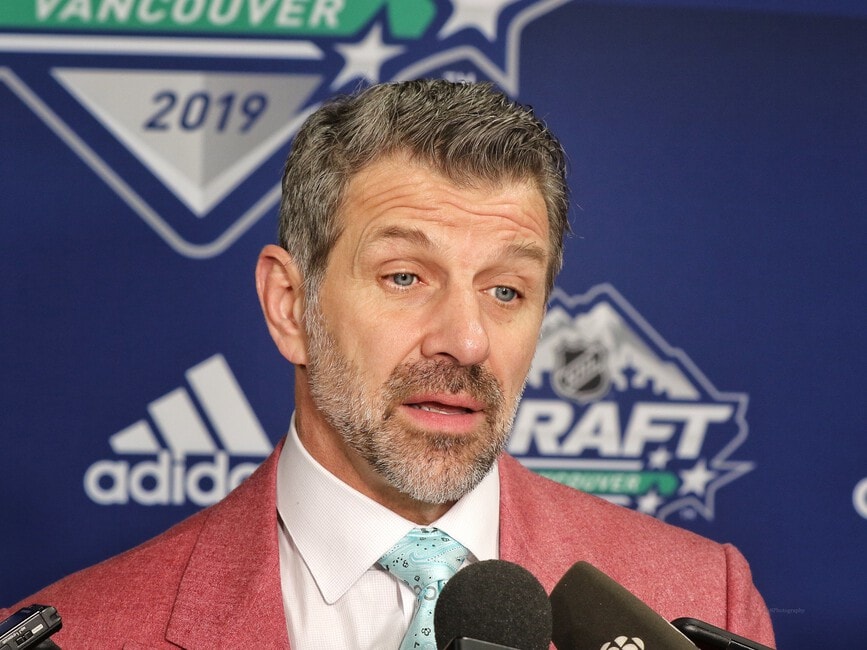 Claude Julien: Like I promised, to write 100 times on Bergevin's blackboard: "I will not start Carey Price more than 35 times." TBD: Maybe cross my fingers all the while.
Carey Price: To extend thanks to Ponce de Leon; Maybe fill in Shea Weber on where the trainers keep the water.
Shea Weber: To at least crack a smile. Once. Think of frowning if it helps.
Paul Byron: To go back in time and maybe not consistently put myself on track for 20 goals per season… at least not get as much money offered to me as a result so that there may actually be cap space for me on the roster.
Brendan Gallagher: Assuming the jaw's healed, to save the jawing for on the ice and not the media. Karma's a real female dog.
New Canadiens Additions
Corey Perry: To piss opponents off at least as much as Gallagher. I've got a reputation to maintain.
Jake Allen: To do the Seattle Kraken proud, representing the expansion franchise as its new No. 1 goalie.
Michael Frolik: After spending seven seasons and the peak of my career in Canada only to get traded to the Buffalo Sabres and score just four points in 2020 up to now? To blackmail the schedule-maker so that I play exclusively north of the border this coming season. May seem impossible, but where there's a will there's a way.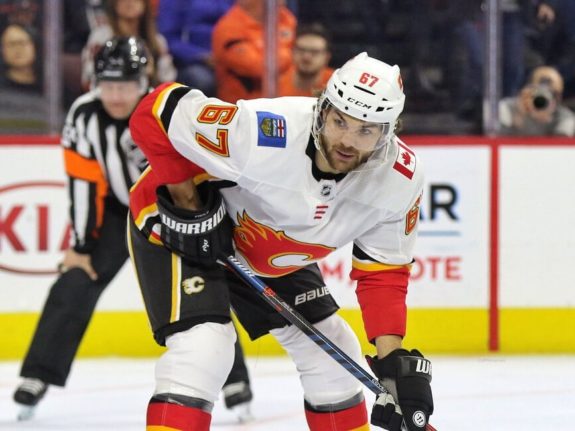 Josh Anderson: To live up to fans' expectations and win the Hart Memorial Trophy as the next coming of an in-his-prime Eric Lindros.
Joel Edmundson: To learn more about these "an-a-ly-tics?"
Tyler Toffoli: To learn more about these "con-tract ne-go-ti-a-tions?"
Young Canadiens Guns
Artturi Lehkonen:  To learn more about this "sco-ring?"
Nick Suzuki: To learn more about this potential "soph-more slump?" Maybe ask Jesperi Kotkaniemi why his picture is beside the term in the dictionary.
Jesperi Kotkaniemi: To build on the season immediately before this coming one, when I scored 34 points as a rookie and that's that. Anyone who says otherwise has deep psychological issues and must be ignored.
Alexander Romanov: Simply to stick with the Canadiens. I mean, who wants to risk air travel, especially all the way back across the world these days?
Jonathan Drouin: To just get it over with and legally change my name to Mikhail Sergachev and switch to defense. That will make the comparisons stop, right? Plan B: Actually learn to play some defense.
Jake Evans: To ensure they put my name on my jersey, because all everyone seems to see is a $750,000 cap hit.
Victor Mete: To figure out what Jordan Weal did to get regular power-play ice time.
Canadiens on Bubble
Jordan Weal: To figure out what I did to get regular power-play ice time.
Noah Juulsen: To be grateful for my health… and to keep better up to date with the team's depth chart. What did I miss?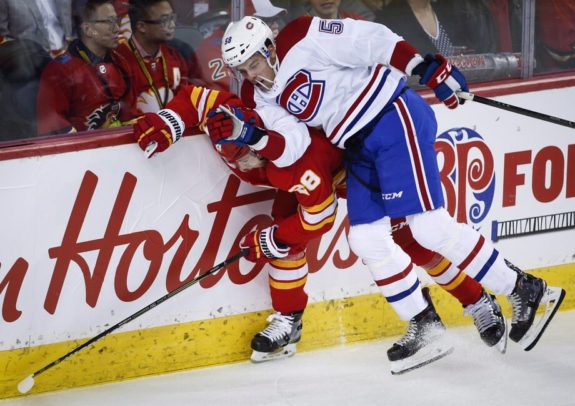 Charlie Lindgren: To find out what's a guy to do actually get some time in net. You'd think there wouldn't be a huge line to step in front of hot rubber being pelted at you for 60 minutes at a time.
Alex Belzile: To finagle my way into more playing time.
Brett Kulak: To finagle my way into more playing time with Jeff Petry… or, you know, just more playing time come to think of it.
Rest of Canadiens Core
Jeff Petry: To turn Edmundson into the next Kulak only to have Bergevin acquire yet another defenseman next offseason.
Ben Chiarot: To handcuff myself to Weber.
Joel Armia: To handcuff myself to Suzuki and Drouin. It was nice while it lasted.
Phillip Danault: Get some compromising photos of Suzuki.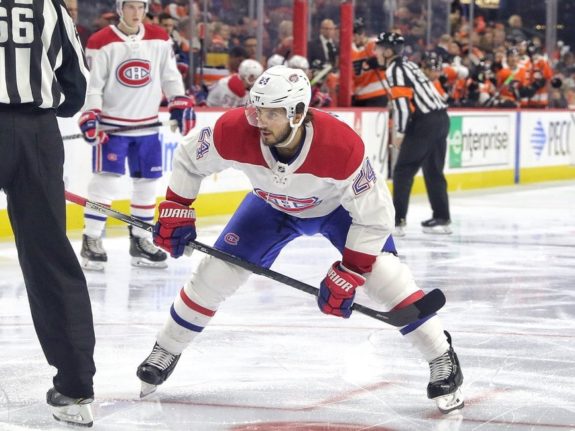 Tomas Tatar: To get some respect as the team's leading scorer (by 14 full points), maybe? I mean, I'd settle for a say as to whether or not the Canadiens re-sign me, because I'm apparently already gone. Did I mention "14 full points?"
Habs fans: Have a Happy(ier) New Year! Shouldn't be hard.