In today's NHL rumors rundown, the Montreal Canadiens will certainly be active in trying to trade contracts that expire at the end of this season. But, could their most likely trade candidate be someone with term left on his deal? Are the Philadelphia Flyers going to move Marc Staal at their first real opportunity to do so? How active will the Seattle Kraken be on the trade market if they regress this coming season? Finally, Jujhar Khaira is signing a PTO deal, but Paul Stastny is waiting for a guaranteed contract.
Canadiens Could Try to Trade Christian Dvorak
As per Arpon Basu of The Athletic, Christian Dvorak has the skill set to make him the Canadiens most likely trade candidate this season. Even though he's got an extra year on his deal, Basu says the forward should generate plenty of interest this season and ahead of the NHL Trade Deadline.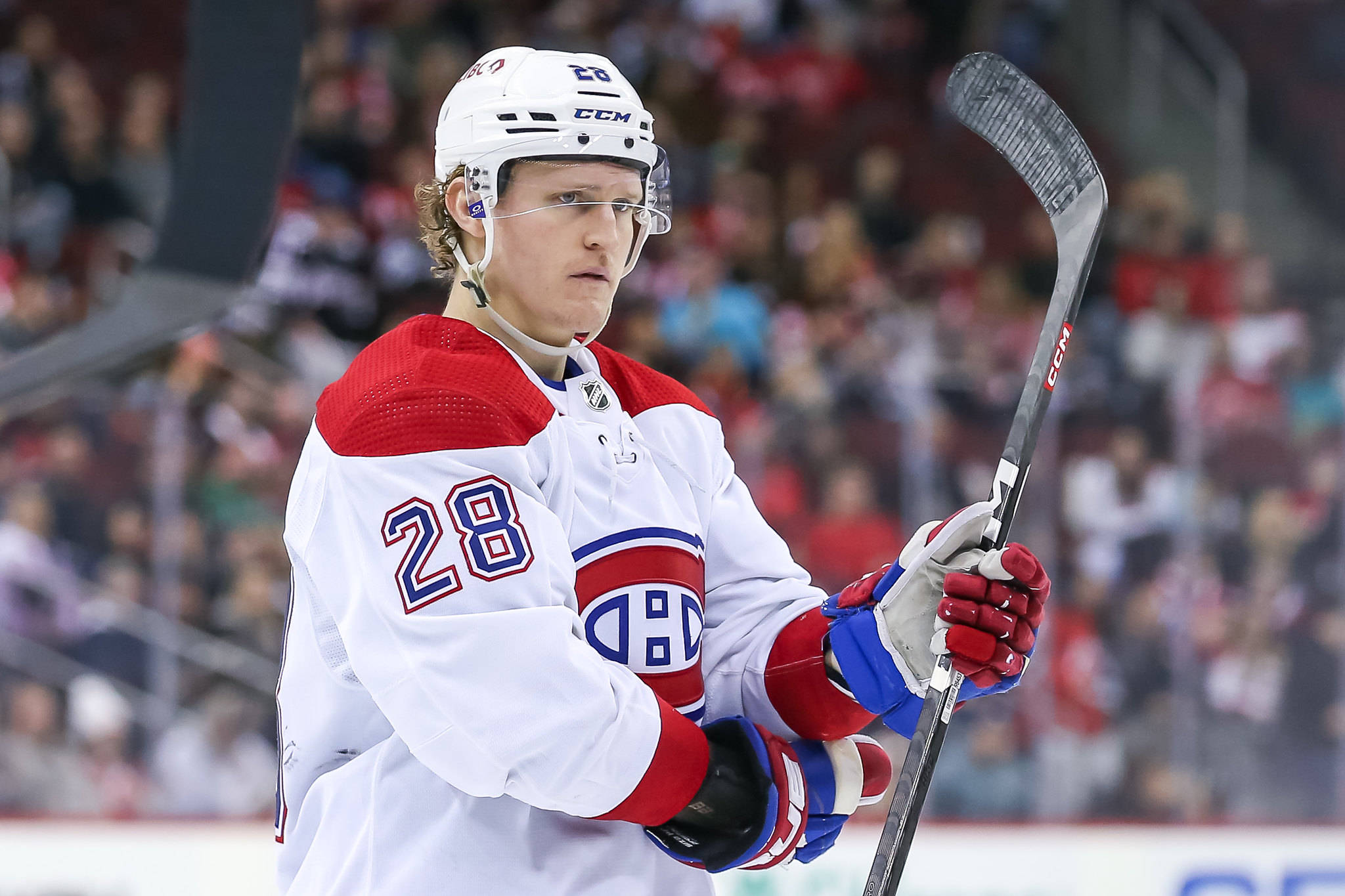 Basu writes:
As a 200-foot center who can win faceoffs, and play on both special teams, Dvorak would have good value on the trade market and could really help a contender as a very good third-line center. With another year left on his contract at a number that is not overly prohibitive, Dvorak is in the sweet spot of a good player who should draw interest on the trade market and is also likely not part of the plan in Montreal moving forward. But he will only be moved if the return is appealing to the Canadiens. —

source – 'Which NHL players could be traded in 2023-24? Our experts pick one from all 32 teams' – The Athletic – 09/16/2023
Important to note, Dvorak's contract carries a modified no-trade clause that will allow Dvorak to submit an eight-team no-trade list should Montreal want to move him.
Flyers Will Likely Flip Marc Staal
Kevin Kurz suggests that Marc Staal's situation becomes quite predictable when examining a team like the Flyers, who are in the midst of a rebuilding phase. He identifies Staal as a seasoned player with an expiring contract who could potentially pique the interest of playoff-bound teams seeking additional depth.
---
Latest News & Highlight
---
At 36 years old, Staal is operating under a team-friendly one-year contract, valued at $1.3 million. Should he demonstrate the ability to contribute effectively on the ice, the Flyers likely possess a strong chance of trading him for valuable assets as the trade deadline approaches.
If Kraken Regress From Last Season, Expect Movement
If the Seattle Kraken don't have the same kind of success they saw in 2022-23, General Manager Ron Francis could be one of the busier GMs in the NHL, suggests Thomas Drance. There are three notable unrestricted free agents whose contracts are set to expire: Justin Schultz, Alexander Wennberg, and Jordan Eberle. It's plausible that one, or even all three, of these players could become prominent names in the lead-up to the trade deadline.
Related: Oilers News & Rumors: McDavid, Crosby, McLeod, Akey
Drance suggests that Schultz might be the most coveted of the three because of his profile as a right-handed puck-moving defenseman with Stanley Cup-winning experience. He tends to play better in the playoffs, which contending teams will like.
Paul Stastny Looking for a Guaranteed Contract
It appears that Paul Stastny is leaning towards continuing his professional hockey career; however, he's taking a resolute stance on his contract expectations. At 37 years old, Stastny has no interest in pursuing a professional tryout (PTO) and is exclusively pursuing concrete contract offers from potential teams, as reported by Elliotte Friedman of Sportsnet.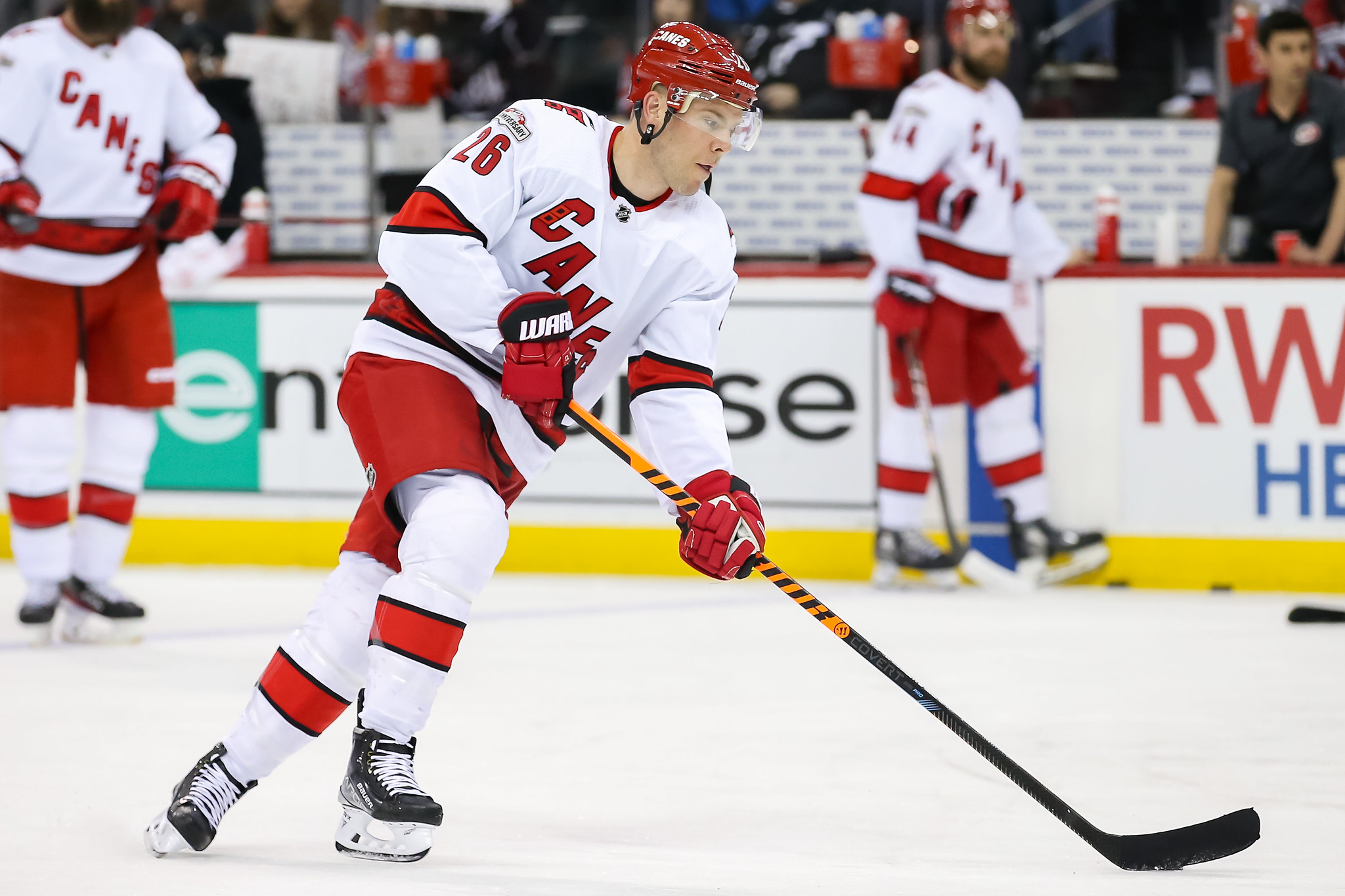 During the previous season, Stastny underwent a significant role transition, adapting to a bottom-six position while playing for the Carolina Hurricanes. Despite signing a one-year, $1.5 million contract with Carolina back in August 2022, well in advance of training camp, Stastny now faces the impending commencement of this year's training camps without a secured contract.
Wild Bringing in Jujhar Khaira?
Elliotte Friedman noted on Saturday that the Minnesota Wild might be bringing in Jujhar Khaira. He tweeted that sources said the Wild are working on something and he could be at their training camp. Michael Russo added to that report and said that he would assume that Khaira's contract, if he gets one, will be a two-way deal.
Sign up for our Daily NHL News & Rumors Substack newsletter