Following his goal in the Edmonton Oilers' 6-3 loss to the Los Angeles Kings on Monday (Jan. 9), Connor McDavid now has scored 34 times and picked up 43 assists through Edmonton's first 42 games of 2022-23.
The Oilers captain is producing offense at a level not seen in a generation, on pace to score 66 goals and record 150 points, both of which would be the most in an NHL season since 1995-96, when Pittsburgh Penguins legend Mario Lemieux racked up 69 goals and 92 assists. 
These are remarkable numbers even by the lofty standards set by McDavid, who has somehow increased his output after putting up a career-high 123 points last season, following a personal-best 1.88 points per game (105 points in 56 games) in the pandemic-shortened 2020-21 campaign. 
Related: Edmonton Oilers: 3 Takeaways After 6-3 Loss to L.A. Kings 
---
Latest News & Highlights
---
Edmonton's schedule is only just past halfway complete, and already McDavid has eight games with at least four points. That's the most games of four-plus points in a season since 1995-96, when Lemieux did it 16 times while his teammate Jaromir Jagr and Colorado Avalanche forward Peter Forsberg both did it nine times.
McDavid's Many Great Games 
Explosive nights are nothing new for McDavid: he has at least 11 games with three or more points in each of the six prior seasons; and no one in the NHL over the last 25 years has more games with at least five points than McDavid, who has eight of them in his career. 
Such singular efforts are a testament to McDavid's remarkable abilities. But what sets apart the very greatest players is how they perform game-to-game, week-to-week, and month-to-month. And that's where he has elevated to new heights this season.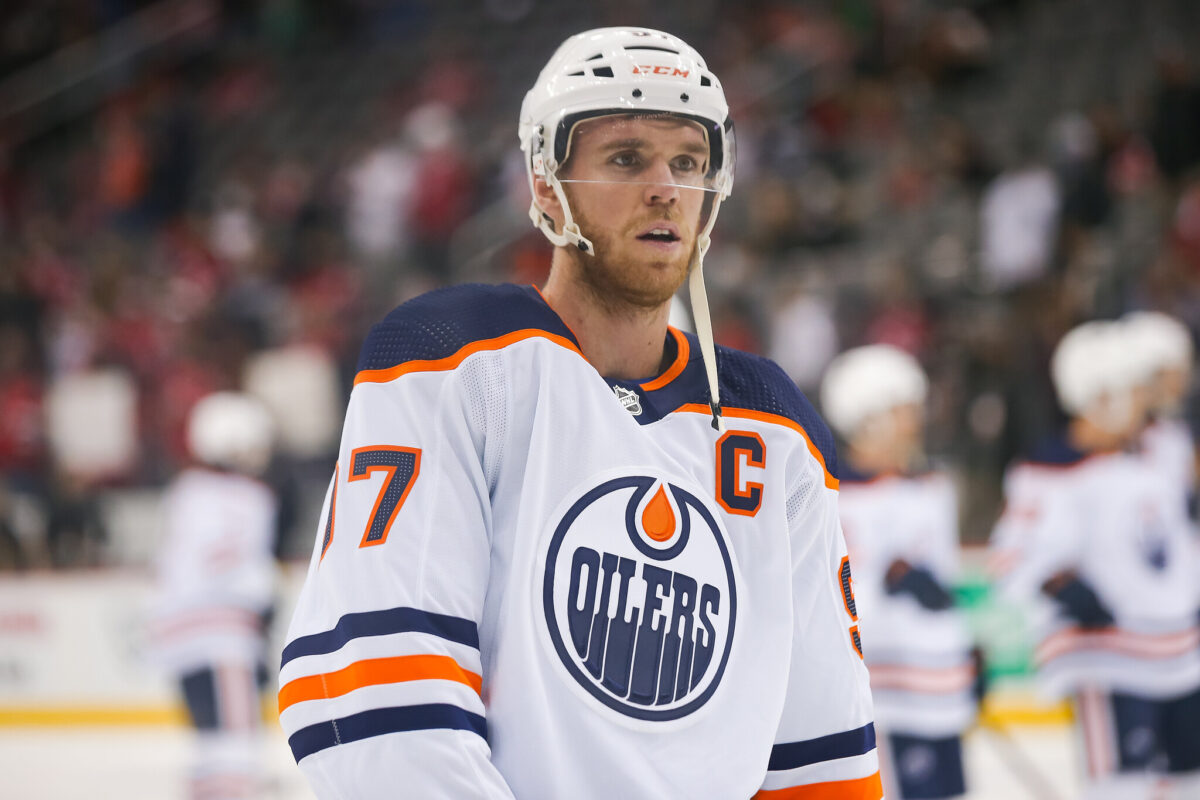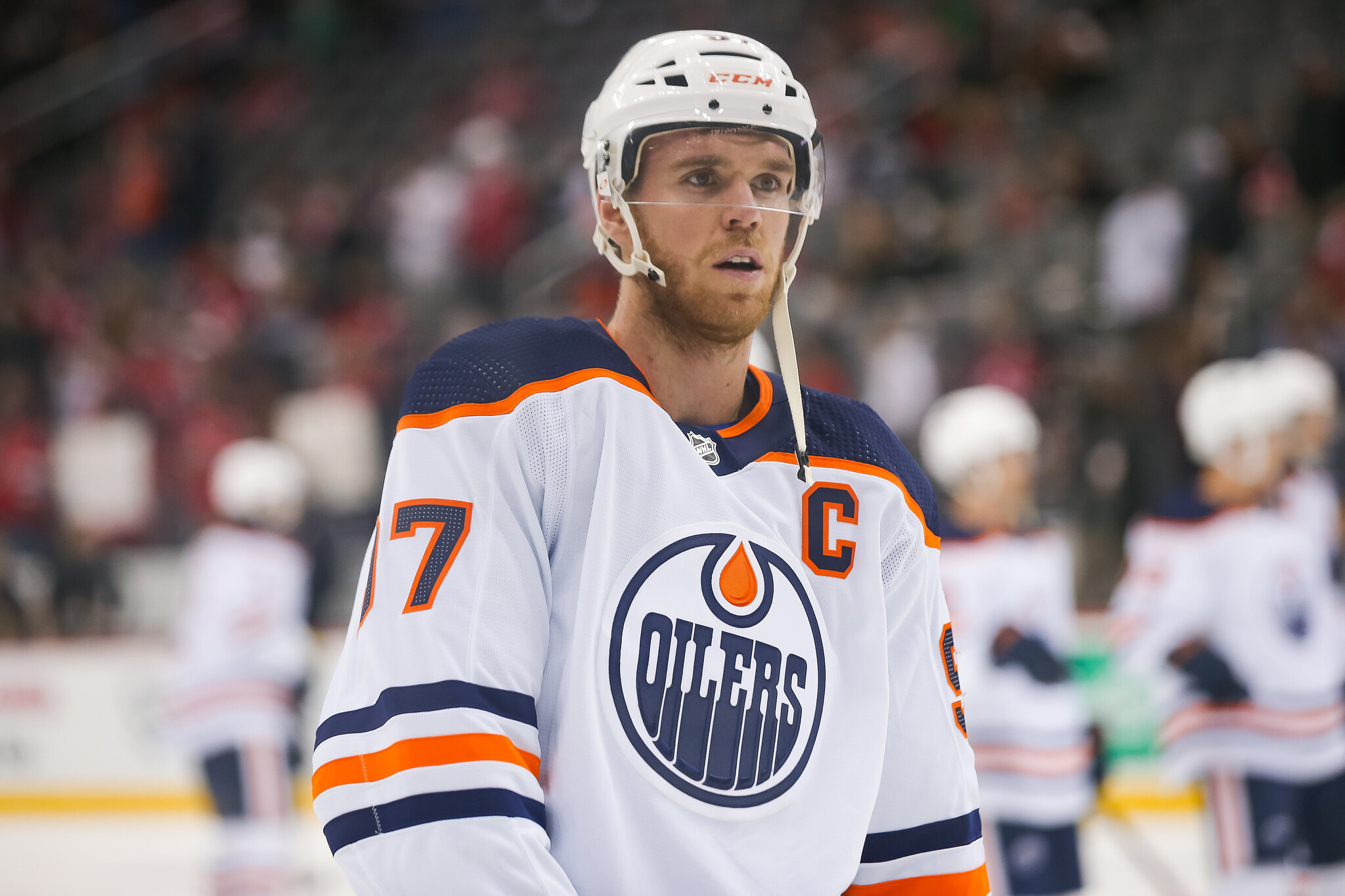 McDavid has been held without a point only five times in 2022-23. That's just 12 percent of all games he's played, compared to his career rate of 24 percent coming into this season. In 2021-22, when he won the Art Ross Trophy as the NHL points leader with eight more than second place, he was kept out of the scoring summary in 17 of 80 appearances (21 percent).
At his current rate, McDavid will record at least one point 72 times if he plays all 82 games, well surpassing the superstar centre's career high of 66 games in 2018-19, and putting him on the aforementioned heights inhabited only by the greatest. Or in this case, the Great One.  
McDavid in Great Company 
Wayne Gretzky is the one player to ever have more than 70 games with a point in a single season, doing so seven times, five straight with the Oilers (1981-82 to 1985-86) and twice with the Los Angeles Kings (1988-89 and 1990-91). He set the all-time NHL record of 77 games with a point in 1985-86, which McDavid actually could equal by getting a point in every remaining Oilers game this season.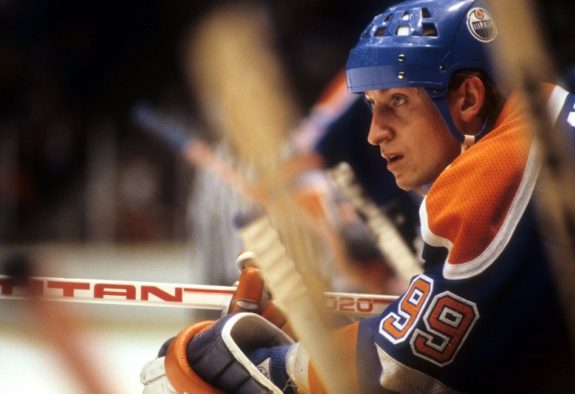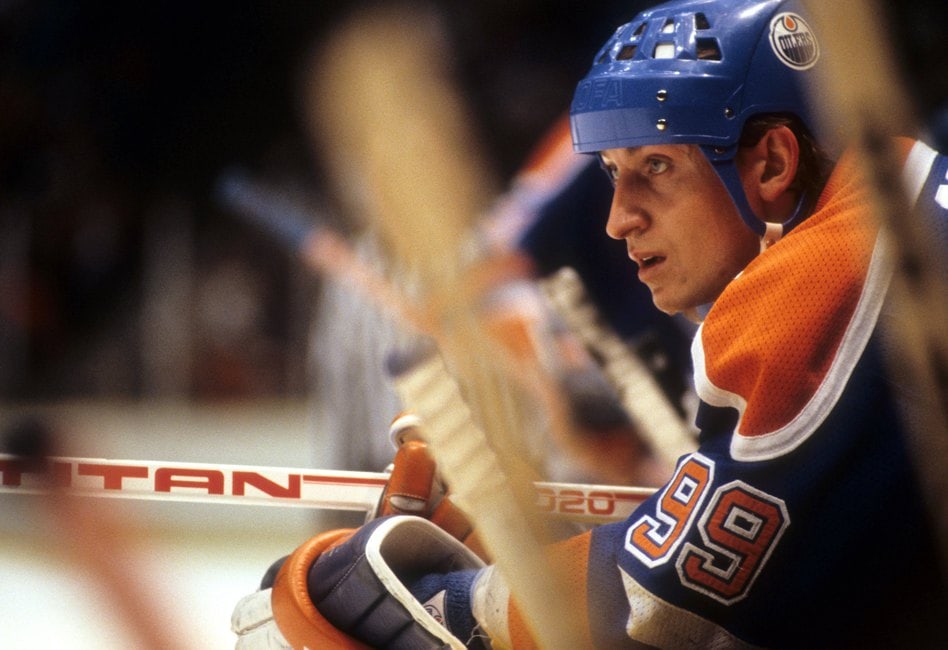 But of the seven seasons that Gretzky had at least 71 games with a point, his team finished first in its division six times and second once, and went on to at least the second round of the playoffs six times, including three trips to the Stanley Cup Final, winning the championship twice. The 2022-23 Oilers, meanwhile, are presently fifth in the Pacific Division and teetering on the edge of the postseason picture. 
Even as McDavid is putting up the best numbers of his career, Edmonton has actually taken a step back from last season's second-place finish in the division and run to the Western Conference Final, where they were ultimately swept by the Colorado Avalanche. But why?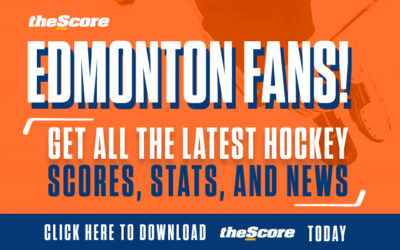 That's a question that all of Oil Country are grappling with right now, as the team is struggling with only four wins in its last 11 games. If the answer was easy, one would hope it would be solved by now. While a lack of depth scoring is certainly glaring, it's not nearly as much as the holes on defense.
Team Success Eludes McDavid 
Gretzky played with several Hall-of-Famers from the crease out: forwards Glenn Anderson, Jari Kurri and Mark Messier, defensemen Paul Coffey and Kevin Lowe, and goalie Grant Fuhr just in Edmonton alone. McDavid has one likely future Hall-of-Fame teammate: Leon Draisaitl.
McDavid is now performing with the night-in, night-out consistency that draws a clear distinction between the greatest players and players who are just great. But what elevates one to GOAT status is team success coupled with individual brilliance. It is this last plane that McDavid has yet to come close to ascending as a member of the Oilers.