While the Edmonton Oilers were playing the Ottawa Senators on Saturday morning, news broke that they are apparently circling back on San Jose Sharks defenseman Erik Karlsson. This was a rumor that was floating around earlier in the season, but didn't gain nearly as much steam at the time as the 32-year-old was still viewed as untradeable despite his hot start.
Related: Oilers & Blackhawks Have Deal in Pocket for Patrick Kane [Report]
---
Latest News & Highlights
---
The view on Karlsson being untradeable has since shifted, as he is having arguably the best offensive season of his career and is very much in the hunt for the Norris Trophy. Through 53 games on a bad Sharks team, he has put up 17 goals and 70 points, and according to TSN's Chris Johnston, the Oilers have legitimate interest.
This news was first broken by Johnston, and has since been discussed by plenty in the media world. It also happens to come just shortly after many believed the Oilers may be the front runners for Jakob Chychrun and then Patrick Kane, so by no means is it a guarantee. That said, it is evident that at the very least, Ken Holland has or is still currently exploring the option.
How Realistic Is Adding Karlsson?
In order to pull this trade off, both teams have to get a little creative. The Oilers simply cannot afford to take on all of Karlsson's $11.5 million cap hit. In fact, the Sharks would likely have to retain a relatively big chunk, perhaps as much as 40 percent of it. That seems like a big ask given that the Swedish defenseman still has another four years remaining on his deal, something Elliotte Friedman acknowledged when speaking on Hockey Night in Canada Saturday evening.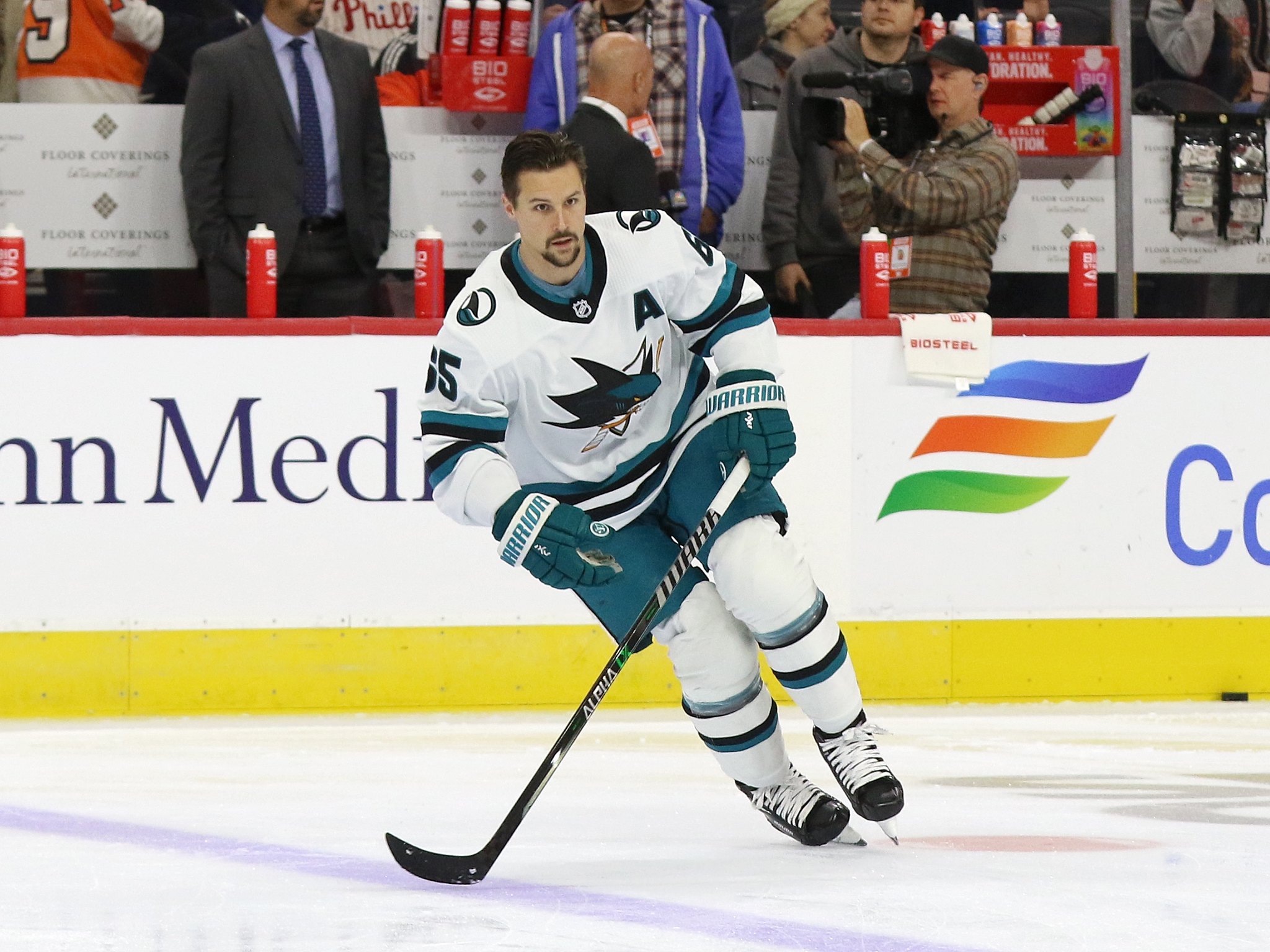 "Nobody knows at this point in time if San Jose is going to be willing to do that," Friedman said. "So, I think before we can even think about the possibility of this occurring, that's No. 1 on the list."
Friedman also mentioned the fact that Karlsson himself would have to agree to this deal, as he has a full no-movement clause in his contract. Whether he would be willing to waive that to move to Edmonton for not only the remainder of the 2022-23 season, but an additional four years afterward, remains to be seen. Keep in mind that there is a chance both Connor McDavid and Leon Draisaitl are no longer Oilers prior to his deal running out. A scary thought for sure, but one that you can bet Karlsson would consider before accepting a trade to Oil Country.
Is It a Wise Move to Make?
Perhaps even more so than considering whether or not this trade can work, is whether or not it's wise for Holland to do so. As mentioned, Karlsson is back to playing at an elite level this season, as he appears to be fully healthy for the first time in years. That said, injuries have long been a concern for the two-time Norris Trophy winner, making it a big risk to take on his contract that still carries plenty of term, even if the Sharks are willing to retain a good chunk of it.
You may also like:
Speaking of the Sharks retaining that much money, you have to figure that won't happen without the Oilers paying a big price. Reports are that they are looking for three first-round picks, a high price to pay even when it comes to acquiring this elite of a defenseman. On top of that, money would also have to be moved the other way, which would almost guarantee Tyson Barrie being included, and perhaps a forward such as Kailer Yamamoto or Jesse Puljujarvi.
At the end of the day, this is a fun trade proposition to discuss, but not necessarily one that makes a ton of sense. While it would be thrilling to see Karlsson don Oilers colours, this move is one of extremely high risk. On top of that, you'd have to hope that Karlsson could form chemistry quickly with the Oilers' top guns, something Barrie has already been able to do. For me, it just doesn't make the most sense at this time.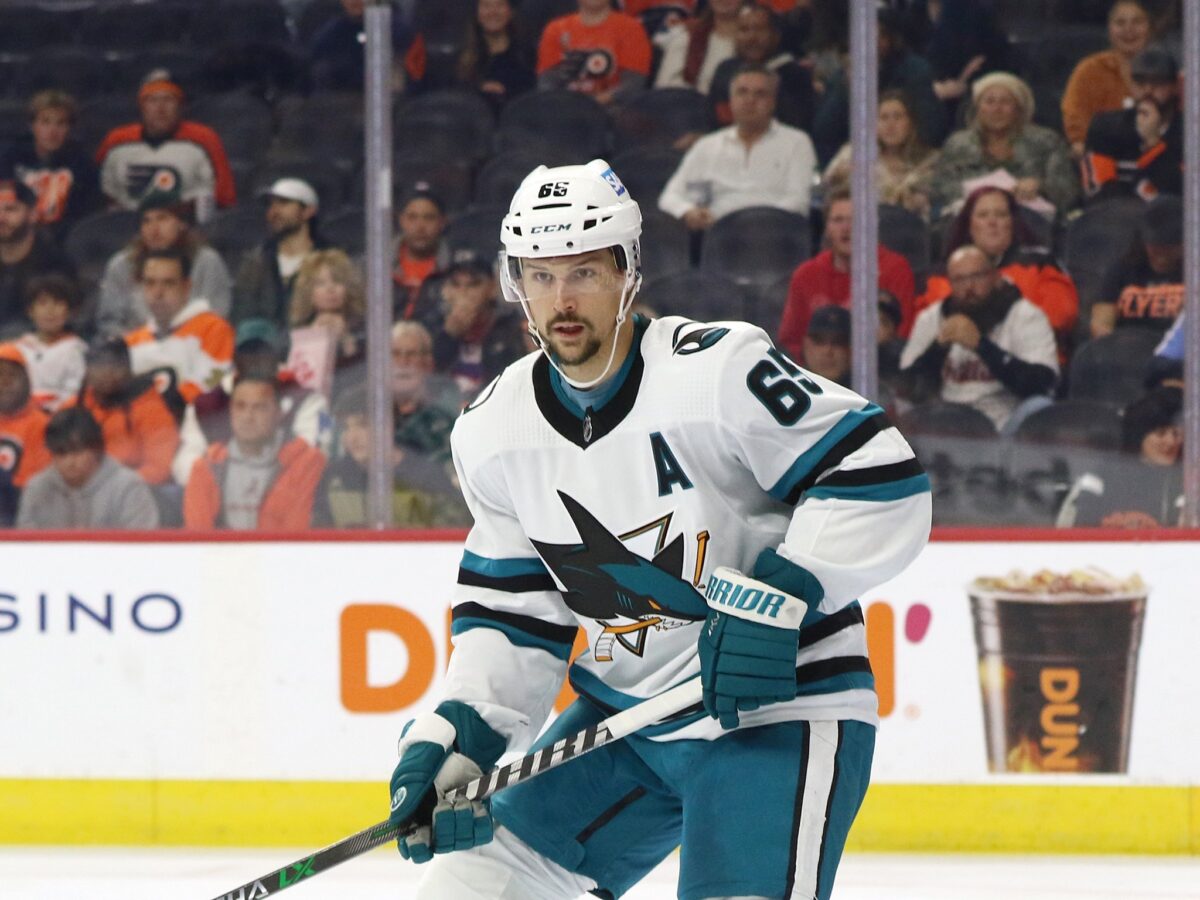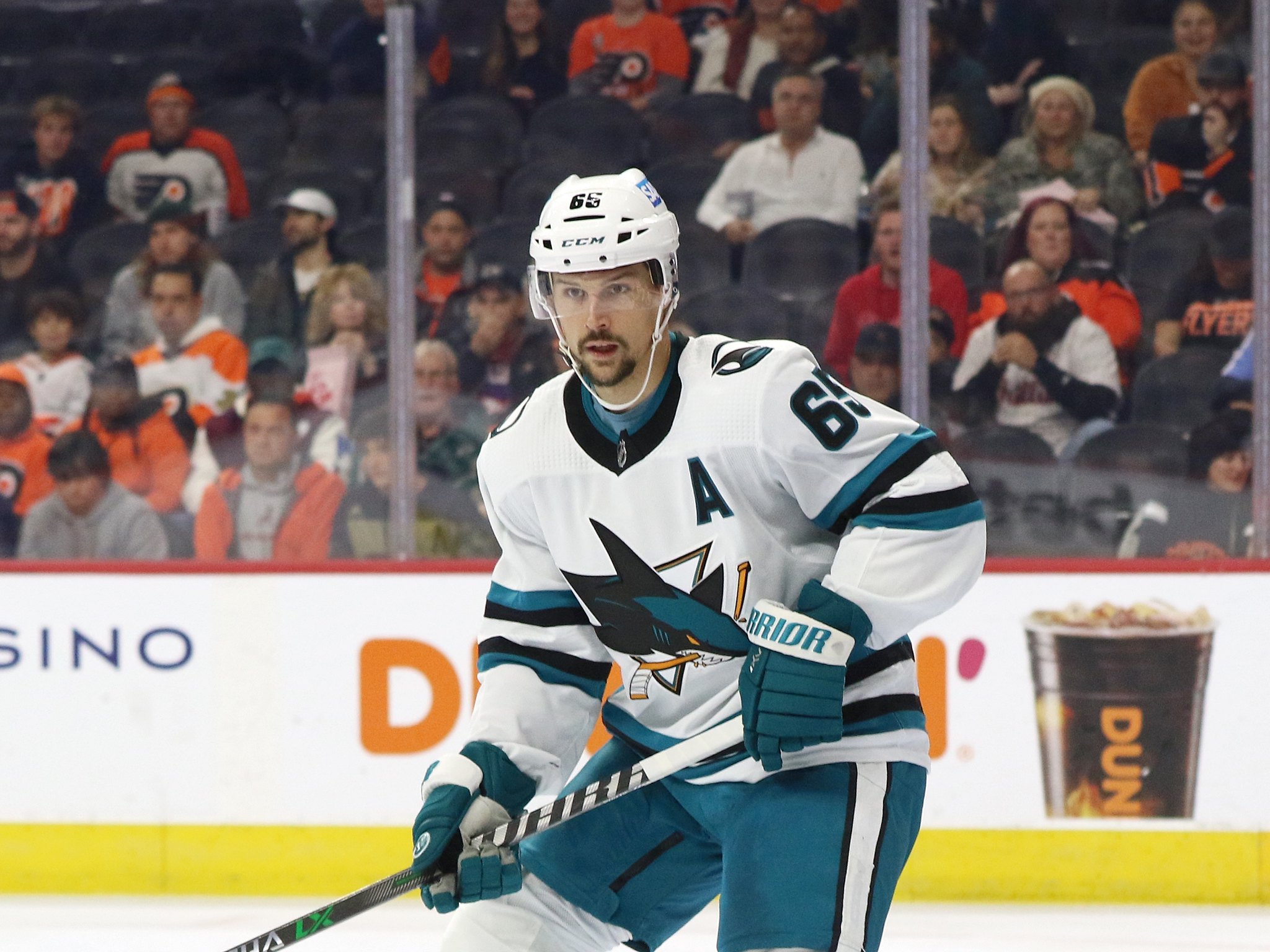 So, while they certainly can make this deal work, Holland has to decide whether it is truly worth it. Does Karlsson fill the Oilers' biggest need, or is he just an upgrade over Barrie, a player who has already had plenty of offensive success in Edmonton? There is no denying that this team could use a defenseman ahead of the trade deadline, but from this writer's perspective, there are other options available that serve as better fits.
---
---