This past week was one of ups and downs for the Edmonton Oilers, who still seem to be dealing with many inconsistencies early into the 2020-21 campaign. Currently, they are tied with the Vancouver Canucks for most games played in the North Division with 11, yet find themselves in fifth place with just 10 points. While overall, the start to the year has been a disappointing one, they appear to be turning the page ending the week with two straight wins.
The Oilers kicked off their past week with a game against the Winnipeg Jets on Tuesday, in what ended up being an ugly and frustrating 6-4 loss. Heading into the third period with a 3-2 lead, they gave up three goals in the first seven minutes out of the intermission, which put the Jets up 5-3. While a Connor McDavid goal cut the deficit to 5-4, that was as close as they came, losing by a final of 6-4.
They then went on to play the Toronto Maple Leafs on both Thursday and Saturday night. Like the week previous, where they played each other twice in a row, they split the two games, with the Leafs winning the first by a score of 4-3 and the Oilers besting them in overtime two nights later with the same 4-3 score. They were able to end their week on a positive note after a wild affair against the Ottawa Senators last night that ended in an 8-5 victory.
New Additions Heating Up
After disappointing starts to the season for the Oilers' free-agent additions in Tyson Barrie, Kyle Turris and Dominik Kahun, this past week saw them play like all had hoped for. Barrie led the way with five points over four games, including two multi-point games on Saturday versus the Maple Leafs and Sunday versus the Senators. Thanks to the solid week, he now finds himself with a goal and seven points in 11 games this season.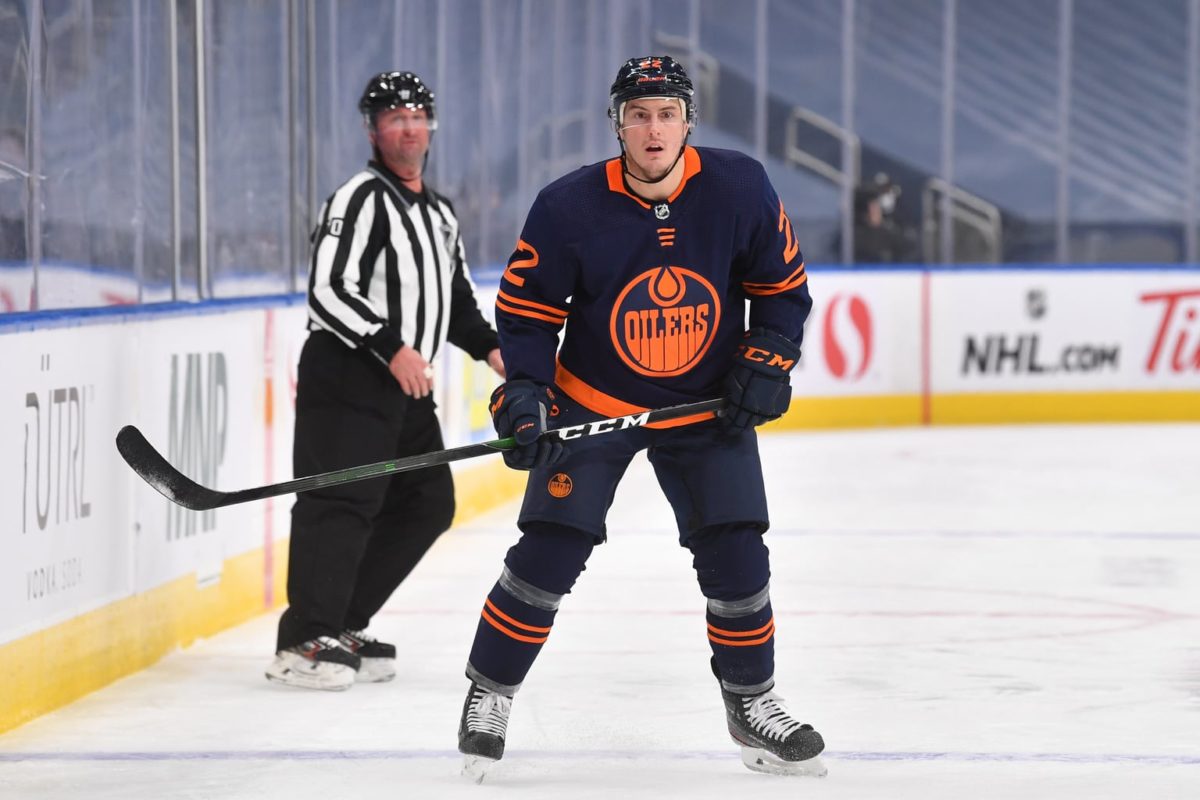 While Turris's week wasn't as productive, he was able to chip in with two assists over the past four games, marking his first assists in an Oilers' uniform. His week started off quite miserably as he went minus-3 in Tuesday's loss to the Jets but improved as it went on. He has three points in 11 games on the year, but the Oilers will be hoping this past week is a sign of things to come as they need him to provide them with secondary scoring.
Kahun was also able to have his best week of the season, scoring a goal in each of the last two games. Like Turris, he has not been as productive as the Oilers were expecting in the early going, but hopefully, this jumpstarts his offence. In 11 games this year, he has two goals and an assist.
Getting Healthy
After some COVID-19 issues early on in the season, the Oilers are finally getting back to full health. James Neal was able to return to the lineup on Friday the 22nd but took a few games before appearing comfortable. He scored his first two goals of the season last night against the Sens, and looks like he is back on track.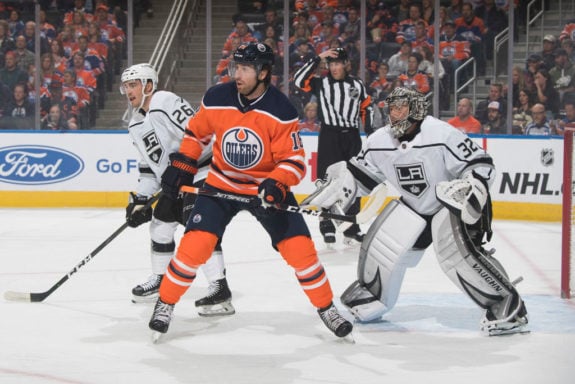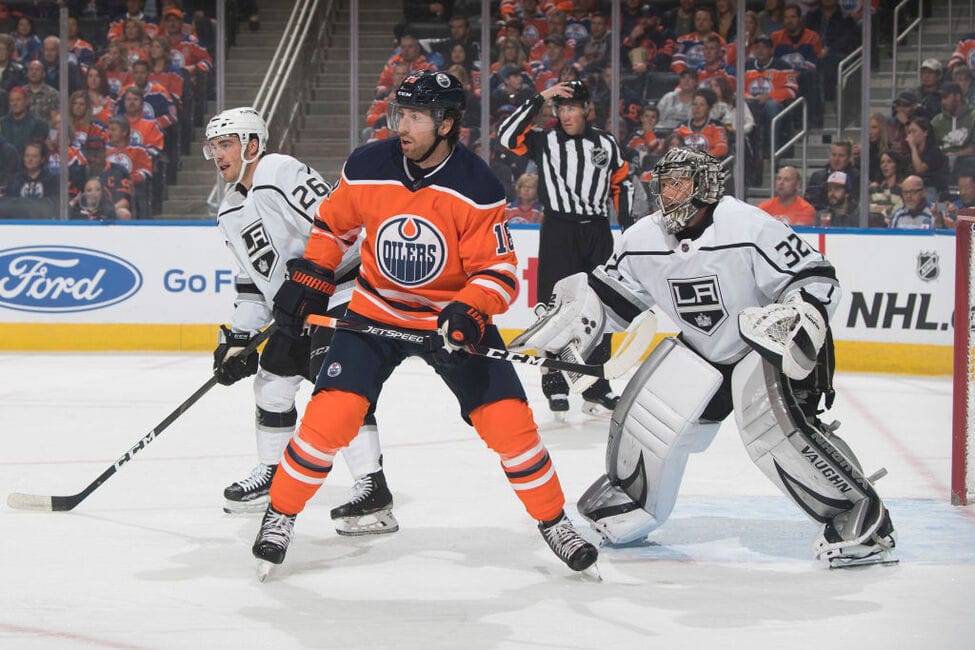 Another forward that missed time to start the season due to being on the COVID-19 protocol list was centerman Gaetan Haas, who made his season debut last night. Though he had just 12:18 in ice time, he looked quite good considering how much time he's had off and could begin to challenge Turris for third-line center minutes if the latter goes back into the funk he was in to begin the season.
Speaking of health, goaltender Mike Smith remains on the long-term injured reserve, which meant 22-year-old Stuart Skinner got to make his NHL debut last night on the second half of a back-to-back set. Thankfully, the Oilers gave him plenty of run support with eight goals, and he was able to do the rest, allowing five goals on 38 shots. While there were a few goals he would probably like to have back, he made some big saves at key times to keep them in the lead.
Plenty of Hart
Though it doesn't come as much of a surprise, forwards McDavid and Leon Draisaitl ended the week sitting one and two in NHL scoring with 22 and 21 points. McDavid was able to put up a goal and four assists yesterday, while Draisaitl had an even better night with six assists, falling just one shy of tying the NHL record of seven in a game.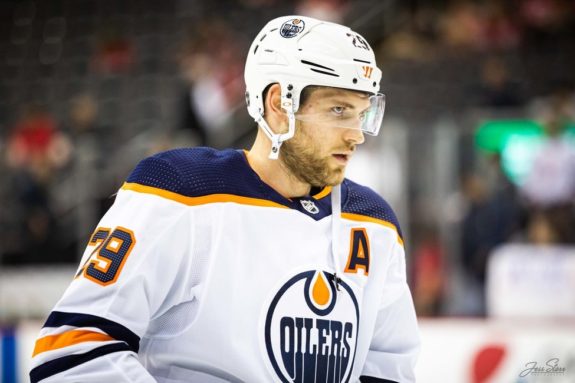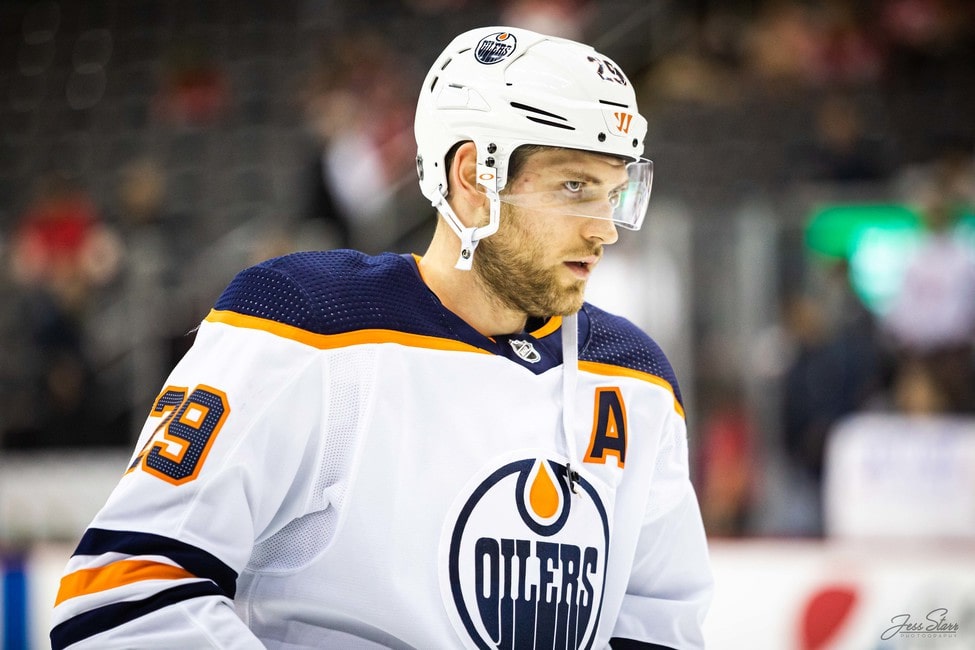 The big nights gave them an even bigger lead on league scoring, as Leafs' forward Mitch Marner sits third in league scoring with 14 points. You can bet that by the season's end, both McDavid and Draisaitl will have plenty of Hart Trophy chatter surrounding their names.
Looking Ahead
This coming week is a nice change of pace for the Oilers, as they play in just two games and will get some much-needed rest. First up is a second straight matchup against the Senators, which will take place tomorrow night in Edmonton. Though nothing is ever guaranteed in the NHL, Ottawa has been horrendous out of the gate with a 1-7-1 record so far and have a goal differential of -22. This is a game the Oilers must win as they look to make up for a shaky start to the 2020-21 season.
After Tuesday's game, the Oilers won't play again until Saturday night, where they will take on the Calgary Flames in the first Battle of Alberta of the season. The Flames currently sit three points behind the Oilers in the standings but have played in just seven games, the lowest total in the North Division. They have struggled as of late, dropping three of their last four contests, but were able to beat the red hot Montreal Canadiens by a score of 2-0 on Saturday night.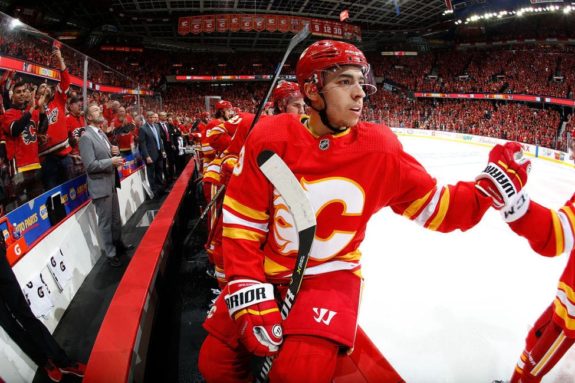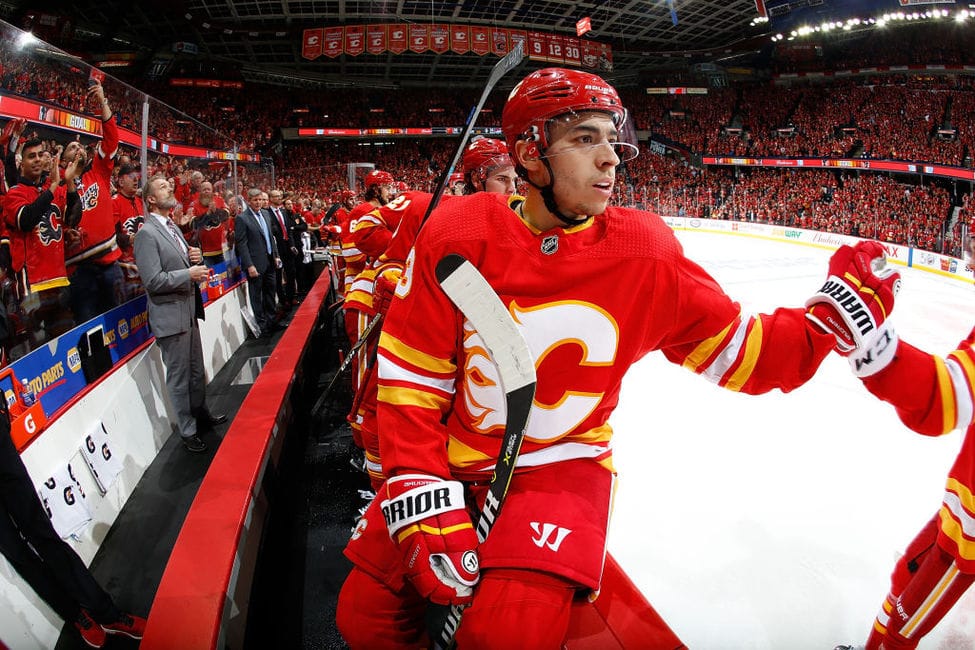 Despite their recent struggles, however, the Flames provide plenty of challenges to the Oilers. After having down seasons last year, both Johnny Gaudreau and Sean Monahan have gotten off to great starts this year and don't appear to be slowing down soon. They have also had tremendous success on the power play to start the year, converting on 10 of 34 opportunities (29.4%).
Last but certainly not least for things to be prepared for with this talented Flames' squad is the play of goaltender Jacob Markstrom, who has been everything management envisioned when they signed him as a free agent this offseason. In six contests so far, he has been lights out, posting a 2.18 goals-against average along with a .929 save percentage. The Oilers will have to test him early and often on Saturday night.

Turning Things Around
Beating both the Leafs on Thursday and the Senators last night marked the first time this season the Oilers have won in back to back games. They currently sit with a 5-6 record and should be able to improve to .500 for the first time since January 14, though as mentioned above, nothing is guaranteed in the NHL.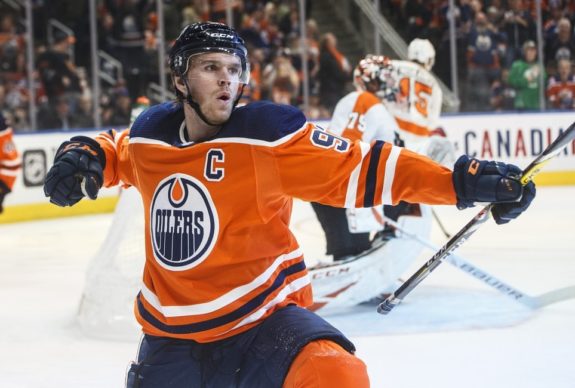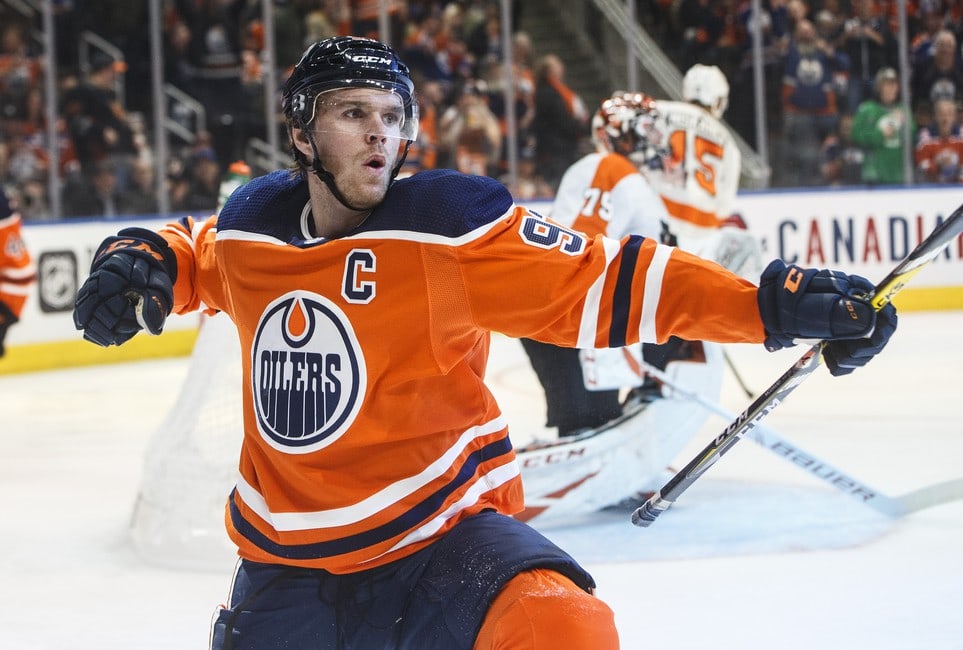 Still, while they don't appear as comfortable as they were for parts of last season, these last few games certainly seem to be pointing in the right direction in terms of them turning things around. Sure, last night's game was quite sloppy at times defensively, but no one expected this team to win games in low scoring fashion. What they need to win games is their top players to dominate, and that has certainly been the case over the last few games. There is no reason to not expect that to continue, either.  
---
---