The Toronto Maple Leafs finally put to rest the rumors of their star center in Auston Matthews testing free agency. Last month, they signed him to a four year extension worth $13.5 million per season. It is well deserved considering how much of a special talent he is.
But the value of it may not be as good as another American superstar in the NHL. That deal in particular is Florida Panthers forward Matthew Tkachuk's one.
Tkachuk has More Years on His Deal than Matthews
When Tkachuk was traded to Florida from the Calgary Flames, he signed a brand new extension that had eight years total on it. In his first season alone, he led the team in regular season points with 109 points (40 goals, 69 assists) and in playoff points with 24 (11 goals, 13 assists).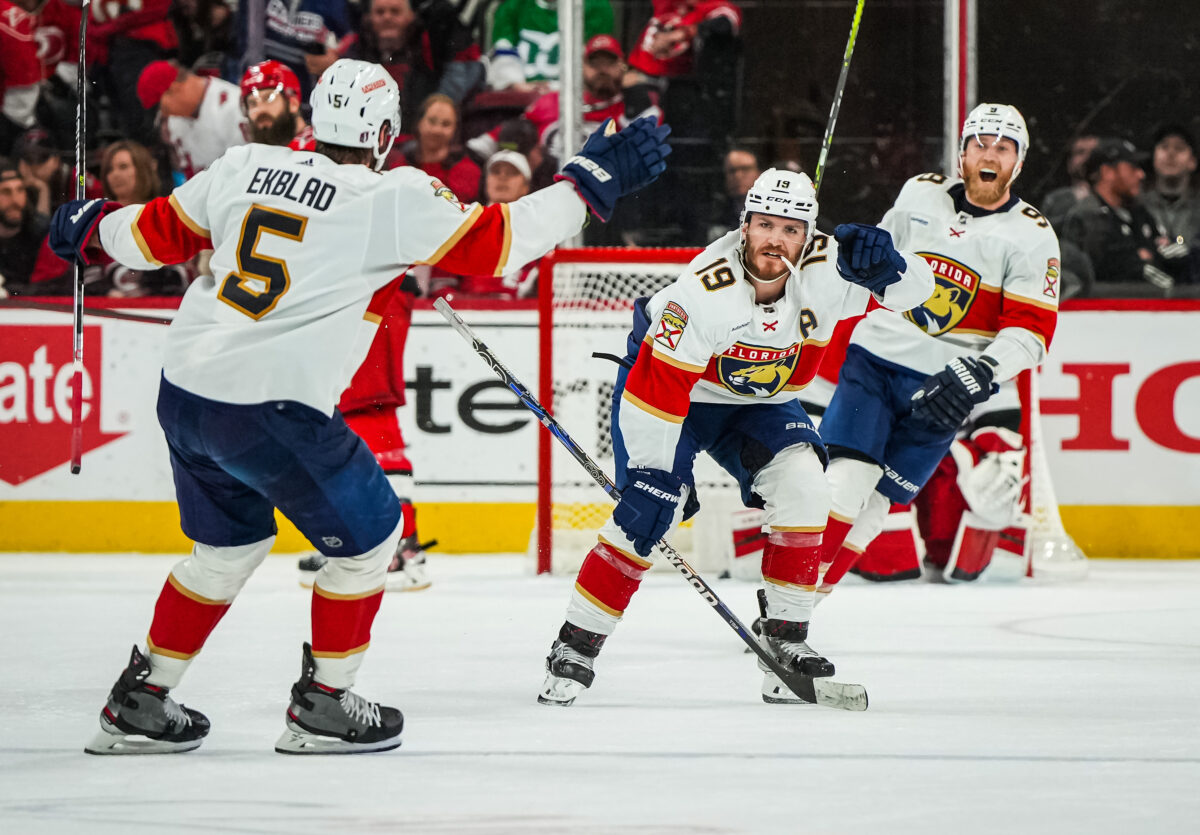 Comparing it to Matthews, he only has four years on his. Due to what he's done for his team since being drafted, it's shocking that he wasn't signed to an extension worth eight seasons to stay in Toronto.
Less Annual Average for Tkachuk
When Tkachuk signed his extension, his annual average (AAV) was set at $9.5 million per season for the next eight years. As previously mentioned, Matthews is going to be making a whopping $13.5 million per year for the next four years. That is currently the highest yearly salary in the NHL, with the runner-up being Colorado Avalanche forward Nathan MacKinnon at $12.6 million.
Related: Panthers & Montour Need to Get an Extension Done
---
Latest News & Highlights
---
Not only is Tkachuk's contract worth $4 million less a season, but he's getting more of his money, as the state of Florida carries no state income tax. Meanwhile, taxes in Canada alone are higher in the United States.
Tkachuk is Healthier
In his first year with Florida, Tkachuk only missed three games in the regular season, with one of those due to injury and two of those due to suspension. In addition, he only missed one playoff game in his career due to injury, and that was the last game of the NHL season against the Vegas Golden Knights. In his last season with the Flames, he played a whole season. Most of the time he missed in Calgary was due to disciplinary action or a healthy scratch. Also, he never missed a playoff game during his time there.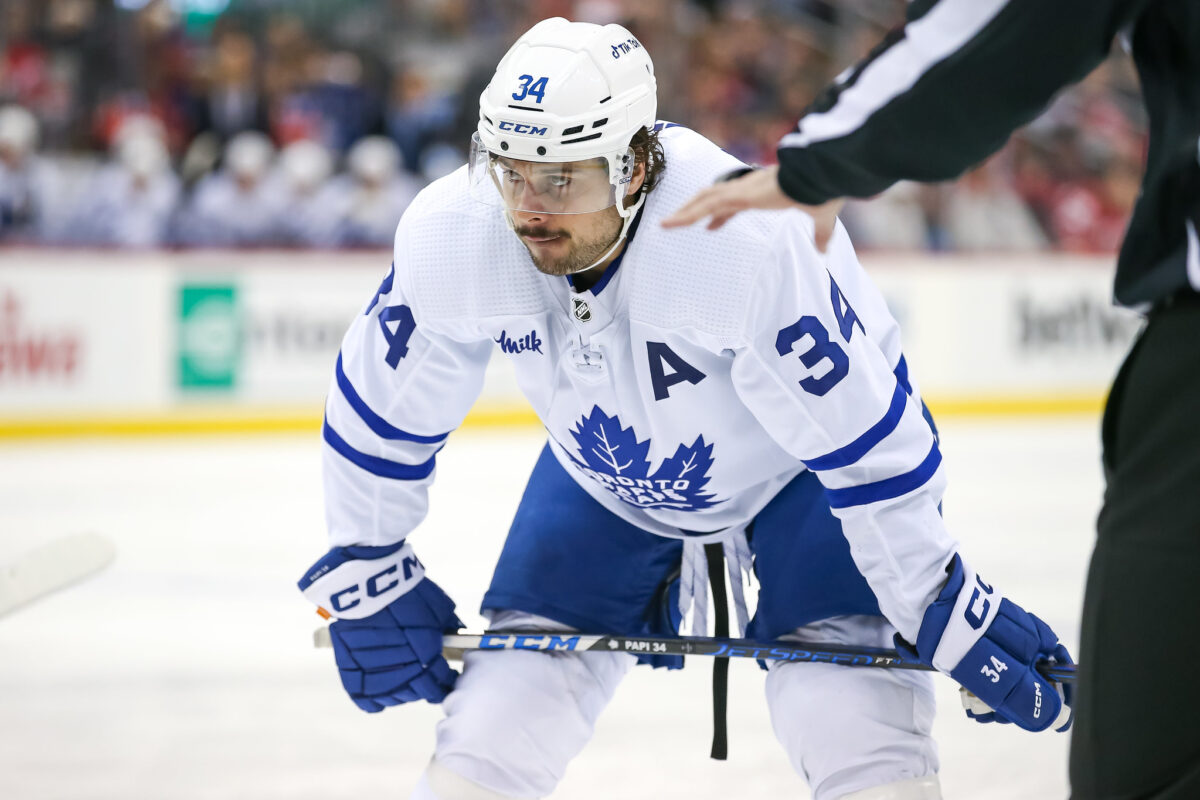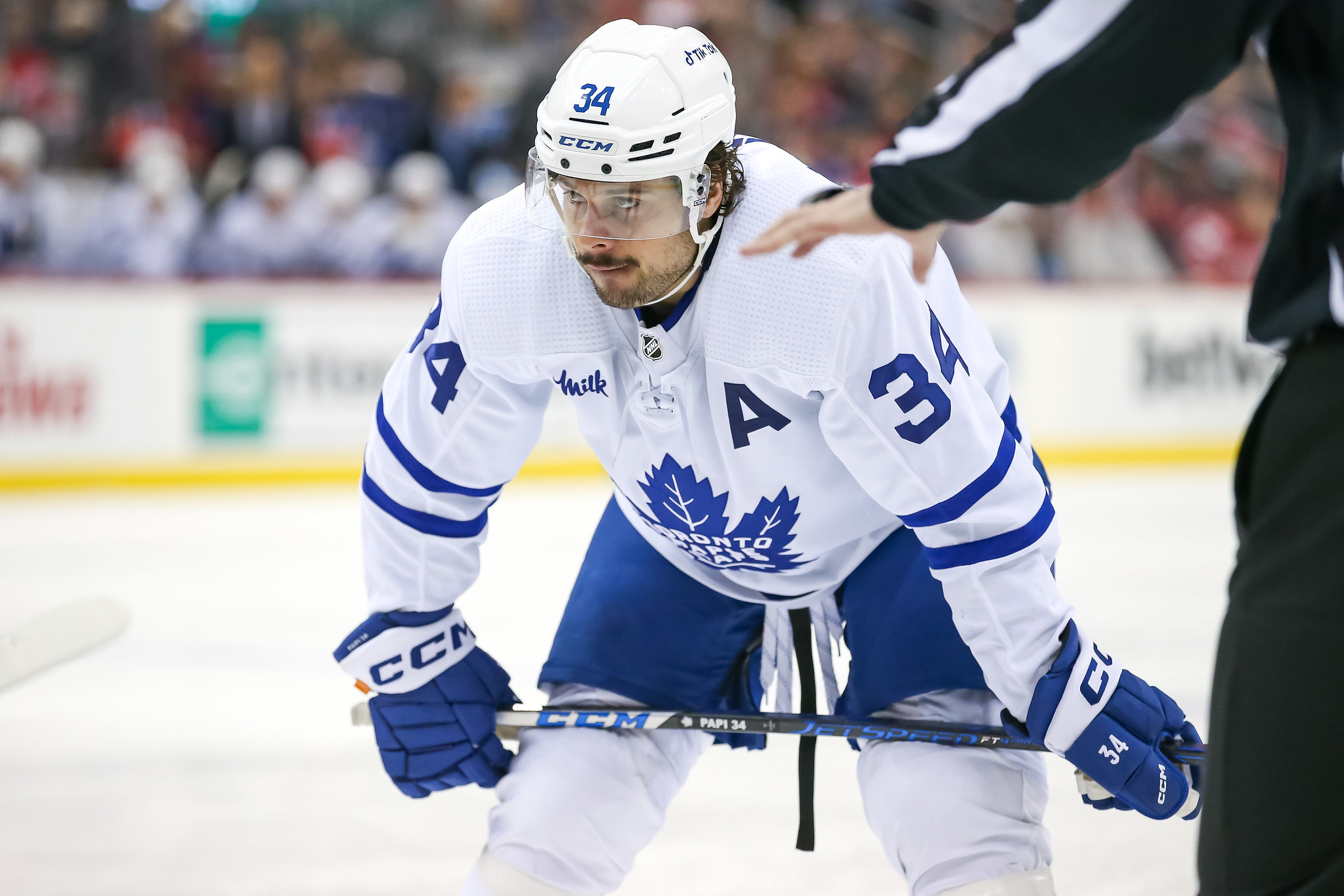 Matthews, on the other hand, is a different story. He's only played a full season once in the NHL and that was his rookie year back in the 2016-17 season. On the plus side, he's been featured in every Leafs playoff game for the past seven seasons. With that being said, he shows up to play when it matters the most.
Will it Continue to be More Valuable?
Even though Tkachuk is the better deal, there's a reason Matthews was paid so handsomely this offseason. He was the Hart Trophy winner back in 2022. Furthermore, he's led the league in goals in two out of the last three seasons with 60 in 2021-22 and 41 in the shortened season of 2021. In his rookie campaign, he led all rookies in goals with 40. He's easily a once-in-a-generation type of talent.
Related: Atlantic Division Has Gotten More Competitive This Offseason
But that mega-deal can come to bite the team in the butt. The Leafs are nearly $3 million over the cap after the move was made and over 55% of their cap is dedicated to their top-six forward group with Matthews taking up 13.9%. However, if he does well and leads the team to a deep playoff run, it's going to be worth every penny.
Tkachuk isn't too far off with his deal only making 11.9% of the roster. Only two players on the Panthers make more and that is their captain Aleksander Barkov and their starting goaltender Sergei Bobrovsky. Right now, the deal is paying dividends for Florida. If he continues to be the guy he was brought in to be, it's going to continue to be a great contract for general manager Bill Zito.
---
---