On Monday evening, the NHL awarded several of its top individual honors. We've covered each of those at The Hockey Writers:
Last, but certainly not least, the NHL named Roman Josi their 2019-20 Norris Trophy winner. Josi, 30, is the first Switzerland national to win an NHL award, and just the second Predators player ever to win a trophy for individual on-ice performance (following Pekka Rinne's 2017-18 Vezina Trophy victory).
Josi's Dominant 2019-20
Josi has been a standout performer for many years in the NHL, and has been the cornerstone of the Nashville defense for some time. That's what convinced general manager David Poile to offer his captain an eight-year, $72.472 million contract extension back in October. But rather than slump under the weight of a new price tag, Josi had one of the best seasons of his career.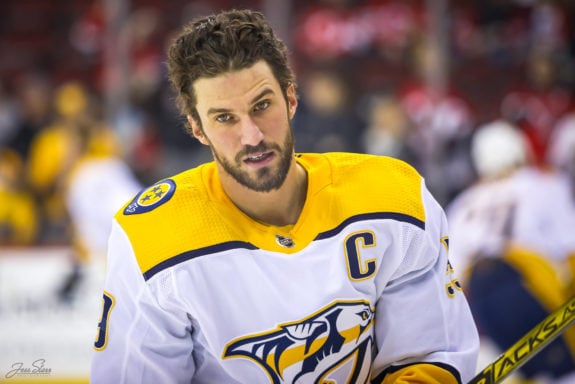 Josi was third in the league with 25:46 in average time on ice (ATOI). He was second in the league with 65 points, trailing only fellow finalist John Carlson of the Washington Capitals at 75. Third finalist Victor Hedman of the Tampa Bay Lightning trailed the pair with 55 points.
Josi was seventh in the league in defensive point shares (DPS), a metric measuring a player's contribution to his team's place in the standings. But he was sixth in the league in overall point shares with 10.9, leading all defenseman. Moreover, Josi was a pillar on his own team, leading all Predators teammates in points, passing number two Filip Forsberg's 48. His plus-22 rating was also a Nashville high. Even despite his significance, Josi was quick to praise everyone around him for the award.
Hockey is the ultimate team sport. I want to thank my teammates. Can't do anything without a great team. This award belongs to you guys as much as it belongs to me. I want to thank all our trainers and the coaching staff, David Poile and the front office and the whole organization. It's a first-class organization and I appreciate all the trust and confidence you guys have put in me.

Roman Josi to NHL.com
Josi immediately justified Poile and the Predators' faith in him. Now his contract formally begins in the 2020-21 season. It will still be a long contract, but he enters it in the prime of his career as a Norris Trophy winner.
Free Agency Implications for Pietrangelo?
There is another interesting angle to Josi's victory: the upcoming unrestricted free agent class. St. Louis Blues captain Alex Pietrangelo is rumored to be seeking a contract in the neighborhood of Josi's AAV. One of the only conceivable knocks against Pietrangelo would be his age. Like Josi, he will be past 30 (likely 31, depending on the start of the next NHL season) when his next contract begins.
If Josi can sign a massive contract extension and have his best-ever season immediately thereafter, there's no reason Pietrangelo can't follow in his footsteps. There's little doubt that the news of Josi's victory was positively received in Pietrangelo's camp.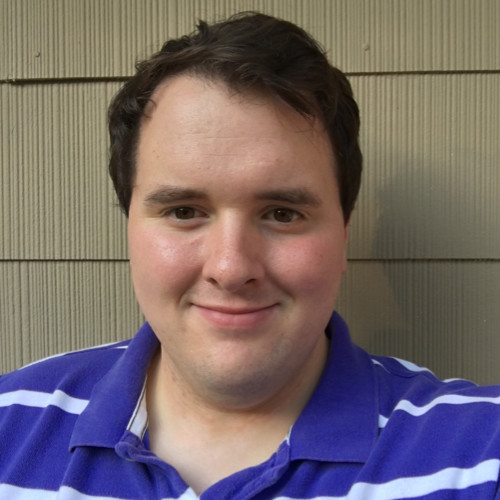 Stephen Ground is a veteran of over three years at THW, focusing on the St. Louis Blues, NHL goaltending, and the annual World Junior Championship. He is the co-host of the Two Guys One Cup Podcast, a hockey podcast focused on the Blues.