In the last few weeks, Detroit Red Wings general manager Steve Yzerman has dished out three contract extensions, including:
In doing so, Yzerman checked off a few important items from his offseason to-do list. He also saved the Red Wings a fair amount of money and cap space.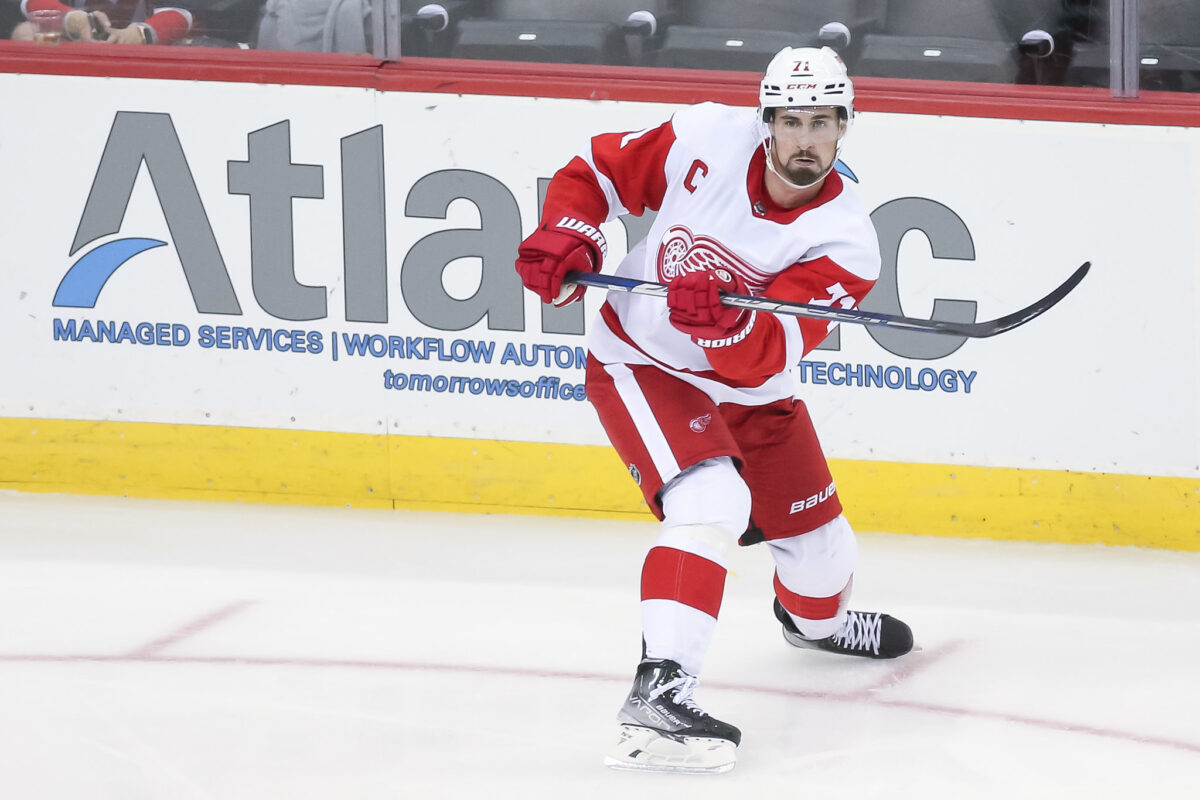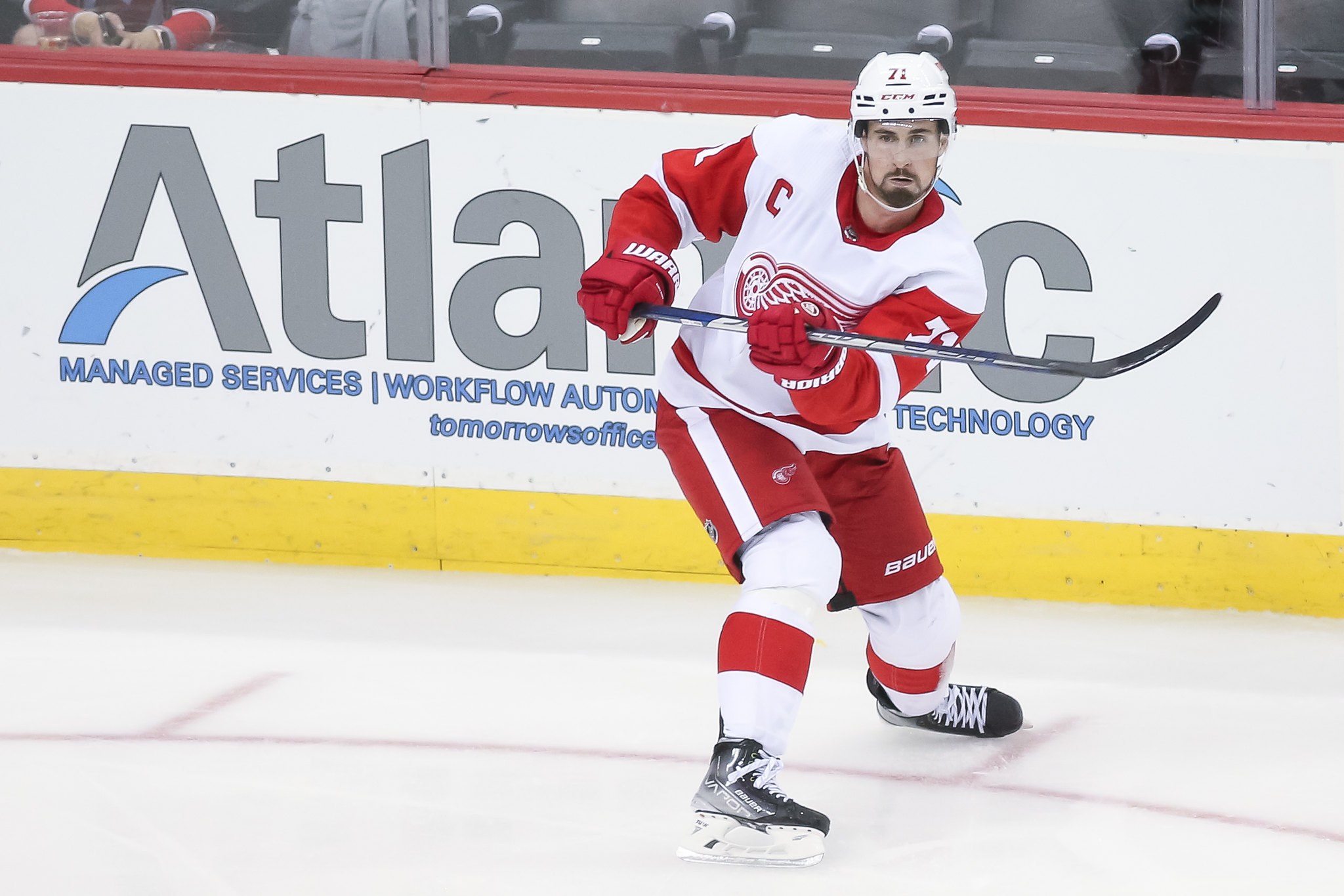 How so? Well, compared to the overall marketplace, Määttä, Walman, and Larkin are being paid less than players who fill similar roles – at least from an average annual value (AAV) standpoint. 
Related: Red Wings Sign Dylan Larkin to 8-Year Extension
Yes, that's right – Detroit's recent contract extensions are even better than they appear.
Red Wings' Expected Contacts vs. Actual Contracts
To determine just how much value the Red Wings are getting from these freshly signed deals, I used my contract projection model to compare the actual AAVs to their expected amounts. The results are shown below:
| | | |
| --- | --- | --- |
| Player | Expected AAV Range | Actual AAV |
| Olli Määttä | $3.22M-$4.25M | $3M |
| Jake Walman | $3.39M-$3.99M | $3.4M |
| Dylan Larkin | $8.6M-$9.6M | $8.7M |
As you can see, each player's new AAV falls either at the low end of the expected AAV range or below it. (These ranges are based on comparable players with similar statistical profiles.)
For example, Walman's comparables are Matt Grzelcyk, Nikita Zadorov, and Matt Roy. When you factor in their contracts, a rising salary cap, and other variables, Walman's deal ends up looking pretty favorable. Then again, $3.4 million per year for a top-four defenseman is great value in and of itself.
---
Latest News & Highlights
---
The same goes for Määttä and Larkin. You'd expect them to be paid more based on their performance and how players in similar roles are compensated. But that's not the case, which is a major plus for the Red Wings.
Significance of Value Contracts
Why does all of this matter? Well, there are a few reasons.
First, and most obvious, it saves cap space. If Larkin, Määttä, and Walman had AAVs at the midpoint of their expected AAV range, their combined cap hit would be $1.4 million higher.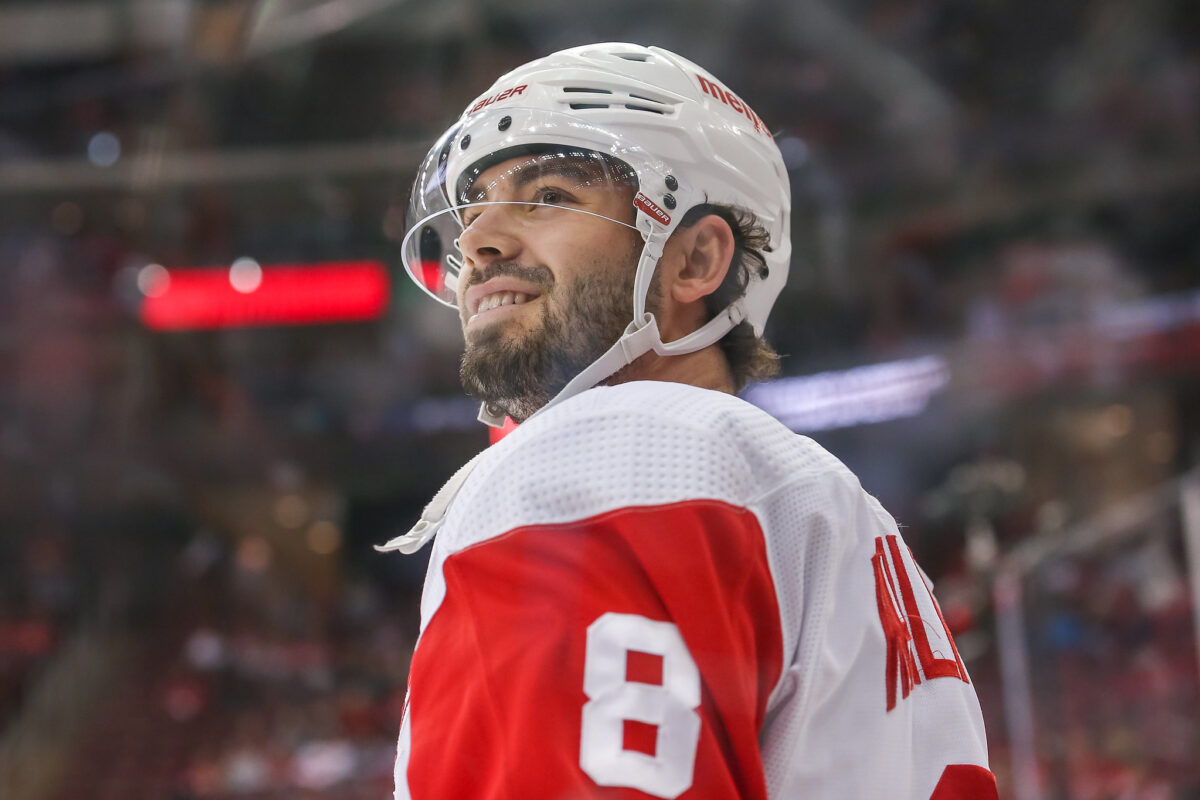 If that doesn't seem like a lot, consider this: that extra $1.4 million could be used to sign a free agent, increase an offer to another player, or be used to take on a bad contract in exchange for a draft pick or prospect. In essence, it provides the Red Wings with additional salary cap flexibility.
---
---
It also creates an environment of mutually beneficial deals. These contracts aren't just team-friendly, the players are well-compensated too, even if they're not being paid like market leaders. It shows that the players are buying into what Yzerman is selling – building a winner with the right players and treating them fairly.
And finally, these value deals show that the Red Wings front office can manage contract negotiations effectively. The previous regime handled things differently – we often saw logic along the lines of giving a player an extra year to bring the cap hit down a bit. The consequence of this strategy was that you had several players past their prime taking up a significant portion of the salary cap. 
Related: Red Wings' Massive Mirco Mueller Trade Tree Grows Larger with Deadline Deals
Those days are over. Yzerman and his team have proven that they can successfully manage the salary cap. Dishing out cap-friendly contract extensions certainly help in that regard. And that's good news with contract extensions for Moritz Seider and Lucas Raymond just around the corner.
Data courtesy of CapFriendly and Natural Stat Trick.