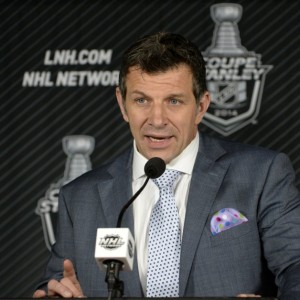 Montreal Canadiens general manager Marc Bergevin didn't have the best summer. Even if you're a fan of all his offseason moves, he still undeniably received a fair bit of flak for several of them, not the least of which was the much-maligned P.K. Subban trade. So, it could have gone smoother for him, personally.
Credit Where It's Due
However, give credit where it's due. Not all of his moves were bad ones. Some of them were pretty good, actually. Some of those in turn, including the signing of Alexander Radulov, were near-universally acclaimed. In the specific case of the non-signing of Dale Weise, some flew completely under the radar.
Even dating back to before it was reported Weise was interested in rejoining the Habs when he was to become an unrestricted free agent, it wasn't hard to imagine it as a possibility. Weise is hard work and grit personified, head coach Michel Therrien's preferred type of player by most accounts—well, the preferred type of player of most head coaches, admittedly.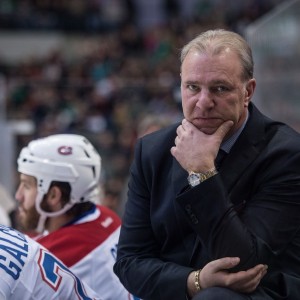 However, when all those intangibles come wrapped up in a bottom-six forward like Weise, the natural tendency of most of those head coaches is to keep them, well, in the bottom six. Not Therrien. He kept playing him alongside Montreal's top forward in Max Pacioretty time and again. The Pacioretty – David Desharnais – Weise unit was the fourth-most used one by Therrien this past season (167:29). In 2014-15, it was the fifth-most (189:46).
Is it really any wonder then that Weise was able to put up half-decent point totals of nearly 30 points in each of those campaigns? When you're getting top-line ice time, you're going to get opportunities to put up points. In Weise' defense, he made maybe not the most, but a good deal of those opportunities, contributing a few clutch goals.
All Due Respect to Weise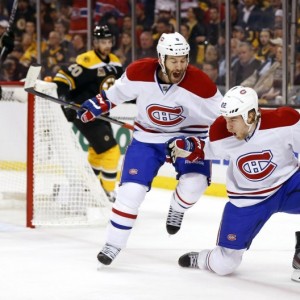 However, all due respect to the guy, who does admittedly have good offensive instincts and decent speed: It's an indictment of his overall skill level that he wasn't able to score more.
Now, it's hard to compare him to other top-line guys in terms of his offensive success, because he did spend a fair amount of time on other lines as well, but that's not the point. It's that, had Weise been re-signed by Montreal, he would have inevitably found himself on the top line again once the team found itself in its first scoring slump as a result of Therrien's renowned knack for line shuffling.
However, a large bulk of Weise's points this past season came early on (11 points, including eight goals, in his first 15 games of the season) when he was playing on the Habs' third line with Desharnais and Tomas Fleischmann. During those 11 games, he was rocking an unsustainably high 22.2% shooting percentage. The league average is around 9%, with Weise being a career 10.3% shooter.
All this suggests is Weise and company got lucky early on last season, perhaps as a result of them exploiting opposing teams' weaker matchups trying to counter Montreal's offensively minded (but lackluster defensively) third line. All the time he was playing with Pacioretty? Considering he scored 16 points the rest of the way? He regressed, which is to be expected, which is what Bergevin probably considered when they negotiated this past summer.
Non-Negotiations
No one can blame Bergevin for at least barking up that tree. By the point an offer was made, Subban had already been traded for Shea Weber and he had an idea of the lineup he was going for. Weise, based on his past success playing for Therrien, would have been a good fit, but only at the right price. Considering the Habs only have a projected $1.4 million in salary-cap space, the $2.35 million he'll be averaging over his four years with the Philadelphia Flyers didn't fit.
And no one can blame Weise for going where the money was. He's 28 and unlikely to put together similar seasons from here on out. This is one of the last chances he'll have to cash in, if not the only one, because, while he's proven to be a legitimate NHL player, most signs point to him simply being a reliable depth guy who got lucky when he got traded to a team coached by a bench boss who seems to value intangibles over actual talent.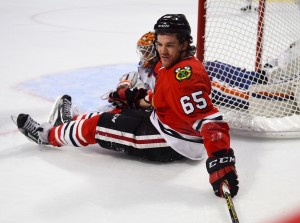 Those intangibles no doubt have merit, but not as much on a team that had just acquired Andrew Shaw from the Chicago Blackhawks, signing him to a six-year, $23.4 million deal. There just wasn't any room for Weise anymore, both in terms of the salary cap and the lineup.
Could Have, Should Have
Granted, Bergevin could have made room, but Habs fans have seen what happens when someone makes room for Weise before. It ended up with Bergevin deciding to trade him and Fleischmann away before the deadline when the Habs were 29-27-5 and still had semi-realistic playoff hopes.
That ended up being a good move by Bergevin too. It's unlikely Weise would have helped the Habs reach the playoffs had he stayed here last season. It was a mess of a campaign that few could have salvaged. It's in sharp contrast very likely, had Weise re-signed, that he would have contributed here and there to the Habs' bid to return to the postseason… but only to the overall detriment of the team.
That's admittedly through little fault of his own. All he can do is play his game when and where he's asked to. Thankfully Bergevin didn't do much asking.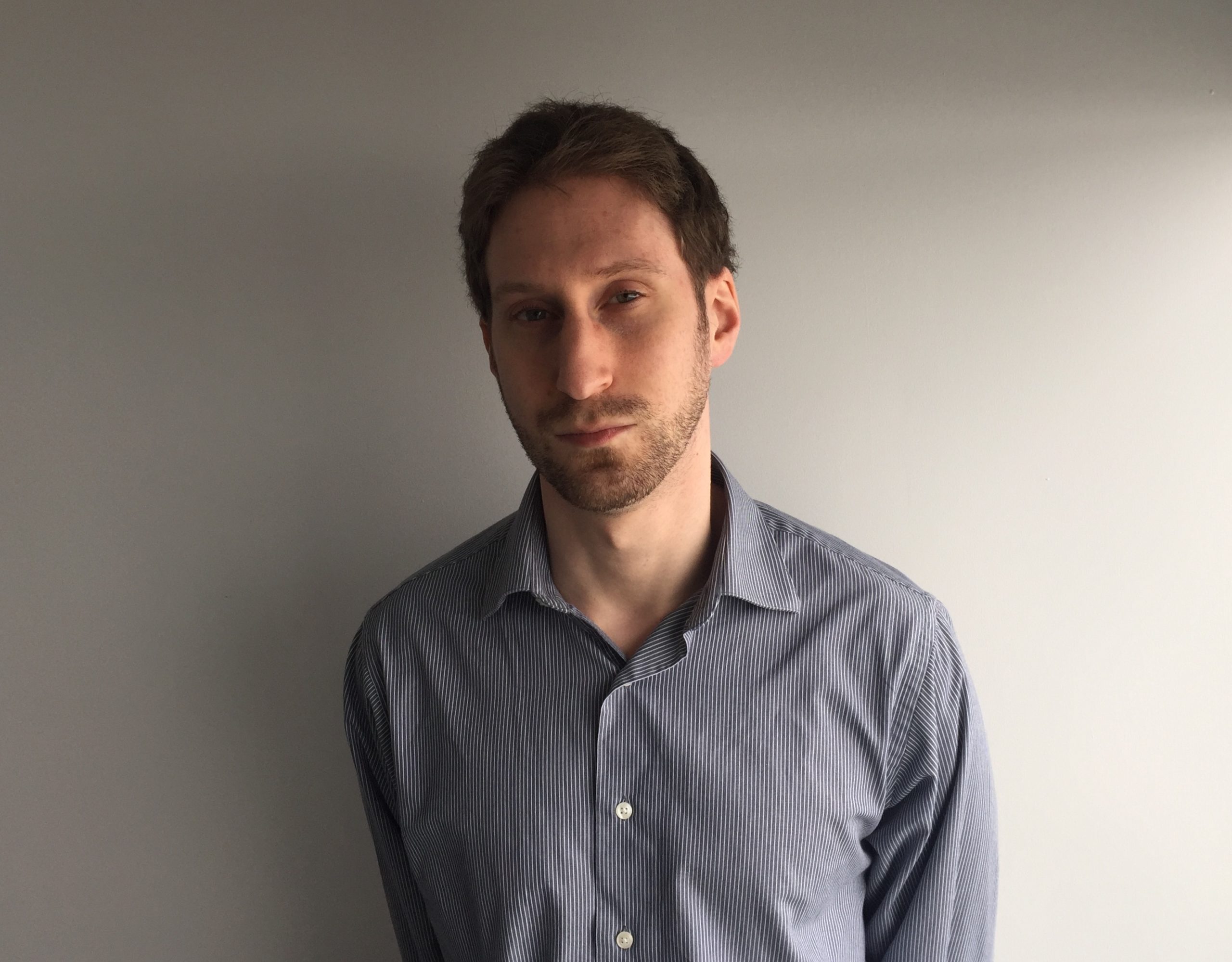 After 10 years of writing hockey, Ryan decided it was as good a time as any to actually join The Hockey Writers for the 2014-15 season. Having appeared as a guest on such programs as CBC Radio One's Daybreak, Ryan has also written for the Montreal Gazette and Bleacher Report and worked for the NHL itself and his hometown Montreal Canadiens. He currently writes about all things Habs for THW, with it being a career highlight for him to have covered the 2021 Stanley Cup Final as a credentialed member of the press.