What's The Grind Line? Apart from the once-famous line of Kris Draper, Kirk Maltby, and either Joe Kocur or Darren McCarty, The Grind Line is also The Hockey Writers' weekly column about the Detroit Red Wings. This week, Devin Little, Ian McNaughton, and Tony Wolak are the muckers who make up THW's forechecking unit and sound off on Red Wings topics.
---
Red Wings general manager Steve Yzerman has been quite busy over the past few weeks. He welcomed a new draft class, said goodbye to a handful of players, and signed eight free agents to bolster the 2020-21 team.
In this week's edition of The Grind Line, The Hockey Writers' Red Wings coverage team identifies Yzerman's most important move of the offseason. Find out below which transaction will have the greatest impact on the organization.
Tony Wolak: Loaning Prospects to European Clubs
Okay, this isn't one move per se, but Yzerman's decision to get his top prospects playing time in Europe was Detroit's best move of the offseason. 
The NHL hasn't settled on a kickoff date for the 2020-21 season yet. We're not sure when the AHL season is going to start, either. But in the meantime, Moritz Seider, Joe Veleno, Filip Zadina, Michael Rasmussen, and others are getting much-needed ice time to aid their development.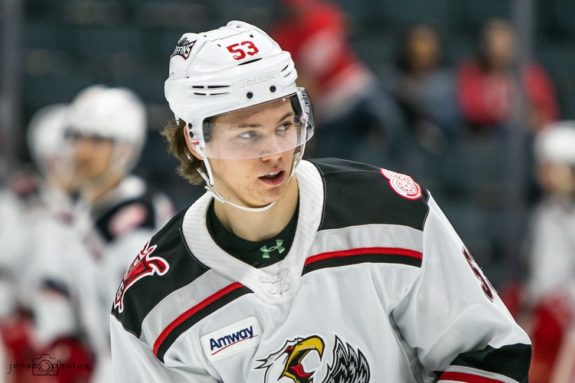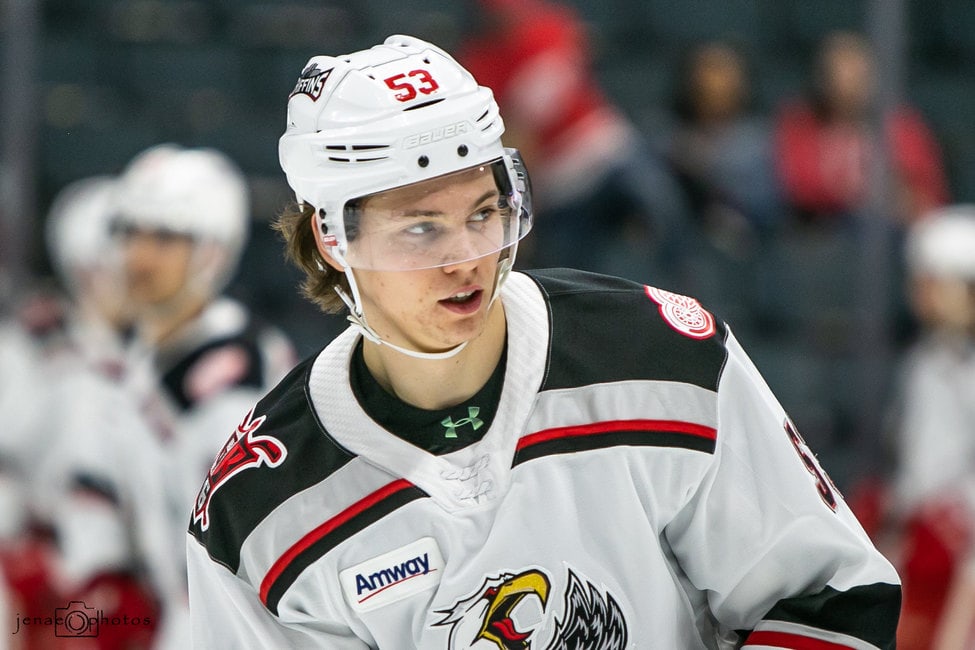 Players loaned to the SHL and Finland's Liiga likely will stay overseas until the end of their respective teams' seasons, something Yzerman is fine with:
"We're not opposed to our players going there and possibly playing there the entire season because there is uncertainty as to when or if the American League will start," Yzerman told reporters via Zoom. "We're not opposed to it. It might make sense for them to stay the year."
Ultimately, these prospects are going to dictate the future of the Red Wings. Getting them additional playing time under professional tutelage will help them refine their skill sets, especially in leagues where puck possession is everything.
Devin Little: Drafting Lucas Raymond
I love the addition of Troy Stecher. I like Bobby Ryan and how committed he seems to lifting the Red Wings up off of the ground. But in terms of impact, there's one addition that Yzerman made that shines above the rest. 
Unless you're picking in the top two or three, it is rare that you can draft a prospect that is immediately ready to jump into the NHL. So while the Red Wings didn't draft an NHL-ready player with the fourth-overall selection in the 2020 NHL Draft, they certainly drafted a difference-maker in Lucas Raymond.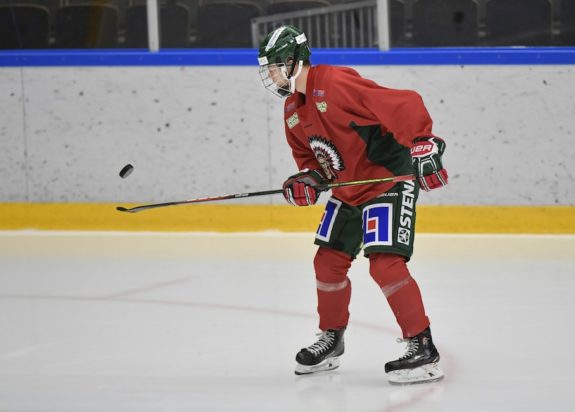 As of today, Raymond is the Red Wings' top prospect, but it might not be long after he makes his NHL debut that he becomes the team's best player – he's that good. Not only does he represent the elusive blue-chip prospect the Red Wings have been missing, but his addition also creates a roadmap for the team's future success. I keep saying it, but I'll say it again: he and Filip Zadina are a match made in hockey heaven.
The nature of a rebuild is adding players that project to have long-term impact. Despite all the shiny new toys that will wear the Winged Wheel this season, in my mind it's about who will be wearing it a year from now and the years to come. So yes, get excited about the Ryans, Stechers and Greisses, but save your money because Raymond jerseys are going to quickly become a hot commodity. 
Related: Red Wings News & Rumors: Free Agency, Mantha, Bertuzzi & More
Ian McNaughton: Signing Thomas Greiss
The Red Wings have been one of the most active teams this offseason. They've made several intriguing moves, including taking Raymond fourth overall in the draft and trading for former Rangers blueliner Marc Staal. But if there is one move that I would say is the most important, it's adding former New York Islanders netminder Thomas Greiss.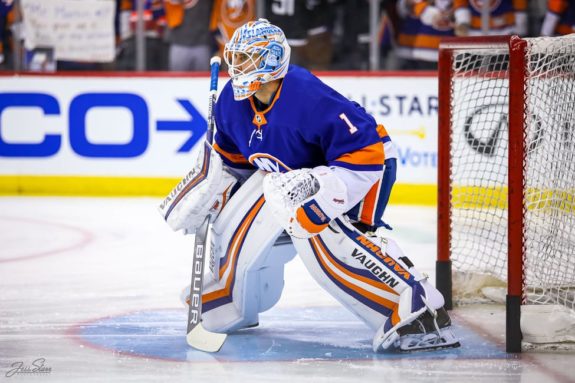 The Red Wings signed Greiss to a two-year deal with a $3.6 million AAV. In 31 games last season, Greiss had a .913 SV% and a 2.74 GAA with a 16-9-4 record. He played in just four playoff games in the return to play, posting a .929 SV% and 2.02 GAA, but has always served in a platoon role with the Islanders. We'll likely see him in that same role with Detroit. 
With Jonathan Bernier under contract for next season as well as Greiss, expect those guys to serve in a 1A/1B role. We may see Bernier get the first opportunity as the "starter" since he's a returning member of the Red Wings, but Greiss should be pencilled in for close to 50% of starts barring injuries. It's a solid move and allows Yzerman to expose a goalie in next year's NHL Expansion Draft. 
Which Red Wings offseason move was the most impactful? Comment below.
---
---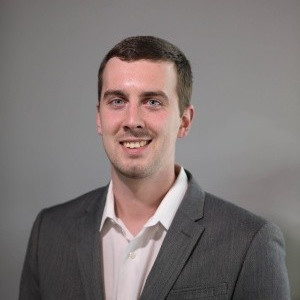 Tony Wolak is based in the Washington D.C. area and covers the Detroit Red Wings for THW. As a former junior and college hockey player, Tony has a unique perspective on Red Wings topics.