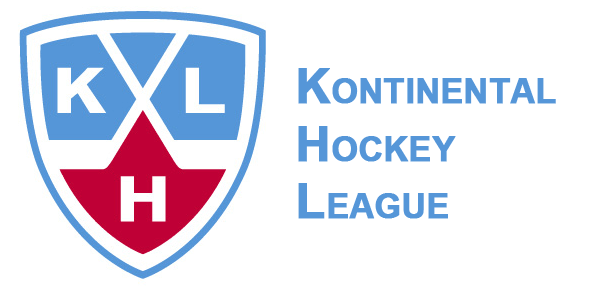 Western Conference
(2) Torpedo vs. (7) Dynamo Riga
Torpedo wins series 4-3
Ruslan Zainullin scored one goal and Vitaly Koval stopped 34 shots as Torpedo defeated Dynamo Riga 2-0 in Game Seven Saturday night. Koval was the difference as he kept his net clean for 60 minutes. Mikhail Varnakov added an empty net goal in the closing seconds, sending the home fans into hysterics. As Varnakov wound up his uncontested slap-shot, the heads of Riga players hung in defeat, though it was not for lack of effort. Riga out-shot Torpedo 34-25. With the win, Torpedo advances to round two, where it will face-off with third-seeded Dynamo Moscow.
Western Conference Semifinal Match-Ups
(1) SKA vs. (4) Atlant
(2) Torpedo vs. (3) Dynamo Moscow
Both series begin Tuesday, March 13.
Metallurg squares off with Barys Sunday in Game Seven of their Eastern Conference quarterfinal series.