The Minnesota Wild used to be a team that hardly scored in the first period. Even throughout all the changes in the last few years, it didn't seem to make a difference. This season, however, they've managed to become a force in the first period and it's been noticed.
Going by the first 22 games in each season, the Wild have managed to score the most first-period goals in their history this season. There are a few different reasons for that but regardless it's leading to wins with the exception of the last few games.
Scoring by the Numbers
The Wild have managed to score 27 times in the first period this season, the most through 22 games in their 20 seasons of existence. They only managed to score 14 times in the first period last season and 19 the season before, all with just 22 games in.
They've only managed to score more than 20 first-period goals four other times over their relatively short existence. The closest they've come to this season was back in 2010-11 when they scored 24 first-period tallies. Their roster included players like Martin Havlat, Cal Clutterbuck, and Andrew Brunette, all of whom were leading scorers for the Wild at that time. Those 24 goals were spread over 14 games, resulting in many multi-point first periods.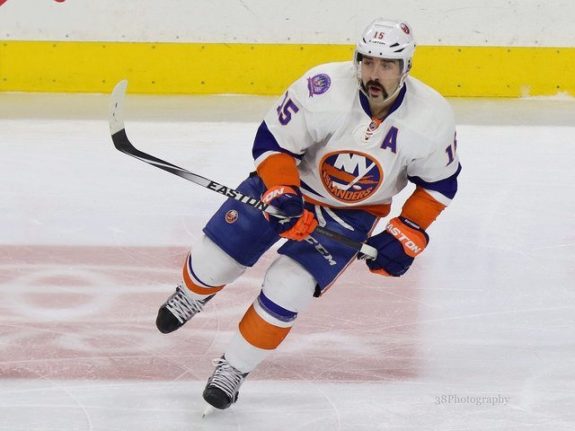 Their worst season for scoring in the first period was over eight years ago in 2012-13 when they only had 11 first-period goals throughout their first 22 games of the season. In terms of the actual number of games they scored in the first period, it came out to nine with the other two goals being part of multi-point periods.
Breaking it Down
Scoring in the first period seems to correlate to winning the game as well. The seasons where the Wild scored the most times in the first period they went on to win more games than when they lacked in scoring. In 2010 when they scored 24 times in the first period, they went on to win 17 out of their 22 games, equaling 77% of their games.
Compare that to their 2012-13 season when they had their lowest first-period scoring total, they scored just 11 times in their 22 games. That translated to just 12 wins, they won just over half of their games. Scoring first typically helps that team go on win later and the Wild have managed to figure out ways to score goals.
Keep in mind however that the 2012-13 season only had 48 total games due to a half-season lockout but it was also the Wild's worst recorded season with just 26 wins and 55 total points out of a possible 96 points. Thankfully the Wild has come a long way since then and has a lot of new faces to show for it as well.
Sudden Change
It's obvious what one of the main reasons the Wild have been able to find the back of the net in the first period is. His name is Kirill Kaprizov and he has been a scoring machine so far this season as well as the Wild's current leading scorer. Out of his six goals scored so far this season, three have come in the first period and even one of them was the very first of the game.
Apart from Kaprizov's scoring abilities, what has helped the Wild in the first is their variety of scoring. They've had several different players step up including Matt Dumba, Ryan Hartman, and Nick Bjugstad all of whom have scored in the first period and built up team momentum.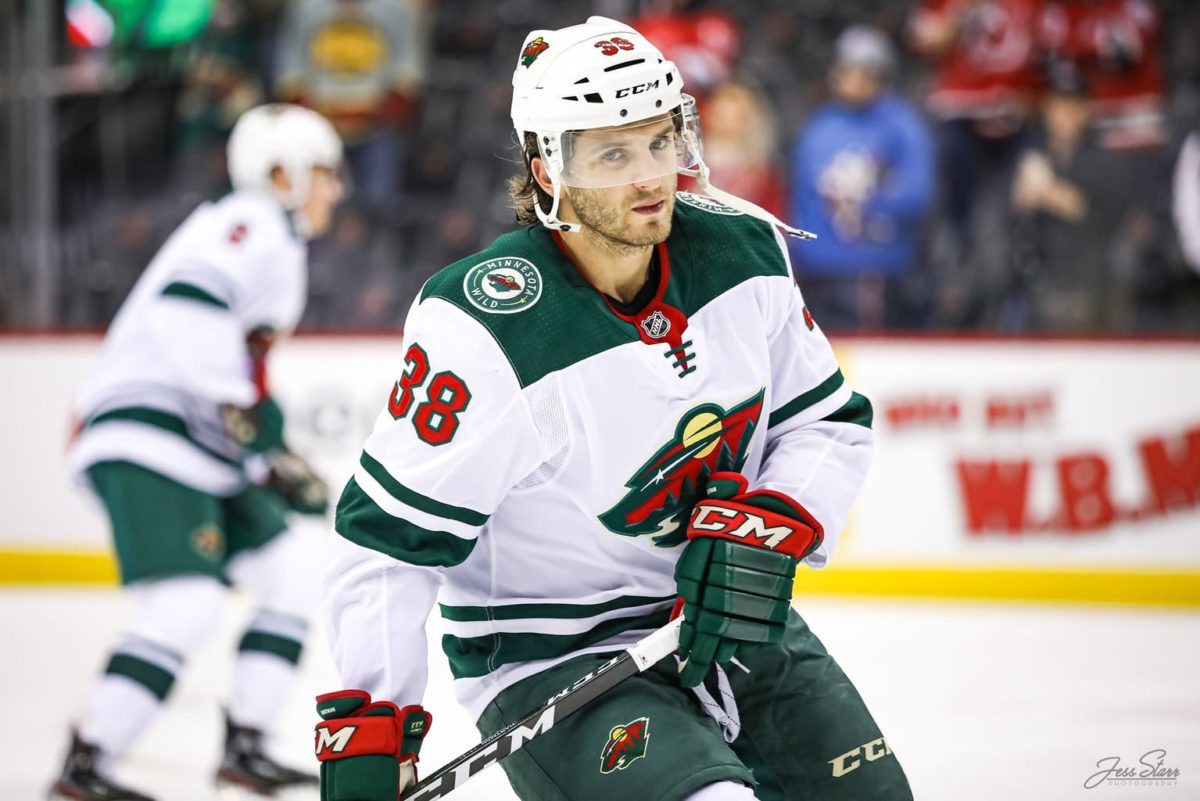 Some of them have been able to get the first goal of the game or they've been able to keep the scoring drive going after a teammate's goal. Each of them has played a part in the Wild's first-period successes.
Why It's Important
Obviously, scoring the first goal of the game is important because it gives that team an early boost of momentum and more importantly the lead. However, scoring in the first period whether it's the first or not, gives a team a surge of energy and possibly relief depending on the score.
For a team like the Wild, scoring in the first period can go one of two ways. It can work in their favor and carry them to victory or it can be their downfall where they gain an early lead only to let it fall later on. The Wild used to be a team known for letting their early leads crumble beneath them, however this year they seemed to be turning a corner.
They were able to get out ahead of the opposition with early goals and were able to protect the lead until recently. Three out of their last four games ended in disappointment. They were able to build early leads only to fall in the end.
Moving On
The Wild will need to learn quickly from these last few games and get back into the groove of scoring early and defending late. Their schedule will not get any easier from this point on, they'll be playing 12 games over 18 days which leaves no time for mistakes. They'll also be facing the Vegas Golden Knights once again, the team that started this landslide of letting go of early leads. The Wild will need to focus on getting the lead early against the Knights and protect it.
---
---
Mariah Holland is a contributing Minnesota Wild writer for THW. She's been covering the Wild at THW since October of 2020 and specializes in game takeaways and weekly check-ins. She is always looking for different angles to cover the Wild and dig deeper into the stories surrounding the team to help fans connect on a more personal level and to keep an eye on the latest follow her on Twitter @MariahEStark.