The NHL trade deadline is always a trying time for the human side of hockey. Sure, it can be fun seeing the moves your favorite team makes to bring in new faces for a playoff run or to acquire assets for the future, but for players, the uncertainty of what can happen is as difficult as any game since you might be sent to a new city or country at a moment's notice.
However, rarely after a trade do you see a player fail to report to their new team since they would be giving up paychecks and jeopardizing the future of their careers. Sometimes a veteran may threaten not to report or they will wait to be traded again to a different team (ala Jonathan Quick in 2023), but even these instances are few and far between for the amount of action that takes place during any given trade deadline.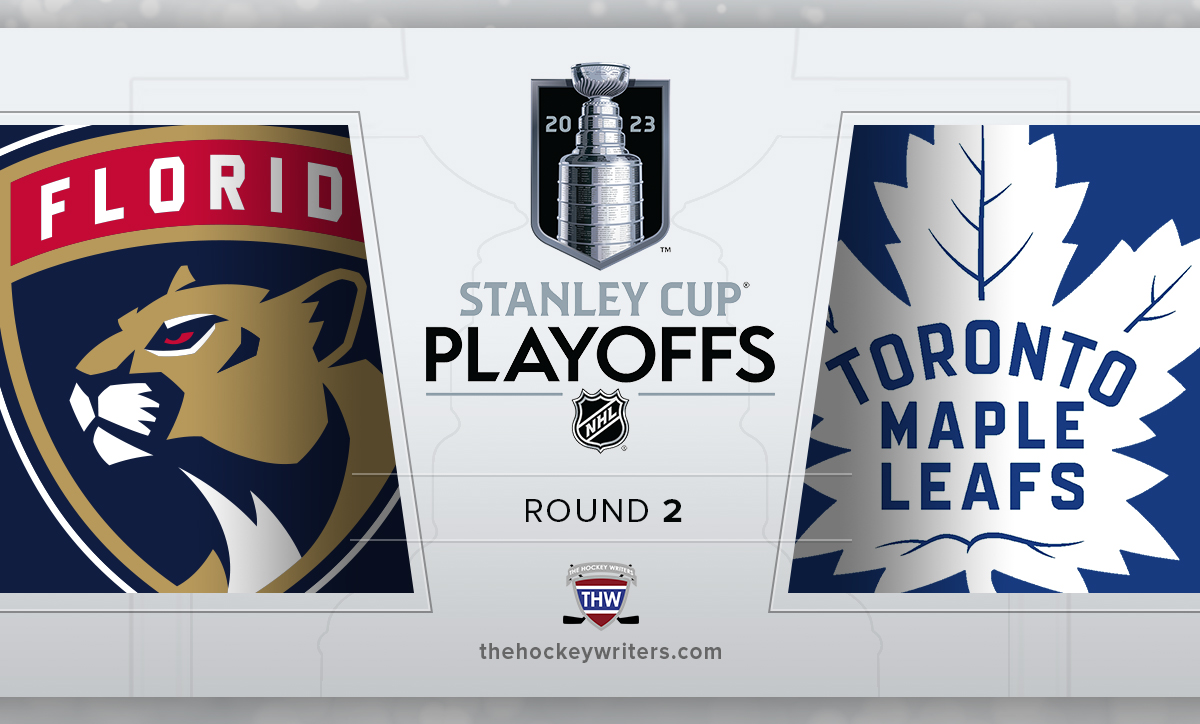 On occasion, though, a player at the end of their career may decide to call it quits when they are included in a deadline deal. This leads us to the topic of today's story, Chad Kilger.
Kilger's NHL Career Before the Trade
Clocking in at 6-4 and over 220 pounds, Kilger was a top prospect heading into the 1995 NHL Draft after posting 40 goals and 95 points with the Kingston Frontenacs of the Ontario Hockey League. This potential for a franchise-defining power forward led the fledgling Mighty Ducks of Anaheim to select him fourth overall in 1995.
Following his selection, Kilger made the Mighty Ducks roster out of training camp but only played in 45 games with the franchise before being dealt to the Winnipeg Jets as a piece in the trade that brought Teemu Selanne to California. By the end of his rookie season, he had posted an underwhelming seven goals and 17 points between the two franchises, but he still had the potential of a top player with his size and toolkit.
---
Latest News & Highlights
---
Over the next 12 seasons, Kilger bounced around the NHL and the American Hockey League (AHL), where he always managed to find playing time but was not able to live up to the status of a fourth overall selection. While he would play 714 NHL games, his career-best season came in 2005-06 with the Toronto Maple Leafs (his hometown team), where he posted 17 goals and 28 points in 79 games played.
In general, he acted as a solid depth player for the Maple Leafs, who chipped in a handful of points each season, along with a smattering of hits. Also, as a fun fact, Kilger set the record for the hardest shot in NHL history at the 2006 All-Star game, when he put down a 106.6 Mile Per Hour blast.
The 2008 Panthers – Maple Leafs Trade
With this in mind, we will jump to the 2008 Trade Deadline. At that time, the Maple Leafs were in the basement and selling off talent for future assets, whereas the Panthers were a middling team trying to build a playoff contender, so they were looking to add depth to their lineup who could give them needed experience and talent to their roster.
Related: Florida Panthers' Sergei Bobrovsky Does the Unthinkable Again
So, the Panthers acquired Kilger from the Maple Leafs for a 2008 third-round pick. At the time, he was 31 years old and still looked to have a lot of hockey left in his body, as he put together two of his best seasons in the previous years.
However, after the trade, Kilger requested a leave of absence from the Panthers, which was granted, but he didn't return to Florida on the predetermined date. As the days moved on, he was suspended without pay for not reporting to the team and eventually didn't report to their 2008-09 training camp as well. Finally, in July 2009, he announced his official retirement from the NHL after 12 seasons, having never played a game for Florida.
For their part, the Panthers were right to try and add talent to their roster. They finished tied for the 8th in the Eastern Conference during the 2008-09 season with 93 points, and they might have reached the playoffs with a player like Kilger producing in their bottom six.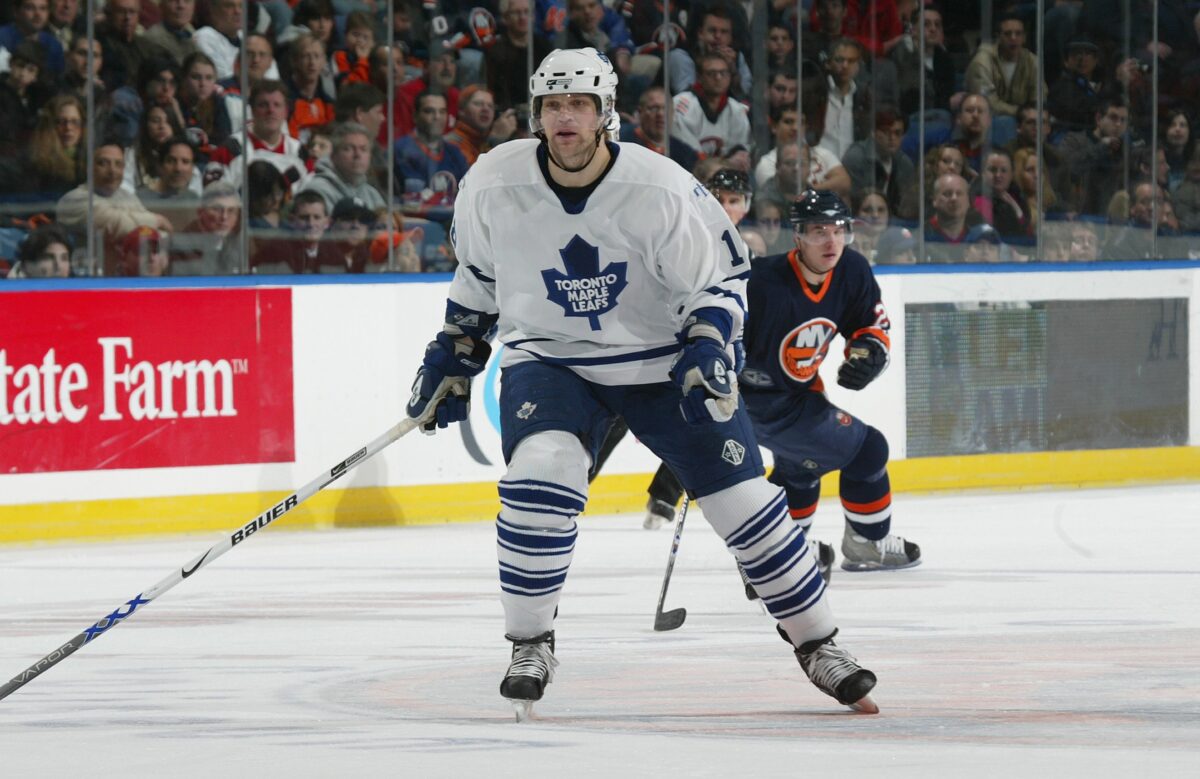 Since the Panthers didn't receive a game from the player they acquired in this trade, surely the Maple Leafs won this deadline deal? Well, they did but not in convincing fashion. As often happens with extra selections acquired at the deadline, this pick was flipped at the draft to the St. Louis Blues for Jamal Mayers, a useful big-bodied forward who played over 100 games for Toronto before being included as a piece in the blockbuster deal for Dion Phaneuf.
In the right situation, Mayers could have been a perfect veteran depth forward to help tie the Maple Leafs' roster together (like what Florida hoped Kilger would provide to them). Unfortunately, the team continued to struggle as they finished 24th overall in 2008-09 and 29th in 2009-10. Even worse, they traded their first-round pick in 2010, which turned into the second-overall selection. So, while they may have won this trade by finding a useful depth player, this wouldn't provide much solace to the franchise.
Also, in case you were wondering, the third-round pick was used by St. Louis to select James Livingston, a forward who has put together a long professional career in hockey, but was never able to make it to the NHL.
Kilger Followed a Path Rarely Traveled in Sports
As fans of sports, we are accustomed to trades, but we rarely see the personal impact these deals can have on a player. While it was never confirmed why Kilger didn't report to the Panthers, it is often theorized that he may not have wanted to leave his hometown team of Toronto, and chose retirement over relocating his life.
If that is the case, then you have to respect this personal decision by Kilger. He likely could have continued playing hockey at the NHL level for a few more seasons, but he turned down that opportunity in order to live his own life. You rarely see this happen in sports, and I can only think of a few other times when a player walked away of their own volition with time still left in their careers.
Related: Maple Leafs Now Underdog Against Panthers After Just One Game
Now, in terms of a trade, this one didn't amount to much for either team, but it is an interesting piece of history between the franchises. The Panthers gave up a not-insignificant trade asset in a third-round pick for a player who never reported to them, while the Maple Leafs used that pick to acquire a useful player who ultimately didn't help them much due to other, deeper issues.
So, this just goes to show that not every interesting trade has an impact on the ice for either team involved.