The final week of regular season 3ICE is finally here. Four teams wrap up their season in Clarksville, TN, with one spot for Championship Weekend in Philadelphia remaining undecided. Team Murphy, Patrick, and Bourque already punched their ticket to the playoffs. Team Mullen, who sits second last in the league with a 1-3 record, can't make the playoffs, even with a perfect week. They will look to play spoiler. Team Fuhr has the most to gain and lose this week as their playoff lives hang in the balance.
Related: 3ICE's Chris Bourque Finally Gets a Chance to Play Under His Dad
As always, the two winners of the semi-final matches will gain one point and head to the finals. The winner of the finals will earn an additional two points. The semi-final losers will match up in the consolation game, with the winner grabbing 0.5 points. With so much on the line, how does this week break down?
Game 1 – Semi-Finals: Team Murphy vs Team Mullen
Team Mullen (1-3) is playing for pride. Despite their Patrick 'Patty' Cup ambitions ending early, they can still close out the season with a win against the top team in 3ICE. Team Murphy (4-0) already clinched their spot for Championship Weekend in Philadelphia, so now they are jockeying for position in the league standings. Team Patrick is the only team threatening their top spot in 3ICE.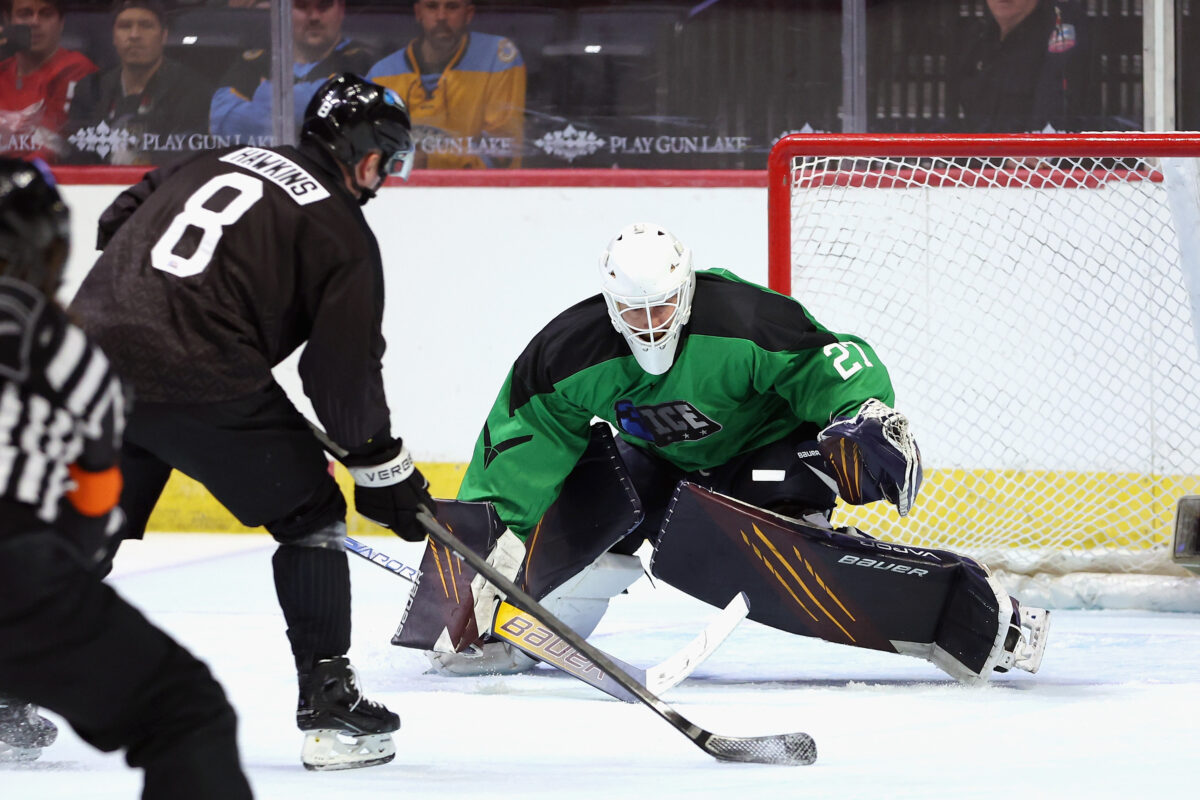 If Team Patrick wins their two games this week, they will claim first in the standings. The perfect Team Murphy will look to become the first-ever 3ICE team to have a perfect season, but Team Mullen stands in their way. Team Mullen has nothing to lose. Expect them to play loose, fast, and fun hockey. Team Murphy will make the playoffs, but whether they enter 3ICE's final weekend as the one or two seed is yet to be determined.
Game 2 – Semi-Finals: Team Fuhr vs Team Patrick
Desperation defines the second semi-final game. Team Fuhr (2-2) sits 2.5 points behind Team Johnston (3-3) for fourth in the 3ICE standings. To leapfrog Team Johnston and make the playoffs, they must defeat Team Patrick (3-1) in the semi-finals, then win in the Clarksville tour final against either Team Murphy or Team Mullen. A lot has to happen for Team Fuhr to do the unthinkable; however, they control their destiny.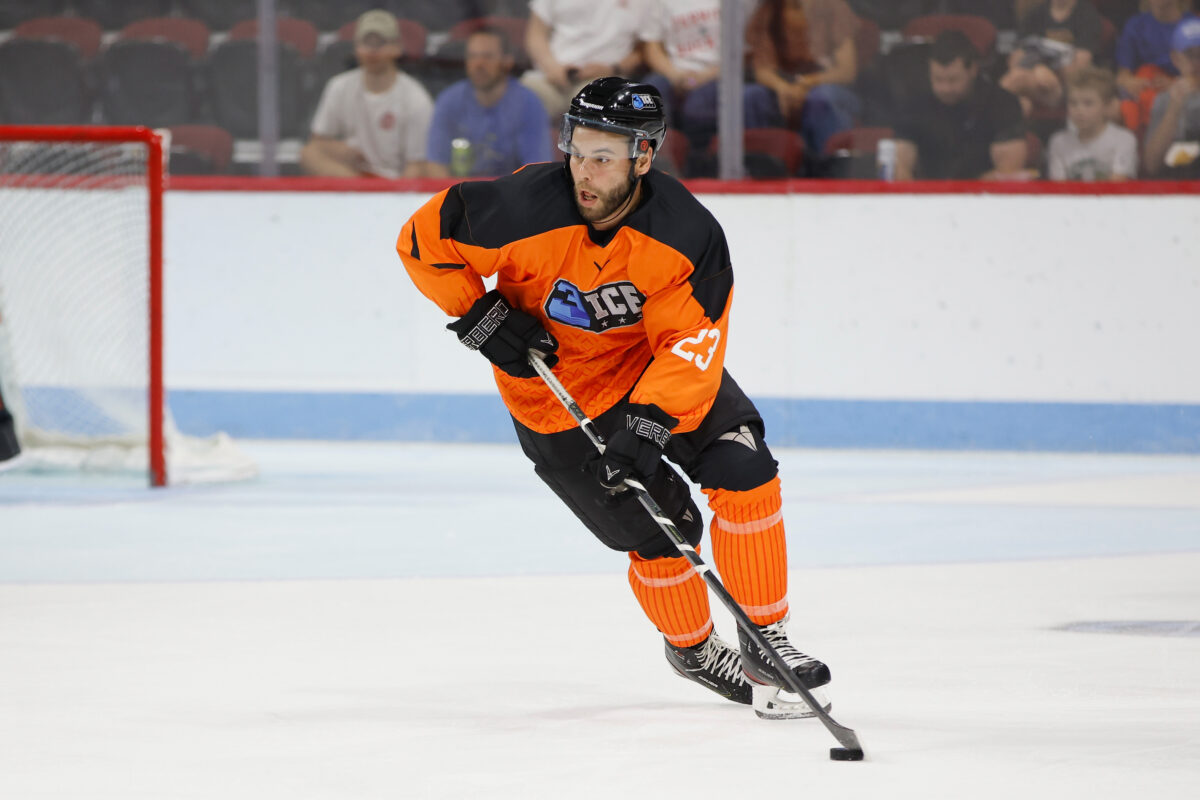 A win for Team Patrick puts them in a prime position to steal first place in the 3ICE standings from Team Murphy. Their road ahead will be challenging, with Team Fuhr battling for their playoff lives, but it is possible. Team Patrick doesn't need to win this week, but winning against a desperate team playing desperate hockey is the perfect way to prepare for Championship Weekend in Philadelphia.
3ICE Week 6 Could Change Everything
Week 6 of 3ICE, the final week of the regular season, could end in storybook fashion. Triumph or heartbreak will be the storyline stemming from Team Fuhr's result. Team Fuhr playing against Team Murphy in the Clarksville Finals would be a tremendous story—a perfect season versus a season on the line; however, Team Patrick can squash Team Fuhr's hopes early. Team Murphy will face their biggest challenge this week as they aim to maintain their status quo of sheer dominance. Team Mullen, the biggest wildcard in all this, can play spoiler and end their season on a high note.
A perfect season, first place, playoff lives, and pride are all on the table in Clarksville as the 3ICE regular season ends. Seeding and playoff spots remain undecided. Team Johnston will nervously watch to see if Team Fuhr pushes them out of the playoffs. A single loss from Team Fuhr means Team Johnston makes the playoffs, while two Team Fuhr wins eliminate Team Johnston from playoff contention on the last day of 3ICE action.