The 2022-23 season has been historic for the Boston Bruins. A major reason for their immense success in this campaign has been their excellent depth and team chemistry. However, with several players having expiring contracts and Boston only having so much cap space, they will inevitably and unfortunately lose some players this summer. As a result, let's discuss three Bruins who likely won't be back next season.
Mike Reilly
The Bruins will work hard to move Mike Reilly and his $3 million this summer, and I think a move will ultimately come to fruition. They were actively shopping him leading up to the deadline, but they could not find a new home. A major reason why teams stayed away from him was the extra year left on his contract. However, when noting that next season is the final year of his contract, there should be more rebuilding teams willing to take on his salary if a sweetener or two is added to the deal.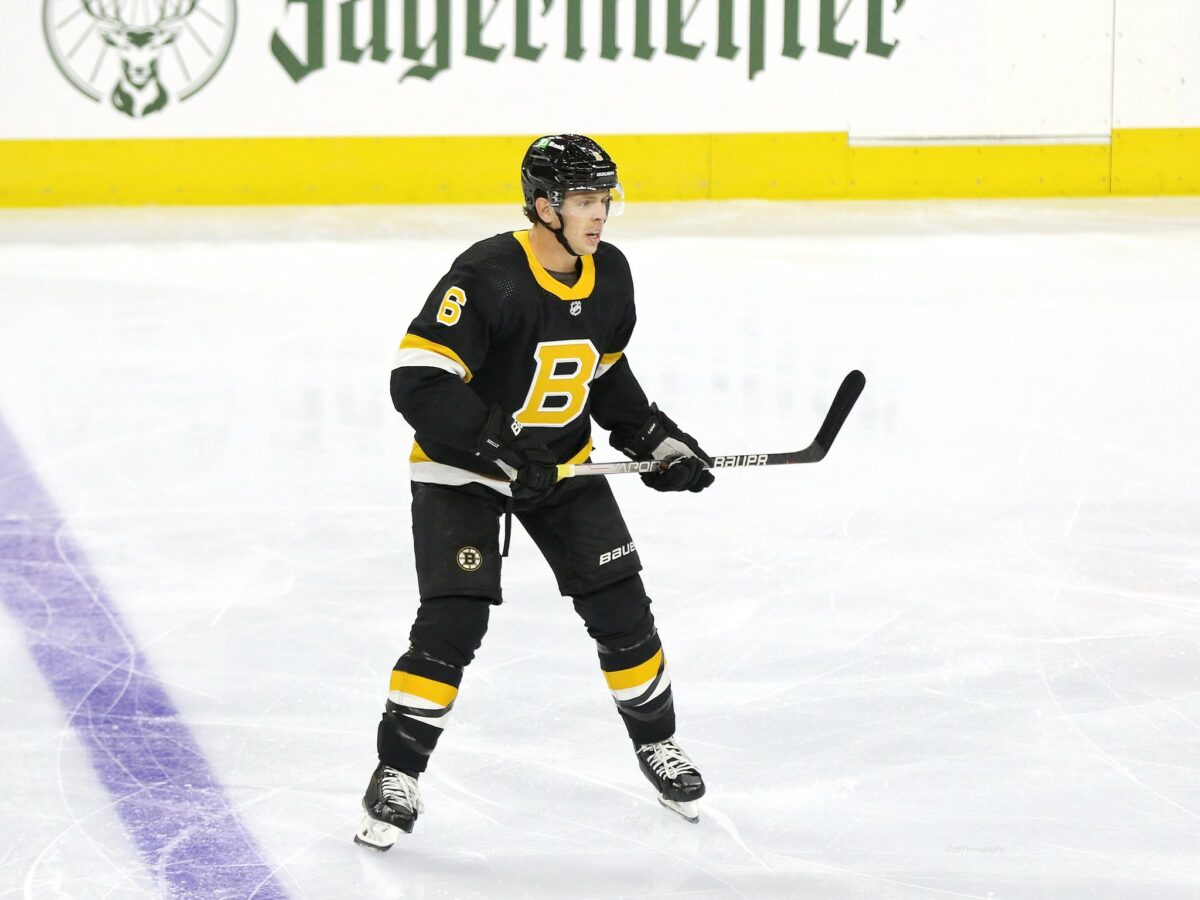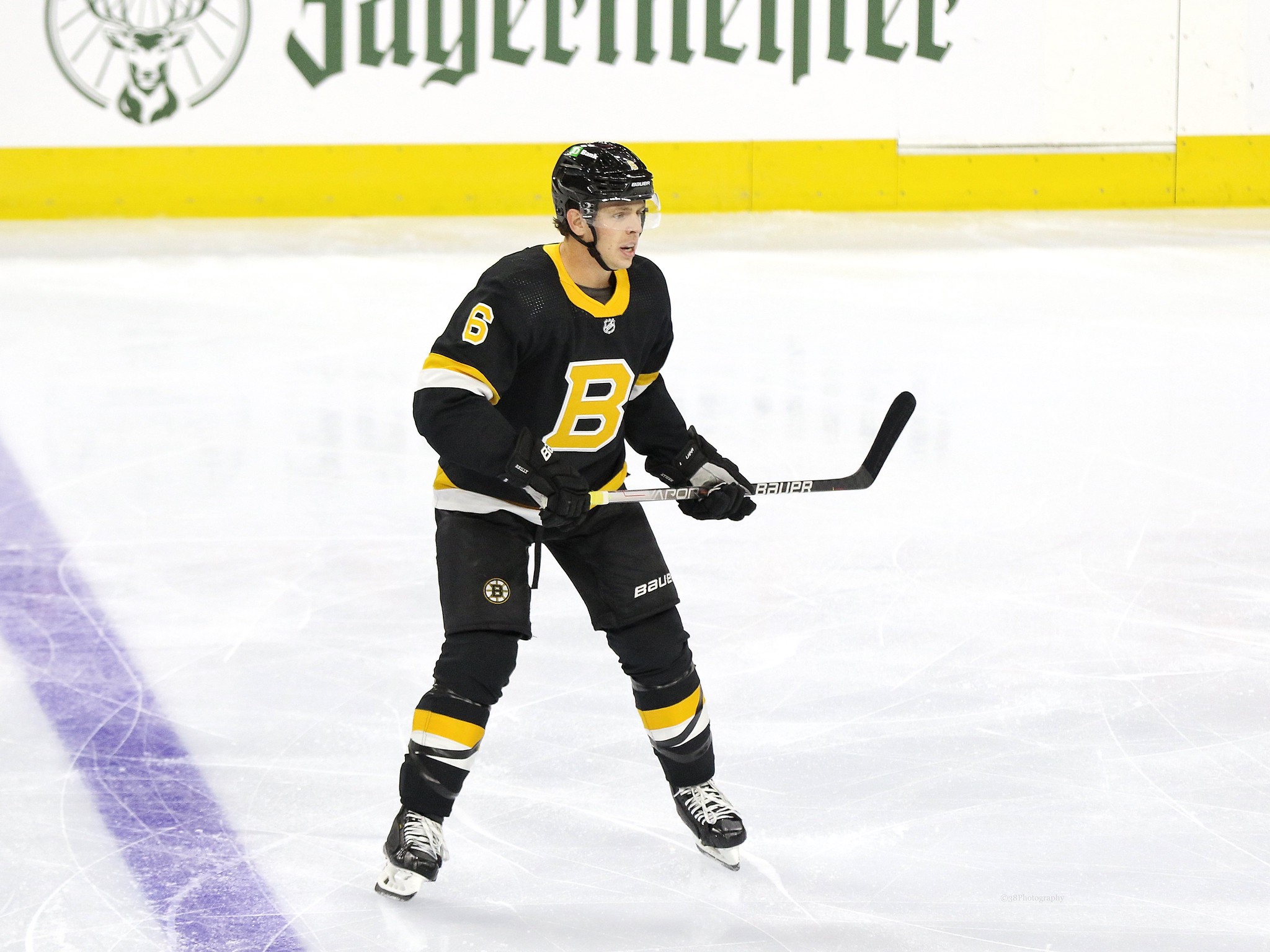 At this juncture, Reilly deserves the chance of a fresh start. Although he has been buried in the American Hockey League (AHL) for much of this season, he is an NHL-caliber defenseman who should be playing in the sport's most competitive league. Due to this, it seems likely that the Bruins will try to do right by the Chicago native and move him.
---
---
In 10 games this season with Boston, Reilly recorded one assist and an even plus/minus rating. Down in the AHL with the Providence Bruins, he has seven goals and 18 assists in 33 games played.
Chris Wagner
When the Bruins signed Chris Wagner to a three-year, $4.05 million contract extension back in Nov. 2019, they believed that he would be a long-term mainstay on their fourth line. Yet, due to the Bruins improving their roster over time and Wagner's play, unfortunately, slipping, the 31-year-old winger has spent the last two seasons primarily in the AHL. In fact, over that span, he has played in only two NHL regular-season games and failed to get on the scoresheet in each of them. As a result of this, look for the Bruins to let him walk this summer.
Related: 3 Bruins to Keep an Eye on Post Trade Deadline
---
Latest News & Highlights
---
Wagner has been a solid veteran presence down in Providence this season, however, as he has 15 goals to go along with 10 assists in 52 games played. As a result of this, it would not be too surprising to see the Walpole native look for a new opportunity. Perhaps he still has more left in the tank to be a fourth-liner at the NHL level on a rebuilding team like the Anaheim Ducks, Chicago Blackhawks, or San Jose Sharks.
Tyler Bertuzzi
Before the trade deadline passed, the Bruins made a surprising but also exciting move when they acquired Tyler Bertuzzi from the Detroit Red Wings. This notable trade gave the Bruins another top-six winger to work with and improved their forward depth immensely because of it. Since the trade, however, Bertuzzi has had a cold start offensively, as he has zero goals and four helpers in nine games played. Yet, as he continues to get used to the Bruins' system, there's reason to believe that his production will go back up. Keep in mind, this is a player who posted a 30-goal and 62-point campaign in 68 games last season for Detroit.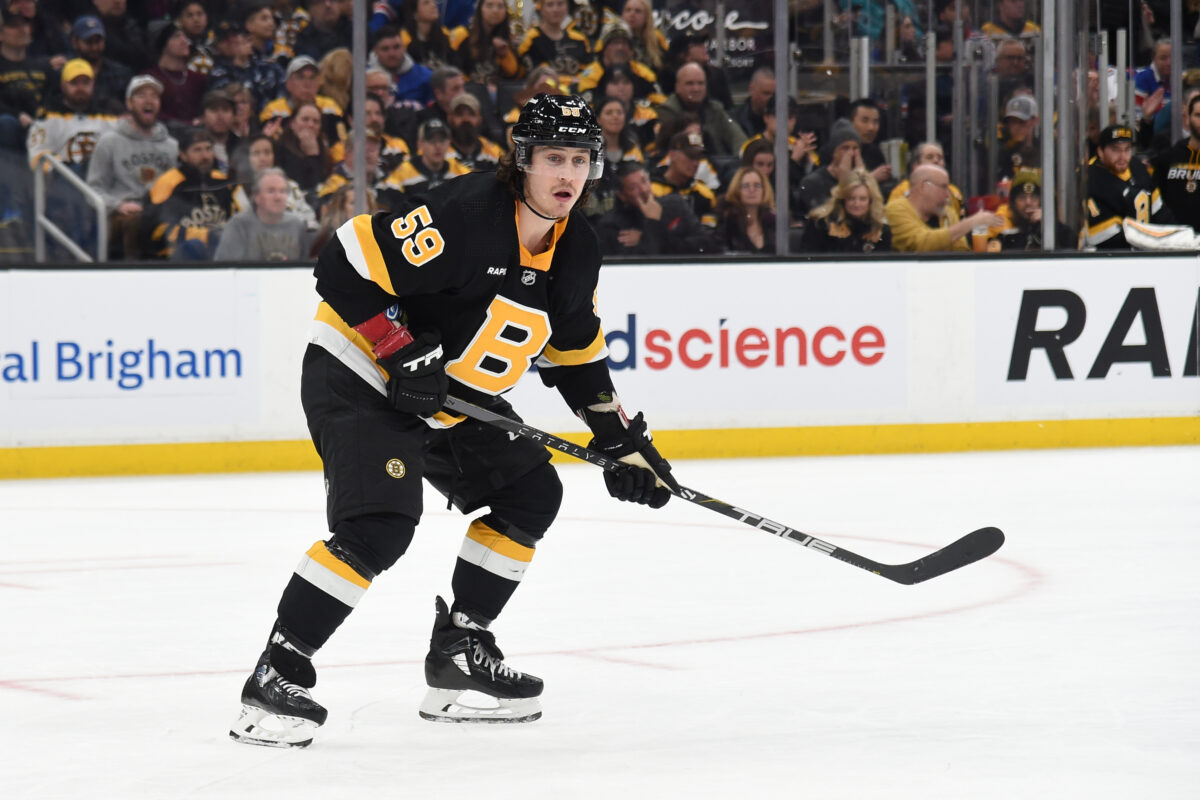 Yet, even if Bertuzzi ends up heating up as the season continues, I'm not too confident that the Bruins will be able to re-sign him. They have limited cap space heading toward the summer, and they have strong depth at left wing with Brad Marchand, Pavel Zacha, Taylor Hall, and Trent Frederic all under contract. With that, Bertuzzi is likely going to look for the biggest contract possible, and it seems unlikely that the Bruins have the means to give him that.
Dmitry Orlov
There's no question that the Bruins would love to keep Dmitry Orlov around past this season. Since his arrival, the 31-year-old has been simply excellent, as he has three goals, 12 points, and a plus-11 rating in 12 games as a Bruin. In the process, he has already emerged as a fan favorite, and it is entirely justifiable when noting that he has simply thrived in Boston. However, with the Bruins having limited cap space and Orlov in line for a raise, Boston is going to have a very hard time keeping him around.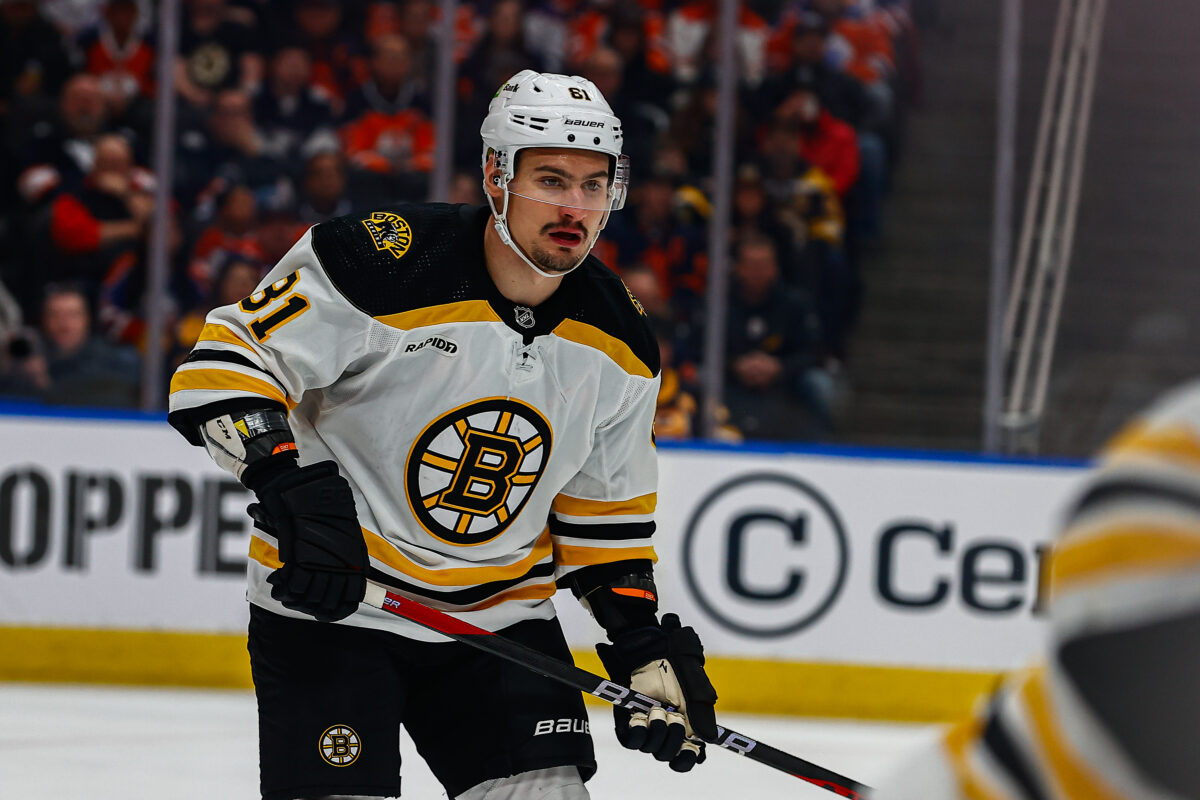 However, at the same time, it is also not impossible for the Bruins to re-sign him. If the Bruins were to move out a player like Matt Grzelcyk or Derek Forbort, it would help the Bruins' chances of bringing back Orlov. However, if this is not an avenue that general manager (GM) Don Sweeney is willing to go down, expect Orlov to strictly be a rental for Boston.
Other players who could be on the way out this summer include Patrice Bergeron, David Krejci, Connor Clifton, Nick Foligno, Tomas Nosek, and Garnet Hathaway.
It is apparent that the Bruins have several pending UFAs, and it would be wonderful if they could keep this immensely special roster together for next season. Yet, the salary cap unfortunately exists, so embrace this 2022-23 team for as long as they keep playing. We will need to wait and see how many of these players end up on new clubs next season.