While most hockey fans are overjoyed with the 2020-21 season now underway, Chicago Blackhawks supporters are still searching for positive storylines to follow. Of all the news to come out of Chicago this past offseason, not much of it was good. And that theme holds steady, even as the schedule unfolds.
Injured Reserve Roster Moves
While we're still not sure what is plaguing captain Jonathan Toews, the Blackhawks have officially placed him on their long-term injured reserve list. As if that wasn't enough for the franchise to face, Kirby Dach's broken wrist has him out of the lineup alongside Toews, while Brent Seabrook also remains sidelined.
Obviously, none of this is great news for the athletes involved. First and foremost, I wish them well in recovery and hope they're back to full health as soon as possible. The only silver lining, if there is one at all, is that this should permit additional playing time for deserving prospects.
RELATED – Chicago Blackhawks' 'Untouchable' Prospects
How this roster is rounded out is yet to be seen. However, with such important pieces missing, Chicago might as well take this opportunity to experiment more than they'd likely be willing to in a more competitive scenario. Let's see them make good on their promise to promote further development from within.
Kubalik Wants More Time
Dominik Kubalik entered 2020-21 riding high. Following an impressive rookie campaign, in which he scored 30 goals in 68 games for the Blackhawks, he was selected as a 2020 Calder Memorial Trophy finalist and signed a well-deserved contract extension with the club. Things were looking up for Kubalik.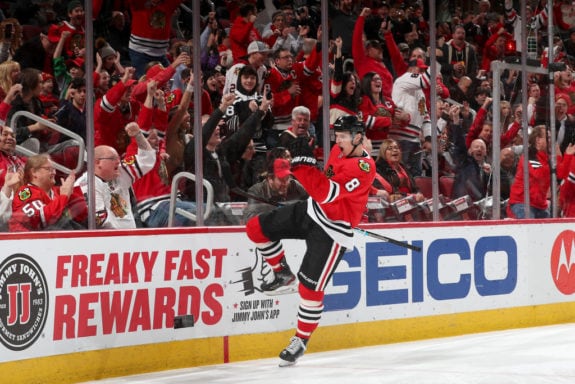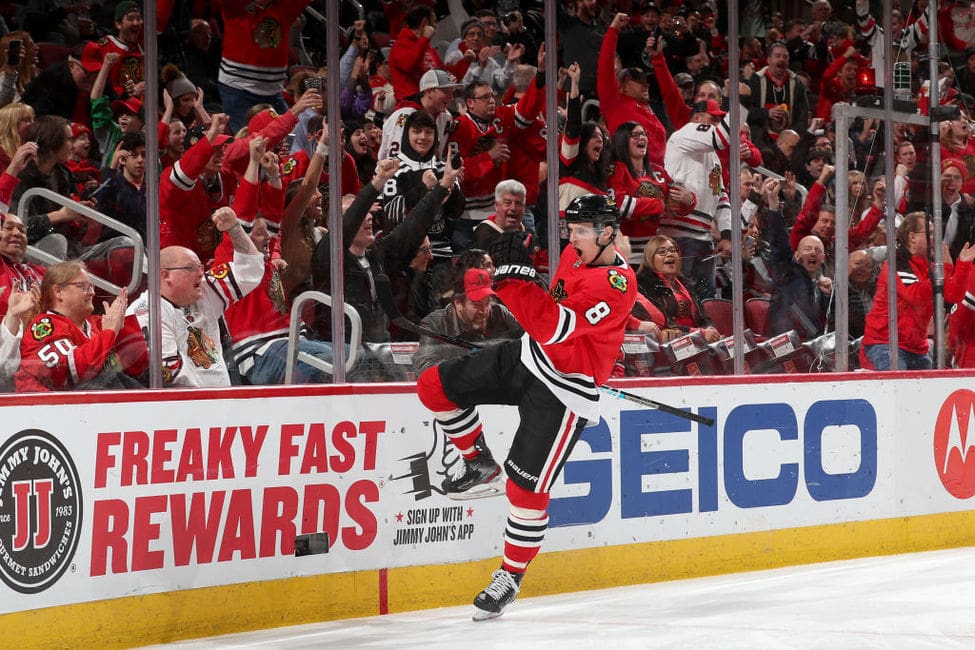 Chicago fans were anxious to witness the lift he would provide throughout his sophomore campaign. Unfortunately, we'll all have to wait a little longer to find out. After accumulating a measly 11:30 of ice time in the first contest of the season, Kubalik didn't mince words when proclaiming that it just wasn't enough.
He hadn't seen that little amount of ice since November 2019 and it was far below last season's average of 14:22. Being that this was the opening game, you have to wonder what could have occurred for Kubalik to seemingly be punished in that manner, this early on.
The reality is, though, that having him off the ice is hurting the Blackhawks. In a year when they'll need as much support as possible to pick up the expected slack, Kubalik's is the type of talent that should see an increase in ice time. Not the other way around. Let's hope this was an oversight that will be corrected the rest of the way.
Subban Needs to Sit
Admittedly, I was surprised to hear that coach Jeremy Colliton was going with Malcolm Subban as his starter for their first game of the season. It seemed the collective fanbase, regardless of their reasoning, had assumed this was Collin Delia's net to lose. It appeared that Delia thought so, too. He looked less than enthusiastic during his walkout, knowing the role he was to serve. Judge for yourself.
The fact is, we weren't there during training camp, we don't know what may have transpired in the offseason, and we are not responsible for making these decisions. All we can do is speculate. With that said, it would seem that Subban's added experience at the NHL level gave him the first shot at securing their net.
Entering Chicago Blackhawks training camp, Malcolm Subban had the most NHL experience of a three-man goaltender competition with Collin Delia and Kevin Lankinen. However, coach Jeremy Colliton waited until after the morning skate Wednesday to confirm what most observers suspected.

from 'Malcolm Subban 'gets first crack' at winning the Chicago Blackhawks' starting goaltender job,' Chicago Tribune, 01/13/2021
Unfortunately, Subban showcased little to build confidence around with him in the crease. Yes, this was the reigning Stanley Cup-winning Tampa Bay Lightning. And the Blackhawks aren't expected to do well this year, regardless of who they're up against. Yet, witnessing Subban's lack of control made it seem obvious that he's just not the right fit at this time.
No loss that Chicago faces should be held over any individual player's head. That goes for whichever goalie gets the pre-game nod, as well. However, how those involved hold themselves up throughout this challenging campaign will say a lot in terms of them earning their playing time. Subban simply fell flat in this one. It's time to see what Delia can do.
Lots to Banter About
With the season now full steam ahead, you won't want to miss our crew dissect every inch of this team on our weekly show, Blackhawks Banter. Brought to you by The Hockey Writers, we go live across our YouTube Channel and Facebook Page every Monday at 8:00 p.m. EST/7:00 p.m. CST. Here's our pre-season preview:
---
---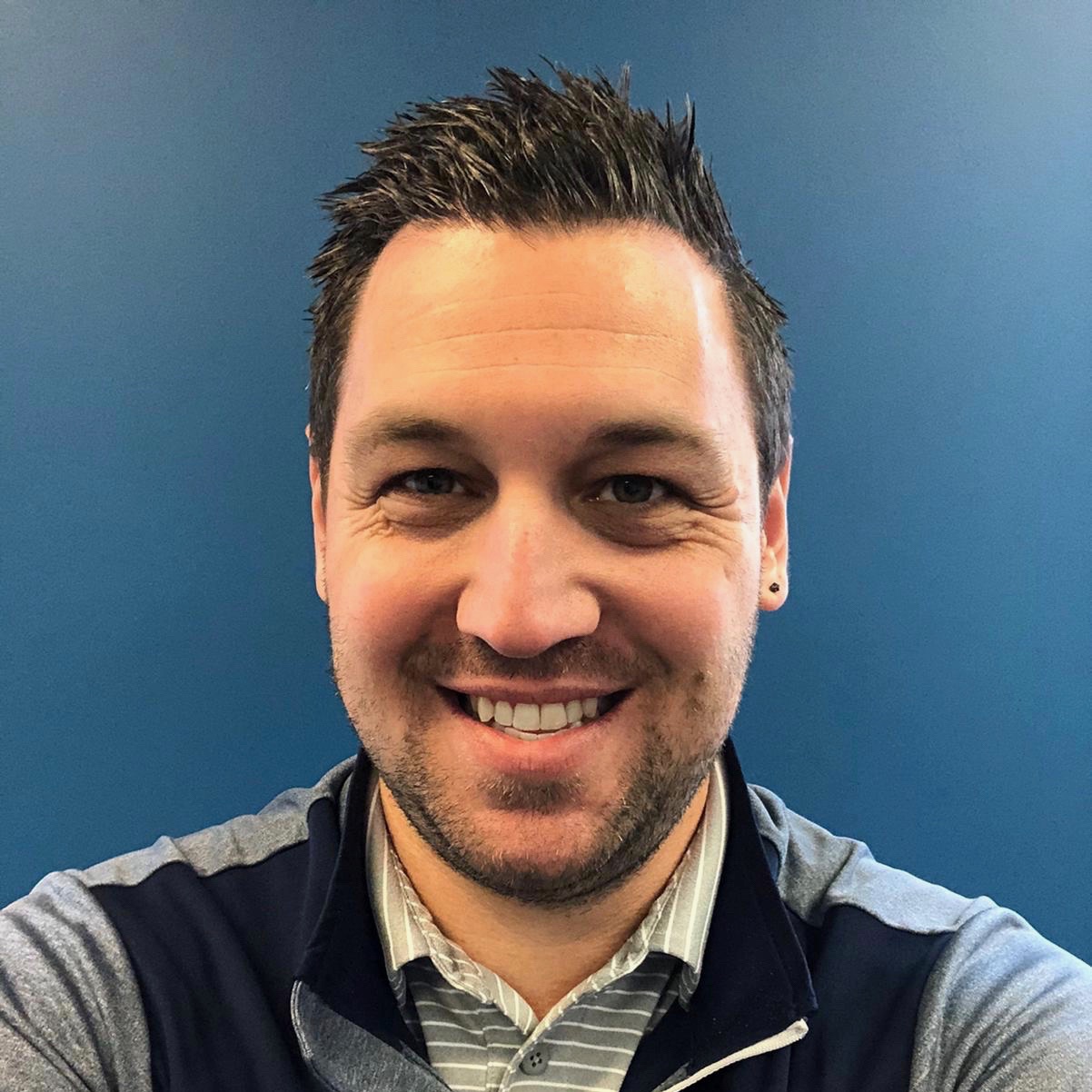 Freelance thinker, paying too much attention to digital aesthetic. Oxford comma enthusiast. Spider-Man supporter. Sports fan, with two favourite hockey teams. If the Blackhawks and Maple Leafs ever meet in the Stanley Cup Final, you can find me wherever they're playing that night.
Find me and more of my work at mralwayswrite.com and find me at @MrAlwaysWrite.