Montreal Canadiens general manager (GM) Kent Hughes went into the 2022-23 season with a plan to put the rebuild into overdrive and shorten the time between being cellar-dwellers to NHL contenders. The season started off strong, with the veterans playing a big role in their early success. But success is a relative term, as the team was hovering around .500, which was far beyond expectations.  
---
---
A sign of a good general manager is someone who not only plans for the best-case scenario but also prepares for the worst and any case in between. Hughes will need a Plan A, B, C, and even Z going into this trade deadline in the hopes of coming out with a significant return. That flexibility and pre-planning are what will help the Canadiens shorten their rebuild. 
Canadiens Injury Bug 
However, the injury bug has bit the Habs hard this season, with as many as nine players on injured reserve with several others listed as day-to-day. Losing Brendan Gallagher and his leadership has hurt on and off the ice, but that won't slow down the calls to move him and his hefty $6.5 million contract that doesn't expire until 2027.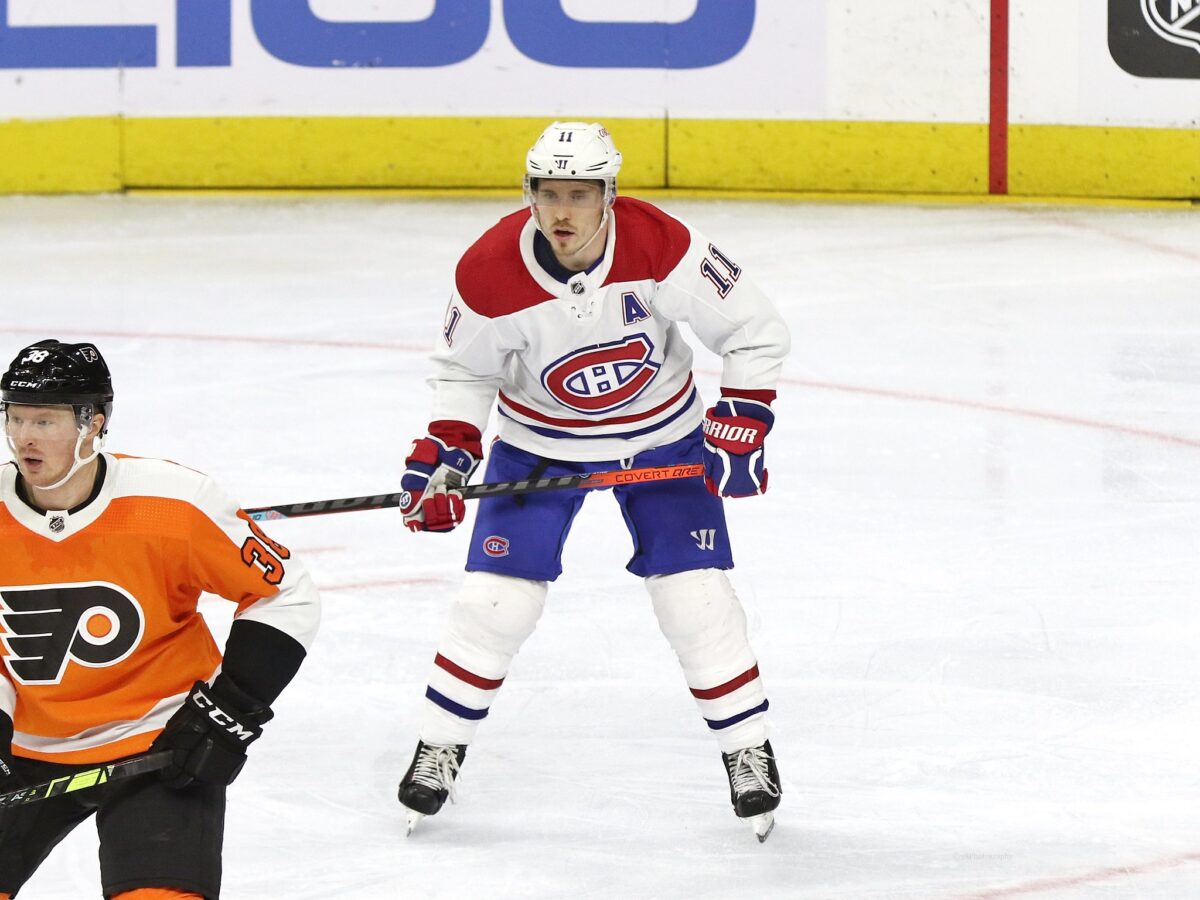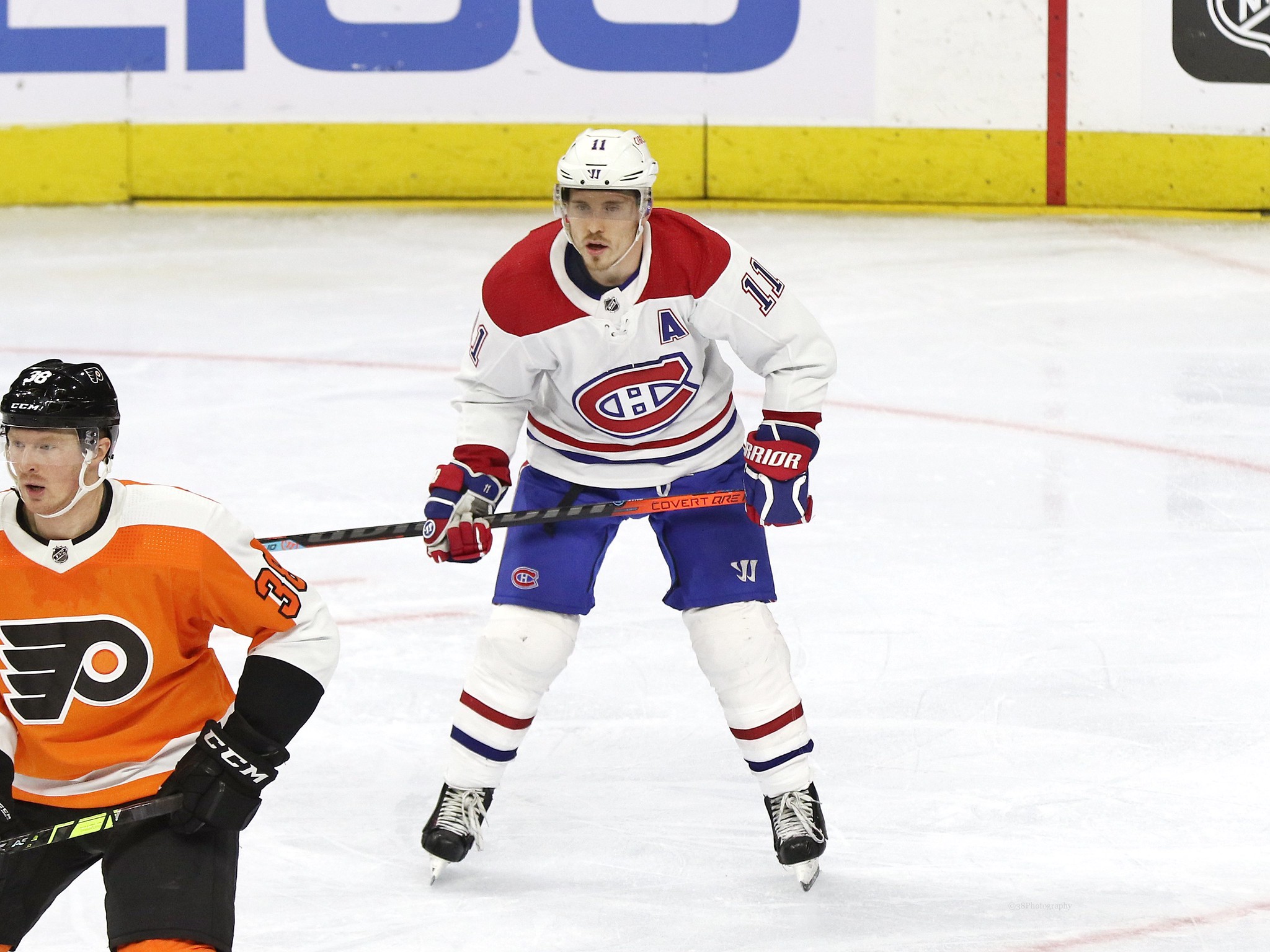 Joel Edmundson's injury causes some concern as he could be worthy of a Ben Chiarot-style return – a first-round pick and a prospect. With one more season at a team-friendly $3.5 million, Edmundson, with his size (6-foot-4 and 225 pounds), mobility, and significant playoff experience, was primed to be a major trade chip at the trade deadline. If his lower-body injury is still just considered day-to-day and he can return to the lineup before March 3, Hughes has a player who will still be highly coveted. 
Related: Canadiens Need to be Bold at Trade Deadline 
---
Latest News & Highlights
---
The Sean Monahan situation, however, is growing less clear by the day. He was the player most likely to net a 2023 first-round pick in a trade. He has an expiring contract, plays a strong two-way game as a center, which is highly coveted in the playoffs, and there are several teams in search of such a player. One month ago, fans were told that he was "progressing well" in his rehab of a lower-body injury with a return in two weeks.
Then, after those two weeks, he was seen practicing in a non-contact jersey, and Hughes was going to provide an update within the week. That week came and went, and one month after being told that Monahan was only two weeks away from a return, he has not been seen back on the ice, with no updates. This leaves Hughes with few real options at the deadline that can help push the rebuild. 
Canadiens' Plan B  
The hope was to land one, maybe even two more 2023 first-round picks, a top prospect, or any combination thereof. As mentioned above, there are options that could help, but only if Monahan and Edmundson miraculously recover to 100% in the next week. That being said, it would also be nice if a team was open to taking on Jonathan Drouin or Evgeni Dadonov's contract, but that's unlikely, as is Joel Armia and his $3.4 million for two more seasons. Even if a team were interested in one of the above, none of those trades would bring very much of a return, especially not one that moves the needle on a rebuild. The best thing that could be said is that their departure opens up salary cap space. 
Hughes could simply decide to throw in the towel and lower his asking price on any of the assets he is willing to move and take whatever may be offered. That hasn't been his approach thus far. So, Plan B for Hughes would be to stand firm, do nothing significant, and avoid trying to make a deal for the sake of making a deal.  
Canadiens' Plan C 
Perhaps Hughes moves down his list of possibilities and decides to go to Plan C: trade an asset he wants to keep. While the Canadiens are not in full fire-sale/rebuild mode, as they are keeping some significant assets, there is one player that could get headlines flying and make the biggest splash at the deadline, and that's Josh Anderson. 
TSN's Darren Dreger on TSN Insider Trading repeated the fact that the Calgary Flames are seriously interested in adding Anderson to their roster. However, Dreger pointed out that "the only way" that Anderson is traded is if they "make an offer that the Montreal Canadiens simply can't refuse". With four seasons remaining at $5.5 million, Anderson has a manageable cap hit and is making an impact. He is on pace to score 23 goals and 31 points, which doesn't sound significant, but that production is on par with his salary. However, his true value isn't the production but his style of play. Anderson is only one of a handful of true power forwards in the league.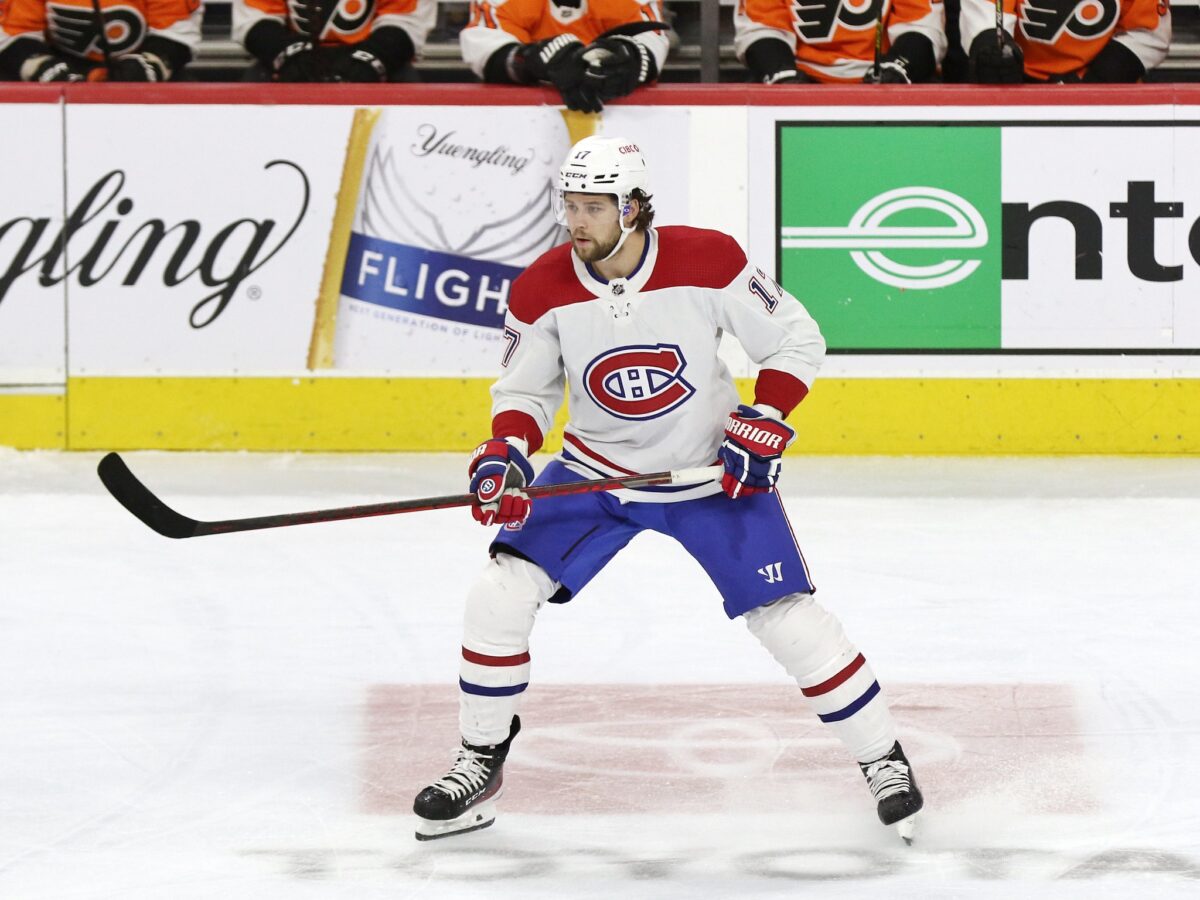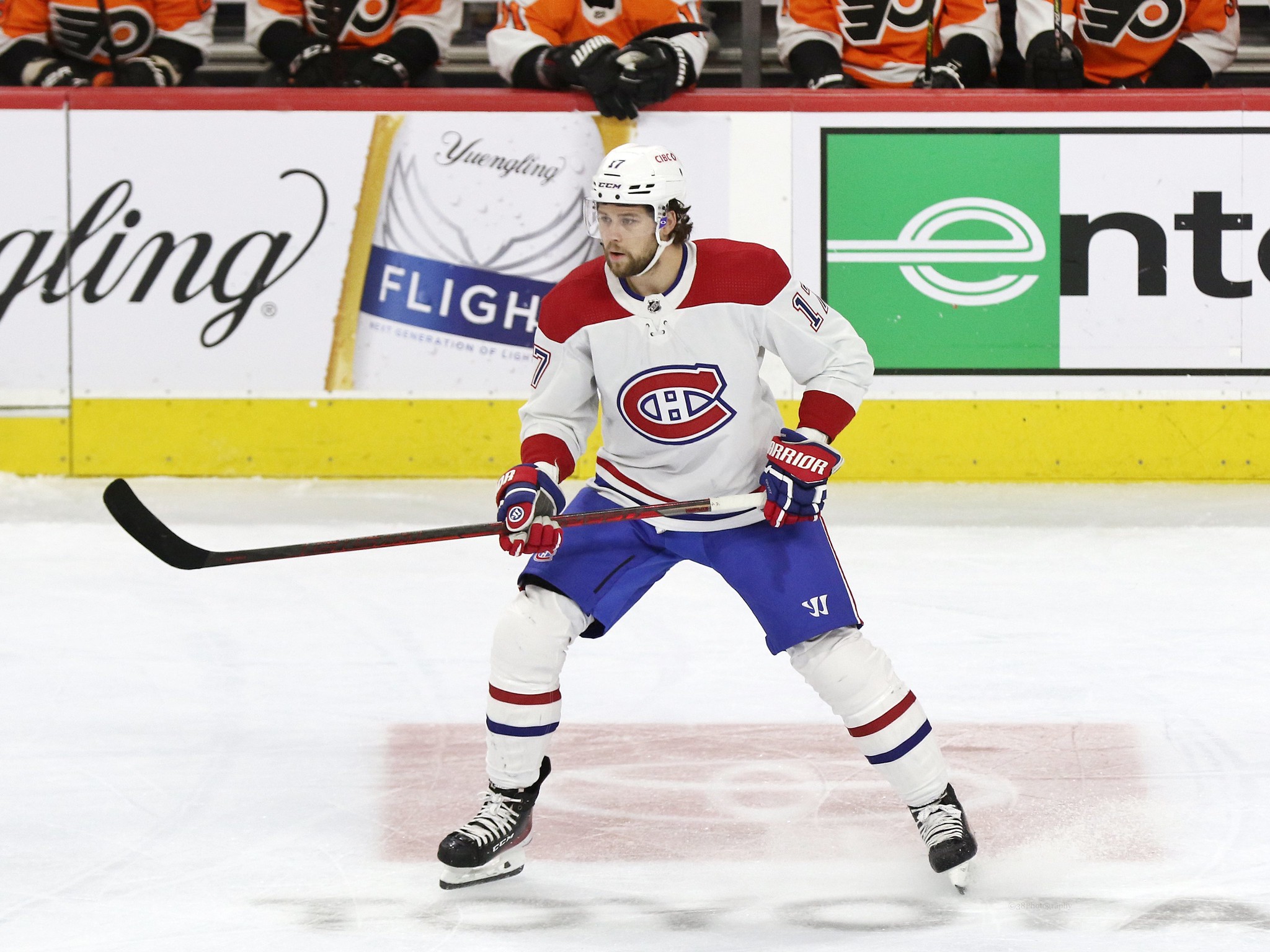 While the advanced statistics may not seem favorable to players of his type, when it comes to the playoffs, teams dream of having one to throw out for 15 to 20 mins per game. Their physicality and ability to play with speed in high-traffic areas punish opposing defenders and goaltenders and wear teams down in a seven-game series. In Anderson's case, look at his performance against the Toronto Maple Leafs in multiple playoff series, the Winnipeg Jets, and even the Vegas Golden Knights. His play helped to wear down all of them and allow the Habs' smaller forwards, like Nick Suzuki and Cole Caufield, to take advantage of the open ice he generated.
There are dozens of other possible plans that Hughes could craft in advance of the deadline. He and executive vice-president Jeff Gorton likely have an outline for each letter of the alphabet; however, no plan would be truly successful unless it brings in a significant piece like a 2023 first-round pick or a top prospect, any or all of which will be required to help the Canadiens move up from the NHL cellar, to become a team that could compete for a playoff position as soon as next season.