In this edition of the Montreal Canadiens News and Rumors, the Stanley Cup Final rages on, but that doesn't mean it was quiet for the Habs. General manager (GM) Kent Hughes was at the NHL Scouting Combine and addressed the media. There was also news on the next step in the Logan Mailloux saga, rumors swirling around Montreal and Pierre-Luc Dubois (again), and some insight into the approach Hughes will have at the draft table. 
Mailloux to Meet Bettman 
The Canadiens' 2021 first-round pick, defenseman Logan Mailloux, will meet with NHL Commissioner Gary Bettman after the playoffs come to an end.  
Mailloux, who signed his entry-level contract with the Canadiens in the 2022 offseason, will need to explain his illegal actions in Sweden in 2020. The goal of the meeting is to assess if Mailloux has done enough to prove himself in the eyes of the NHL to be reinstated and become eligible to begin his professional career, be it in Montreal or with the Laval Rocket of the American Hockey League (AHL). Last season in 59 regular season games in the Ontario Hockey League (OHL), Mailloux scored 25 goals and 53 points for the London Knights, following that up in the playoffs with eight goals and 25 points in 21 games. 
Canadiens and Dubois Linked- Again 
For the second time in his NHL career, Pierre-Luc Dubois has requested a trade. 
On an episode of TSN's Insider Trading, insider Pierre Lebrun shared how Dubois' agent, Pat Brisson, has informed the Winnipeg Jets organization that his client wants to be moved and does not want to sign with them for any term. 
"Our understanding is Pat Brisson has informed the Winnipeg Jets that his client isn't inclined to sign an extension this summer — not even a one-year bridge. Brisson would like to work with the Jets on a trade for Dubois to another team."

– Pierre LeBrun 
It's very difficult to think that the Jets would be willing to deal Dubois away at a discount, especially after they traded Patrik Laine and Jack Roslovic to acquire the 6-foot-3 center.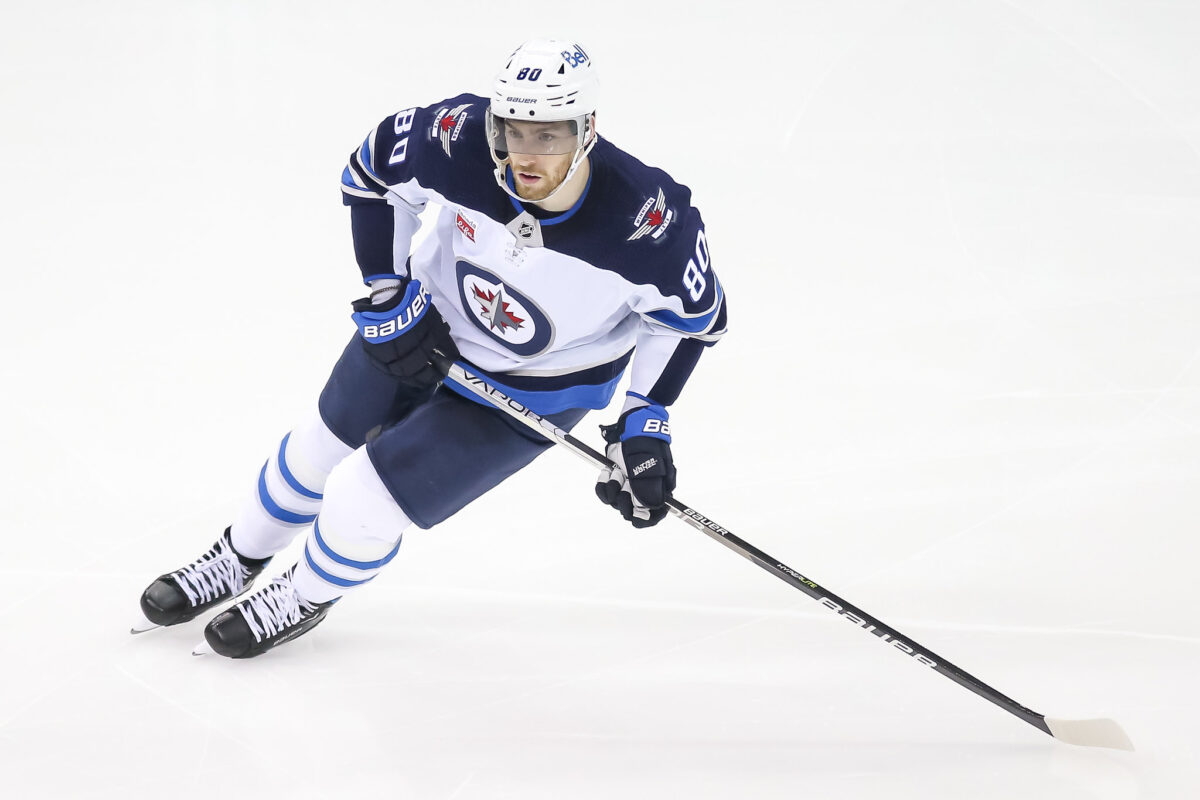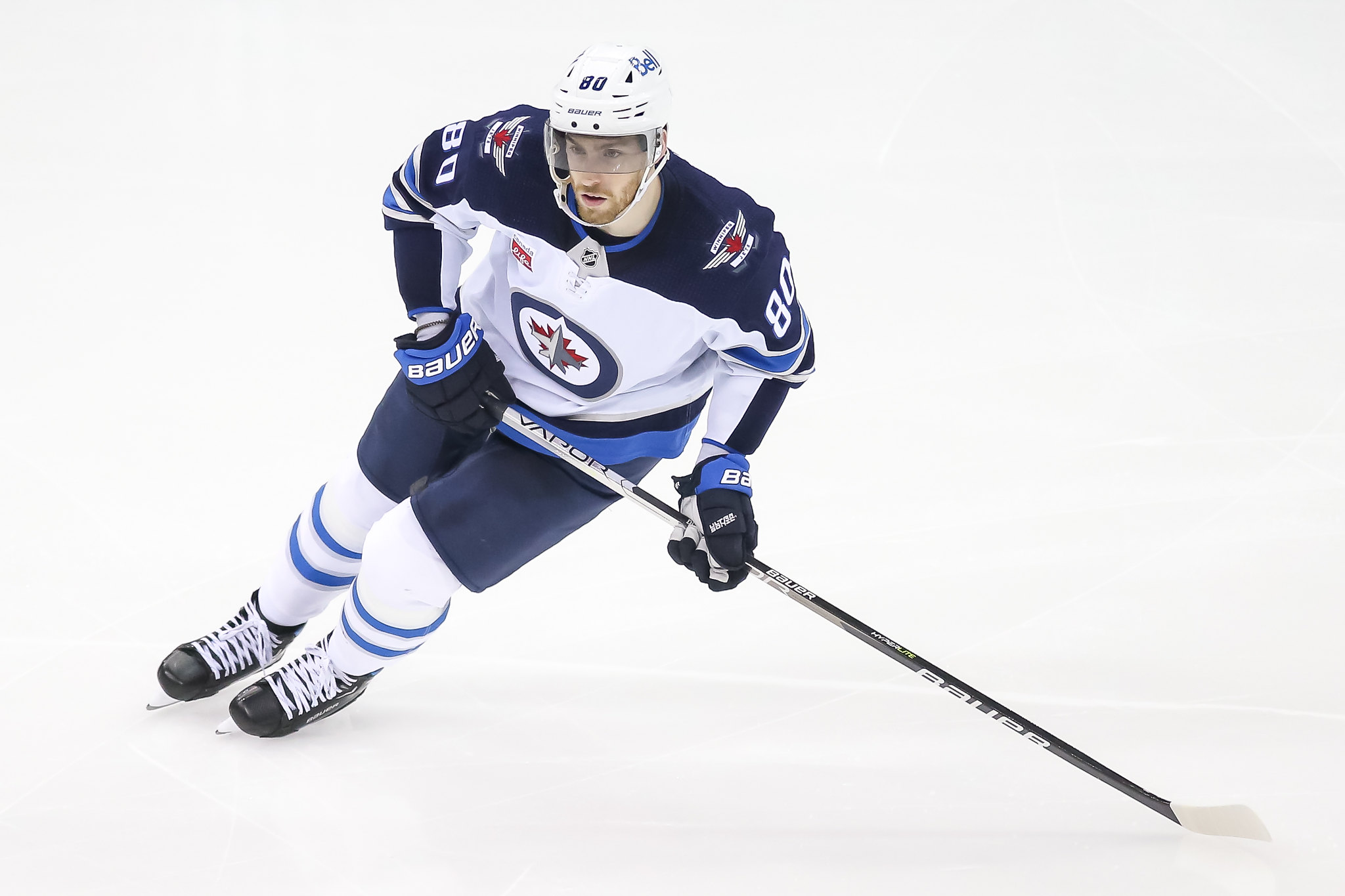 LeBrun continued, stating that the Canadiens are one of the interested teams. However, Dubois will become an unrestricted free agent (UFA) at the end of the 2023-24 season, and he reportedly has asked for $9 million per season on a long-term contract from any team willing to acquire him. Hughes is unlikely to be willing to pay that salary or part with any significant pieces, such as the 2023 fifth overall pick or any other of the team's core pieces.  
The Canadiens and Michkov Saga 
With the Canadiens on the rebuild path, they've been able to add several promising youngsters, such as forwards Nick Suzuki, Juraj Slafkovsky, Kirby Dach, and newly extended Cole Caufield, as well as defensemen Kaiden Guhle and Arber Xhekaj. Now the Habs are poised to add a significant player to that group with the fifth overall selection in 2023. 
Related: Canadiens' High-Risk, High-Reward Decision to Make with 5th Pick
---
Latest News & Highlights
---
One of the players who might be available at fifth is Russian phenom Matvei Michkov. Yet due to the geopolitical turmoil caused by the Russian invasion of Ukraine, selecting Russian players will leave GMs with more questions than usual, as Russia lacks a transfer agreement with the NHL. 
With the tone Hughes took in a recent press availability during the NHL Scouting Combine, some people flat out state he will select the young Russian, while others state he will steer clear. One thing is for certain, the Canadiens will be very thorough. Based on their approach, they want as few question marks on a player as humanly possible before calling their name. 
One significant aspect that cannot be ignored is Michkov holds a three-year contract in the KHL. That's three years of development that will be out of the Canadiens' control. Hughes addressed this directly without much prompting in his press availability, stating, "Yes, the contractual status will be part of the evaluation. He is under contract for three more years (in the KHL), and nothing is in place to prevent him from choosing to sign an extension". It isn't often a team gets a top-five pick in such a deep draft, and with several players that are near Michkov in overall potential, it won't be a surprise if Hughes and staff look toward a player they have had the opportunity to watch live, as NHL scouts have had a difficult time to enter Russia.  

The Canadiens continue to toil away in their work preparing for the NHL Entry Draft. As the date approaches, there will be more news to keep up with, so keep an eye on THW's Canadiens coverage for all your hockey needs, including THW's affiliated podcast Habs Unfiltered for the latest news, notes, and rumors.   
---
---