After looking at the potential acquisition of Karel Vejmelka in an effort to improve the Washington Capitals' goaltending tandem, this article goes into detail about what it would take to fill the need for a new blueliner in D.C. A name that has been involved in rumors for months now is Minnesota Wild defender Matt Dumba. As the trade deadline approaches, Dumba could be a player they look at as a fit while taking on the risk of him leaving in free agency. Looking at the injuries the team has faced this season, he could play the role of someone who plays the most minutes on the back end while being a threat at both ends of the ice.
Who Is Matt Dumba & How Does He Benefit The Capitals?
Dumba is a 28-year-old right-handed defenseman from Regina, Saskatchewan currently playing for the Wild. Drafted seventh overall in the 2012 NHL Entry Draft, he has solidified himself as a physical, offensive blueliner that has a sound defensive game. Through 565 games played, all with the Wild, he has scored 79 goals and added 155 assists for a total of 234 points.
Related: Capitals Prospect Update: Ivan Miroshnichenko
---
Latest News & Highlights
---
He played his junior career in the Western Hockey League (WHL), splitting time between the Red Deer Rebels and the Portland Winterhawks. Through a combined 225 games with both teams, he scored 59 goals and added 92 assists for 151 points, capping off his career in juniors with a 0.67 point per game average.
Dumba wasn't able to solidify himself as an NHL mainstay until the 2015-16 season, where he played 81 games scoring 10 goals and adding 16 assists for 26 points, and even had the opportunity to represent Canada at the World Championship.
A lifelong member of the Wild, Dumba has solidified himself as an offensive defenseman with a strong shot but a below-average defensive game. In 46 games played this season, he has been a healthy scratch in a number of the team's recent games and has an underwhelming four goals and eight assists for 12 points.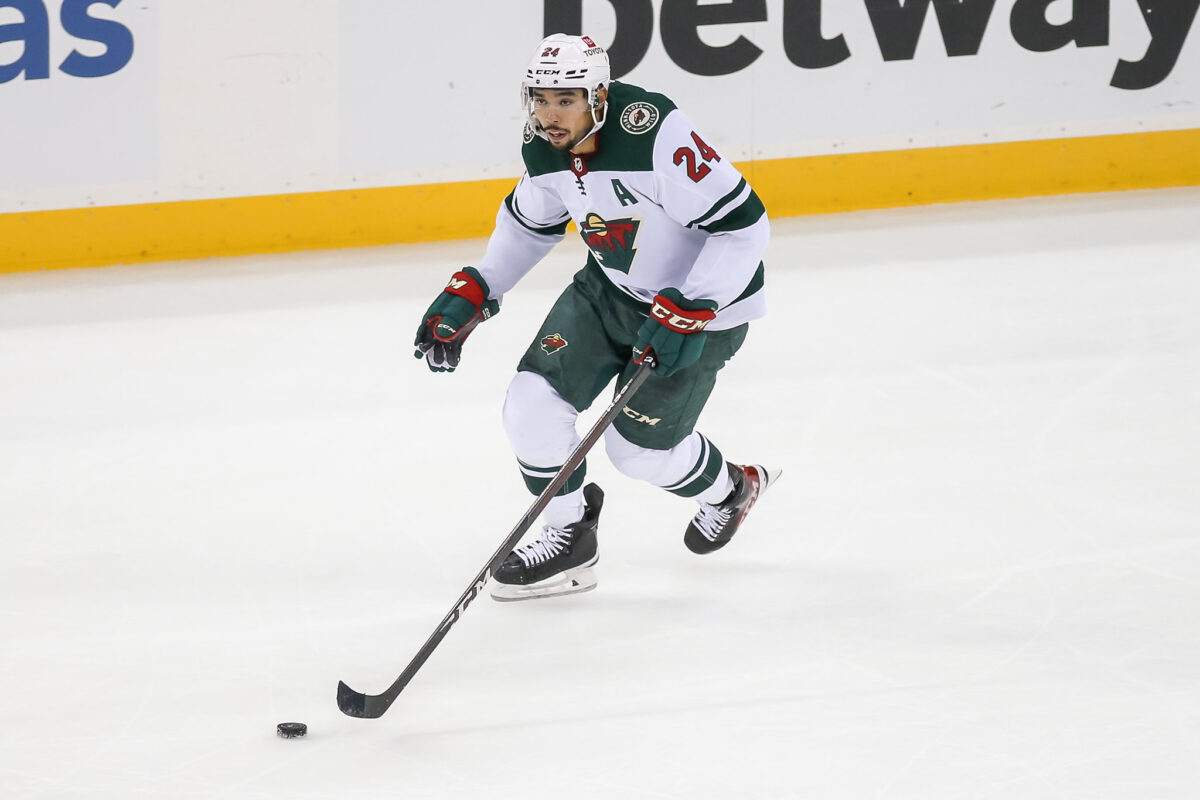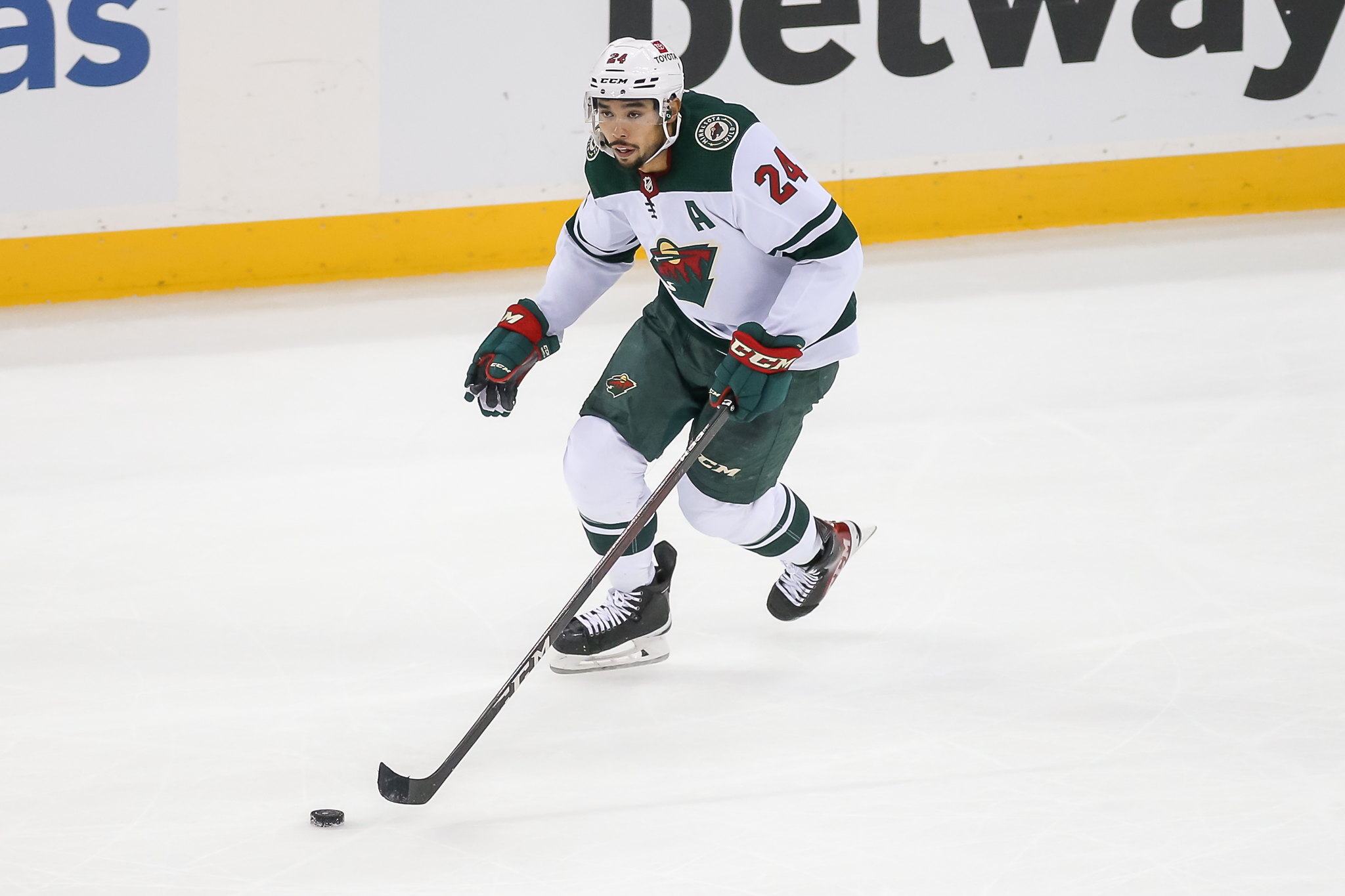 The Caps have been struggling with injuries all season, specifically on their blue line. The loss of John Carlson has been a massive blow to the team, and they find themselves fighting to stay in the playoff race. Bringing in a player of Dumba's caliber that can play big minutes and can fill the void left open by injuries can be beneficial in the short term if they continue to be stung by the injury bug.
What Would It Cost The Capitals?
The Wild have made it clear they are not going to re-sign their once star-studded blueliner and will be going in a different direction in the offseason. The cost for a potential rental in Dumba would be low; his $6 million contract would cause some issues, but the two teams would likely look for some sort of retention agreement.
I can see the Wild retaining 50 percent of his contract, thus only making the Caps take on $3 million. As I have mentioned in previous articles, the likelihood of Anthony Mantha or Lars Eller being dealt by the trade deadline is high. In an attempt to give both sides a player that needs a fresh start, a deal could see Dumba coming to Washington in a one-for-one swap for either Mantha or Eller.
This type of deal gives both players a new start and a potential revamp to their careers while filling a need for both teams. The Wild have been looking to add depth scoring all season and the Caps have been looking to fill their defensive void. While Dumba may not be the ideal pickup, he is a clear upgrade on the right side of the blue line.