The 2023-24 version of the Arizona Coyotes roster is going to look completely different from last season. They have added parts to the roster that should increase both their wins and point totals. The organization also re-signed head coach Andre Tourigny to a new three-year contract that will keep him behind the Coyotes bench through the 2026-27 season. But will the changes be enough for a playoff spot?
Andre Tourigny's New Deal
Tourigny was a sought-after coach when he was hired in July 2021. Since that time, the Coyotes have been on the right track to success. They improved their win total and points total last season as they had three more wins and 13 more points than the 2022-23 season.
---
Latest News & Highlights
---
Tourigny comes from a successful hockey background. He won the Ontario Hockey League Coach of the Year twice (2018-19, 2019-20), won the Canadian Hockey League's Brian Kilrea Coach of the Year award in 2019-20, and won a gold medal as an assistant coach for Canada at the 2021 International Ice Hockey Federation World Championships.
He had previous coaching experience in the NHL, serving as an assistant coach with the Colorado Avalanche and the Ottawa Senators. He was successful at the Quebec Major Junior Hockey League level with the Rouyn-Noranda Huskies and the Halifax Mooseheads, winning three division titles during his tenure. He's an underrated coach now entering his third season with the Coyotes. And with the recent additions, a playoff spot may not be that far out of reach.
Coyotes Revamp Defense With Additions
Arizona needed to change their defense in a way that would make them a legit three-pairing group. With the off-season coming, the Coyotes needed to make a splash, and they did just that. They picked up Matt Dumba and Travis Dermott via free agency and traded for the services of Sean Durzi, giving them three legit defensemen that can round out their six.
Related: Coyotes' Guenther & Cooley Looking to Make Big Impact in 2023-24
Players have not seen a reason to sign with Arizona, but with the re-signing of Tourigny and the points jump from the season before, players knew the team was heading in the right direction. The Coyotes now have a formidable lineup that could sneak up on some teams and grab important points.
Dumba, a veteran who spent the previous 10 years with the Minnesota Wild, signed a one-year, $3.9 million deal on Aug. 6, 2023, in hopes of leading this defense both offensively and defensively. The 6-foot-0 and 181-pound Dumba brings an offensive game while playing a physical style and is sound defensively and in all three zones. He scored four goals and 10 assists for 14 points and 81 penalty minutes in 79 games with the Wild last season and scored a career-high 50 points in 14 goals and 36 assists in the 2017-18 season. He finished his career in Minnesota with 79 goals and 157 assists for 236 points and 399 penalty minutes in 598 games. Dumba likely pairs with J.J. Moser on the top line for Arizona.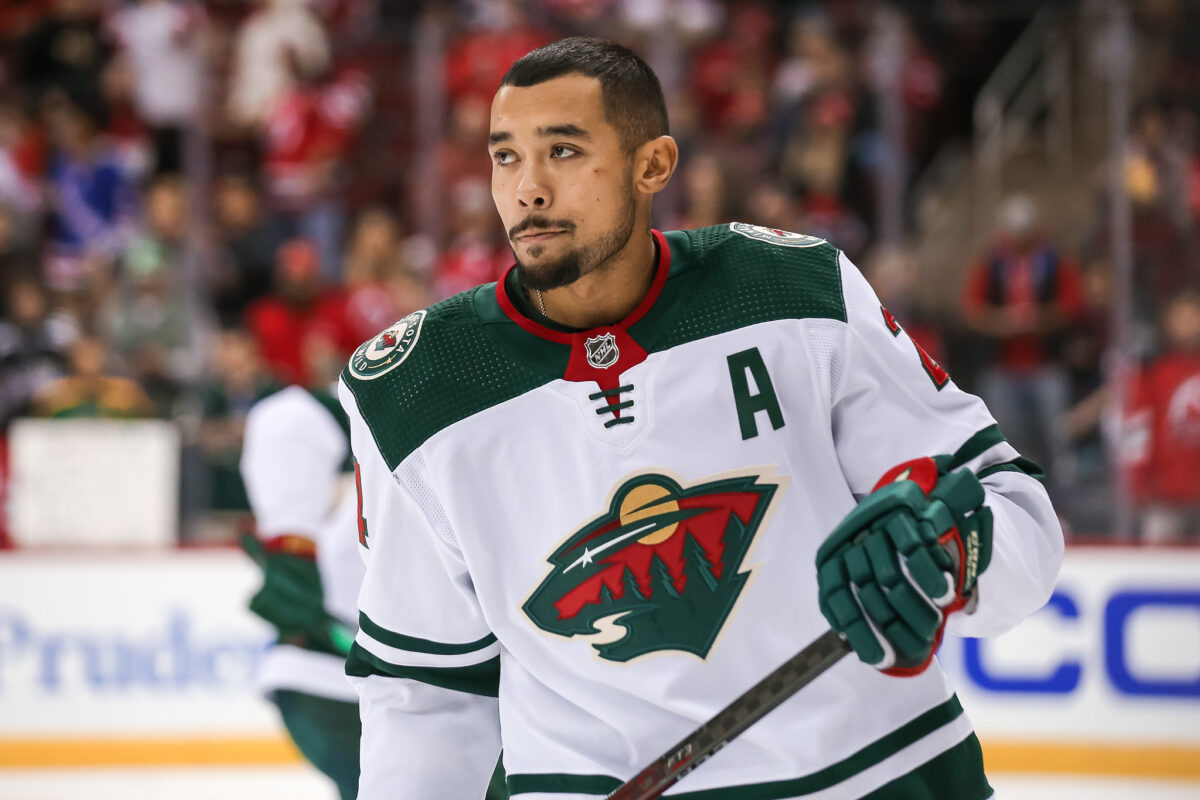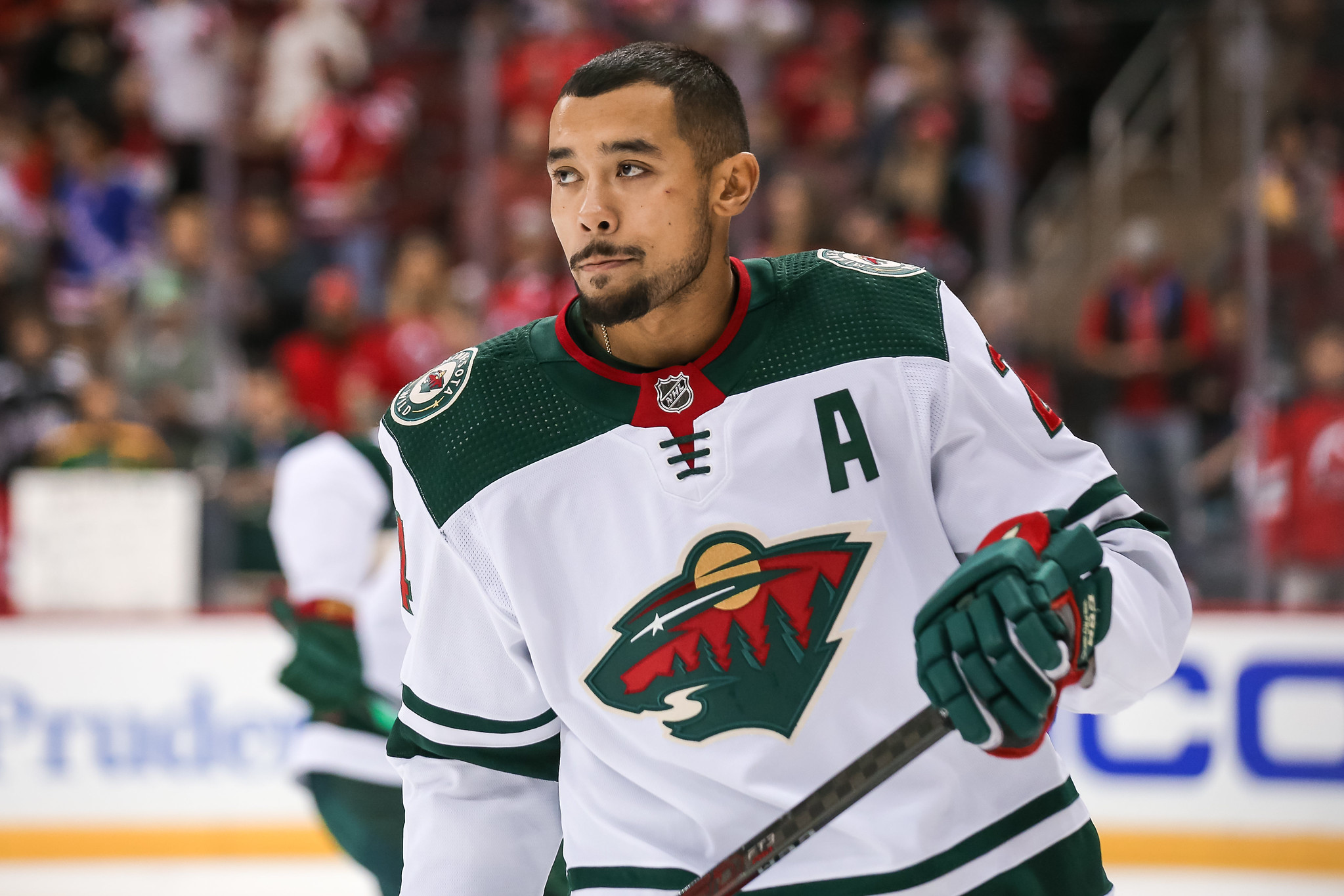 Another addition to the defense was former Los Angeles Kings defenseman Sean Durzi. Unlike Dumba, Durzi is all offense. He is more gifted offensively and is willing to take chances to join the rush and create in the offensive zone. He gives the Coyotes a legit offensive defenseman who is capable of leading either power-play unit. The 6-foot-0 and 195-pound defensemen posted nine goals and 29 assists for 38 points in 72 games, along with 50 penalty minutes. The 38 points were 12 more than the previous season. He can play anywhere in the lineup due to his versatility and is capable of creating offense from his own zone. Durzi has speed, plays a physical game, has offensive abilities, is solid in all three zones, and can play either the right side or left side on defense.
The final defenseman signed was Dermott. He played with the Vancouver Canucks last season and had an up-and-down season. He suffered a concussion during practice on Sept. 27, 2022, and remained out of the lineup until late December. He then came back but suffered another injury before sitting out the remainder of the season. Dermott managed to play 11 games, scoring one goal and adding two penalty minutes. He gives the Coyotes a defensive defenseman who will play in the bottom pairing. He is a nice veteran piece that can eat some minutes and play a solid penalty kill.
More Scoring Depth at Forward for the Coyotes
Last season, the Coyotes' offense was led by Clayton Keller, Nick Schmaltz, and youngster Matias Maccelli. With the signings on offense this off-season, there will be more offense and less pressure on Keller to be the lone offensive source. The Coyotes have brought in more offensive players who can be a threat in all three zones.
On July 27, 2023, Arizona signed center Logan Cooley to a three-year, entry-level deal. The third overall pick in the 2022 draft comes to Arizona after a successful career at the University of Minnesota Golden Gophers. Another forward making his Coyotes debut is Zach Sanford, who signed a one-year deal. Sanford, who has had stops with the St. Louis Blues, Washington Capitals, Ottawa Senators, Nashville Predators, and Winnipeg Jets, is a big body at 6-foot-3 and 210 pounds. He will serve as a physical force in the bottom six.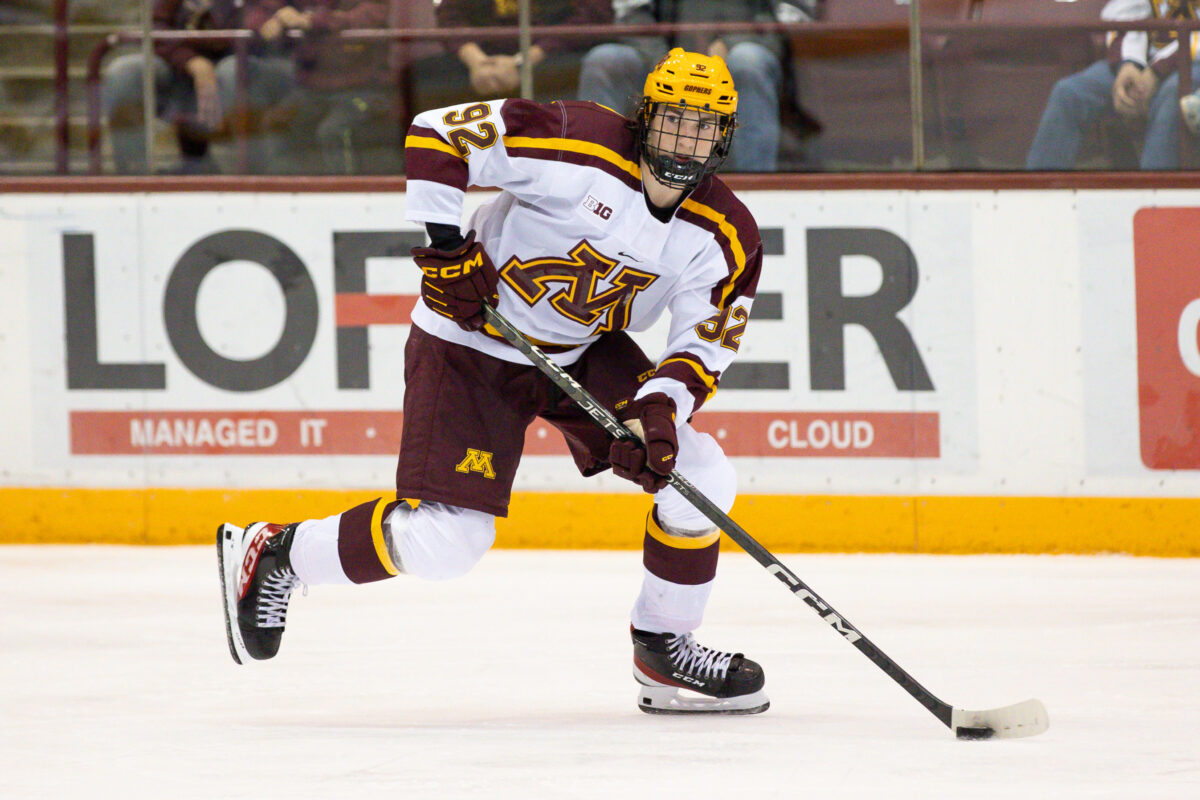 Also added to the forward mix were left-winger Jason Zucker and Alex Kerfoot. Zucker comes to the Coyotes after four years with the Pittsburgh Penguins. He'll most certainly play in the top six because of his offensive production and will be one of the veterans on a relatively younger team. Last season, he had 27 goals and 21 assists for 48 points and 47 penalty minutes in 78 games.
Kerfoot will also be playing his first season with the Coyotes, spending last season with the Toronto Maple Leafs. In Toronto, he scored 10 goals and 22 assists for 32 points in 82 games. He will primarily be used in a bottom six and penalty kill role to begin the season, but he brings experience and leadership.

Overall, the Coyotes should be more competitive in the 2023-24 season. They have a well-rounded roster that can now compete and maybe raise some eyebrows. The top-six forwards are solid, and the top two defensive pairings now have some bite to them. Along with goaltender Karel Vejmelka, the Coyotes now have a foundation going forward they can build around.
Will this result in a playoff spot? It could as the Coyotes are now primed for a big season with new additions rounding out the roster, making the lineup much improved. This team could be a dark horse in the crowded Western Conference's Central Division and could be an exciting year as they continue to get better as a team and build momentum towards a playoff spot.
---
---