The first five games of coach Jeff Blashill's contractual year have gone poorly with a 0-3-2 record to start the Detroit Red Wings' 2018-19 season. Five games aren't enough for a significant storyline—for any team—but since day one, Blashill has indicated he would evaluate his team in five-game stints. He explained that such stints would determine necessary adjustments, rather than overreacting to one or two bad games.
But the Red Wings are off to their worst start since 1980. It's a significant step back from the head coach's first three seasons as the Red Wings claimed at least three wins in each of those first five games. The ship is sinking and while water is rushing in from everywhere, there are a few glaring places to start patching holes.
The Disabled Defense
On the outside, a 0-3-2 start can be blamed on the defense, but in this case, blaming them is difficult given the abundance of injuries. Veteran, and arguably the Red Wings' top defenseman, Mike Green, was sidelined prior to opening night and isn't expected to return until November. Scapegoat, Jonathan Ericsson, also has yet to suit up this season. Veterans Niklas Kronwall and Trevor Daley have also missed time.
The result has been an extremely young, inexperienced blue line made up of rookies Filip Hronek, Libor Sulak, Joe Hicketts, and Dennis Cholowski, who has missed the last two games with an injury. Nick Jensen and Danny DeKeyser make up the rest of the defense, before DeKeyser left Saturday's game in Boston against the Bruins with an injury.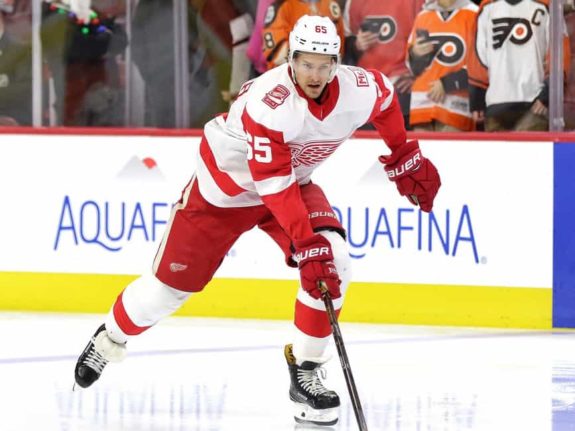 The result has been exactly what one would expect with such an inexperienced blue line. Superstar opponents have had lots of time and space and have overpowered the young defensemen too often, as the learning curve has been steep. Meanwhile, Detroit's netminders have been hung out to dry. Jonathan Bernier has had a rough start to the season and while Jimmy Howard has played admirably, offensive support has been lacking.
Poor defense has resulted in a lopsided goal-differential for the Red Wings with 11 goals-for and 23 goals-against. That's an average of 2.2 goals-for per-game and an ugly 4.6 goals-against-per-game. But that doesn't fully fall on the defense, as two goals won't win you many games.
The Flat Forward Group
The Red Wings' start has been a prime example of how irrelevant the preseason can be. Not only did Detroit come away with a 7-1 exhibition record, but goals were abundant.
Related – The Grind Line: Red Wings' Preseason MVP
Now, through five games, they've only scored 11 goals. A weak offense that is fully healthy can be blamed a little more on the coaching staff. Blashill is usually one to juggle lines during a game, but he's been reluctant to make real lineup changes thus far, and the forward group just hasn't clicked.
Dylan Larkin has expectedly led the way with three goals and five points while leading all Red Wings forwards in ice time. He is proving to be the leader and scorer Detroit needs, but just like last year, he needs more support. Andreas Athanasiou has looked like he's ready to take the next step, but puck luck has hindered his offensive output. Anthony Mantha is capable of breaking out and has been more engaged defensively than in the past, but he hasn't been a scoresheet regular either.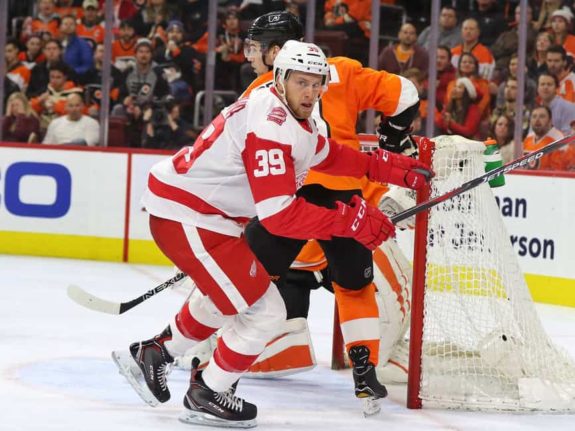 A handful of veterans have had rough starts, including Thomas Vanek, who's offensive prowess and wisdom earned him a second stint in Detroit; he has zero points this season. Once line chemistry gets ironed out and players start to find their game, they will start to feed off of each other and help increase the offensive output and should win some games in the coming weeks.
Rest of Season and Summer
That first win is inevitable for the Red Wings and once the defense starts to get healthy, a touch more experience will help cut down their opponents' time and space. It should also serve as motivation in the locker room as guys look to play their best and show there's more than what we've seen.
Still, the rebuilding Red Wings are in for a long season and will struggle to reach 30 wins. Few players will be safe from rumors when the trade deadline arrives, but large contracts and lengthy commitments will likely keep most of them around. With their expiring contracts, forwards Gustav Nyquist and Vanek lead the way for early deadline value.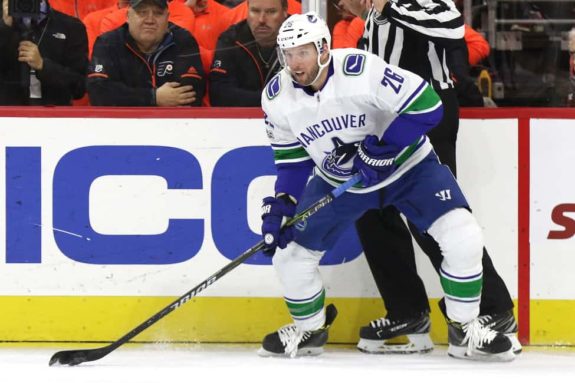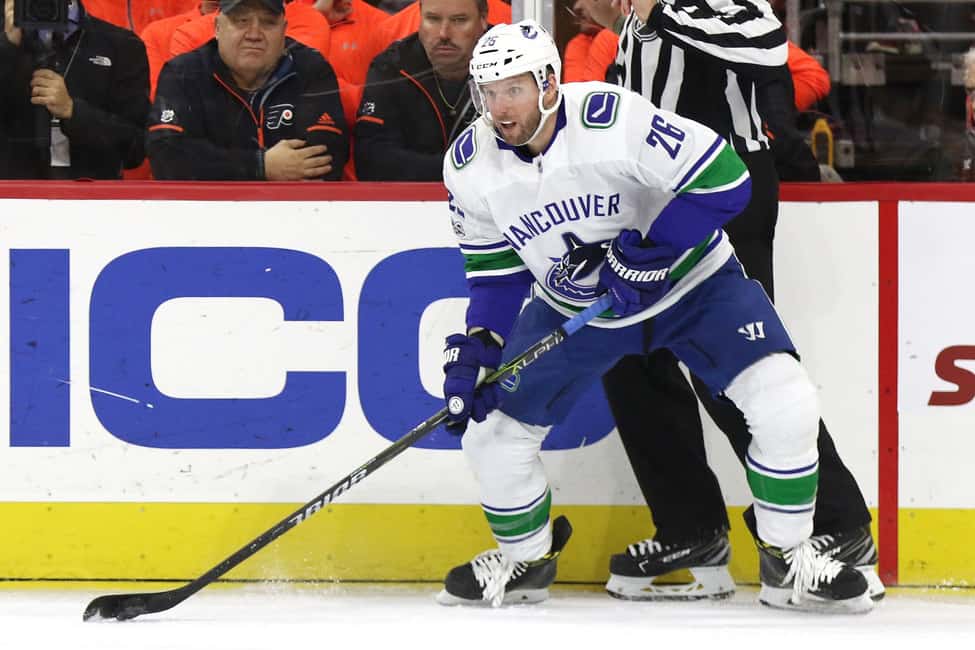 Howard and Niklas Kronwall will also come off the books at season's end, along with a few smaller salaries, setting the Red Wings up for roughly $20 million in salary cap space and no significant names to re-sign. Looking further ahead, after another season in the basement, the Red Wings will be in contention for the NHL's Draft Lottery and ultimately earn a top-five pick in the Jack Hughes draft.
Rebuilds are long and egregious, especially for a team that has fallen so far, so fast. But through all of this, remember that it has only been five games.
I offer opinions and insight on the Detroit Red Wings organization and its prospects.