Although Elias Lindholm was drafted by the Carolina Hurricanes and started his career there, in his time with the Calgary Flames, the Swedish forward says he has come to love playing in Calgary. Since joining the Flames from the Hurricanes in June 2018, along with Noah Hanifin, in exchange for Micheal Ferland, Dougie Hamilton, and Adam Fox, Lindholm has consistently shown his offensive prowess and playmaking abilities on the ice. Over the past five seasons, his statistics have been impressive.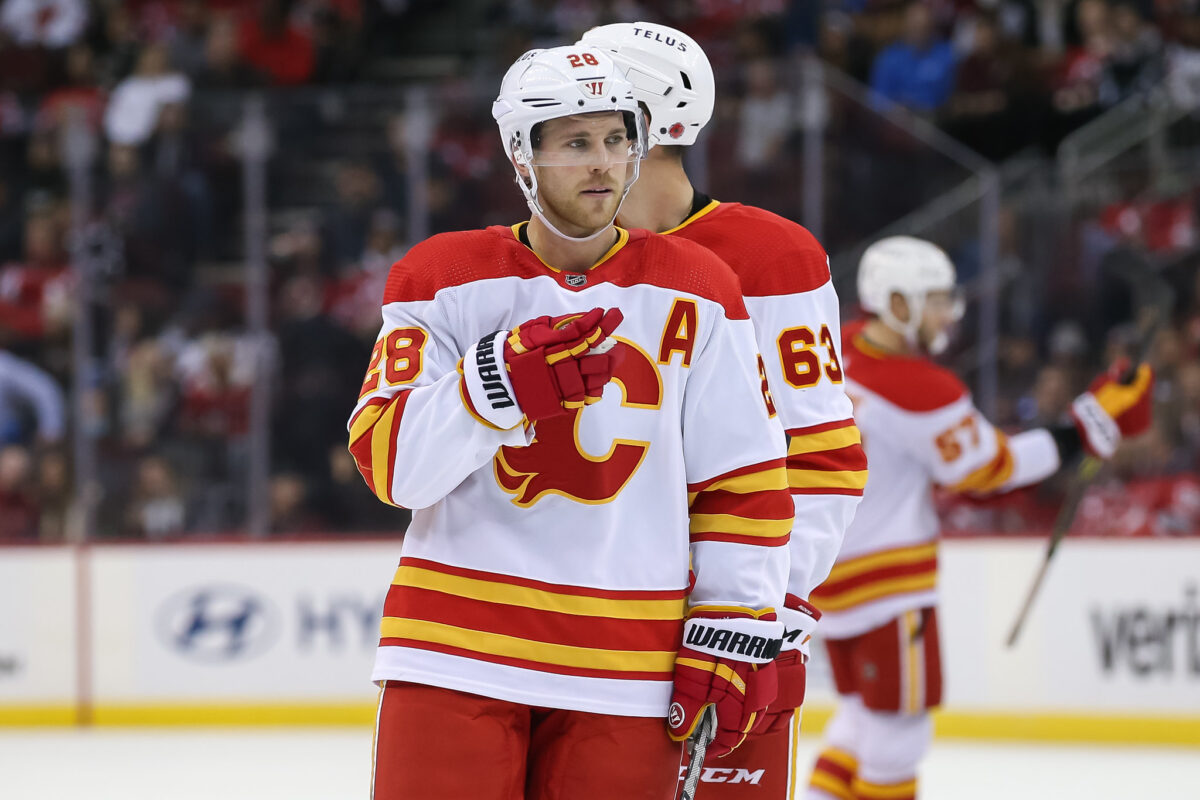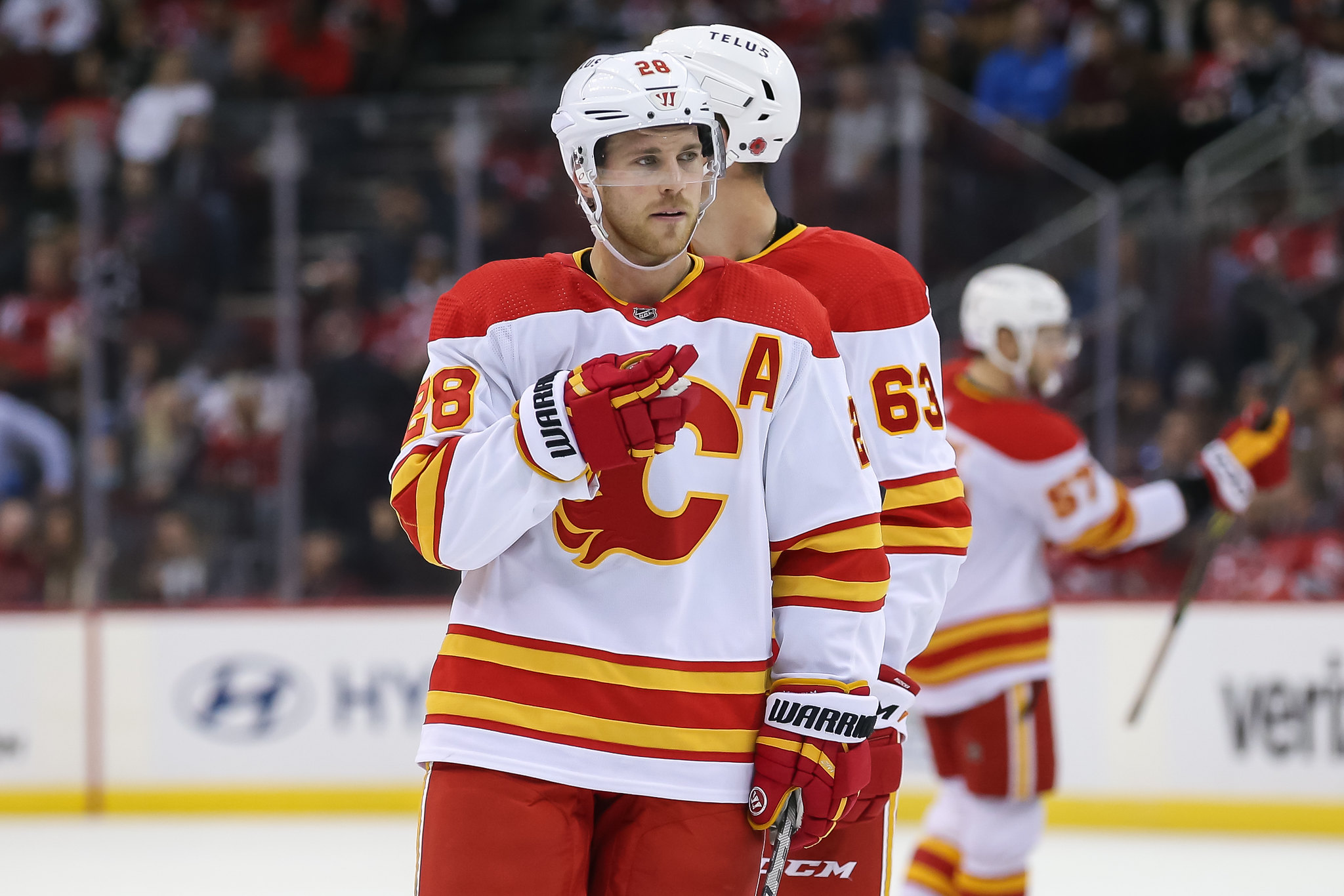 During the 2021-22 season, he reached career-high numbers with 82 games played, scoring 42 goals and adding 40 assists (for a total of 82 points). He became one of the cornerstones of the Flames' offense. His consistent point production, defensive reliability, and ability to contribute both offensively and defensively make him a vital asset to the team.
Is There a Change in Lindholm's Position?
His success with the Flames aside, in mid-June, it sure looked like Lindholm was leaning toward not re-signing. At least, so said hockey insider Frank Seravalli. However, recently, it seems there might be a movement in Lindholm's desires. Perhaps it had something to do with the firing of Darryl Sutter, but that happened in May of this year. So there should have been time to reconsider. In fact, given what was reported, it would seem as if Lindholm had a chance to weigh in on that decision.
Now, Lindholm seems to have changed his mind. Entering a contract year, he has expressed his interest in re-signing with the team. This comes after speculation about the future of several Flames players during the offseason. Perhaps it was after "no-nonsense" (but really, in retrospect, a lot of nonsense) coach Sutter was fired. There's been a bit of a recanting of players who had said (or at least hinted) that they wanted to leave the Flames but who now seem more willing to stay.
Related: 7 Cool Things About Jarome Iginla: Calgary Flames Hall of Famer
Lindholm seems to be one of them. Recently, in an interview, he stated that he's willing to stay with the Flames. He also emphasized his love for the city of Calgary and playing in Canada in general. But that's not unusual for players, even if they eventually do leave, they never disparage the city or the fans. As a result, Flames general manager (GM) Craig Conroy seems even more focused on negotiating a new deal with Lindholm.
Negotiations Are Reported to Be Ongoing
These negotiations are ongoing, and the hope is that a new contract for Lindholm can get worked out. He drew significant attention during the off-season regarding his contract status with the Flames. After a period of silence that fueled speculation that he wanted to bail, the 28-year-old center seems to have emerged from the clouds. He's now much more vocal in his openness to re-signing with the team.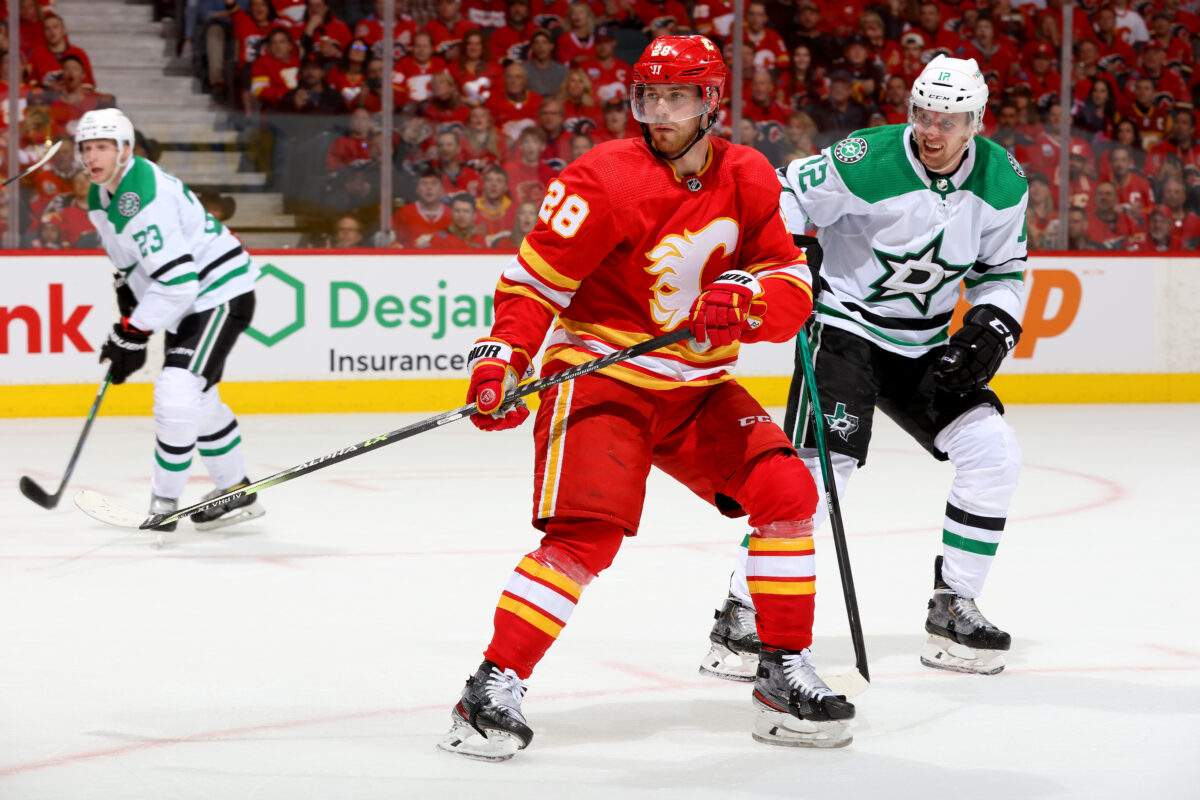 Lindholm's potential contract is drawing comparisons to Bo Horvat's eight-year deal with the New York Islanders, which carries an average annual value of $8.5 million. However, some indications are that Lindholm's contract could range from $8.75 million to $9 million.
Lindholm Is Clear That He Wants to Stay in Calgary
The truth is that, over the past season or two, things have gone a bit south in Calgary. Still, Lindholm claims to remain committed to the city and the team. In fact, when you listen to him talk about his adopted city, he's clear that this is where he wants to be long term. In the video below, he's a bit vague except for talking about how much he loves playing in Calgary and why he wants to stay.
Is There Reason to Be Cautious with Lindholm?
At the golf course where the above interview took place, Lindholm (along with Hanifin and Mikael Backlund) expressed an appreciation for the city, organization, and teammates at the Flames' annual golf event. But he also seemed to remain non-committal about the possibility of re-signing with the team beyond the current season.
Related: ESPN Does Several Flames Dirty in 2023-24 Stat Predictions
Lindholm stated, "We'll see what happens." As noted, such an approach is not uncommon when discussing contract negotiations. Lindholm avoided making any concrete statements about the future to the media. Flames fans might recall similar situations when both Johnny Gaudreau and Matthew Tkachuk also responded to similar questions before they departed from the team.
Flames Roster Has Many One-Year Contracts, But That's Not for Lindholm
Lindholm's approach to contract negotiations reflects a commitment to the team. "I've made it clear to the team that I want to stay and sign long-term," he states. Amidst a roster with many players on one-year deals, Lindholm's desire to remain seems clear. He notes that he's focusing on the current season and wants the team to be competitive and have a good season.
---
Latest News & Highlights
---
When asked about the timeline for the contract negotiations, Lindholm keeps it pragmatic. He believes you have to work it out. For him, the immediate priority is the upcoming season. He says that the rest will take care of itself.
When Asked, Lindholm Is Clear: He Loves It in Calgary
As for a potential contract before the start of training camp, Lindholm is open to the possibility but defers to his agent and the discussions in Calgary. "I'll just take it day by day," he says, demonstrating his patient and team-focused approach.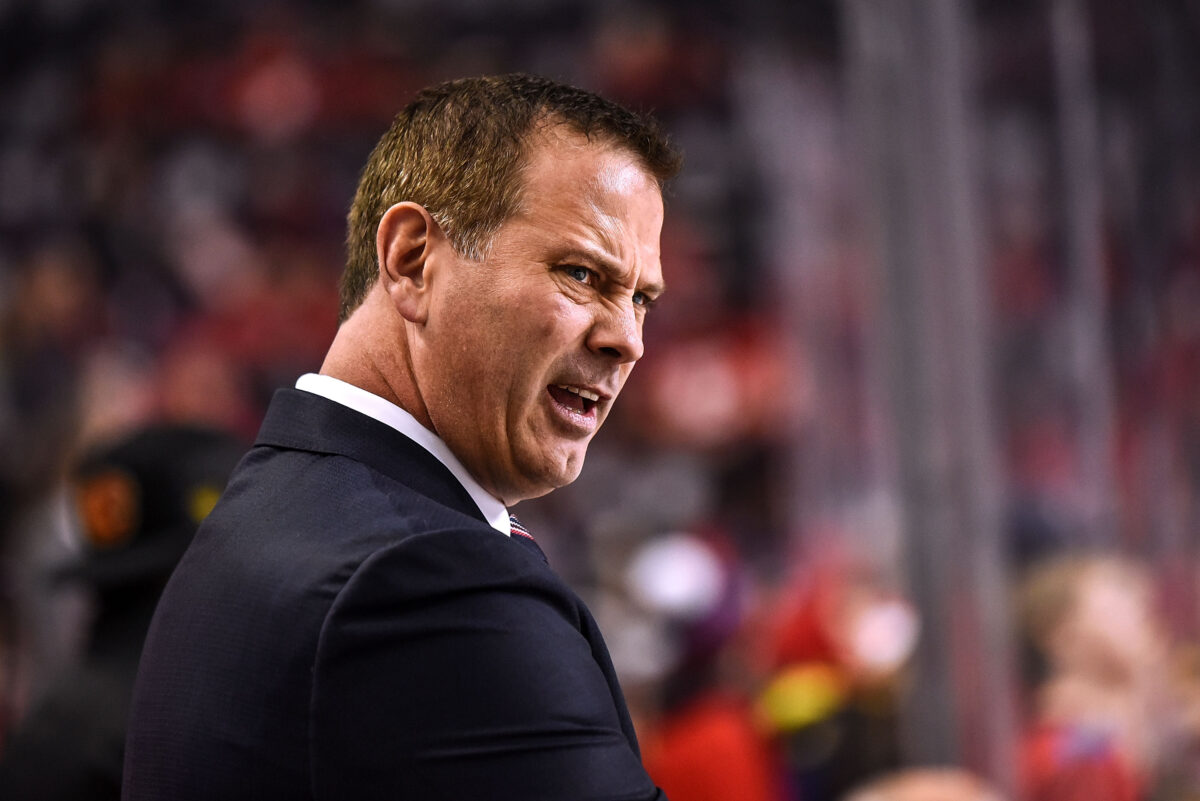 Lindholm has a genuine affection for Calgary. "I love it here," he emphasizes. He appreciates both Canada as a country and the city of Calgary. Since arriving, he has felt welcomed by the fans, his teammates, and the entire community.
The Bottom Line
Right now, Lindholm's commitment to the Flames extends beyond the rink. He's not just a player who loves the game; he's a Flames player who loves the city, the fans, and the camaraderie he has within the team. For both Lindholm and the Flames, the future looks possible. Now, the right contract just has to be worked out. And that's where it might get dicey.
---

---