The bad news of the day is that Toronto Maple Leafs newcomer, Ryan O'Reilly, has been diagnosed with a broken left index finger and has been placed on long-term injured reserve.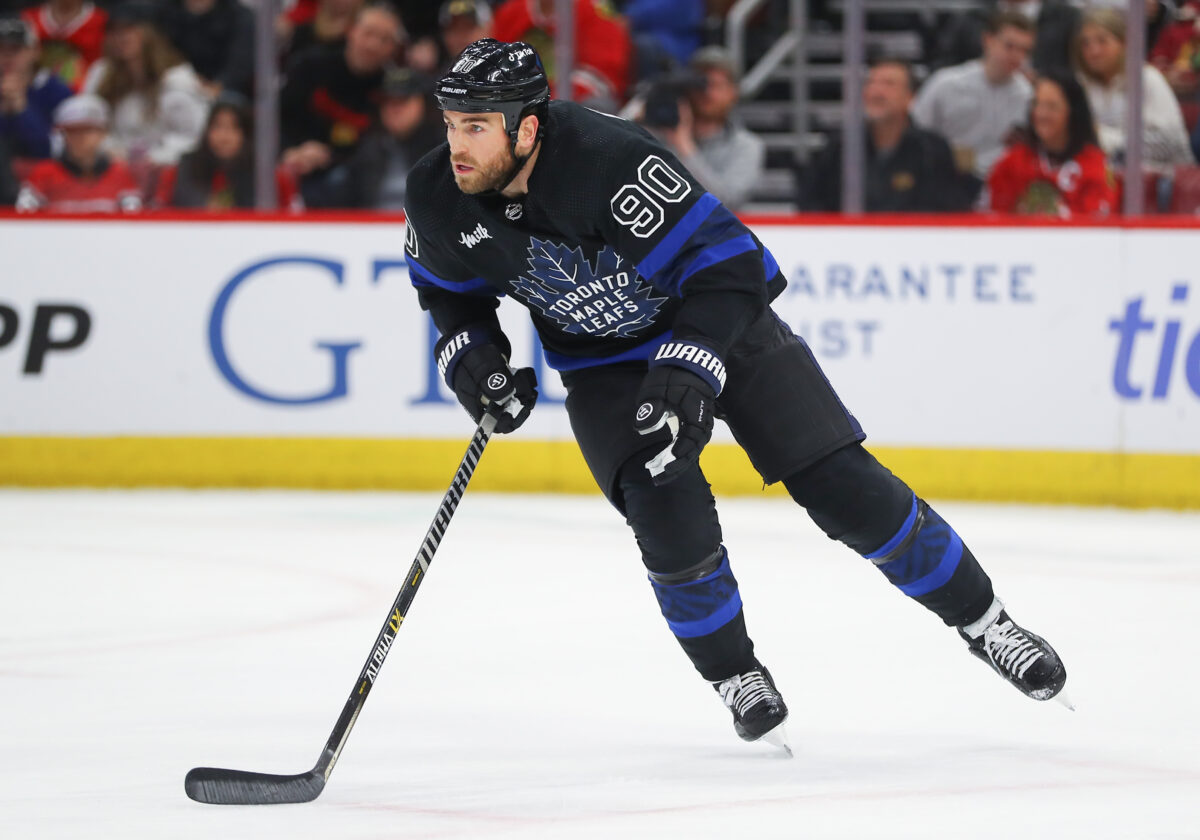 In this edition of Maple Leafs News & Rumors, I'll share that news, some of the concomitant player moves that have been made because of it, and other news surrounding the team.
Item One: O'Reilly Placed on LTIR
O'Reilly was placed on long-term injured reserve (LTIR) because of a broken finger he suffered during Saturday's game (March 4) against the Vancouver Canucks. Before that injury, O'Reilly had played eight games with his new team, and he'd scored three goals and added two assists (for five points) in those games. 
Related: The State of College Hockey in Florida
O'Reilly won't be eligible to return to the team until at least March 29 when the Maple Leafs face the Florida Panthers. To fill his spot on the roster, the Leafs have recalled Pontus Holmberg and Alex Steeves from the team's American Hockey League (AHL) affiliate, the Toronto Marlies. (I'll say more about them later.)
With O'Reilly injured and out of the lineup, the Maple Leafs will need to make adjustments to fill his role. As a Selke and Conn Smythe winner, O'Reilly was going to be an important player during the team's regular-season stretch. He has the ability to contribute both offensively and defensively. 
---
Latest News & Highlights
---
Perhaps even as important were his intangibles. O'Reilly also brings leadership and experience to the team. He has exactly the kind of resume this team needs to carry with it into the playoffs. 
Without O'Reilly, the team must rely on its depth and adapt its game plan to compensate for his absence. However, this isn't the first time this season that the Maple Leafs have suffered and have had to respond to injuries. When the defense was a group of walking wounded, the team showed its resilience by overcoming adversity. 
O'Reilly just represents the toughest test so far, especially with the timing of his injury. Fans will see what this team is made of over the next month.
Item Two: Morgan Rielly Has Struggled Recently
In the Maple Leafs' 4-1 loss Saturday to the Canucks, Morgan Rielly had a tough night defensively. However, he contributed a power-play assist in that loss. That assist put Rielly on a three-game point streak. On the season, he's scored two goals and added 30 assists (for 32 points) in 48 games. 
Related: Maple Leafs' Forgotten Ones: Travis Green
There's no doubt that Rielly's offensive contributions have been important to the team's success. With all the angst surrounding the team, they do currently sit in second place in the Atlantic Division. Rielly is a key reason for his team's success. Still, he's going through a rough patch. 
Rielly's been up and down. He's shown flashes of offensive ability; however, defensively, he's struggled at times. During the Canucks game, he was caught in odd-man rushes. Sometimes, and twice on the power play in that game, he was caught trying to contribute offensively while also fulfilling his defensive responsibilities.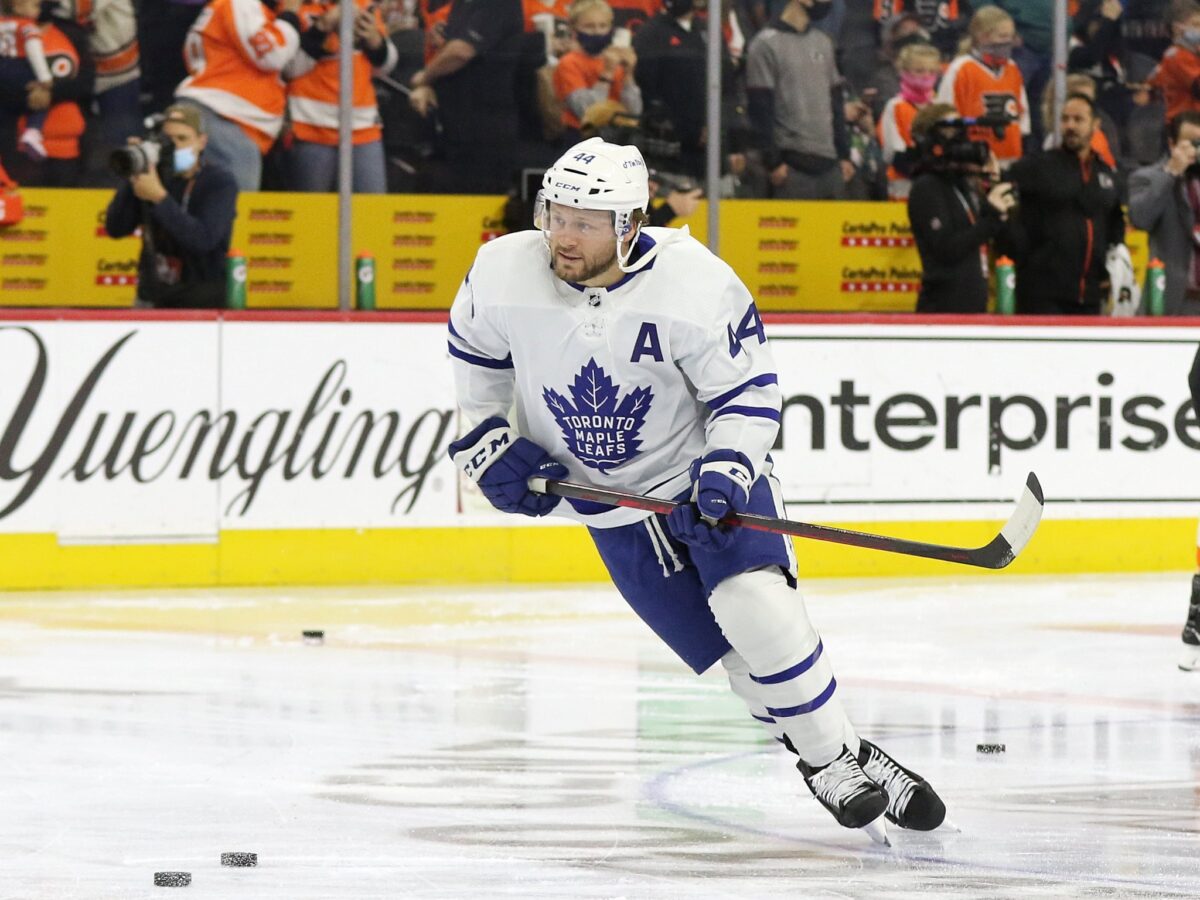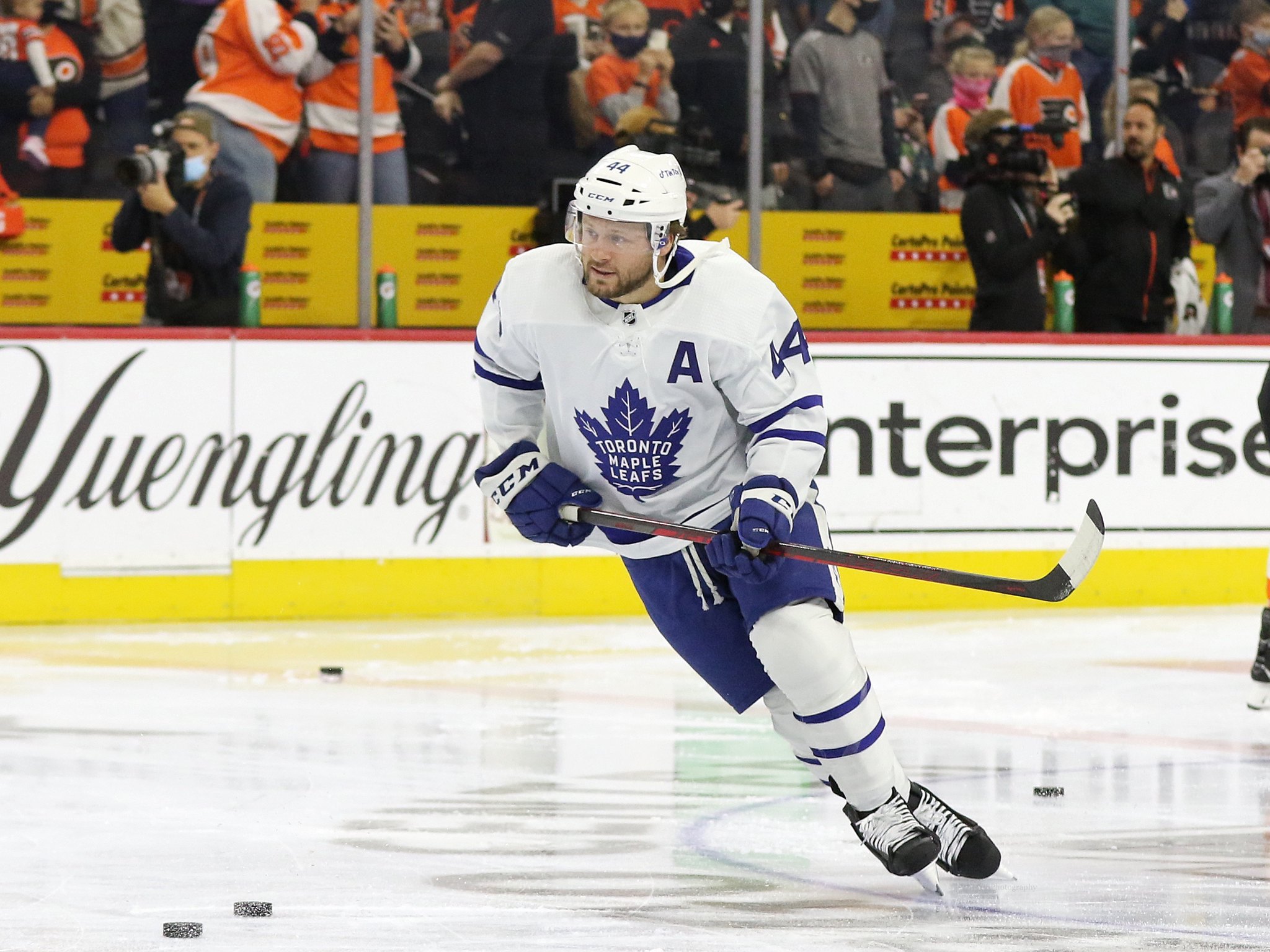 Maple Leafs' head coach Sheldon Keefe acknowledged Rielly's initiative in joining the rush and praised that part of his game against the Calgary Flames. However, against the Canucks it was a different story. 
Item Three: John Tavares to Miss New Jersey Game
Maple Leafs captain John Tavares will miss Tuesday's game against the New Jersey Devils. The report is that it was an "undisclosed injury," but from the description and context, I'm guessing Tavares has the flu.
Related: Maple Leafs Hope Ho-Sang Can Overcome His History
Although Tavares did take some hard hits in Saturday's game, coach Keefe did mentioned that a flu bug was going around the team. That would be my guess as to why the team is resting Tavares. He's expected to be back in the lineup on Saturday against the Edmonton Oilers. 
Sam Lafferty will take Tavares' place as the second-line center with Calle Jarnkrok and William Nylander on the wings in Tuesday's game. That should be interesting.
Item Four: Luke Schenn Becomes a Dad
We think of Luke Schenn as an old guy, at least in terms of hockey. However, in real life, he's still kind of young at 33 years old. The report today is that Schenn was absent from practice because his wife is giving birth in Vancouver.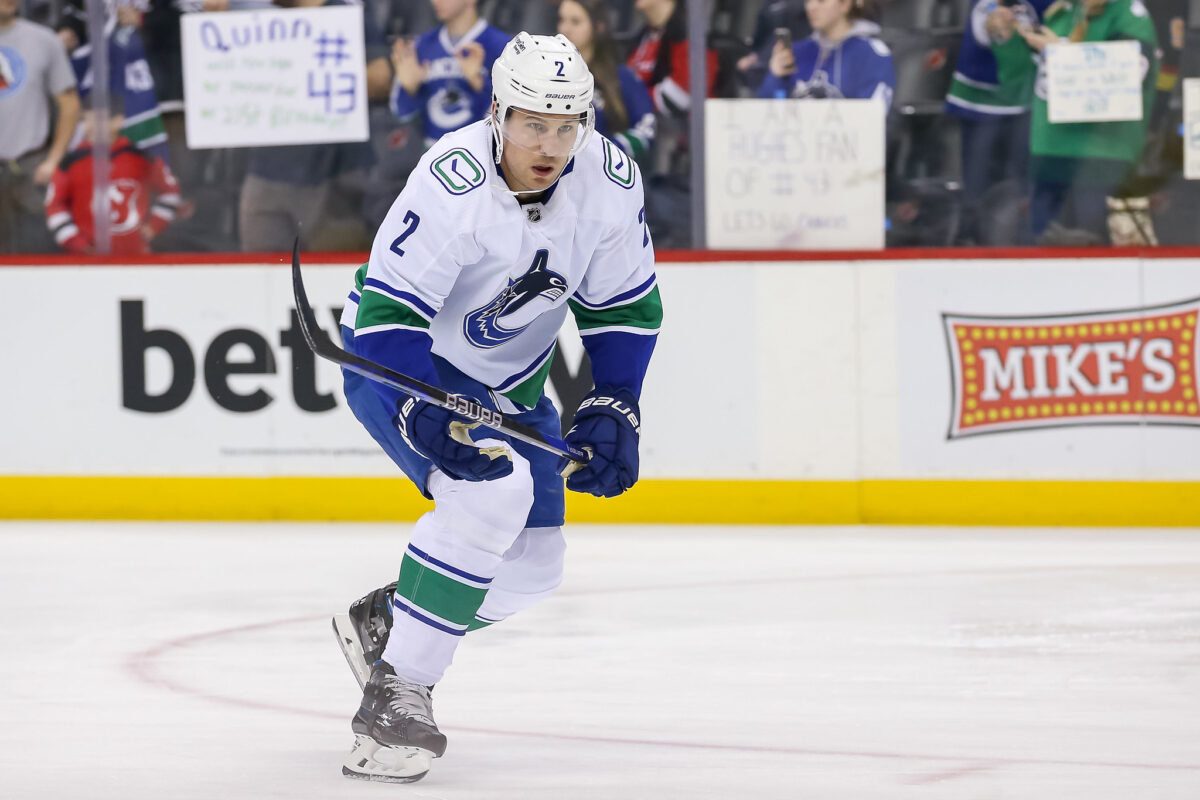 It's uncertain if he'll return to play against the Devils tomorrow, but the team hasn't officially ruled him out. Look for Schenn to walk right into a blue-line spot once he returns. I'm not sure which spot, but he seems to have earned prominence on this team already.
What's Next for the Maple Leafs?
The Maple Leafs are making some roster moves ahead of tomorrow's game against the Devils. Both Steeves and Holmberg have been called up from the Marlies. 
Related: Ex-Maple Leafs' Defenseman Jake Gardiner: Where Is He Now?
Holmberg has played 36 games with the big club this season, scoring five goals and adding eight assists (for 13 points). Steeves has played in two Maple Leafs games this season, but he hasn't scored. It's not clear where the two youngsters might fit in, but the call-ups are directly related to O'Reilly's injury.
---
---