It isn't as much do or die for the Montreal Canadiens as it is do or live to see the apocalypse. That's arguably what a first-round loss this season would amount to: the eventual destruction of this particular incarnation of the team.
One Last Kick at the Can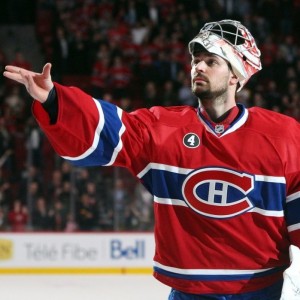 To be clear, it wouldn't be dismantled right away. The team would theoretically still have one last kick at the can with Carey Price under contract before he becomes an unrestricted free agent in 2018.
However, considering his $6.5 million-per-year contract, which at its signing in 2012 arguably seemed like an overpayment, has turned out to be a huge bargain, you have to believe he'll be able to write his own paycheck and plane ticket to wherever he wants.
He may very well want to stay in town, playing for the only NHL team he's ever known as home for a now-elite head coach who limits scoring chances against.
There's a big but, though: It's called the salary cap. It's at $73 million right now. It could rise to $76 million next season. That's not exactly a huge year-over-year increase. Coincidentally, the goalie with the highest cap hit is New York Ranger Henrik Lundqvist at $8.5 million. Price's will likely be higher.
Even if it clocks in at around the same, the Habs will have to give him term and make sacrifices across the lineup to accommodate his new deal. With pending-restricted-free-agent Alex Galchenyuk due for a raise the year before (this summer, along with Nathan Beaulieu) that will likely eat up most if not all of the cap increase and captain Max Pacioretty's cost-effective $4.5 million-per-year pact running out the year after, it will take a miracle to keep this group together.
Built to Win Now
Seeing as this team was built to win now, that would be somewhat acceptable… if the team were winning. It's not. It's down 3-2 in a best-of-seven series. Excluding about four periods spanning Games 2 and 3, the Habs haven't even been playing like they want to be, which brings us to Alexander Radulov, who'll also be looking for a new contract this summer and whose heroics in those games is the main reason the Habs have made it as far as they have.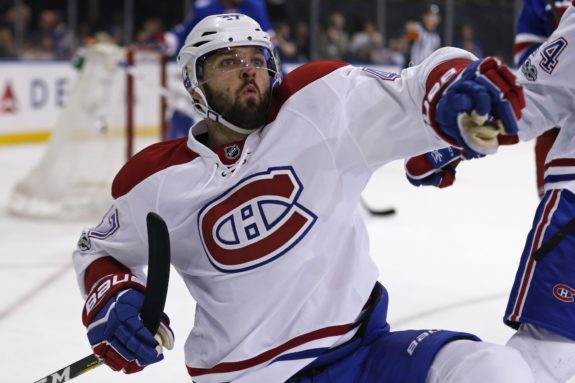 Even if the Habs manage some seriously creative accounting and keep the core together, there are no guarantees that those guarantees they'll have made to the likes of Price will pan out. He'll be 30 in August. Radulov is already there. Shea Weber, the stud defenseman to whom they've hitched their wagon for the next nine seasons is 31.
Consider the team's current predicament: Not only are the Habs facing elimination in the first round. Weber was also on the ice caught looking the wrong way on the Rangers' Game 5-tying goal that led to overtime. A thankfully still-healthy Price has been run several times in this series. And, as had been forewarned, the Habs are losing more and more possession of the puck… to a team that could only barely keep it out of its own net during the season.
No Excuses for Canadiens
The Canadiens have no good excuse to lose this thing. They swept the season series and match up well against their opposition. They have home-ice advantage (or had, albeit against a team with a great road record). They're winning the special-teams battle. They had the motivation to go out and dominate. They're also the better team on paper.
So, forget next year. This was supposed to be the season. It theoretically still can be, although the fact that the Habs would have to push what was supposed to be a very winnable opening-round series to seven games does not bode well for their overall chances.
The path to a conference final is as clear as it's ever been. With the Presidents' Trophy-winning Washington Capitals looking very vulnerable against the Toronto Maple Leafs and the Pittsburgh Penguins' top defenseman out, a Stanley Cup Final berth for whoever makes it out of the Atlantic Division is very possible. And, with the favorite Chicago Blackhawks having been upset in the first round, anything can happen.
Revisionist History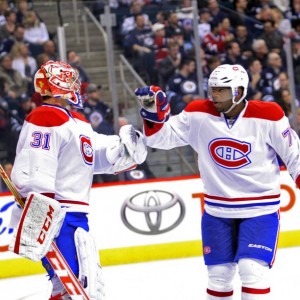 Speaking of that upset, guess who plays a starring shutdown role on the team of culprits who masterminded the feat. And, to those few revisionist-history buffs who are thinking to themselves that it figures that Subban save his best for when he's no longer in Montreal: He always showed up while wearing a Habs uniform, and not just during the playoffs, when he was renowned for his big-game performances, including a certain second-round series against the Boston Bruins back in 2014.
That victory led to the previous showdown against the Rangers. Everyone knows how that one played out. Few seem to remember that is was in the third round and conveniently forget that a team with Subban was able to get that deep into the postseason (twice in fact, back in 2010 too). The furthest the Predators did with Shea Weber? Subban's Preds are already there and will likely even be seen as favorites against their eventual opponents.
Of course, no one can pencil the Predators in as Western Conference finalists yet, just as it would be premature to say the Habs have lost when they still have potentially two games left to save their skin… and so much more. The key is taking it one step at a time. First up: Game 6. So, Apocalypse Tonight?
Not exactly, but a loss would lead to the hockey equivalent of scorched earth. There's no way around it.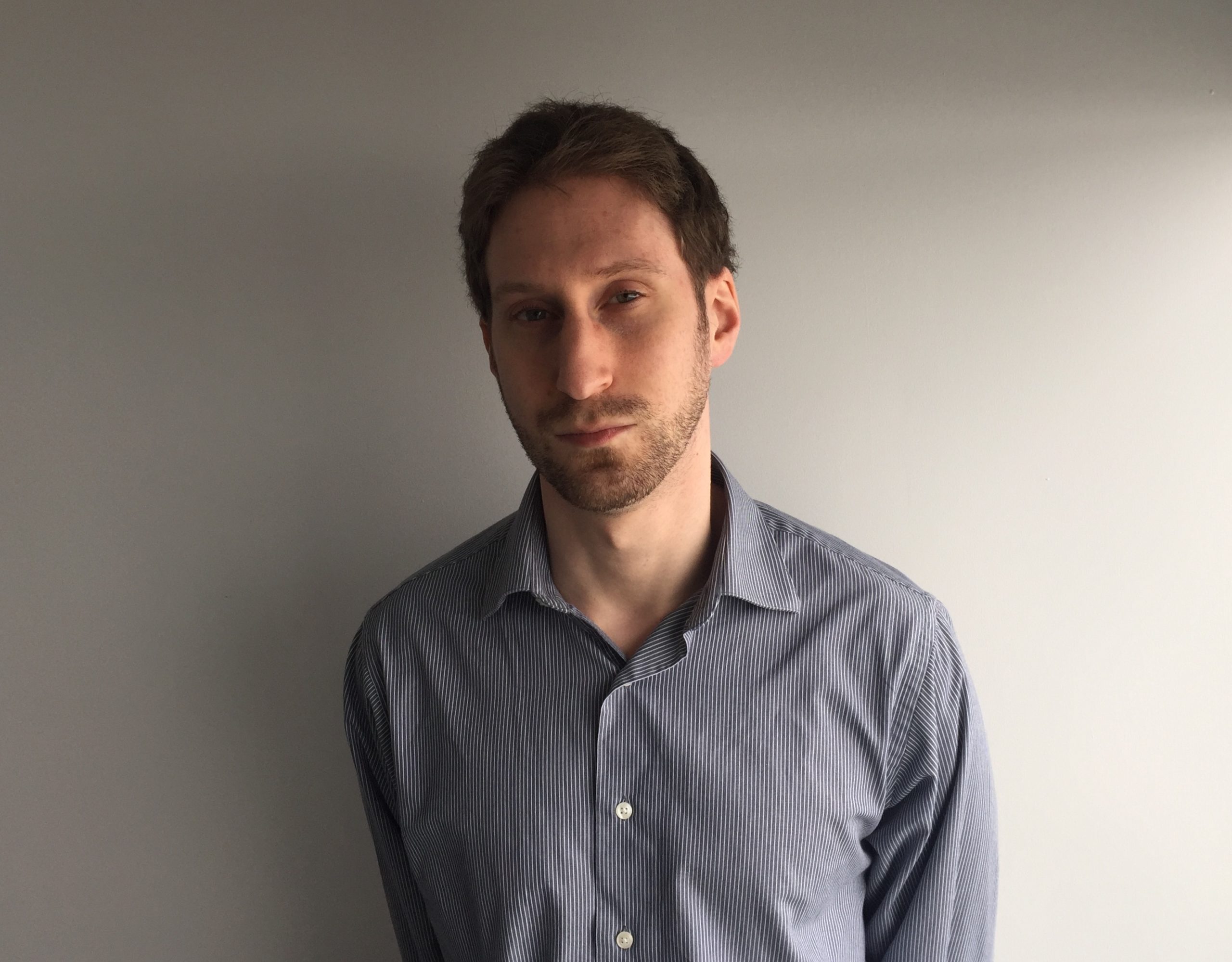 After 10 years of writing hockey, Ryan decided it was as good a time as any to actually join The Hockey Writers for the 2014-15 season. Having appeared as a guest on such programs as CBC Radio One's Daybreak, Ryan has also written for the Montreal Gazette and Bleacher Report and worked for the NHL itself and his hometown Montreal Canadiens. He currently writes about all things Habs for THW, with it being a career highlight for him to have covered the 2021 Stanley Cup Final as a credentialed member of the press.