Despite only playing in a total of four games with the Montreal Canadiens to date, it didn't take long for Jonathan Drouin to make an impact on his community.
Jonathan Drouin has purchased a Bell Centre suite thru the Canadiens Foundation for underprivileged kids. He has contributed $165,000.

— Allan Walsh (@walsha) October 11, 2017
Per an official release by the Montreal Canadiens, Drouin and the Montreal Canadiens Children's Foundation will be teaming up to launch the "Jo et ses champions" Program. Drouin is committing a personal annual contribution of $165,000 to acquire a specially-designed suite at the Bell Centre that would allow less-fortunate children the chance to witness home games of the Montreal Canadiens for the 2017-18 season.
Also in the release was a statement from Drouin talking about his involvement in the community.
"From the first day I got here, I wanted to get involved and do something for children by giving them an opportunity to enjoy memorable experiences. By giving them a chance to attend a hockey game, I am hoping that an evening in the suite will provide the kids and their families with some relief from the personal hardships they are facing,'' says Drouin. "They'll have a chance to be together and have a great time, and for me, it's an opportunity to contribute in my own way to their well-being."
Drouin Making an Impact in the Community
Born just over an hour outside of Montreal, Drouin is now home and ready to make an impact for his team both on and off the ice. While many will be paying attention to the 22-year-olds contributions in games, Drouin's contribution's off the ice are already starting to pile up.
Prior to ever even playing a game with the Canadiens, Drouin pledged $500,000 over a 10-year period to the Foundation du Centre Hospitalier de l'Universite de Montreal (otherwise known as CHUM) in an effort to make a difference where he could. Citing former teammate Ryan Callahan as an inspiration, Drouin had this to say on the subject in September:
"They approached me. My agent spoke to me about it. I saw Ryan Callahan do things like this in Tampa. He would often go to the hospitals to see the children and that touched me. When I was traded here, I told my agent I wanted to make a donation or help a hospital," Drouin said. "So when they approached us, it was easy to say yes."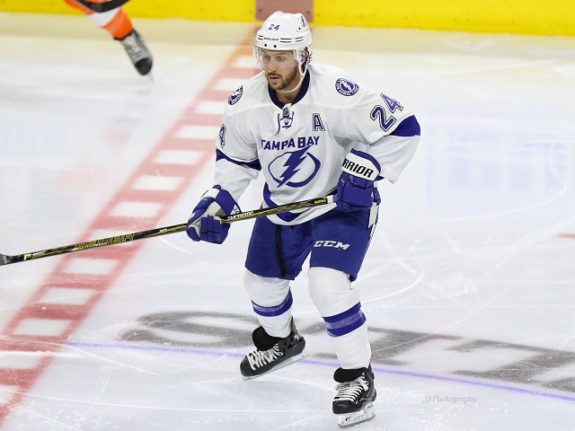 Making the effort to visit hospitals and make his presence known among the community in his home province wasn't a hard decision for Drouin. Nor was his decision to make such a large pledge just a few months after signing his first big contract in the NHL following his trade to the Canadiens.
"I'm from here, I'm a Quebecer. My life has changed since the trade. For me, doing things like this is really easy. I love getting involved, you'll see," said Drouin. "It's good for me, but it's also good for the kids. When you walk around in the hospitals and you see people who are happy to see you, it's really made me want to continue doing it."
Reach of Sports Goes Beyond the Game
It's gestures like this that show why sports are such an important part of the fabric of not only the city of Montreal but the world as a whole. While sports can be a hobby, a pastime and a way to relate to others within a community, the reach and benefits of sports are endless. Whether it's the effort to visit sick children in a hospital or to go above and beyond and start certain foundations, athletes often find a way to give back when they can in whatever way they can.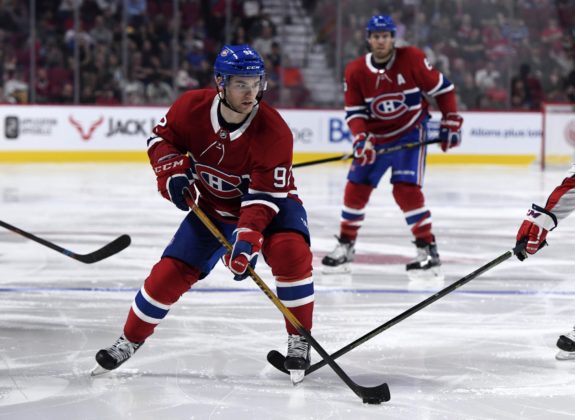 The obvious accolades for athletes who play sports professionally include the fame and fortune for playing a game they love while competing for the Stanley Cup. With that fame and fortune comes an opportunity to help those who are less fortunate, however, For Drouin, giving back to the children of a community is rewarding in itself. Getting the opportunity to give back to children in the province that he grew up in, however, makes it all that much better for an athlete who was a kid not too long ago himself.