In today's NHL rumors rundown, the Washington Capitals made some executive moves this week and one insider believes it's a hint at a succession plan within that organization. Meanwhile, the Los Angeles Kings might be looking for an upgrade in goal and could have their sights set on Connor Hellebuyck. The Dallas Stars would like to add to their blue line, and the Ottawa Senators got good news when it comes to Anton Forsberg.
Capitals Preparing for McLellan's Exit
According to Elliotte Friedman, the recent promotion of Brian MacLellan in the Capitals' front office has raised questions about the team's future direction. With the announcement of Chris Patrick's elevation at the same time, speculation about him being MacLellan's potential successor has gained traction.
---
Latest News & Highlight
---
MacLellan, known for his extensive experience and successful leadership, including a Stanley Cup win, has played a significant role in the team's journey. The decision to promote Patrick in tandem with MacLellan's advancement lends credibility to the notion that Patrick might take over in the future. As the Capitals navigate this transition, MacLellan's impressive track record and Patrick's anticipated role have become focal points in assessing the team's trajectory moving forward.
Could the Kings Pursue Another Goaltender?
Ryan Dixon of Sportsnet has raised the possibility of the Los Angeles Kings seeking another goaltender this season. Dixon speculates that such a move could happen mid-season if the current goalie duo of Pheonix Copley and Cam Talbot fail to meet expectations.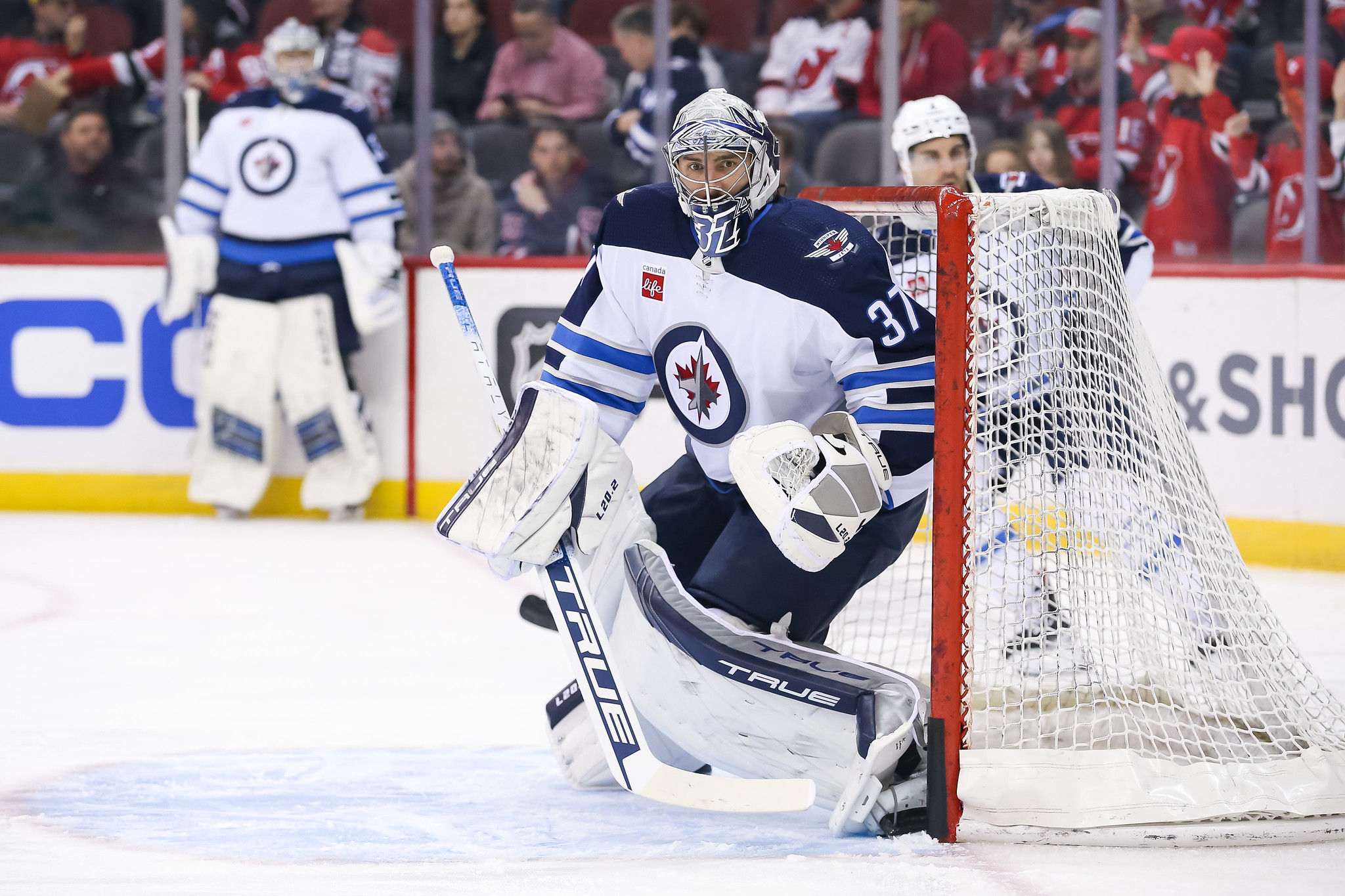 Dixon highlights the uncertainty surrounding Connor Hellebuyck's future with the Winnipeg Jets, as he has just a year left on his contract before potentially hitting free agency. If anything, he might become a rental option if he's not traded sooner. Any attempt by the Kings to upgrade their goaltending situation would likely involve navigating the intricacies of the salary cap, requiring strategic maneuvers by General Manager Rob Blake.

As the Kings weigh their options, the potential pursuit of a new goaltender remains an intriguing storyline to watch throughout the season.
Stars Looking for an Upgrade to Their Blue Line
The Dallas Stars' primary focus lies in a delicate balance between nurturing their budding young talents and positioning themselves for a potential Stanley Cup victory, as outlined by Saad Yousuf of The Athletic. For that reason, the club didn't take big swings at players this summer who were traded but could have helped the team.
Related: Blue Jackets News & Rumors: PTO's, Training Camp & More
Despite external speculation linking the Stars to trades involving players like Erik Karlsson and Jeff Petry, the organization, as noted by Yousuf, did not seriously consider these options. That said, the team is looking at ways to improve their defense.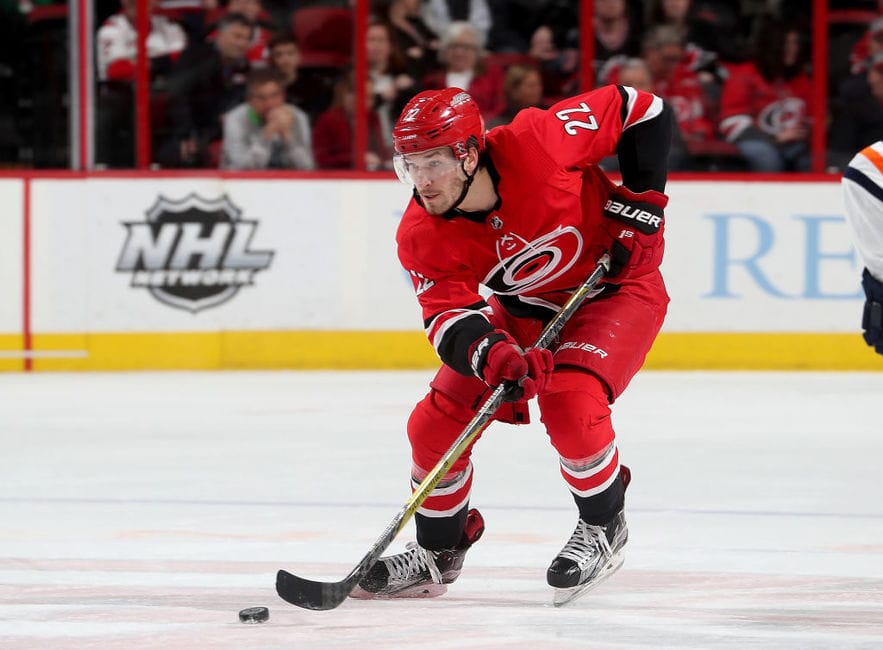 He writes:
The Brett Pesce saga in Carolina continues to dangle. Should that reach a point of divorce, that would be the Stars' best option. But there will be other names, too. A Calgary Flames fire sale could expose Chris Tanev. The Nashville Predators are a division rival but should they falter, one of Jamie Benn's best friends, Tyson Barrie could be on the market. And as Arizona continues its annual tradition of avoiding the playoffs, Matt Dumba, regardless of Stars' fans feelings about him, could be in play as well.

source – 'Stars are better for not acquiring Karlsson or Petry, but still must fill a need' – Saad Yousuf – The Athletic – 08/21/2023
Undoubtedly, the Stars are actively exploring ways to strengthen their blue line. What becomes available and the cost to acquire these players will determine how much a cap-strapped Stars team can do.
Anton Forsberg 100% Healthy
As per Ian Mendes of The Athletic, "Some very encouraging news for Sens fans as we get closer to the start of training camp. Anton Forsberg says he's 100 percent healthy after his freak double-knee injury. And he's looking forward to reuniting with Joonas Korpisalo in Ottawa's crease."