General manager Ken Holland's acquisition of Kyle Turris in free agency seems to be an incredibly shrewd and underrated move in bolstering the Edmonton Oilers' depth down the middle. After Connor McDavid and Leon Draisiatl, the production the Oilers received from their remaining centers was subpar and, frankly, not enough for a franchise looking to turn the corner and become a true contender. Turris provides a veteran presence with experience, previously playing in a Canadian market and under head coach Dave Tippett, along with solid offensive ability.
Turris' Contract and Salary Cap Implications
The major highlight of this signing, which makes the acquisition even more impressive and team-friendly is the low risk associated with the contract and the potential for exceptional value at this price. Ken Holland inked Turris to a deal for two years at $1.65 million per season. In comparison to their third and fourth-line centers from the previous season, in Riley Sheahan and Jujhar Khaira, they were attached to a cap hit of $900,000 and $1.2 million per season, respectively.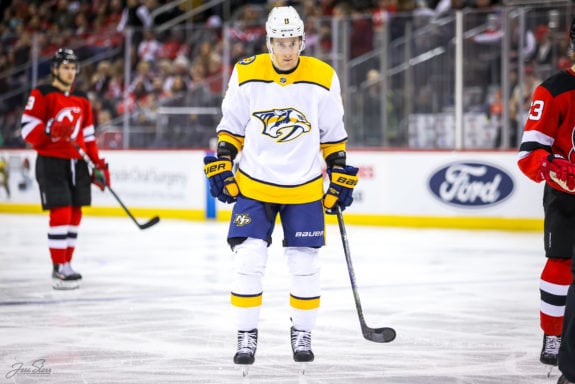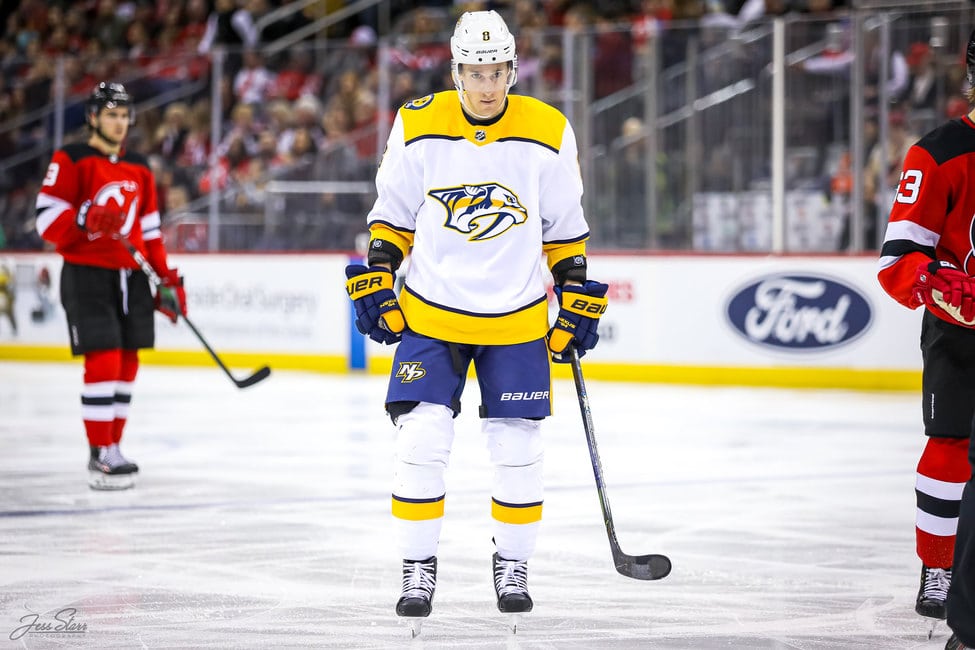 Viewing these comparables and other third-line centers across the league, Turris' contract comes in at a clear bargain and this flexibility enabled Ken Holland to acquire Tyson Barrie to fill in for the injured Oscar Klefbom, without hamstringing the club in the future.
Why Make the Move and How Turris Fits with the Oilers
As outlined previously, the Oilers had a glaring need for a depth centreman and, quite frankly, any type of production from their bottom-six forwards. Turris has scored over 20 goals on three occasions in his career and is a player who definitely has the potential to outplay his contract. The offensive tools are evident in Turris' game, although he wasn't able to effectively translate these abilities during his tenure in Nashville.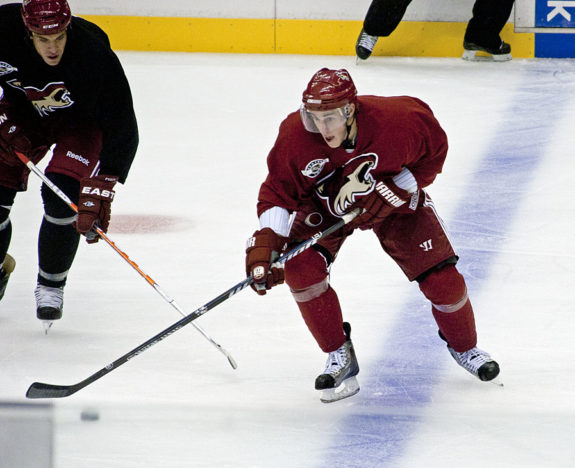 Prior to being bought out by the Predators, Turris' contract was a whopping $6 million per season, which clearly was not feasible at this point in his career. However, his utilization in Nashville was not optimal and the often defense-centric manner in which they play was not necessarily conducive to Turris' strengths. Therefore, I believe he has become significantly undervalued and will be an incredibly effective option for the Oilers, including on their second power-play unit.
Related: Glenn Anderson Trade Revisited
At 31 years of age, he still has a significant amount to prove in his career, but the familiarity with Oilers head coach Dave Tippett in Arizona and, in my opinion, the fit of the Oilers with his playing style, will result in solid production and overall satisfaction from the team and its fans.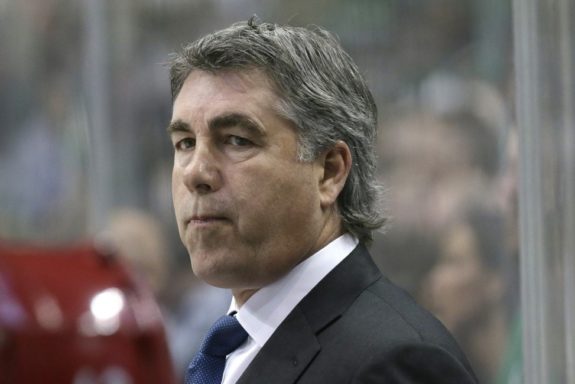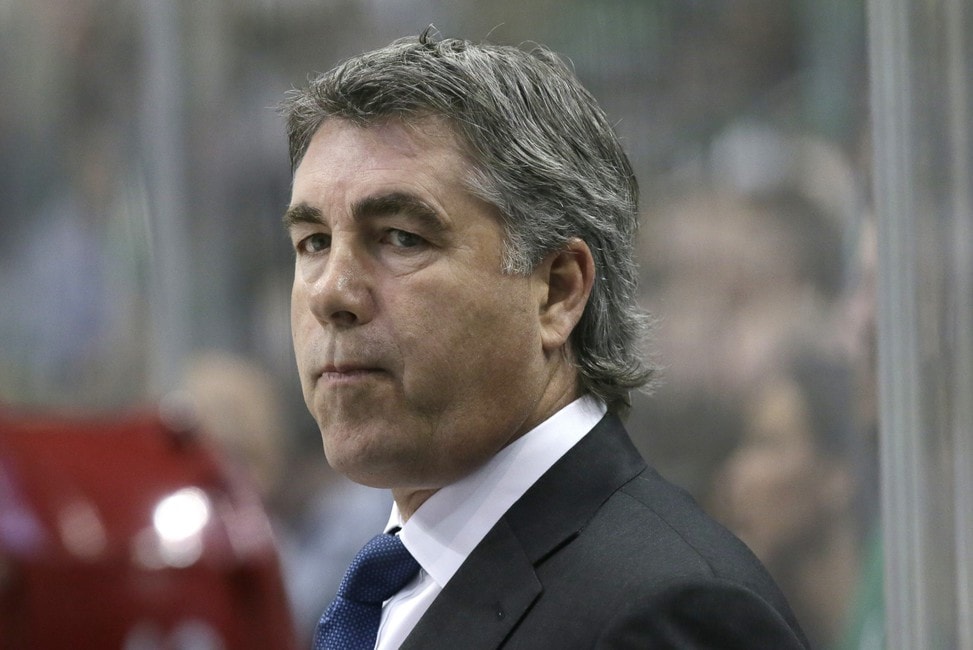 Furthermore, Turris still has the ability to move up onto the second line when needed, instead of Nugent-Hopkins needing to move to the position, in the presence of an injury to McDavid or Draisaitl, which seems to be a yearly possibility.
One issue to note regarding this addition is the deficit among penalty killers with the loss of Sheahan, as he anchored a penalty-killing unit on the second-best penalty-killing team in the NHL last season. Edmonton's elite penalty kill will take a significant step back in this facet of the game unless the Oilers are able to plug that hole due to Turris' lack of overall defensive ability.
Expectations and Final Thoughts on Turris' Acquisition
With the return of Jesse Puljujarvi and re-signing of Tyler Ennis, the Oilers' third line has more promise and expectations for offensive production than at any point in recent years. With Turris likely centering these two wings on the third line, the Oilers have three players with skill, playmaking, and scoring ability which should result in significant depth and less of a load on the shoulders of McDavid and Draisaitl.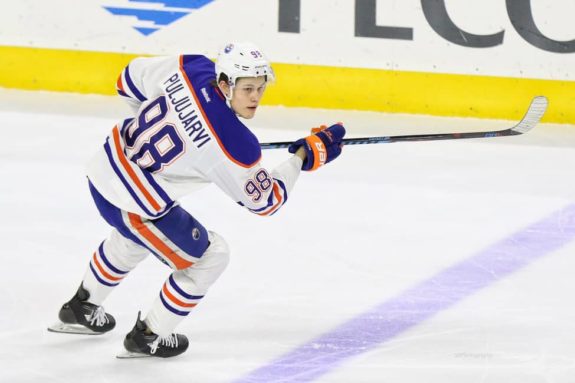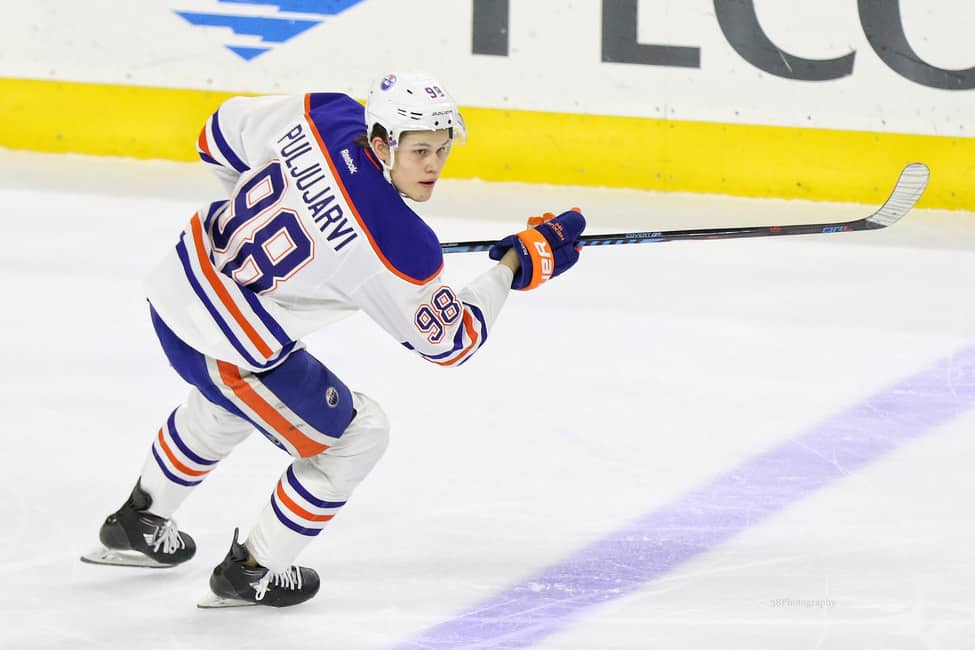 Also, all three of these players have the ability to move up in the lineup in an injury circumstance which the team hasn't had in a few seasons. This signing is low risk and potentially high reward, with the familiarity of Turris and the head coach and his prior tenure playing in a Canadian market (Ottawa Senators) being key factors in a bounce-back season.
Related: 10 Biggest Oilers Draft Busts Since 2000
I think realistically Turris has the potential to provide approximately 45 points this season with some power-play and big minute opportunities, especially with injuries often plaguing the Oilers. Hopefully, the former third-overall pick will benefit from facing somewhat easier matchups on the third line and contribute more defensively than he has in recent seasons.
---
---