It's safe to say that everything said in Kyle Dubas' end-of-season press conference could go right out the window after Brendan Shanahan stated in his press conference that the Toronto Maple Leafs were moving on from their former general manager.
Shanahan stated that following Dubas' press conference, he saw the organization going in a different direction and that's when he advised those above him that he would be moving on from Dubas as the team's GM. Somewhere along the line Shanahan's plan changed directions as Elliotte Friedman stated he believed there was five-year extension on the table for Dubas prior to the events of the past couple days.
Will Dubas End Up Somewhere Else?
While the Maple Leafs are willing to move on from Dubas, Friedman also stated during the second intermission of Saturday's game between the Florida Panthers and Carolina Hurricanes that the Pittsburgh Penguins are likely going to reach out and ask permission to speak to the Maple Leafs' former GM.
Pittsburgh is deep in their search. There was a chance, I think, we could know next week. But at the very least now, I think they're going to reach out and ask and see — gage what his interest is. I don't know what the answer to that question is, but I do think the Penguins are going to reach out, at least get permission to talk to Dubas and see where he is.

source – 'Penguins to ask for permission to talk to former Maple Leafs GM Kyle Dubas' – Elliotte Friedman – Sportsnet – 05/20/2023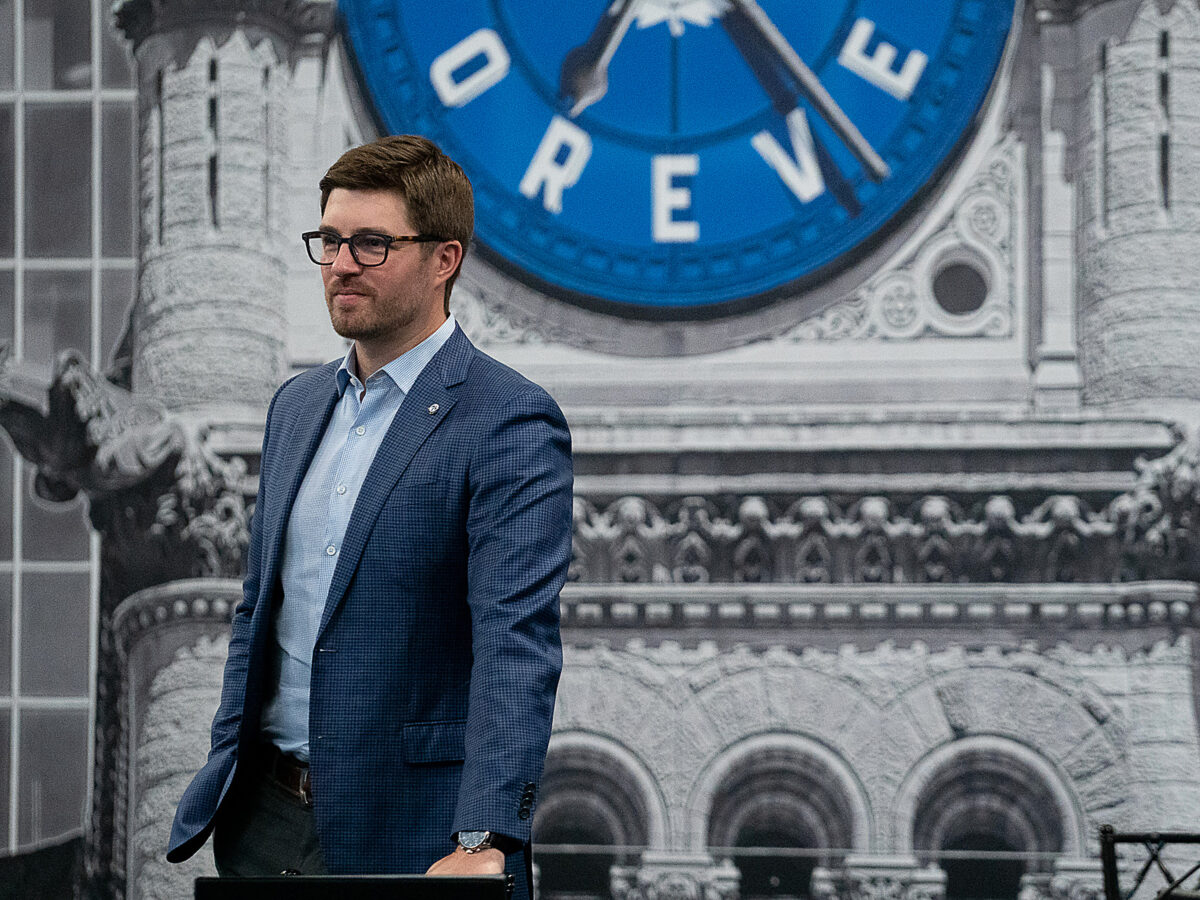 Dubas did state in his post-season press conference that the past year had been hard on his family and that if he were working in the NHL in 2023-24 it would be with the Maple Leafs or no one. That said, things changed drastically in the last few days and while loyalties are great to have in a business like this, it's safe to say Dubas' loyalty to the Maple Leafs is gone.
If Dubas does end up in Pittsburgh, it'll be one of the biggest twists in recent memory when it comes to a GM search and how it played out.
Maple Leafs A Mess Heading Into Big Offseason
With Dubas out, the Maple Leafs and their fanbase remain in shock. As Friedman points out later in the intermission talk, shortly after the season ended for the Maple Leafs, Dubas was running a meeting with some of the team's top executives discussing what changes could be made to help the team moving forward. It's safe to say he was going to be in their plans — at least at that point.
---
Latest News & Highlight
---
Now with Dubas out and Jason Spezza following, as he resigned from his post with the club, the Maple Leafs are headed into an offseason with even more pressure and more uncertainty. Who will be at the helm when the NHL Combine and NHL Draft roll around? Who will be there when free agency opens up on July 1?
Related: Did Dubas Overplay His Hand or Was Shanahan Heartless?
An even bigger question is who is going to be the right person to negotiate upcoming contracts with guys like Auston Matthews — who stated he liked Dubas as GM — and William Nylander over the next year?
At this point, blind trust has been placed on Shanahan in hoping he made the right decision to walk away from Dubas this offseason. However, the question remains, which option out there right now is better for the job?
Options Thin for Maple Leafs, Penguins Outside of Dubas
Earlier in the week, Friedman reported on the 32 Thoughts Podcast that the Penguins had been denied access to three other options to fill their GM vacancy — Brad Treliving, Jeff Greenberg (Chicago) and Ryan Martin (New York Rangers).
While he did say the Penguins are deep in their search for a GM, assuming they get access to speak to Dubas, there could be a legitimate chance that Dubas ends up in Pittsburgh given he options that are out there for the Penguins and what they have to offer in a core that — while aging — is still a legitimate threat to make a run.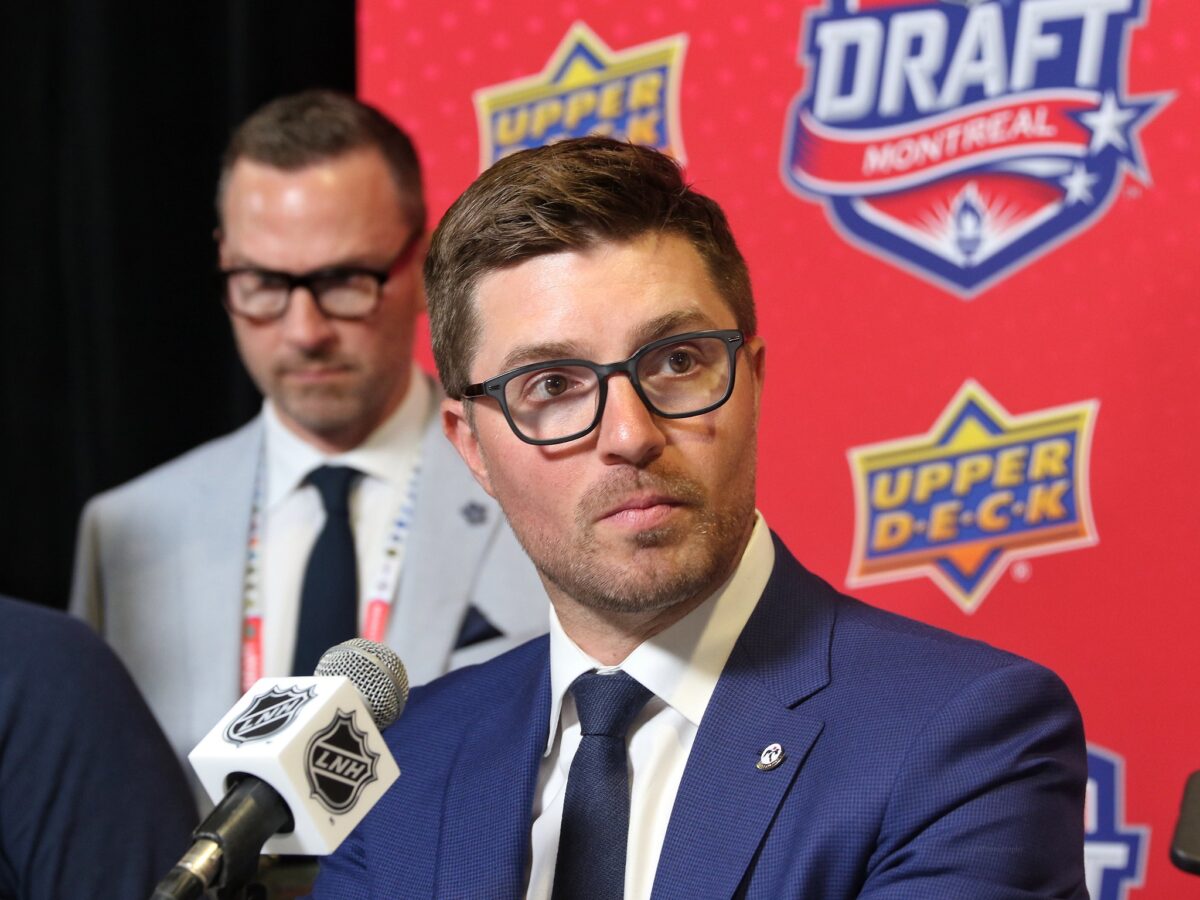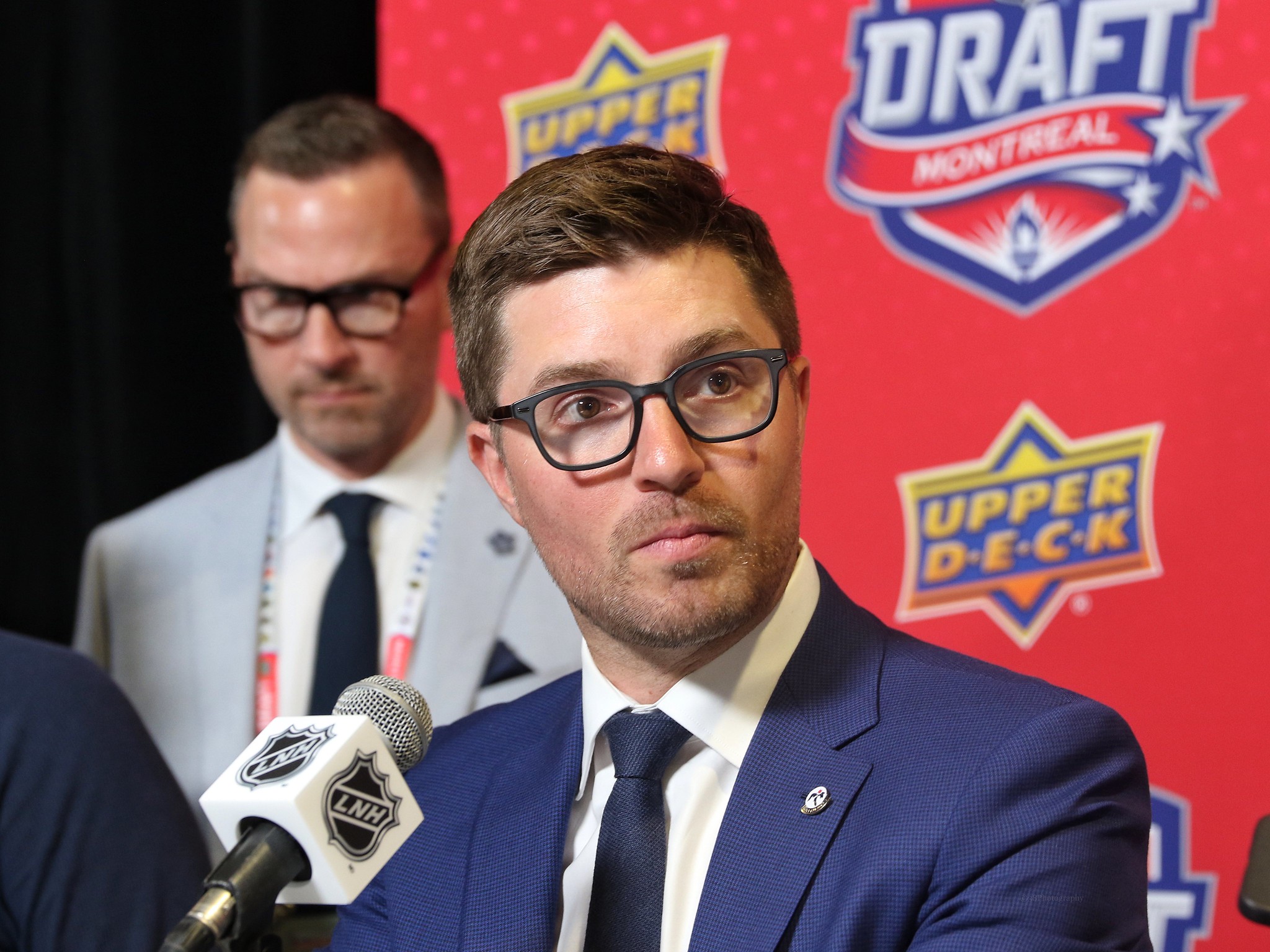 On the other side of things, the Maple Leafs could see some names come out of the woodworks considering the status of the organization. After all, it is the Maple Leafs and they, too, have a core in place that should be performing much better than they have in the postseason.
Given the names that are out there and the fact that they are likely searching for a GM with a little more 'bite,' the Maple Leafs could have a number of candidates on their hands in their search for their next leader at the top. While it's debatable whether the chosen one will be a better option than Dubas in the long-run, the fact is there will be a new GM in Toronto to start the 2023-24 season and the search for the right candidate will be a fun one to say the least.