What's The Grind Line? Apart from the once-famous line of Kris Draper, Kirk Maltby, and either Joe Kocur or Darren McCarty, The Grind Line is also The Hockey Writers' weekly column about the Detroit Red Wings. This week Tony Wolak and Devin Little are the muckers who make up THW's forechecking unit and sound off on Red Wings topics.
---
It was a wild month leading up to the 2023 NHL Trade Deadline. The Red Wings were clear sellers, then roared up the standings into a playoff spot, and then lost their final four games before the deadline. Talk about a roller coaster of emotions.
Now, the trade deadline is in the rearview mirror. In all, Steve Yzerman made four moves, including:
In this week's edition of The Grind Line, The Hockey Writers' Red Wings coverage team grades Detroit's four trades and shares their thoughts on what went down at this year's deadline.
Tony Wolak: B
Sentimentality aside, selling high on Hronek and trading Bertuzzi before he walks in the offseason were the right moves. The fact that the Red Wings got back first-round picks (and then some) for both is outstanding.
The Hronek deal was intriguing, to say the least. Detroit now has five picks in the first 45 selections of this year's draft. Oh, and the 2023 draft class is deep.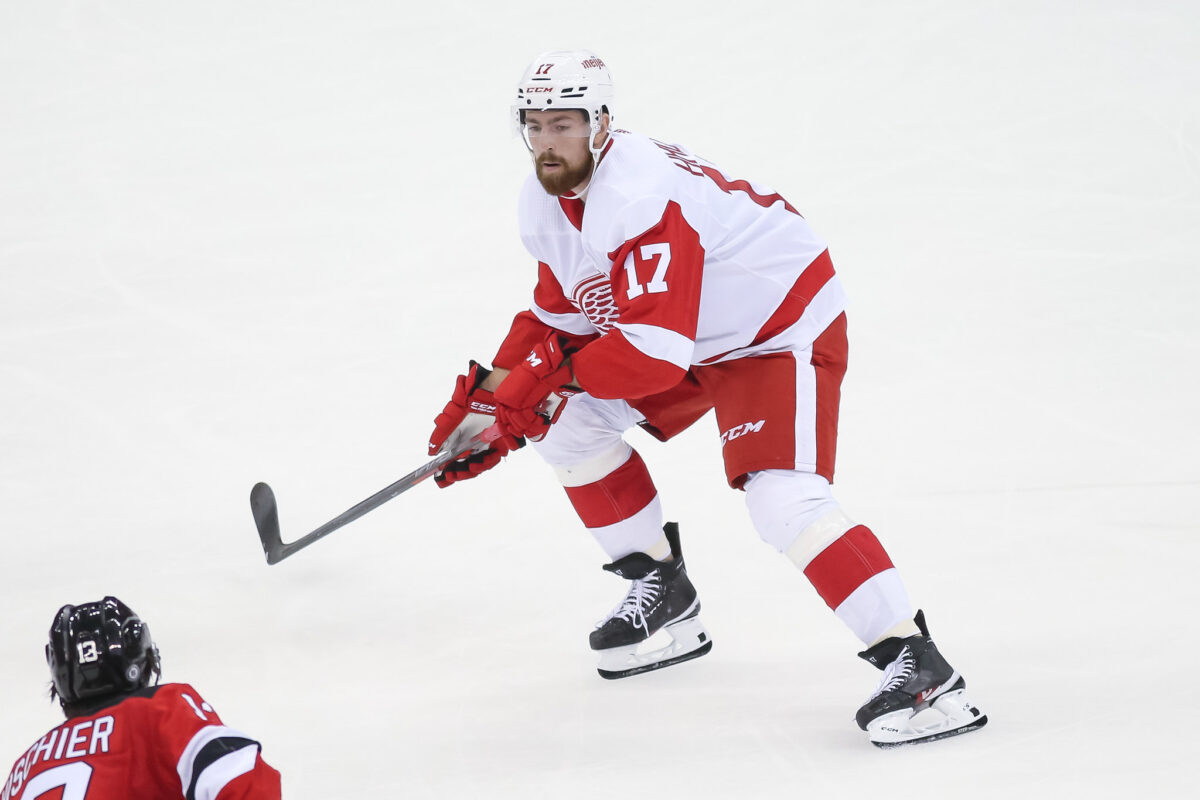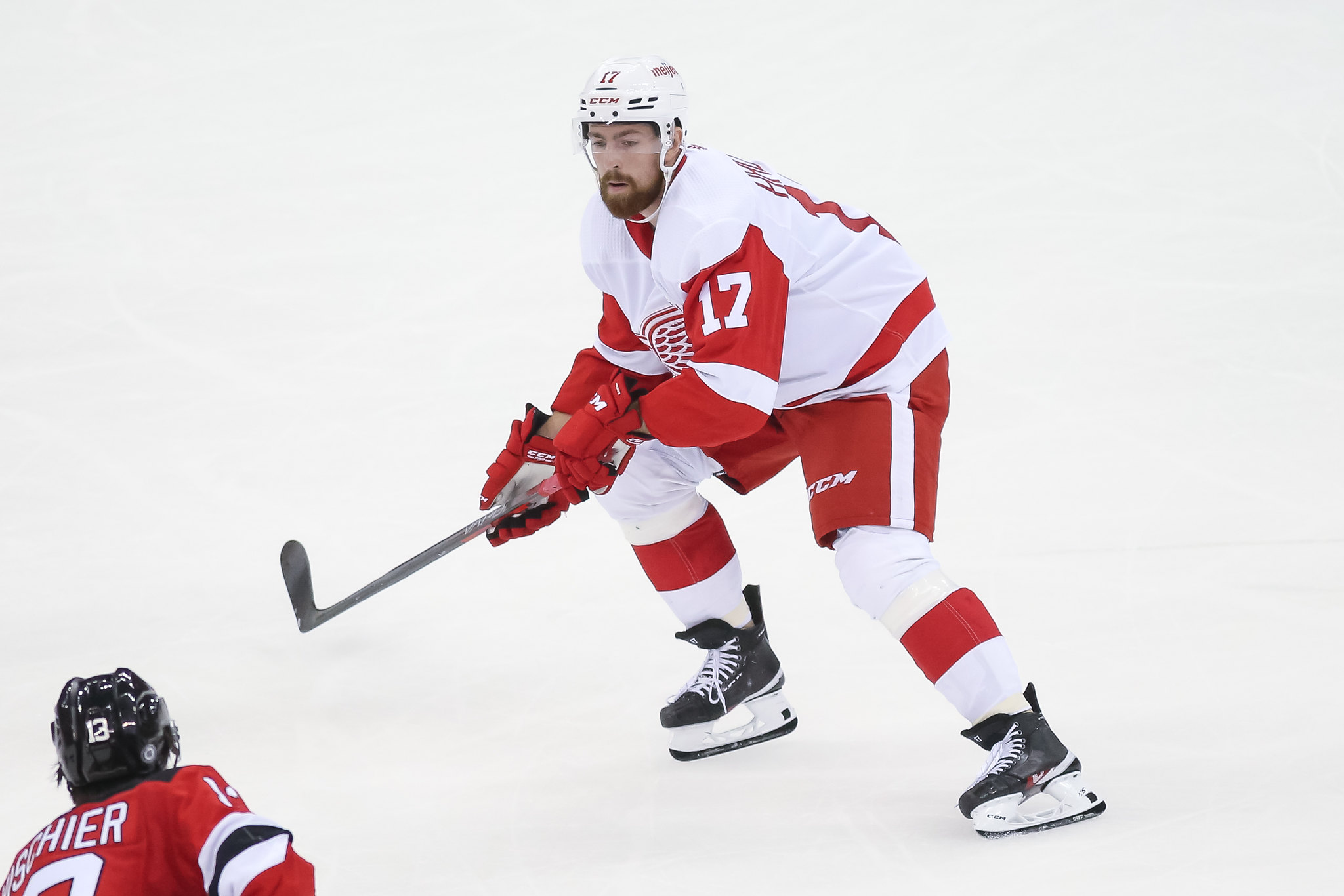 This gives Yzerman and Kris Draper flexibility in how they approach the draft. They could make all five selections or use the extra draft capital to move up – quantity vs. quality. As we get closer to the draft, the Red Wings could also trade some of these picks for roster players, similar to last year's Ville Husso trade. And thanks to the Bertuzzi trade, they'll have the same flexibility next offseason, too.
Regardless of which route they choose, the Red Wings are in a good spot as they build for the future.
---
Latest News & Highlights
---
That said, I have an issue with the Vrana trade. We may never know the full details of what happened with the Czech forward, but you'd think temporarily showcasing him in a meaningful role—even if bridges have been burned—would have led to better return than essentially nothing. A player falling out of favor doesn't excuse a rebuilding organization from prioritizing effective asset management.
This year's trade deadline was a solid 'A' until the Vrana deal.
Devin Little: B+
I'll start by saying that the only reason this grade isn't higher is because I feel there was a huge missed opportunity with Vrana. There's selling low, and then there's doing what the Red Wings did in this situation. We may never know the whole story of what went on between this player and this team, but it's a real shame to see a premier goal-scorer get dealt for pennies on the dollar.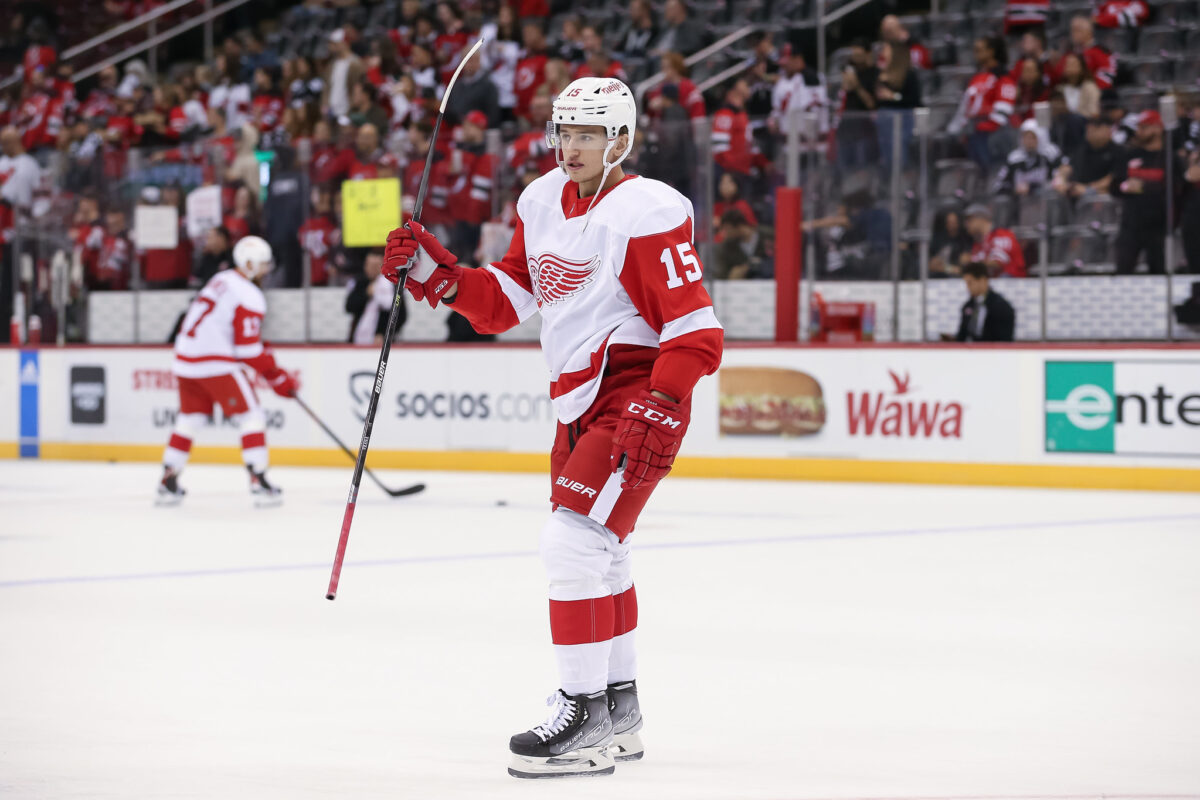 Aside from that, Yzerman was able to collect high-end returns for both Hronek and Bertuzzi, and I don't think anybody would have confidently told you a week ago that either of those players would yield a first-round pick and more. Regardless of the conditions on both firsts they acquired, the Red Wings are set up to add some serious talent with those picks, be it in the draft or through future trades.
I'm going to miss seeing Sundqvist's smile on the bench, but he's the exact type of player that gets dealt this time of year. Another bullet in the chamber at this year's draft is a good thing, even if it is in the fourth round.
What grade would you give the Detroit Red Wings for their trade deadline moves? Comment below!