The Edmonton Oilers have come a long way since 2015. The most unconventional and wrong way to do things was surrounding the best player in the world, Connor McDavid, with fourth-line grinders instead of talent who could perform better. That's part of the reason for the massive ups and downs over the past seven seasons.
Pat Maroon and Zack Kassian are former members of the Oilers that not many will forget. They possess the talent level of bottom-six players at best who excelled in the physical aspect of the game but were used as much more for Edmonton. This showed the state of the team and management's inability to get offensively-minded players to surround their stars. Both became Oilers in 2015-16 when Kassian was acquired in December from the Montreal Canadiens before Maroon was brought in from the Anaheim Ducks three months later. This shaped the forward group for years to come.
Oilers' Utilization of Tough Guys
Pat Maroon
Maroon has played for five teams in his NHL career, but his most successful seasons were as a member of the Oilers. From the get-go, he was utilized more than he had been or would be after leaving Edmonton, a sign that he was playing above his weight class with the Oilers.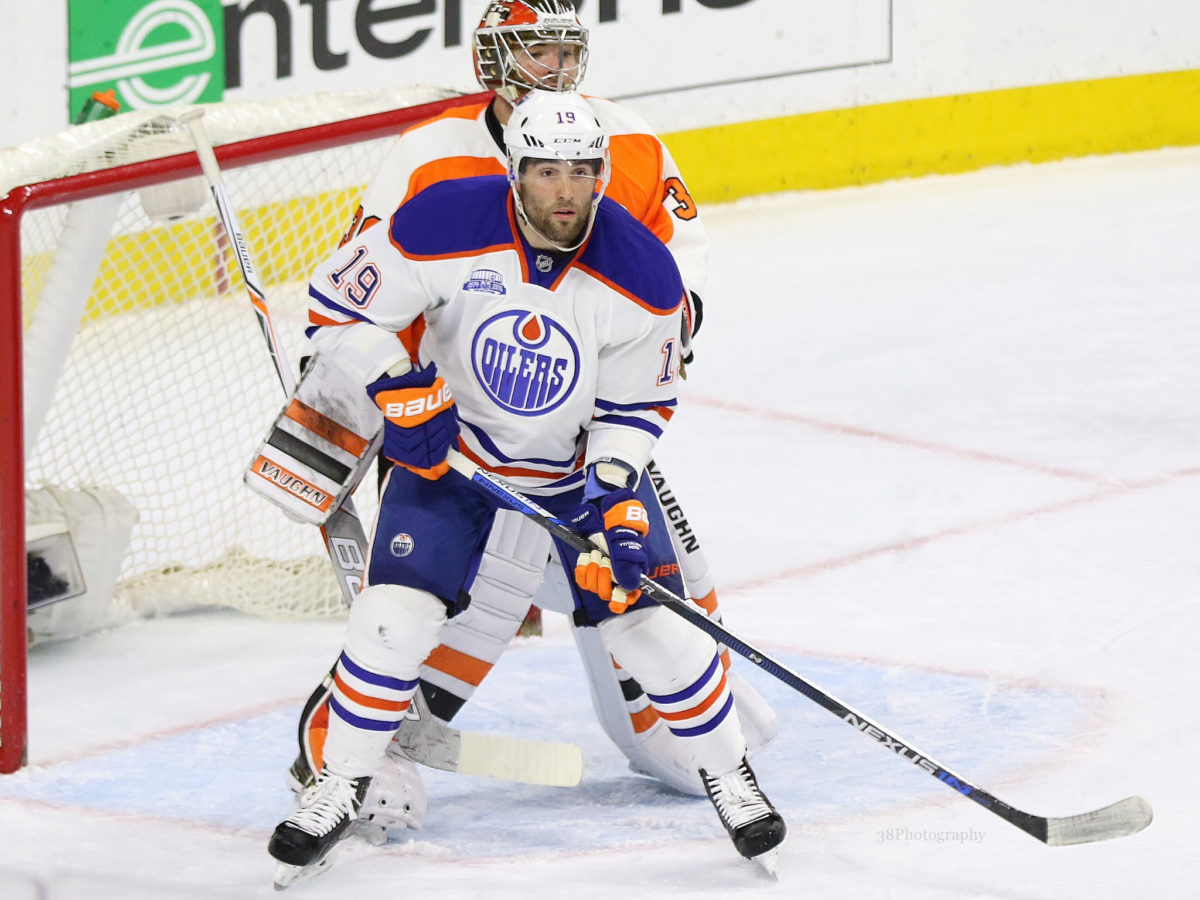 The big forward immediately got an opportunity in Edmonton, playing top-six minutes alongside McDavid, where they formed instant chemistry. At this point, the team wasn't in a position to win (McDavid was a rookie), but it didn't help that former general manager (GM) Peter Chiarelli traded the team's top-line winger, Taylor Hall months after acquiring Maroon. Not only did the Oilers not have skilled enough players to challenge for Maroon's spot on the top line, but the GM also didn't do the team any favours by keeping or acquiring any help.
Related: Top 10 Overpaid Wingers in the NHL in 2022-23
---
Latest News & Highlights
---
Although Maroon knew where to be and scored a lot of goals for a fourth-line tough guy, he didn't have the foot speed to keep up with McDavid on the rush or help create odd-man rushes where McDavid is so dangerous. Maroon scored 49 goals and 86 points in 154 games with the Oilers before being traded at the 2018 deadline and hasn't come close to that production anywhere else. His 0.32 goals-per-game average (G/GP) and 0.56 points-per-game average (P/GP) with Edmonton rank far above his other stops. The most G/GP on another team was 0.13 with the St. Louis Blues, excluding his time with the New Jersey Devils, where he played 17 games, and P/GP was with the Ducks at 0.38.
Zack Kassian
It just so happens that Kassian's rise to the top six came right after Maroon was traded. From 2015-18, the grinder played in the bottom six, and rightfully so, scoring 17 goals and 51 points in 189 games while averaging 12 minutes of ice time per game.
After Maroon's departure, Kassian got the opportunity to fill his role alongside McDavid. There was this belief that the Oilers' star needed an enforcer on his line. But what it did was put makeup on a pig – Edmonton wasn't acquiring the right supporting pieces or talent for their top line. This was also true with the long-term signing of Milan Lucic.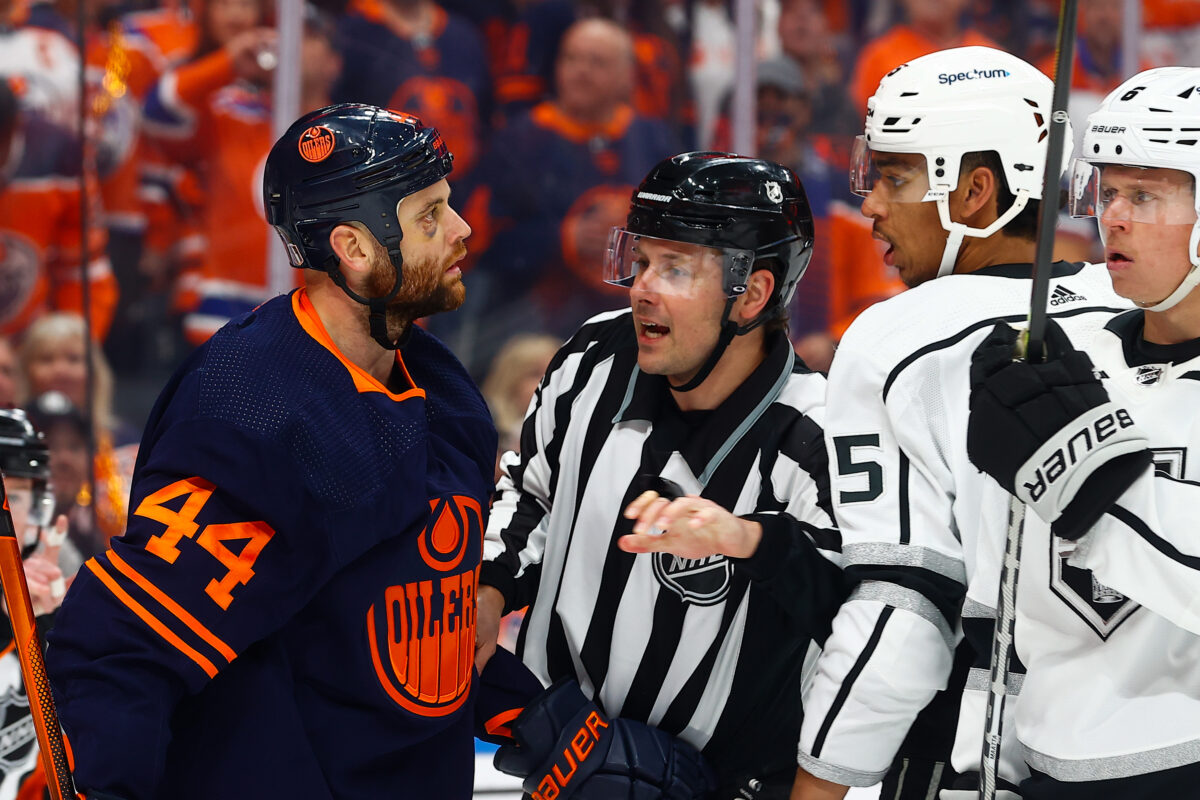 Kassian went from 17 goals, 51 points, and 12 minutes per game in 189 games to 30 goals, 60 points, and 15:10 average time on ice (ATOI) in the following two seasons (138 games). Sure, it drastically improved his numbers, but what if the Oilers had acquired a skilled player for the same cap hit to fill the role? Most of them would have been able to score more than 15 goals a season.
Though the Oilers didn't make the mistake of re-signing Maroon to a contract in line with his production, they made that mistake with Kassian. His three-year, $1.95 million AAV contract expired at the end of the 2019-20 season, and he signed a four-year, $3.2 million AAV contract extension months before becoming a free agent. The cap hit was in line with his production and physicality, but he wasn't needed anymore.
You may also like:
The Oilers brought in Zach Hyman and Evander Kane and allowed Kailer Yamamoto and Jesse Puljujarvi to get more opportunities in the past couple of seasons. All were arguably much more suited for the top six than Kassian and Maroon.
Where are Maroon & Kassian Now?
Kassian's contract immediately looked bad, as his ATOI dropped nearly 3.5 minutes the following season, and injuries started to come into play. He was phased out of the top six and the lineup since he missed 58 games in his final two seasons in Edmonton. The Kassian was now the same player he once was after the injuries started to pile up. It cost the Oilers a couple of draft picks to move his contract, and he is now a member of the Arizona Coyotes for this season and next.
If you thought his final two seasons in Edmonton were bad, Kassian is playing just over nine minutes per game and has two goals in 51 contests. His decline has been noticeable, and the Oilers are thriving without him in their top-six, finishing second in the division in both seasons after only making the playoffs in one of the two seasons he was a top-six player.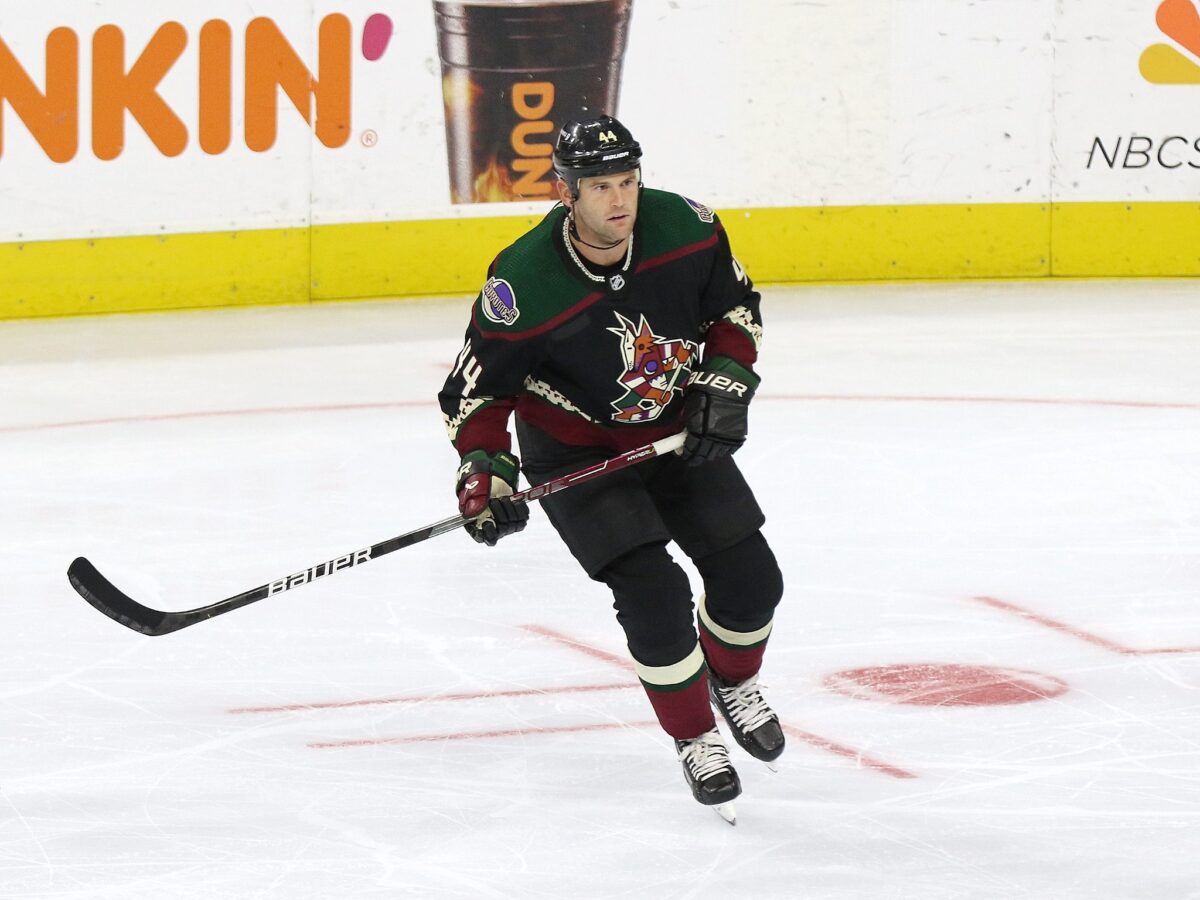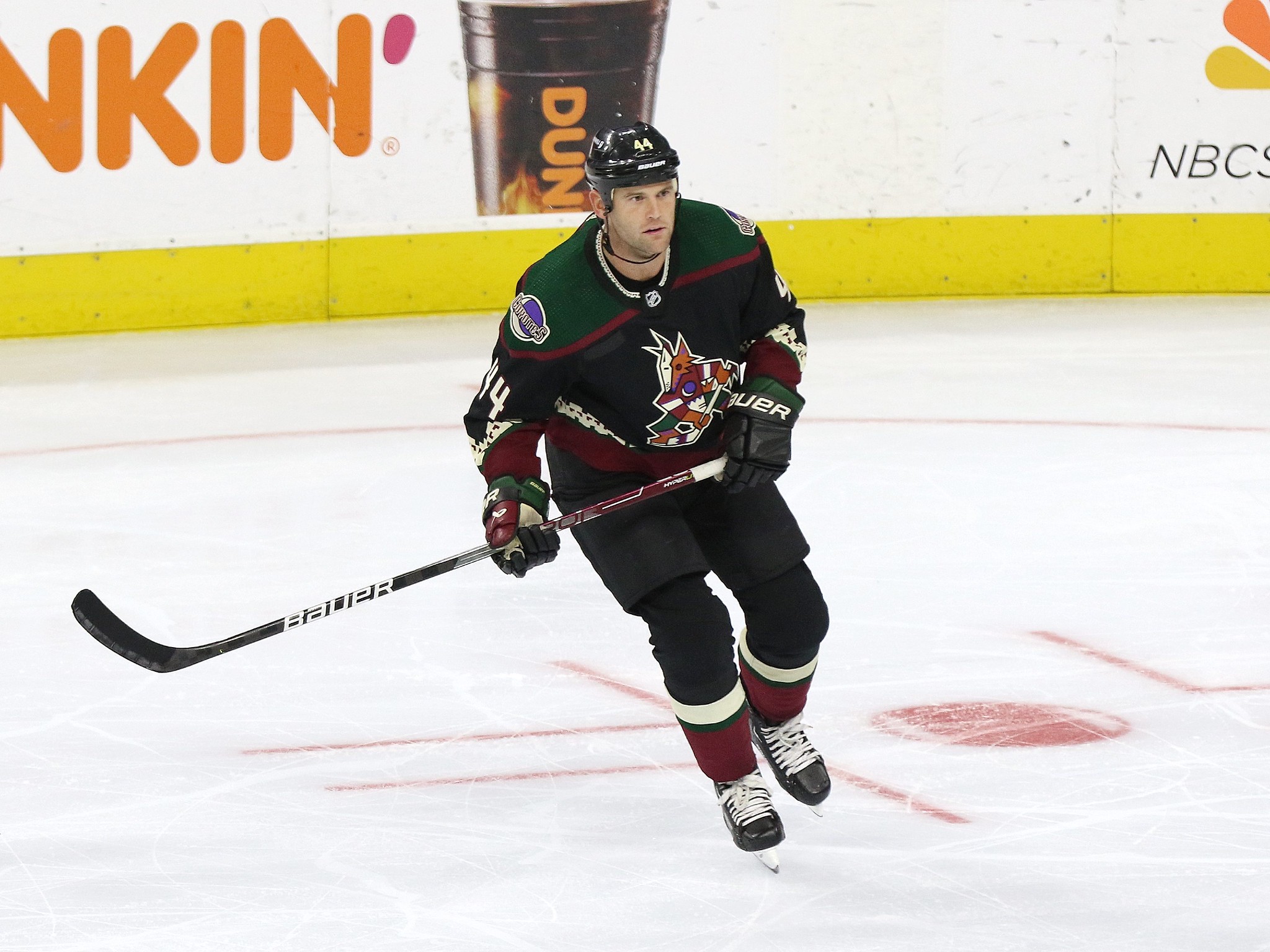 While Maroon was a top-line player in Edmonton, he benefited from playing with McDavid and Leon Draisaitl. The Oilers were a one-line team, and everything came together in 2016-17 to snap the long playoff drought – they missed the playoffs in two of the three seasons Maroon was on the team, playing exclusively on the top line.
The Oilers were not in a good state when they resorted to giving enforcers top-six minutes. Now that they have moved away from that and either acquired multi-talented players who can score and play physically or added a couple of depth pieces, who can enforce, they are in a much better place. Though Maroon and Kassian gave the Oilers their best years and haven't replicated their individual success since then, they will be remembered.