Posts About "Dominic Moore"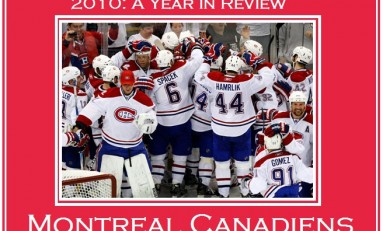 January 2nd, 2011
Here is a monthly breakdown of the Canadiens performance throughout the 2010 calendar year...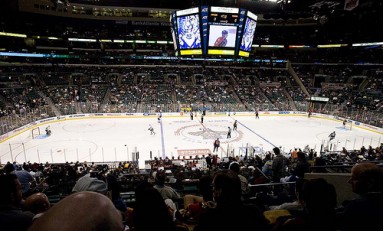 December 8th, 2009
Fans of the Florida Panthers are having a heck of time figuring out how to feel about their home team.  7 of the team's 15 home games have gone to extra time.  Free hockey, as the saying goes, for those who paid for 60 minutes.  The Cats have gone to OT 5 times on the road, for a total of 12 of 30 games needing additional...